RUDN Internet-conference "Innovation and Multicompetence in Teaching and Study of the Foreign Languages"
RUDN Internet-conference "Innovation and Multicompetence in Teaching and Study of the Foreign Languages"
On March 21-23, 2015 the RUDN Faculty of Science held the scientific and practical Internet-conference "Innovation and Multicompetence in teaching and studying foreign languages".
The conference specifies the issues of teaching foreign languages in postindustrial society, it deals with the usage of the latest informational and internet technologies in the process of teaching foreign languages, helps in searching the most efficient ways of teaching students of non-linguistic specialties to professionally oriented foreign language, clarifies the role of the teacher in the educational process under pretext of the changing educational paradigm.
The conference became a space of the effective discussion about the essence of the transformations, which took place in contemporary education, elaboration of the successful educational trajectories, analysis and integration of the innovative means of teaching and study foreign languages at the university, multicompetence of the teachers, and students as an obligatory condition of the successful professional realization at the contemporary labor market.
Particular attention at the conference was paid to modernization of linguodidactical approach to language teaching and to private problematical practices, which arise among students during the period of mastering language competences. Some important theoretical generalizations of the pioneering findings in pedagogy, teaching methods, in theory and practice of interpreting came up as a result of the conference.
The materials of the conference will be published in the conference collection of papers.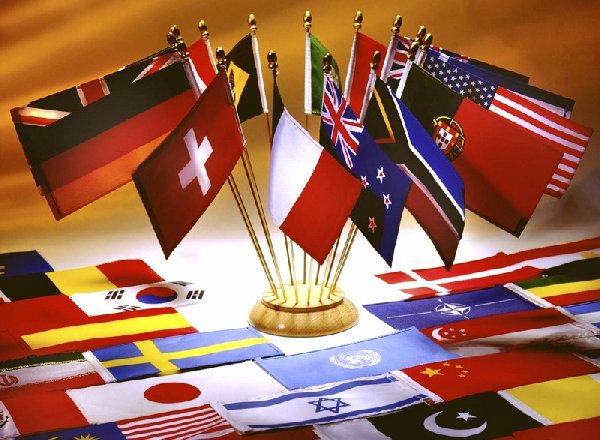 About RUDN
12 Mar
RUDN University is in the top 200 universities in the Times Higher Education ranking Emerging Economies 2021
Peoples' Friendship University of Russia is among the top 200 universities according to the Times Higher Education Emerging Economies University Rankings 2021 (THE Emerging Economies 2021).
Only 606 leading world universities were honored to be on the list.
About RUDN
05 Mar
RUDN University's new successes in the field of modern languages, law, oil and gas business, and computer science ... The university strengthens its position in 11 QS rankings
The QS ranking agency has presented the QS WUR by Subject 2021 rankings — lists of the best universities in the world in specific subjects. RUDN has shown rapid growth in the areas of "Modern Languages", "Linguistics", "Mathematics", "Economics and Econometrics" and "Chemistry", and for the first time entered the list of the best in the world in the subjects "Oil and Gas Business", "Law", " Business and Management ", and "Computer Science".
About RUDN
25 Dec 2020
RUDN University is in the Top 50 of the QS University Rankings: Emerging Europe & Central Asia 2021
RUDN University is on the 43rd place in the QS University Rankings: Emerging Europe & Central Asia 2021. Peoples' Friendship University of Russia has shown the best results in the following categories: international students , student/faculty ratio, institution research collaboration and recruiter review.