RUDN Internet-conference "Innovation and Multicompetence in Teaching and Study of the Foreign Languages"
RUDN Internet-conference "Innovation and Multicompetence in Teaching and Study of the Foreign Languages"
On March 21-23, 2015 the RUDN Faculty of Science held the scientific and practical Internet-conference "Innovation and Multicompetence in teaching and studying foreign languages".
The conference specifies the issues of teaching foreign languages in postindustrial society, it deals with the usage of the latest informational and internet technologies in the process of teaching foreign languages, helps in searching the most efficient ways of teaching students of non-linguistic specialties to professionally oriented foreign language, clarifies the role of the teacher in the educational process under pretext of the changing educational paradigm.
The conference became a space of the effective discussion about the essence of the transformations, which took place in contemporary education, elaboration of the successful educational trajectories, analysis and integration of the innovative means of teaching and study foreign languages at the university, multicompetence of the teachers, and students as an obligatory condition of the successful professional realization at the contemporary labor market.
Particular attention at the conference was paid to modernization of linguodidactical approach to language teaching and to private problematical practices, which arise among students during the period of mastering language competences. Some important theoretical generalizations of the pioneering findings in pedagogy, teaching methods, in theory and practice of interpreting came up as a result of the conference.
The materials of the conference will be published in the conference collection of papers.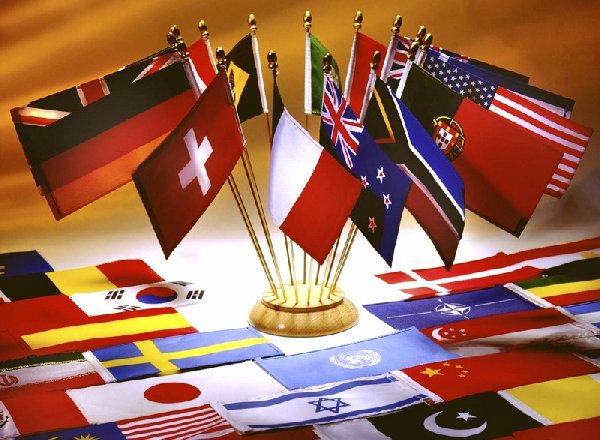 Education
22 Feb 2017
International scientific-practical conference dedicated to the 100th anniversary of the birth of Nikolai Sergeevich Prostakov
On February 19, in 2017, Nikolai Sergeyevich Prostakov would have turned 100 years old.
Life in RUDN
16 Mar 2017
Dear entrants, students and alumni, meet the English-speaking channel in YouTube – RUDN University Planet
Dear entrants, students and alumni, meet the English-speaking channel in YouTube
Life in RUDN
12 Mar 2018
Student from SAR becomes Mister RUDN Association of African students - 2018
2 March, RUDN chose the King of Africa or Mister RUDN Association of African students – Zim Sankvella (SAR), first-year student of the Agrarian and Technological Institute who won over students from Cameroon, Chad, Namibia, Angola, Ethiopia and SAR. Vice-Mister was Binga Medesh (Angola), third place was taken by Naftalu Kuume (Namibia).