"I still have a lot to learn", Anna Subbotina, RUDN University graduate
Anna Subbotina, a graduate of the Faculty of Philology of RUDN University, has gone from a volunteer translator to an advisor to the executive director of the Russian Union of Martial Arts on international issues. Read about career, knowledge of foreign languages and studies in an interview with Anna.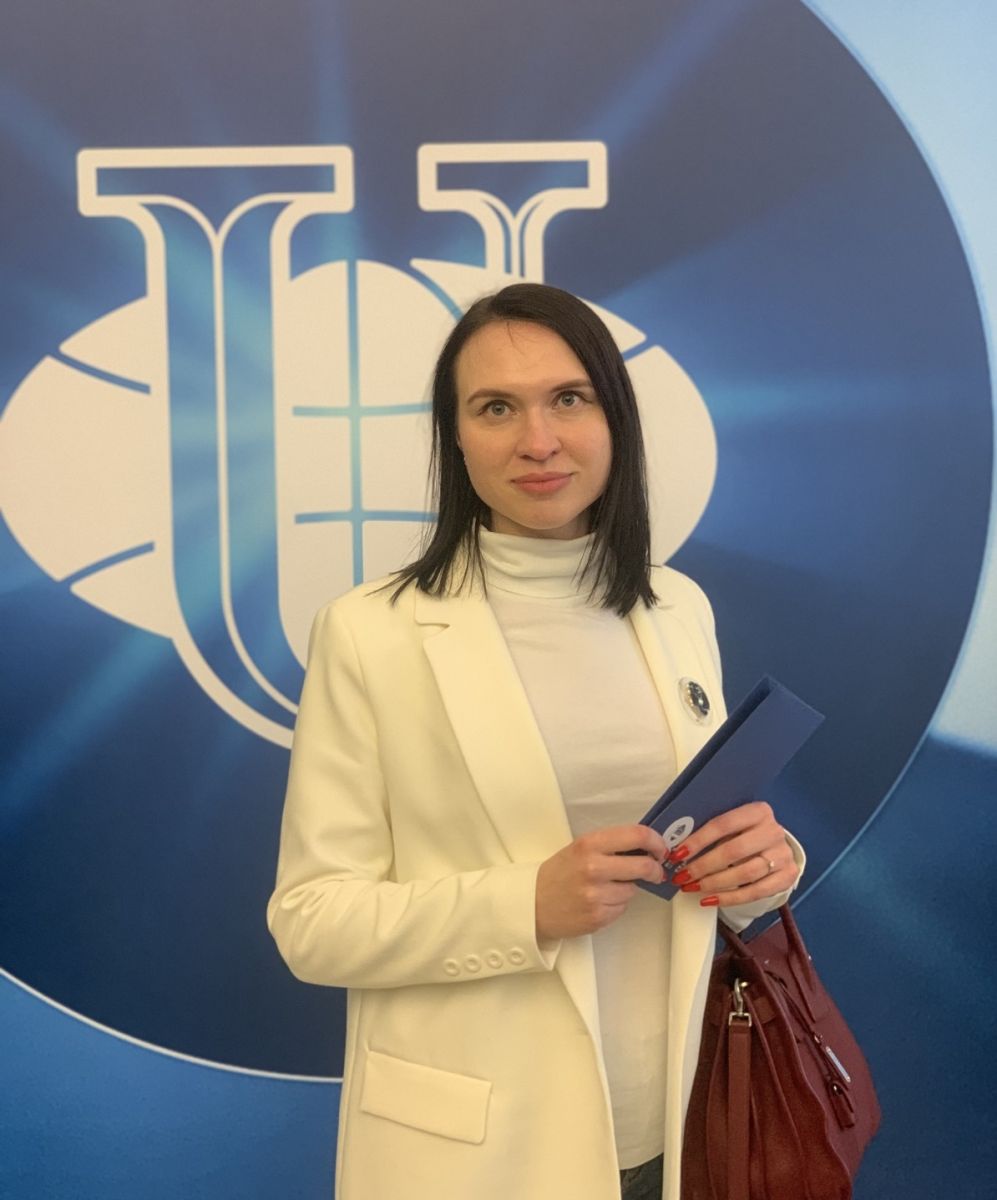 Did you choose Philology right away or did you consider other majors?
In the future, I saw myself as a journalist. In high school, I wrote articles for almost every issue of the local newspaper. When I was choosing where to go, my mother advised me philology. Over the years, I realized that she was right, because philology is a fundamental, classical, strategically important education that allowed me to achieve what I have now.
At the university, you studied two foreign languages, you were an excellent student, a volunteer-interpreter ... Was it difficult to combine study and extracurricular activities?
If people want to do something, they will find energy, time and opportunity. I really enjoyed studying and volunteering. I started at "Russia — a country of sports" forum, then there were a number of major sports competitions. We helped athletes with accreditation, food shopping, and did logistics.
What difficulties did you face at events as a volunteer interpreter?
RUDN University is famous for high level of language teaching. Indeed I can say that I was confident in my knowledge thanks to the teachers of the Foreign Languages Department. Our foreign languages were really good and all volunteers were ready for almost any challenge.
Is the decision to learn foreign languages ​​a strategic move or some other motivation? Tell us about your first experience of communication with a native speaker.
I really liked Spanish and I wanted to learn it. Later I realized that the combination of English and Spanish is very promising, since it opens many doors in international activities.
In the second year, I went to Spain with my classmates. We were a bit worried and excited because it was the first time when we met native Spanish speakers. The worry was quickly replaced by a feeling of joy that you speak to people in their language, they understand you, in some cases they even complimented us on our language proficiency.
Speaking of your profession, what is the main thing about it? Do you consider yourself a professional?
I work as an advisor to the Executive Director of the Russian Union of Martial Arts on international issues. The most important thing in my profession is to love my country, protect its interests and increase its glory.
A professional is a person who is constantly learning something, improving skills, gradually collecting knowledge bit by bit. This person does not live in the confidence that he knows and can do everything, but constantly tries to become a little better and learn something new. I still have a lot to learn. I am studying and at the moment, doing my master's degree in "Sports Diplomacy". The race is got by running!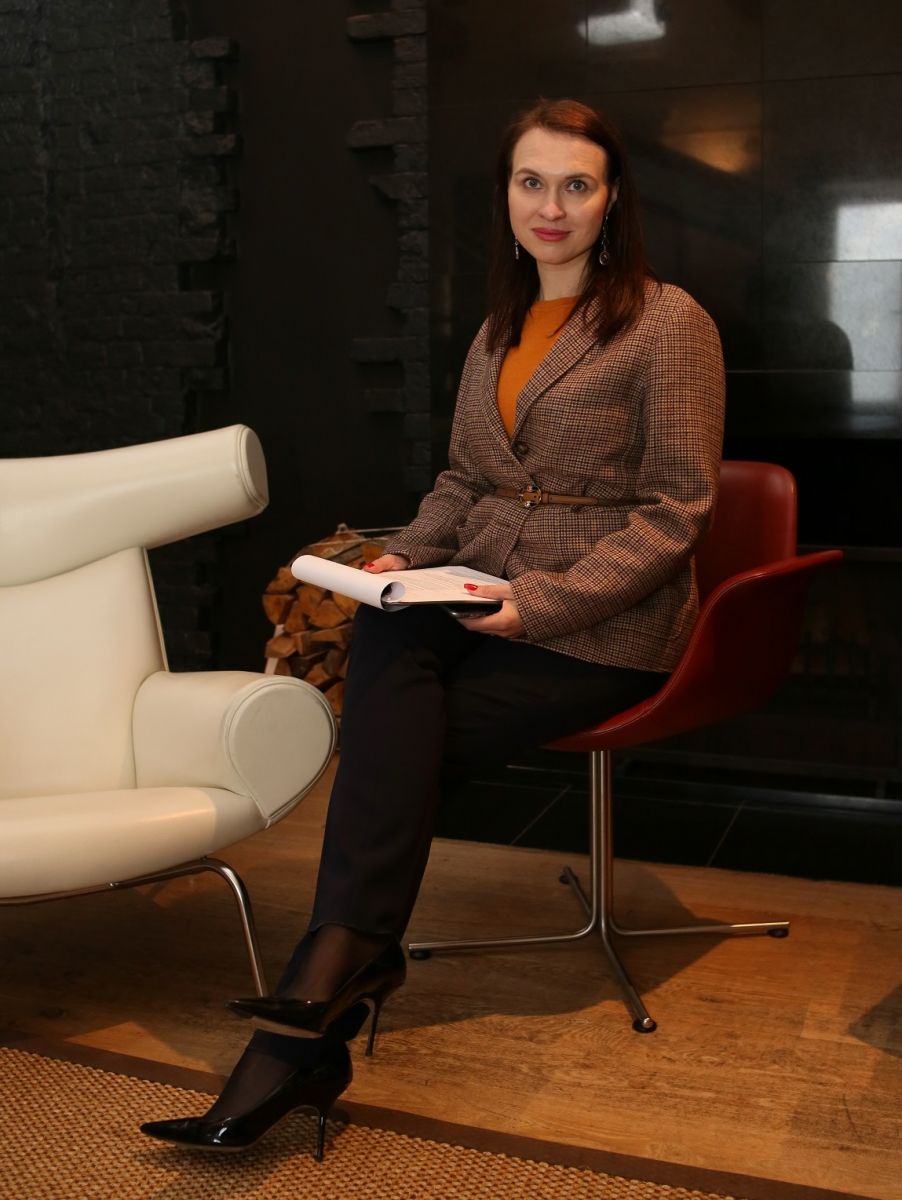 Are you planning to implement projects at RUDN University or jointly with the university?
We signed a cooperation agreement with RUDN University in 2014. Under this agreement, I take students for practice, sharing my experience with them. As a result of these practices, two graduates of the Faculty of Philology — Alexandra Lokhmatikova and Ekaterina Konstantinova became my colleagues. They also started as volunteers, and now they are employees of the Ministry of Sports of the Russian Federation.
I would like to continue to implement educational projects with RUDN University. For example, I would gladly give a master class or deliver a lecture on sports diplomacy for my future colleagues from the Faculty of Philology — philologists, linguists, PR specialists and journalists.
What did the university give you?
RUDN taught me to master the word. We all know — in the beginning there was a word. How a person speaks and what he or she says means a lot at the present time. A word can kill, a word can praise, a word can convey various emotions. The Faculty of Philology gave me valuable knowledge and skills that help me in my current work. I am very grateful to my teachers for that.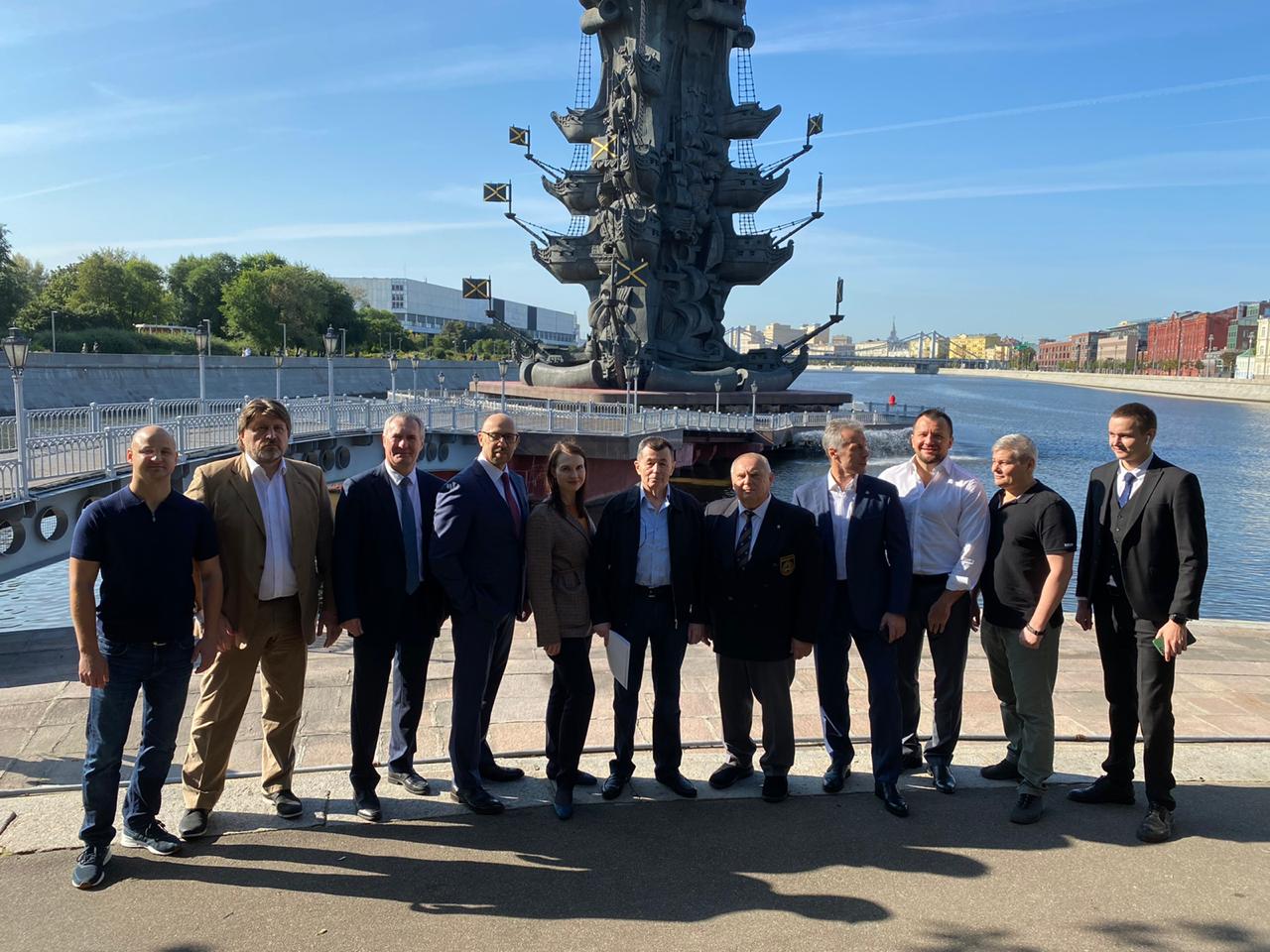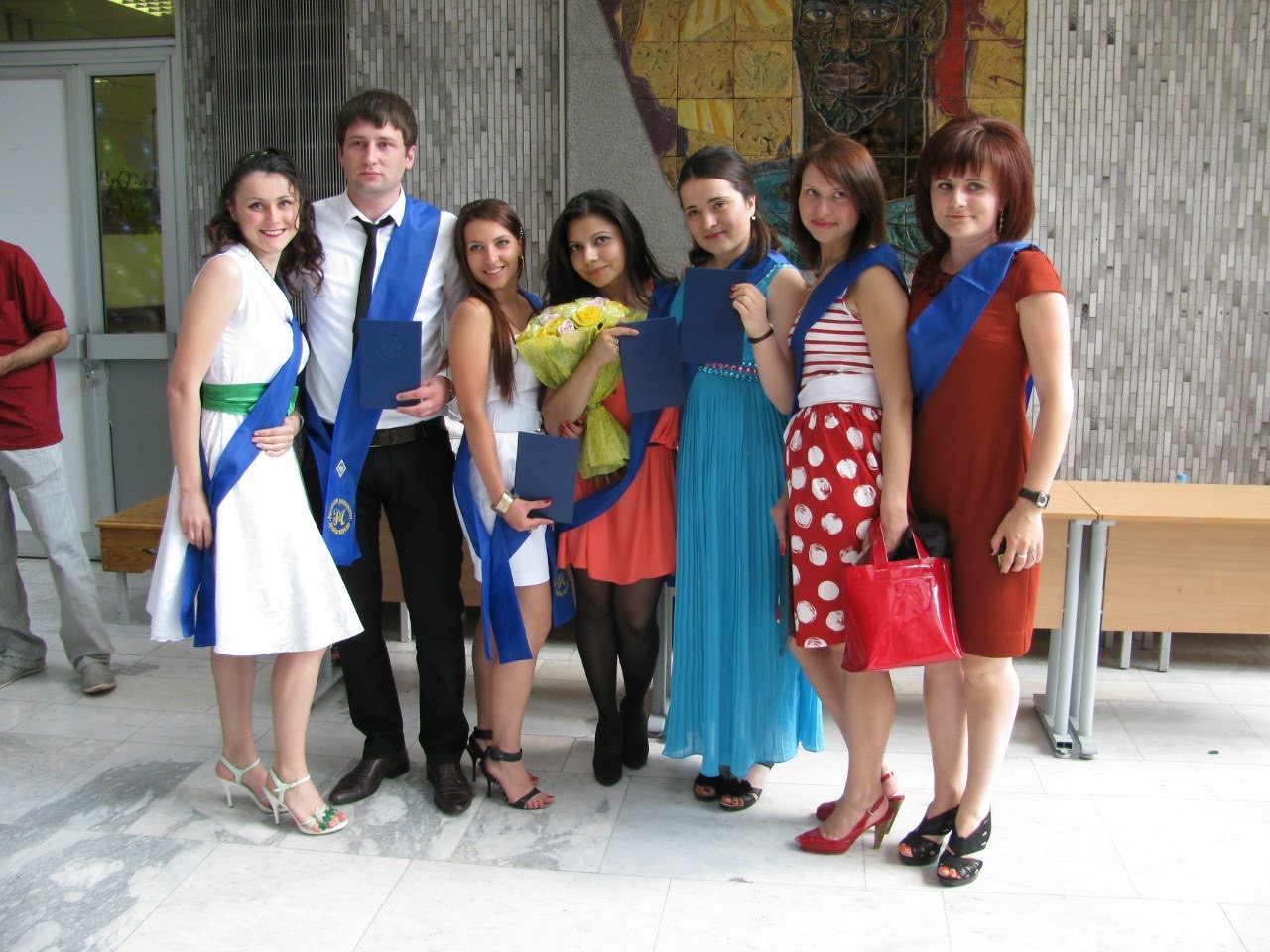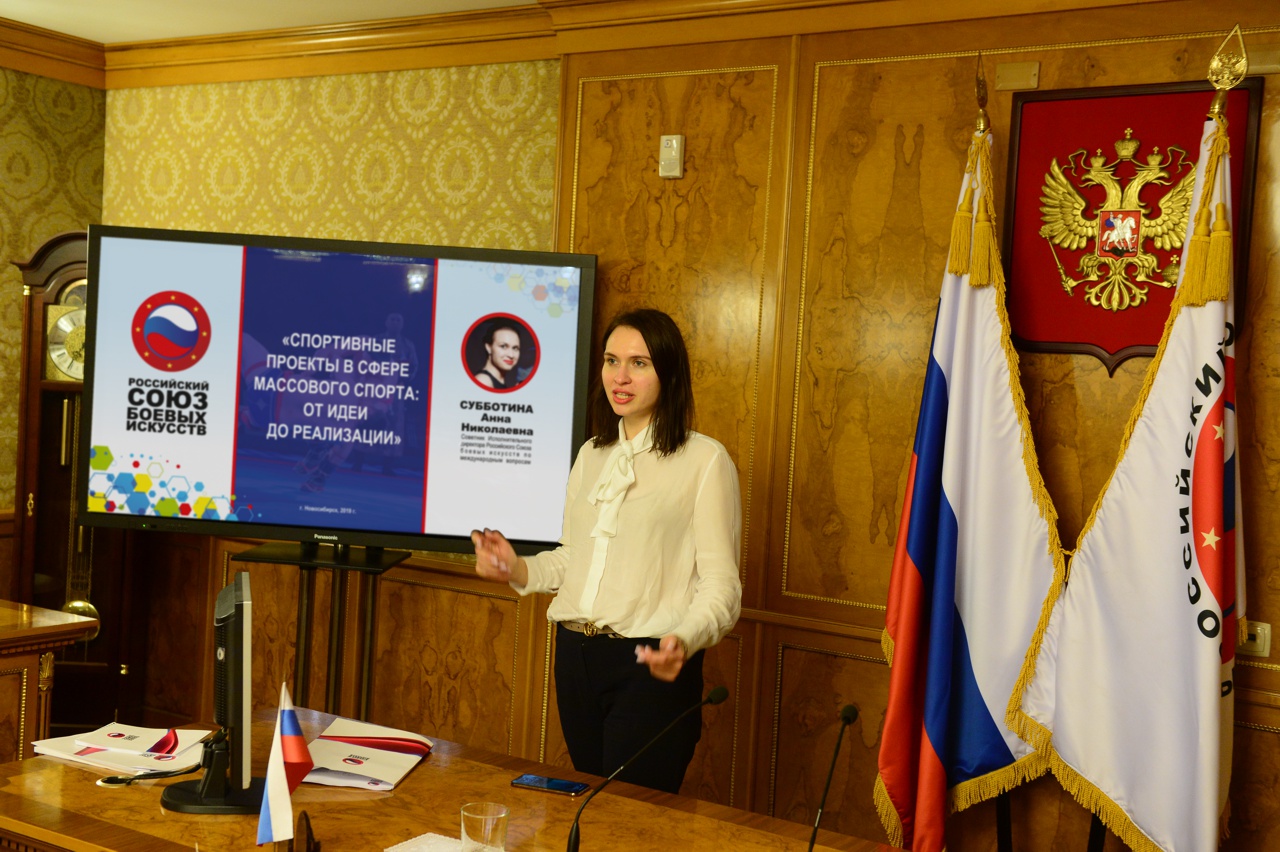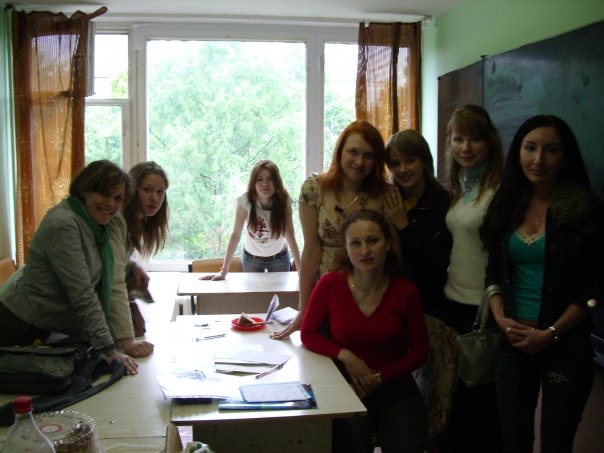 Alumni
24 Dec 2020
"Tanzania is a peaceful country", Bernard Ruteri (Tanzania), graduate of the RUDN University Hotel Business and Tourism Institute
"Children, don't go for a walk in Africa," wrote Korney Chukovsky, a famous children's poet. Every Russian-speaker remembers this from childhood. But Bernard Ruteri, graduate of the RUDN University Institute of Hotel Business and Tourism from Tanzania, assures us not to be afraid. Bernard works for a travel agency, conducts tours for tourists in Zanzibar and takes them on safari. He is also saving up for a travel agent license and is going to open his own travel company.
Alumni
22 Dec 2020
RUDN University graduate Olga Chebotar appointed Deputy Prime Minister for Reintegration of the Republic of Moldova
Olga Chebotar, graduate of the Department of Theory and History of International Relations, Faculty of Humanities and Social Sciences, has been appointed the new Deputy Prime Minister of the Republic of Moldova.
Alumni
11 Aug 2020
"I want to fully devote my life to science!" - Adou Kpangny Yves Berenger, graduate of RUDN University No. 500 from Cote d'Ivoire
"Mathematics and information technology — this is difficult. Speaking three languages is also difficult. But I quickly adapt to difficulties, I love to study and learn new methods and modern technologies," says Adou Kpangny Yves Berenger, alumnus No. 500 from Cote d'Ivoire, about studying at RUDN University and about science in his life.