RUDN represents Russia at the VI Latin American Forum of Graduates in Chile
23 - 27 October, 350 graduates of Russian, Soviet, East European, Central Asian and Cuban universities from 25 countries took part in the VI Latin American Forum.
Russia was represented by RUDN University. The delegation was headed by Larisa Efremova, Vice-Rector for international activity. RUDN Rector Vladimir Filippov addressed the Forum saying «We constantly observe the activities of our graduates. I am grateful to those who initiated the I Forum in Panama, which gathered graduates from 10 countries. We understand that associations are important both for your countries and Russian universities».
The forum became a platform for exchange of opinions on the situation in the Russian education. Participants noted the great contribution of RUDN University to training specialists for Latin America.
RUDN renewed contacts with graduates and signed four cooperation agreements with Alumni Associations of Dominican Republic, Panama, Ecuador and Columbia, as well as cooperation agreement with Valparaiso University. RUDN delegation also visited Brazil to meet rectors of the leading universities and sign a number of agreements on cooperation, academic exchange and protocols of intentions.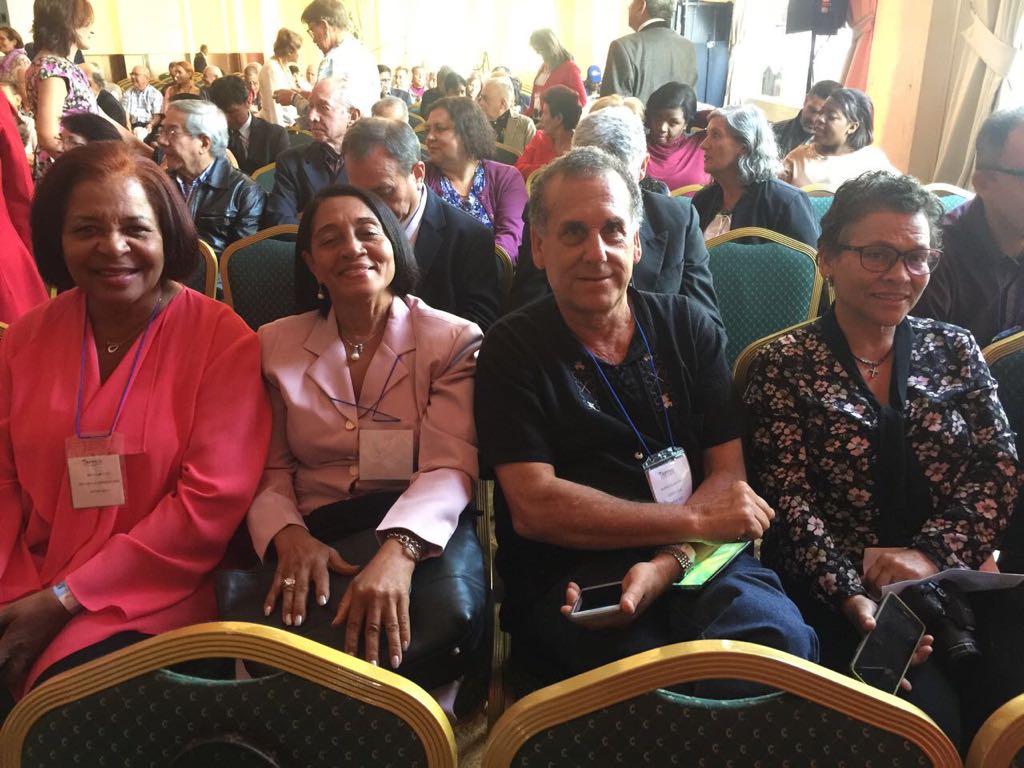 Alumni
09 Jul
RUDN University - 10 years of celebrating best graduates
The tradition of nominating the best graduates of RUDN University has existed for 10 years, more than 1,000 graduates receiving this title. In 2020, 150 young professionals became the best graduates of RUDN University - doctors, agronomists, lawyers, ecologists, programmers, linguists and engineers from 24 countries.
Alumni
08 Jun
"The most important thing in the legal profession is to seek justice," Lo Pa Pan, graduate No. 400 from Vietnam
To be an anniversary graduate is a great honor and responsibility. But student Lo Pa Pan knows what responsibility is: he is a future lawyer with ambitious plans. His goal is to reduce the number of death penalty articles in the Vietnamese Criminal Code. Read his thoughts about studying in "far, big and beautiful" Russia and the desire to change the world.
Alumni
07 Jun
Good luck, graduate 2020! Graduation Schedule
This year, RUDN University hosts "online proms" as a meeting platform for engineers, philologists, lawyers, economists, ecologists and agrarians.