RUDN represents Russia at the VI Latin American Forum of Graduates in Chile
23 - 27 October, 350 graduates of Russian, Soviet, East European, Central Asian and Cuban universities from 25 countries took part in the VI Latin American Forum.
Russia was represented by RUDN University. The delegation was headed by Larisa Efremova, Vice-Rector for international activity. RUDN Rector Vladimir Filippov addressed the Forum saying «We constantly observe the activities of our graduates. I am grateful to those who initiated the I Forum in Panama, which gathered graduates from 10 countries. We understand that associations are important both for your countries and Russian universities».
The forum became a platform for exchange of opinions on the situation in the Russian education. Participants noted the great contribution of RUDN University to training specialists for Latin America.
RUDN renewed contacts with graduates and signed four cooperation agreements with Alumni Associations of Dominican Republic, Panama, Ecuador and Columbia, as well as cooperation agreement with Valparaiso University. RUDN delegation also visited Brazil to meet rectors of the leading universities and sign a number of agreements on cooperation, academic exchange and protocols of intentions.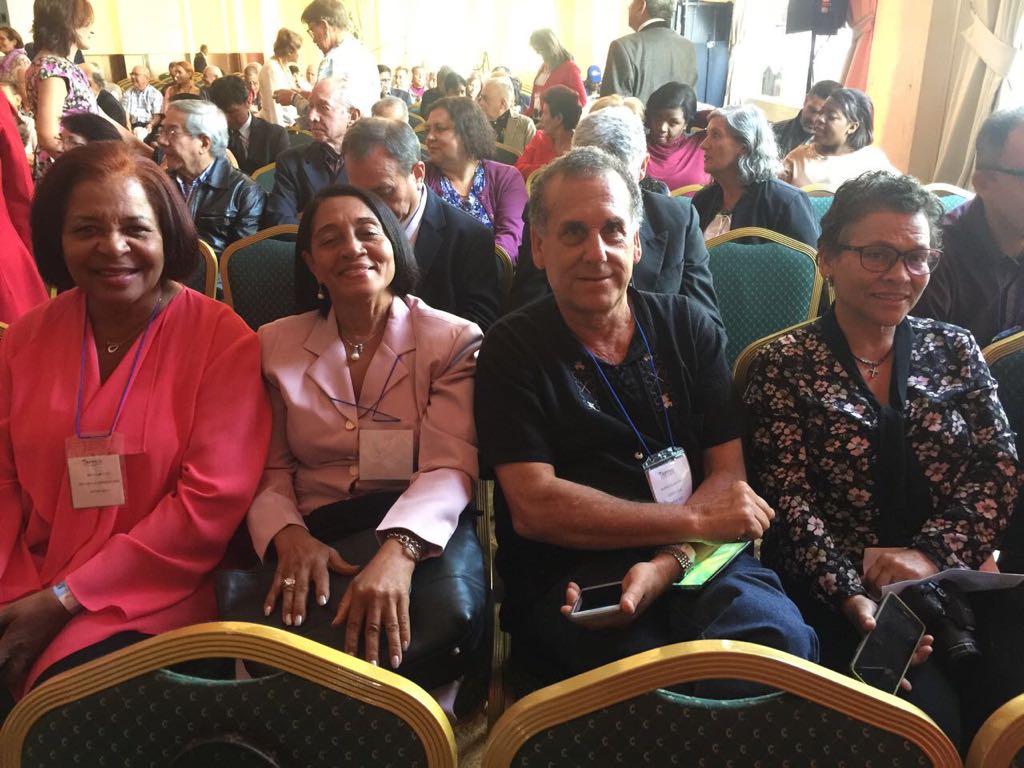 Alumni
24 Dec 2020
"Tanzania is a peaceful country", Bernard Ruteri (Tanzania), graduate of the RUDN University Hotel Business and Tourism Institute
"Children, don't go for a walk in Africa," wrote Korney Chukovsky, a famous children's poet. Every Russian-speaker remembers this from childhood. But Bernard Ruteri, graduate of the RUDN University Institute of Hotel Business and Tourism from Tanzania, assures us not to be afraid. Bernard works for a travel agency, conducts tours for tourists in Zanzibar and takes them on safari. He is also saving up for a travel agent license and is going to open his own travel company.
Alumni
22 Dec 2020
RUDN University graduate Olga Chebotar appointed Deputy Prime Minister for Reintegration of the Republic of Moldova
Olga Chebotar, graduate of the Department of Theory and History of International Relations, Faculty of Humanities and Social Sciences, has been appointed the new Deputy Prime Minister of the Republic of Moldova.
Alumni
20 Oct 2020
"I still have a lot to learn", Anna Subbotina, RUDN University graduate
Anna Subbotina, a graduate of the Faculty of Philology of RUDN University, has gone from a volunteer translator to an advisor to the executive director of the Russian Union of Martial Arts on international issues. Read about career, knowledge of foreign languages and studies in an interview with Anna.