A meeting with representatives of the International Tea House company was held at the IGBiT
On November 19, a meeting was held at the Institute of Hotel Business and Tourism with representatives of the International Tea House company. Project Manager Coffee Tea Cacao Russian Expo (CTCRE 2020) Julia Chanturia and manager Alexandra Zakharova talked about the largest event in the coffee, tea and chocolate industries in Russia and presented the company's opportunities for students of the institute.
In 2020, the exhibition will expand and combine 4 industry areas: Coffee Russian Expo, Tea Russian Expo, Cacao Russian Expo and Cafe Russian Expo. Each direction will be represented by specialized exhibitors, educational sites and other interactive areas. More than 170 exhibitors will participate in CTCRE 2020, and the business program has 150 events.
IGBT students learned how the platform for meeting business representatives, exchanging new ideas and knowledge about coffee and tea has become a traditional gathering place for coffee and tea professionals from Russia, near and far abroad countries. An increasing number of people are involved in the coffee and tea businesses, there is an increasing number of barista, roasters, tea masters, who, having received new knowledge, in turn acquaint consumers with drinks at a new professional level.
Every year, students of the Institute of Hotel Business and Tourism undergo internships at the company and take an active part in organizing and conducting the exhibition, for which they have been repeatedly noted with thanks from the organizers.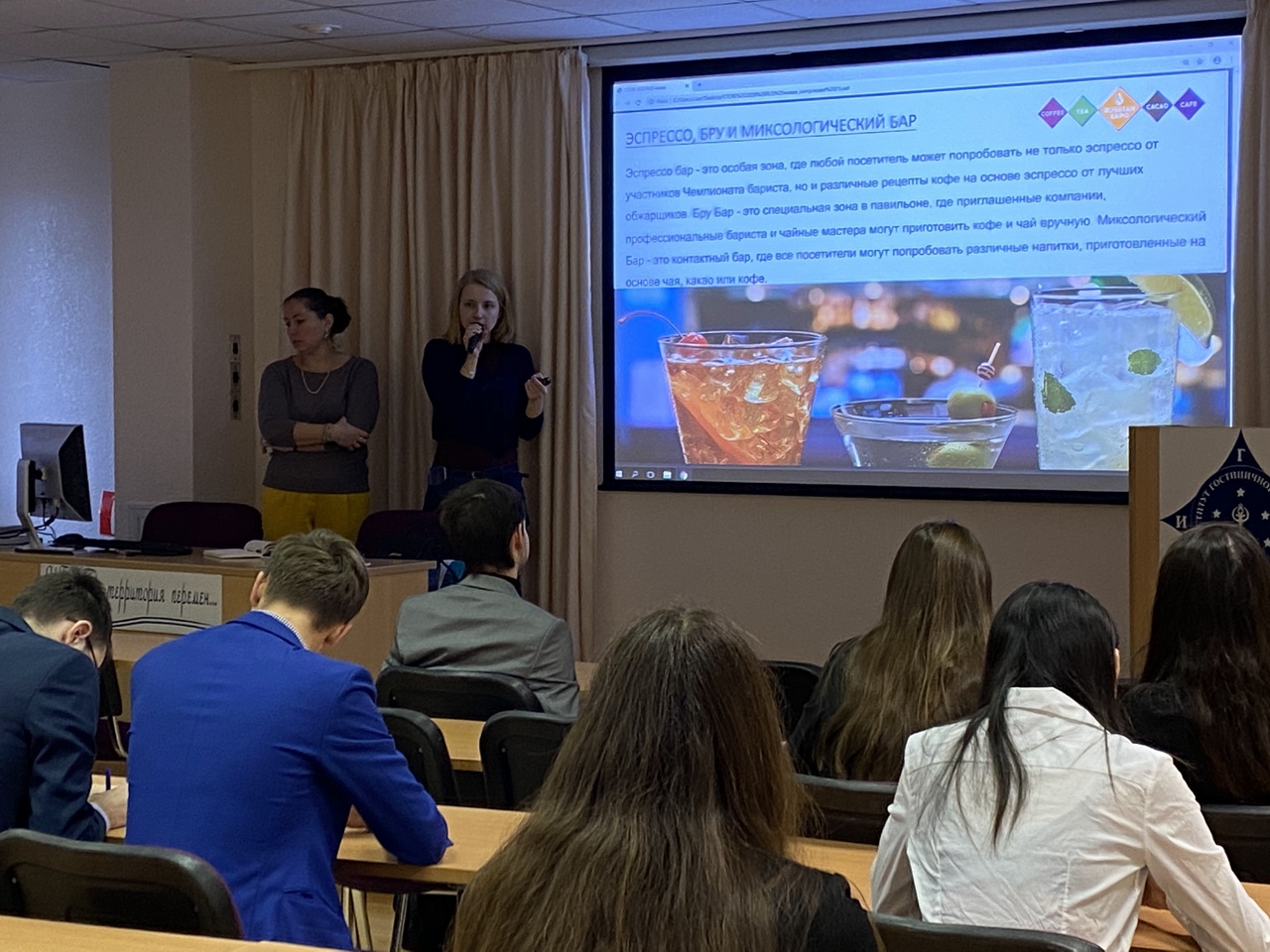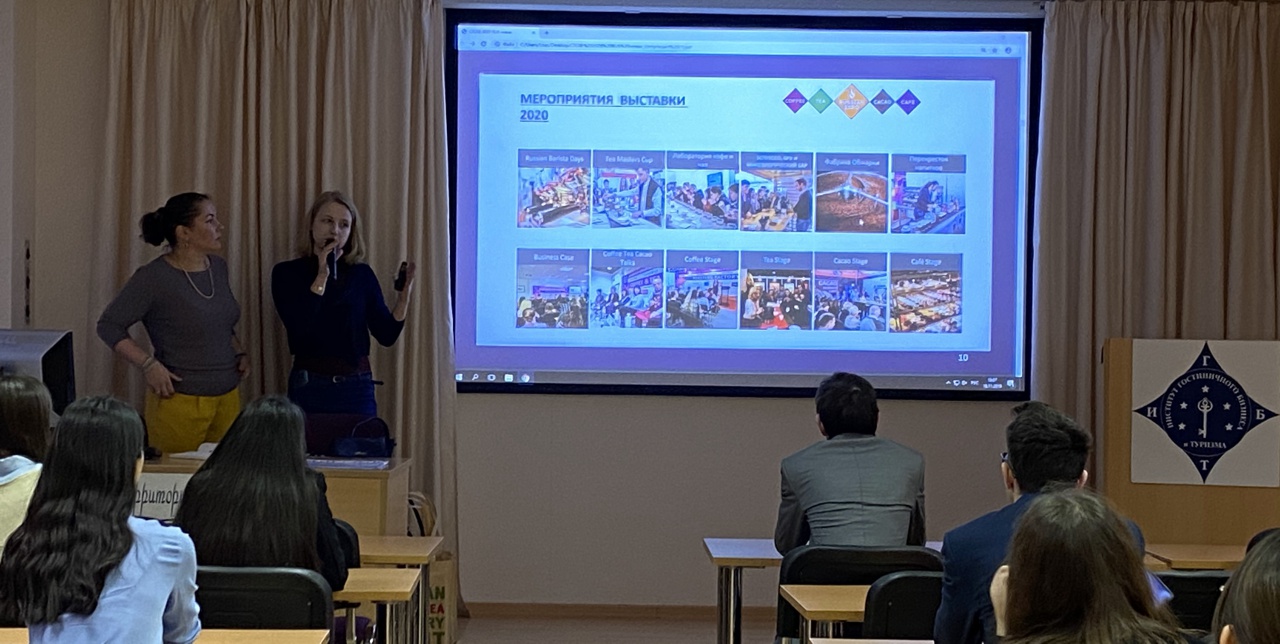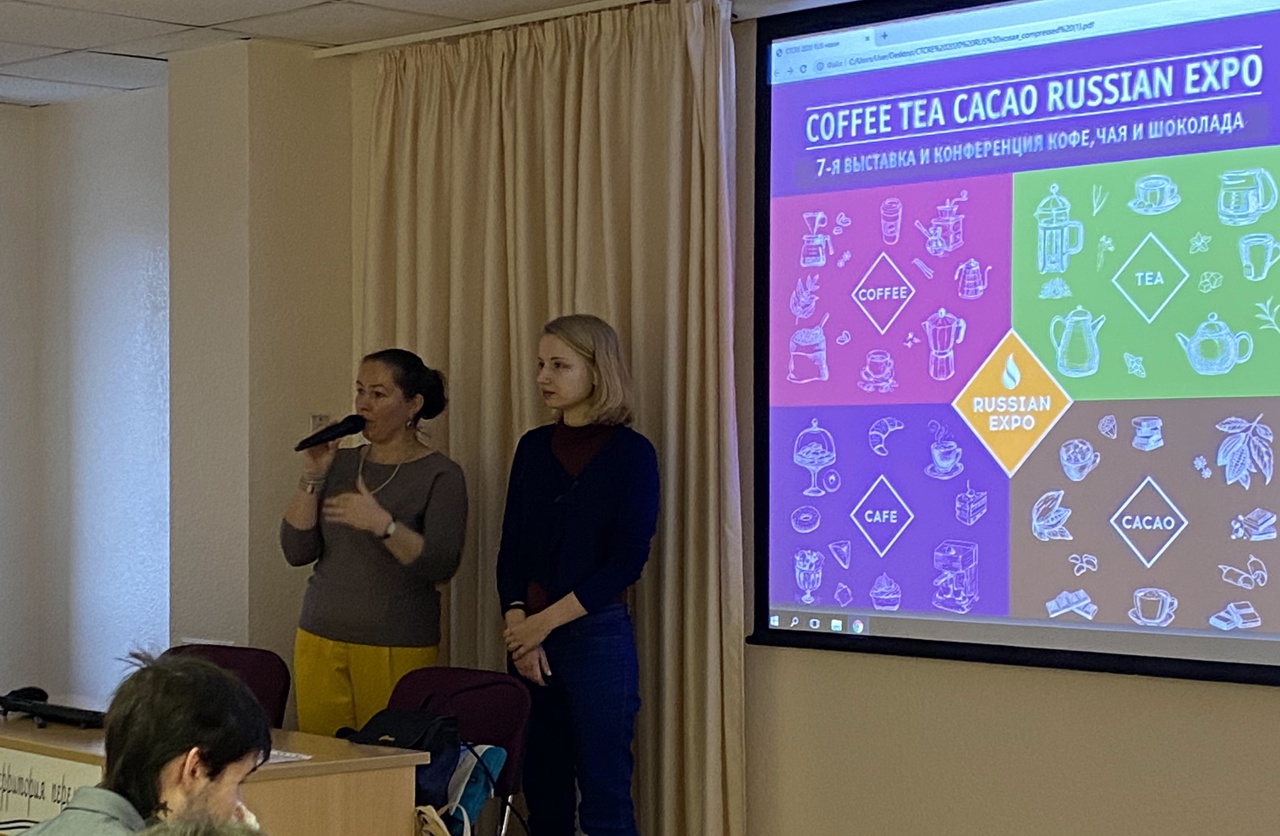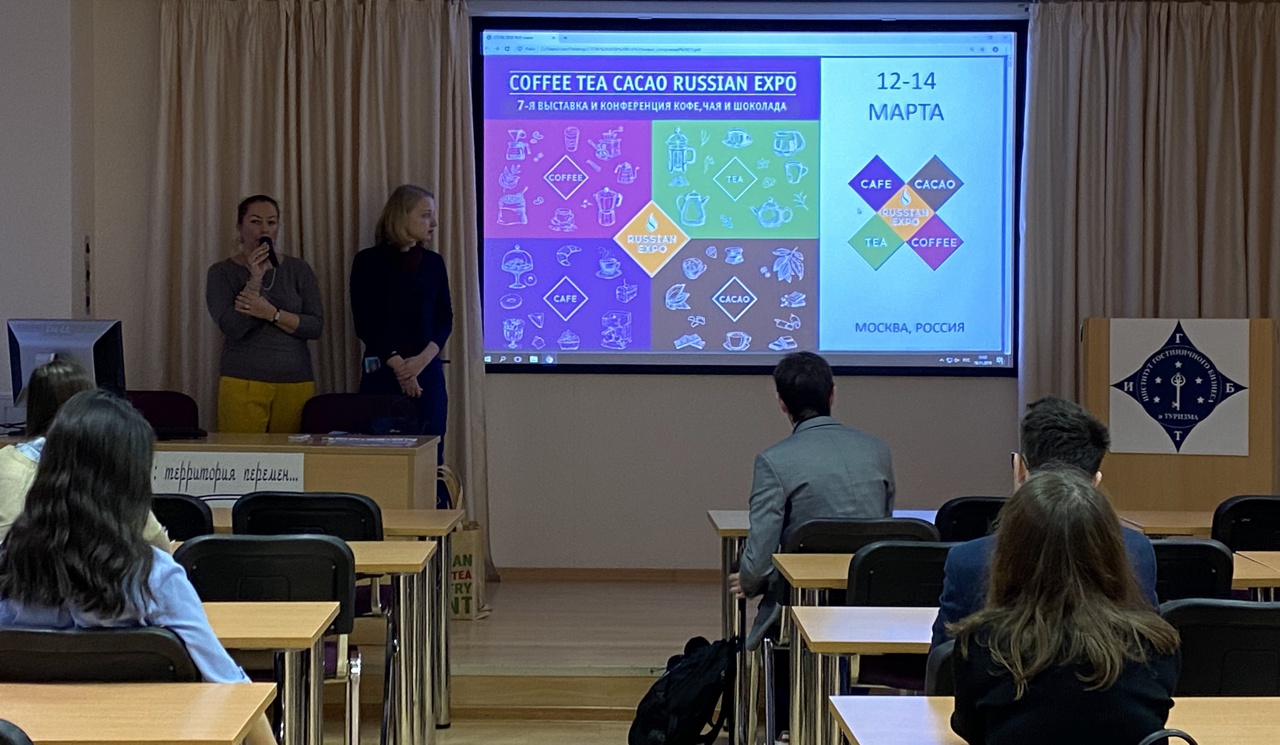 Career
18 Dec 2019
Meeting with Aeroclub representatives at the IGBiT
On December 13, a meeting of graduate students of the Hotel and Tourism Institute with the representative of the Aeroclub company Julia Balakireva took place. Julia held a master class on business tourism.
Career
13 Dec 2019
Brunel member of the International Club of Employers about work with students and graduates, internships and employment
On December 11, representatives of the international company Brunel held a master class for students of the Engineering Academy who are studying in 3-4 courses in the field of "Oil and Gas Business".
Career
10 Dec 2019
The representatives of the company told students how to get into 1C
On December 9, a meeting with representatives of the 1C: Rarus company was held at the faculty of physical, mathematical and natural sciences. Leading HR Manager Aida Zakirova and Corporate Account Manager Maxim Vikulin spoke about prospects, career opportunities and internship programs.