Internships, practices, employment: Career Days were held at RUDN
The traditional event brought together Russian, foreign students and graduates of RUDN University and employers on one platform of Career Days. On November 27, the event was organized for legal, economic, agricultural, medical, philological, linguistic, humanitarian and socio-economic specialties in the main building of the RUDN University. November 28, Career Day was held for students of technical, engineering and natural sciences.
Guests of the career event took part in the poster session, attended master classes, personally talked with representatives of Russian and international companies.
The following companies took part in the event:
Coleman Services,
Job For Arabists,
AIH Miratorg,
Internship in the Government of Moscow,
Soyuzsnab,
PepsiCo,
Anchor,
Center for the rehabilitation of temporarily stray animals JNA,
Teachers of Russia,
Star Travel,
Select,
Brunel,
HOUSE.RF,
Hyundai Motor CIS,
PJSC ACRON,
HiTech and others.
On November 27, a series of lectures, master classes and presentations of companies on various topics took place.
Representatives of PepsiCo spoke on the theme of "Brand management". They talked about daily work practices: from strategic team tasks to managing global projects. They showed examples of real cases of the company.
At the Miratorg Presentation of Career Opportunities workshop, speakers shared information about the company and career opportunities for students and graduates of economic and agricultural profiles.
At the master class from the company Select "Career Guidance and Career in HR", guests learned how to choose a job, what employers pay attention to when choosing employees and how to write a resume correctly.
The representative of the international medical tourism association spoke on the topic "Prospects for the development of medical tourism in Russia and abroad. Employment and career development opportunities for international students." This direction is new for many countries, so the topic caused a great response from foreign students.
On November 28, students of the Faculty of Mathematical and Natural Sciences and the Academy of Engineering took part in a series of master classes and company presentations.
A representative of Hyundai Motor CIS spoke with the theme "Business Game as a Selection Method for Internships". She spoke about why many companies use a business game in the selection, why it is needed and how candidates are evaluated.
A representative of Brunel spoke on the topic "Labor Market Overview for Technical Students". He spoke about the opportunities that exist for specialists with practical experience and extensive knowledge in the field of their specialization. As well as which specialists are in demand in the labor market.
A separate master class "Acquaintance with the hospitality industry and career development opportunities for RUDN students" was held at the Institute of Hotel Business and Tourism.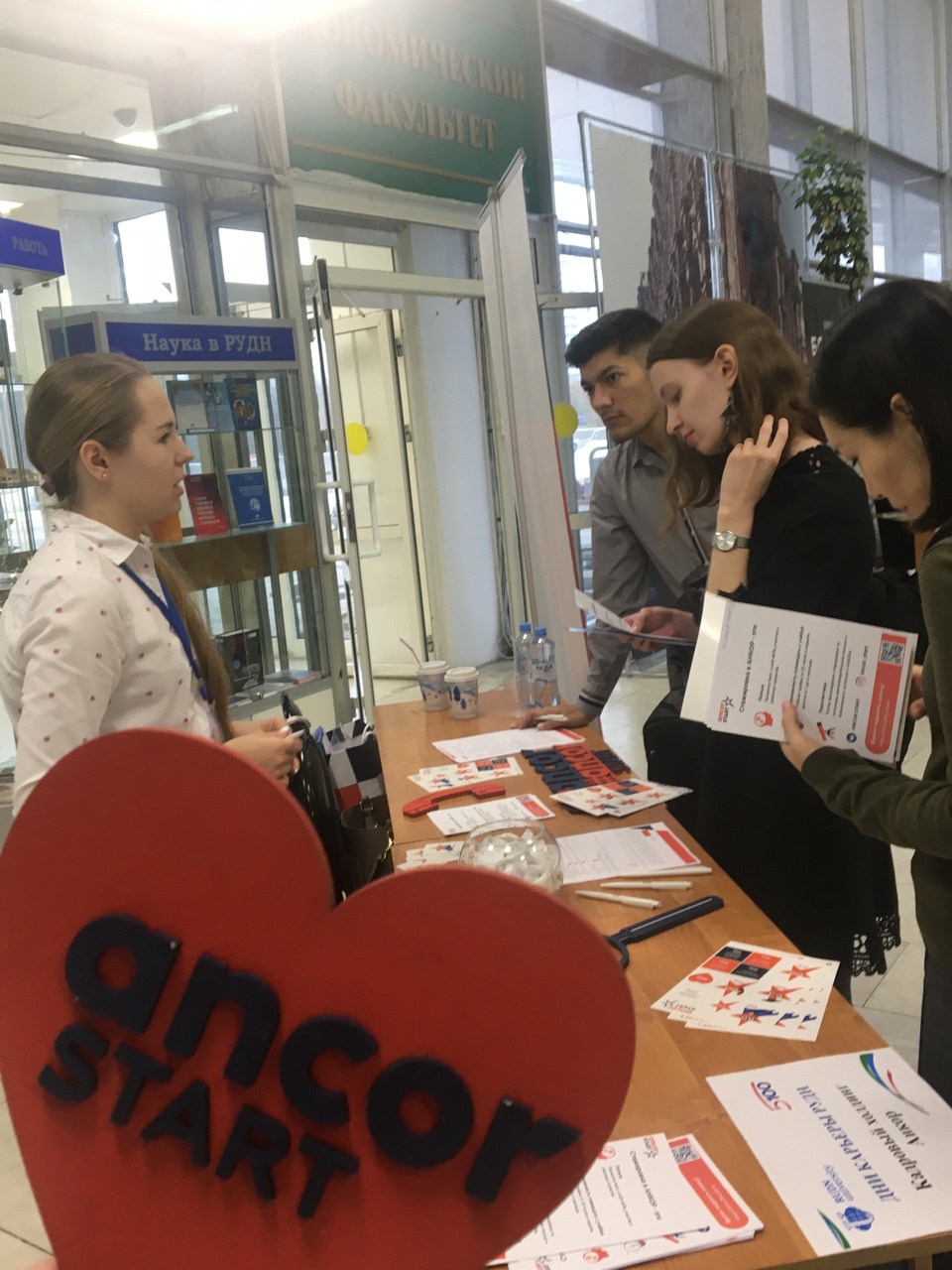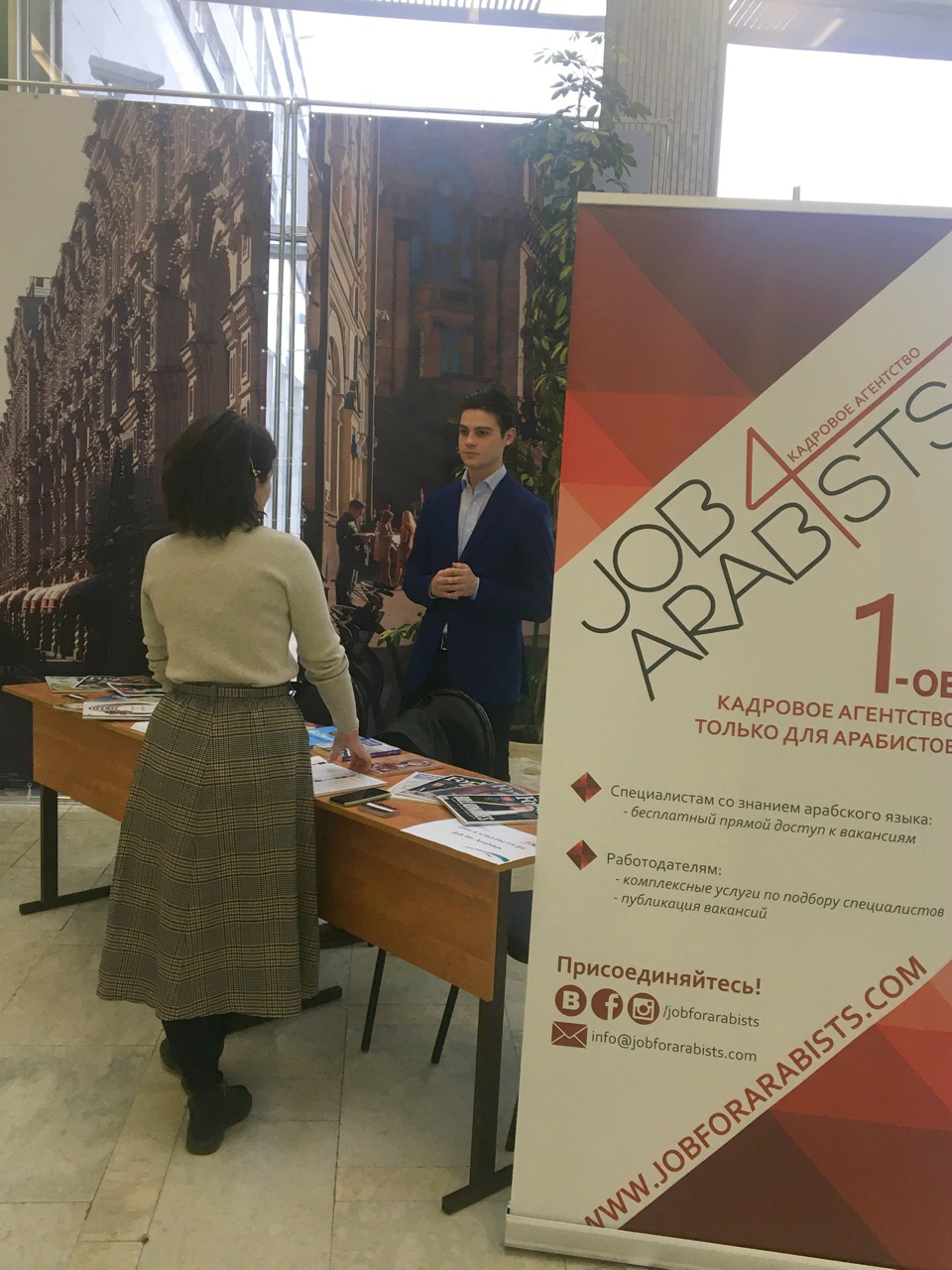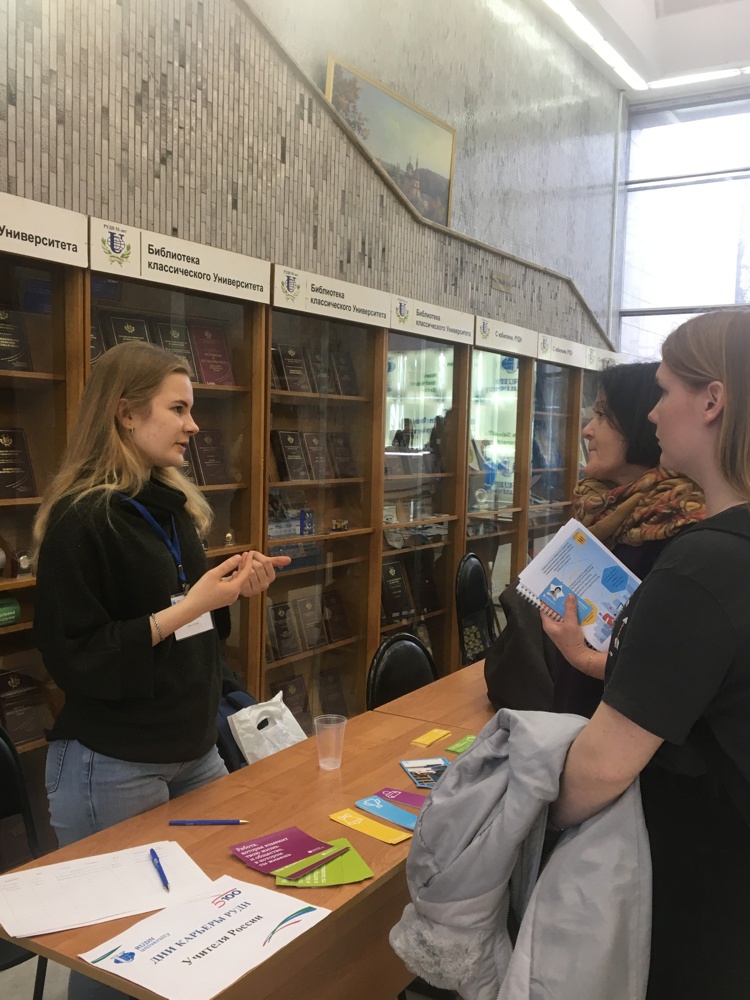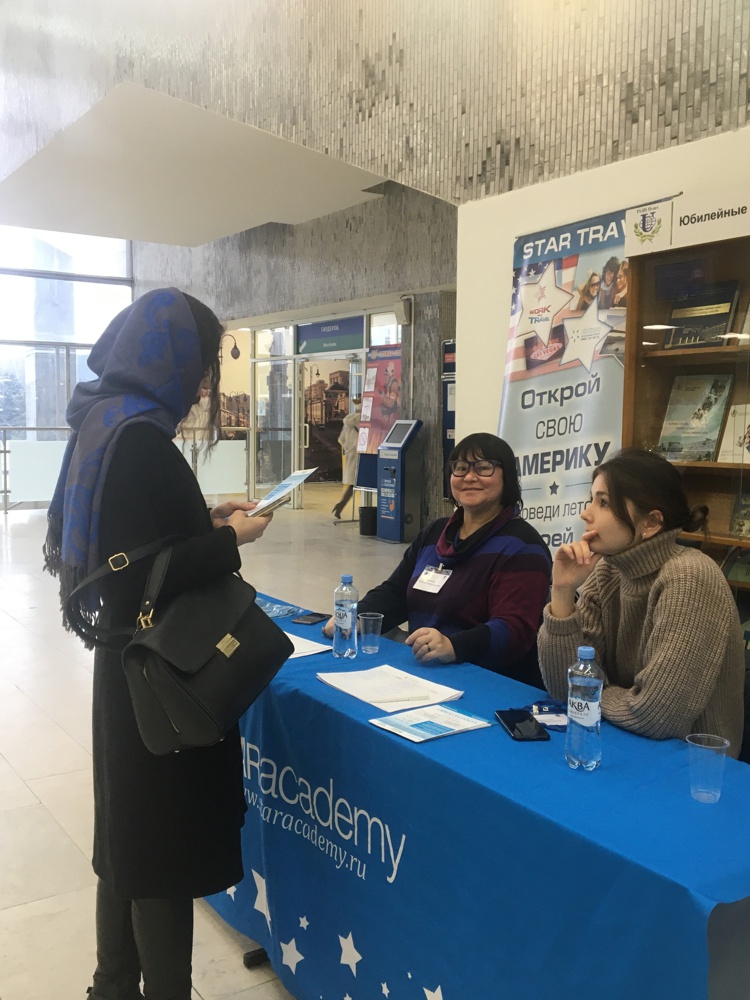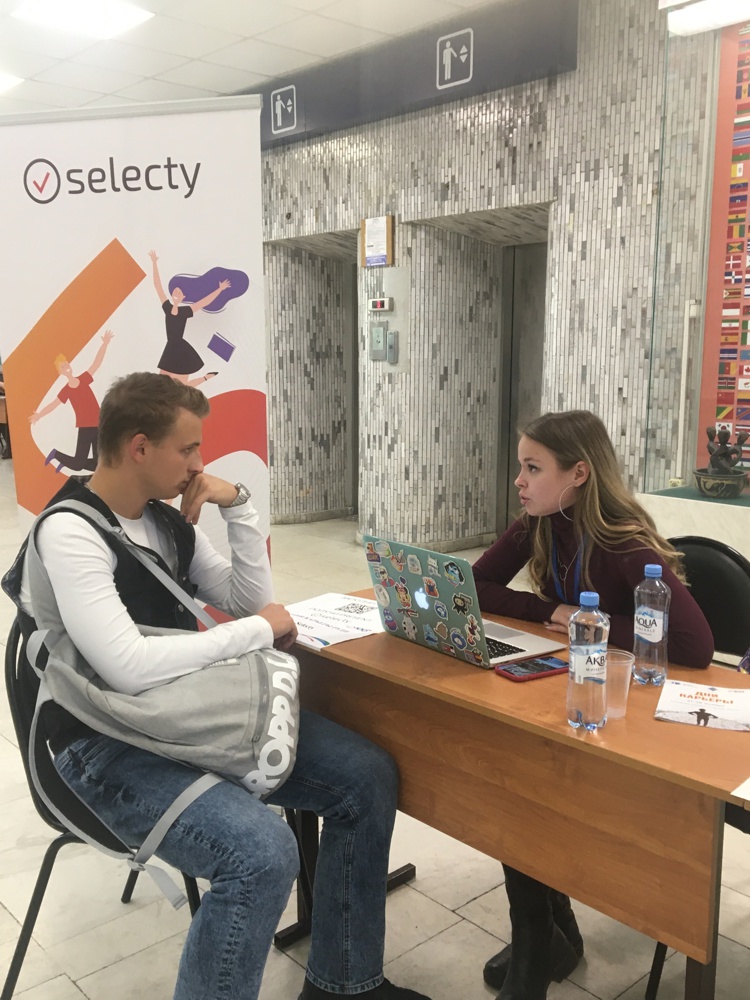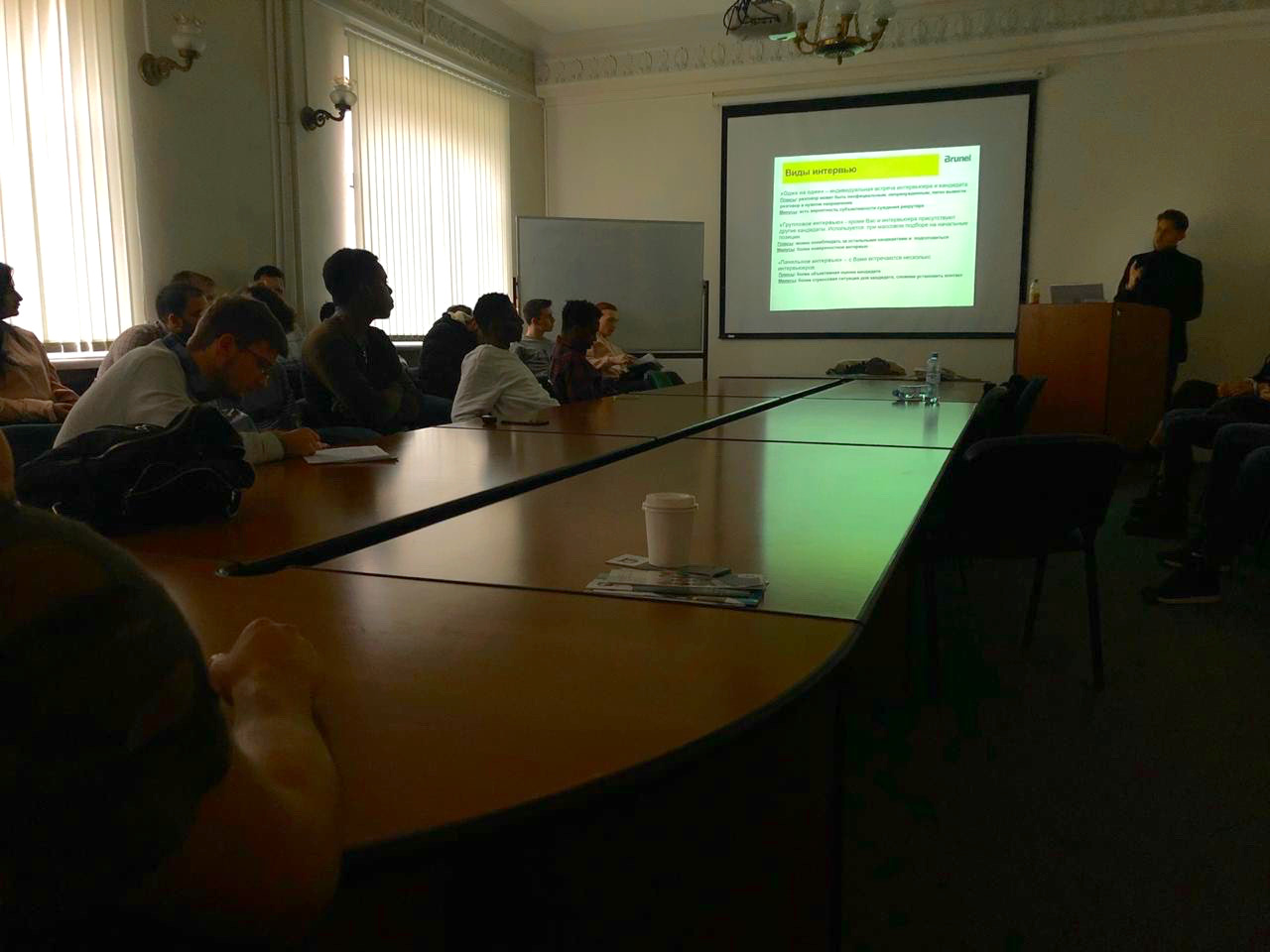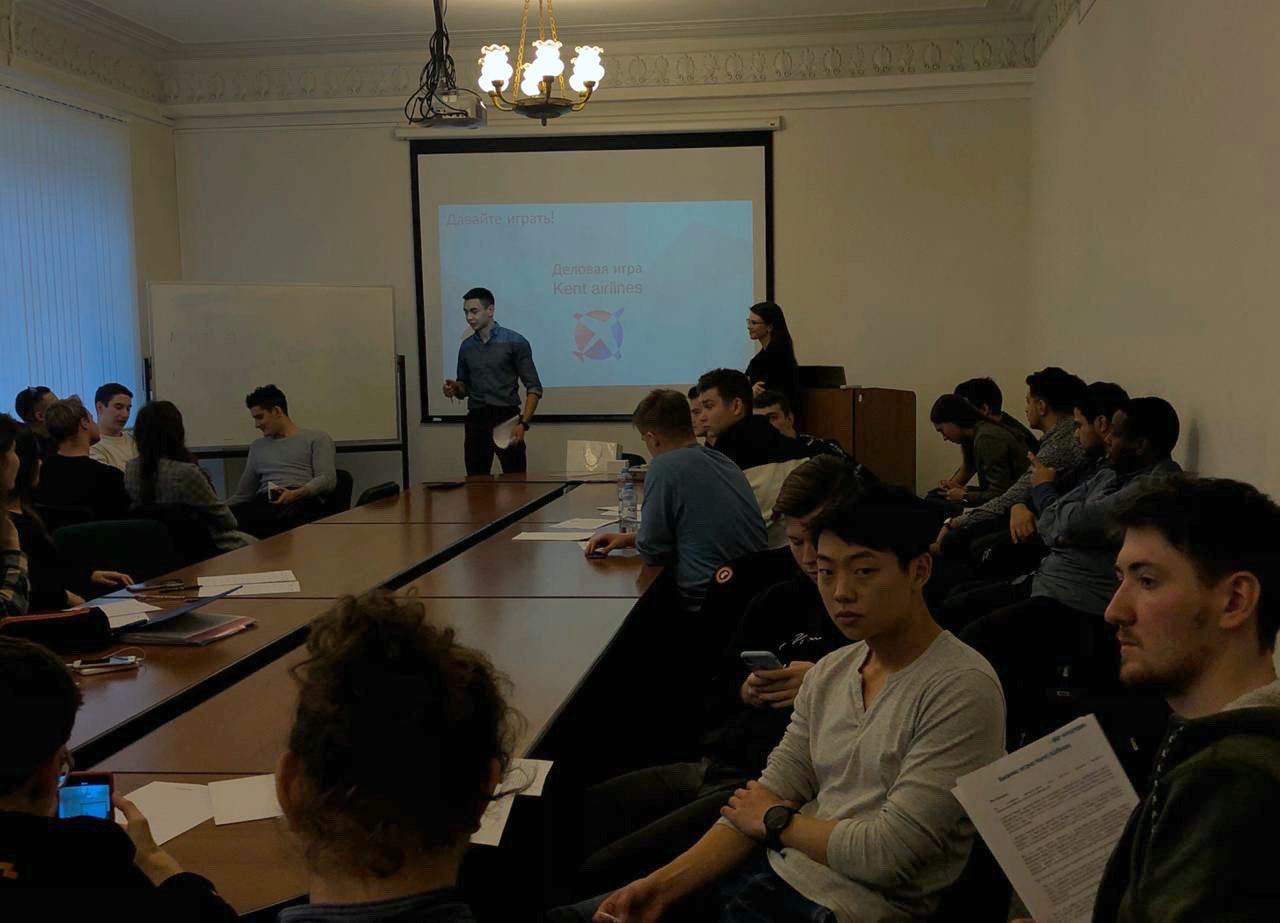 Career
18 Dec 2019
Meeting with Aeroclub representatives at the IGBiT
On December 13, a meeting of graduate students of the Hotel and Tourism Institute with the representative of the Aeroclub company Julia Balakireva took place. Julia held a master class on business tourism.
Career
13 Dec 2019
Brunel member of the International Club of Employers about work with students and graduates, internships and employment
On December 11, representatives of the international company Brunel held a master class for students of the Engineering Academy who are studying in 3-4 courses in the field of "Oil and Gas Business".
Career
10 Dec 2019
The representatives of the company told students how to get into 1C
On December 9, a meeting with representatives of the 1C: Rarus company was held at the faculty of physical, mathematical and natural sciences. Leading HR Manager Aida Zakirova and Corporate Account Manager Maxim Vikulin spoke about prospects, career opportunities and internship programs.