Rector of the Peoples' Friendship University Vladimir Filippov was awarded the medal "For Distinguished Service" of the Russian Academy of Education
February 20, at the meeting of the Presidium of the Russian Academy of Education (RAE), the rector of the RUDN University, academician of the RAE Vladimir Filippov was presented with the highest award - the Medal of Distinguished Service of the Russian Academy of Education.
Reference:
The Medal "For Distinguished Service" of the Russian Academy of Education is awarded to citizens of the Russian Federation from among the leaders, researchers and academics of scientific and educational organizations, as well as figures in the field of educational sciences for promoting education and/or educational sciences.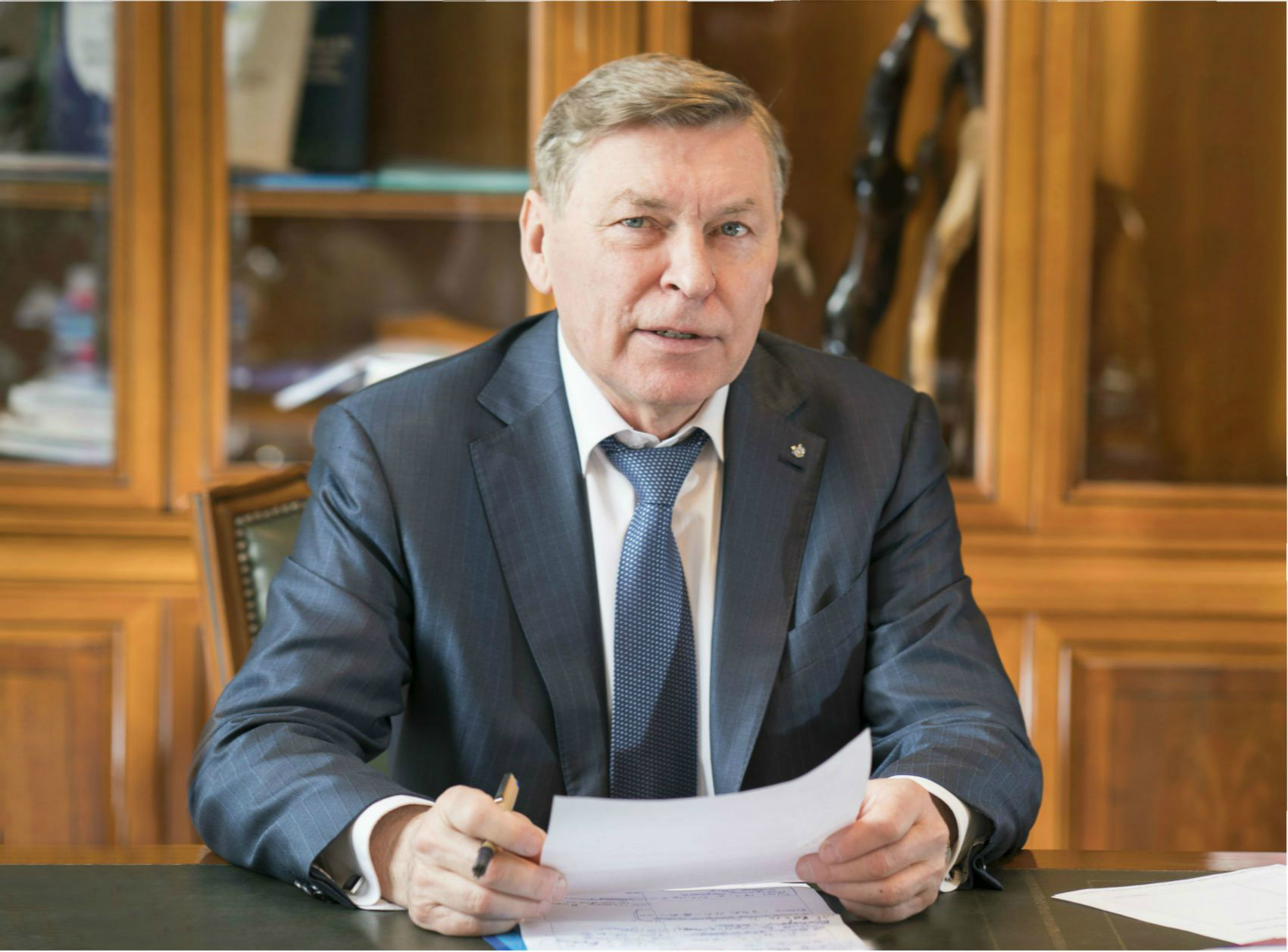 Career
18 Dec 2019
Meeting with Aeroclub representatives at the IGBiT
On December 13, a meeting of graduate students of the Hotel and Tourism Institute with the representative of the Aeroclub company Julia Balakireva took place. Julia held a master class on business tourism.
Career
13 Dec 2019
Brunel member of the International Club of Employers about work with students and graduates, internships and employment
On December 11, representatives of the international company Brunel held a master class for students of the Engineering Academy who are studying in 3-4 courses in the field of "Oil and Gas Business".
Career
10 Dec 2019
The representatives of the company told students how to get into 1C
On December 9, a meeting with representatives of the 1C: Rarus company was held at the faculty of physical, mathematical and natural sciences. Leading HR Manager Aida Zakirova and Corporate Account Manager Maxim Vikulin spoke about prospects, career opportunities and internship programs.