RUDN students met with representatives of the Solidarity commercial bank
On June 17, a GREEN WOOD business park hosted an on-site workshop for students of RUDN University with the participation of representatives of the Solidarnost commercial bank, Silk Road Innovative Development LLC and DHH law firm.
During the event, Speaker Sergei Sharonov, Deputy Head of the International Department, China Advisor to Solidarity Design Bureau, Ms. Han Joo, Director General of Silk Road Innovative Development LLC, as well as representatives of DHH, told students about the benefits of an internship in CB Solidarity, how to open and protect a business in China, they also answered students' questions of interest.
The representative of CB Solidarity expressed hope for the continuation of such events and thanked the management of the department for their support in holding the event and close cooperation.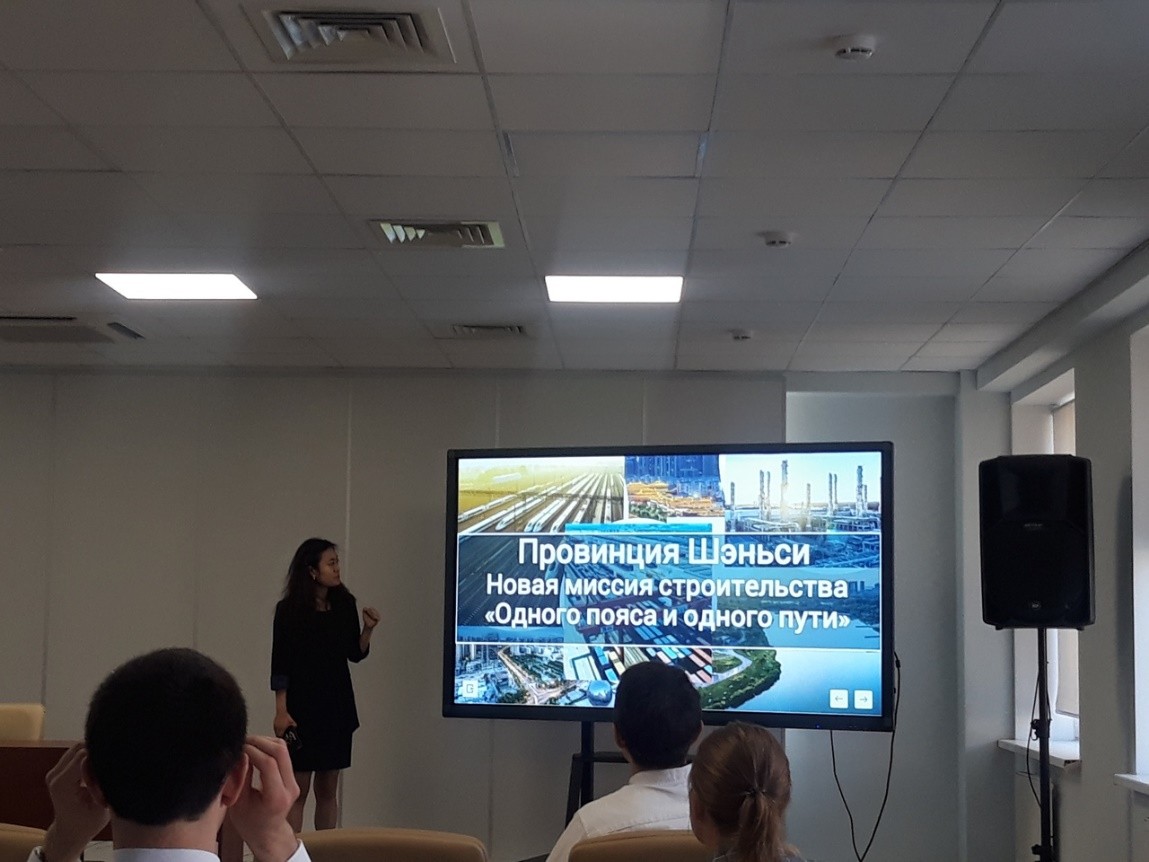 Career
18 Dec 2019
Meeting with Aeroclub representatives at the IGBiT
On December 13, a meeting of graduate students of the Hotel and Tourism Institute with the representative of the Aeroclub company Julia Balakireva took place. Julia held a master class on business tourism.
Career
13 Dec 2019
Brunel member of the International Club of Employers about work with students and graduates, internships and employment
On December 11, representatives of the international company Brunel held a master class for students of the Engineering Academy who are studying in 3-4 courses in the field of "Oil and Gas Business".
Career
10 Dec 2019
The representatives of the company told students how to get into 1C
On December 9, a meeting with representatives of the 1C: Rarus company was held at the faculty of physical, mathematical and natural sciences. Leading HR Manager Aida Zakirova and Corporate Account Manager Maxim Vikulin spoke about prospects, career opportunities and internship programs.