Secrets of success of a huge corporation: RUDN students visited Coca-Cola
Students of the Institute of World Economy and Business of the Faculty of Economics of RUDN University attended an excursion-lecture "Features of production on the example of an international company" with the participation of representatives of the fourth most popular beverage brand in the world, a company with a hundred-year history - Coca-Cola (Coca-Cola Soft Drink Consulting LLC and Coca-Cola HBC Russia).
Students got acquainted with the history of the creation of the Coca-Cola drink: it was invented in Atlanta back in 1888 and initially became known to the world as a medicine. Just 9 people a day bought Coca-Cola several decades ago, and now more than a billion people buy this drink around the world every day.
Representatives of the company say that the success of the enterprise depends on both the product being released and its advertising. The company has a simple production and distribution system, which includes consumers, partners and the company itself. So, around the world Coca-Cola takes 1st place in the sale of juices and carbonated drinks, 2nd in the segment of sports drinks and third in the bottled water market.
During the excursion-lecture, students got acquainted with the process of creating drinks and participated in the tasting. Company representatives answered the following questions:
How is a wide range of products manufactured;
Ecology: how the company minimizes the impact on the environment;
Society: what social projects aimed at developing local communities are carried out by the company;
Work in the company: what opportunities for development and professional growth the company offers.
The company representatives expressed hope for the continuation of such events and thanked the leadership of the Institute of World Economy and Business of the Faculty of Economics for their interest in the company and close cooperation.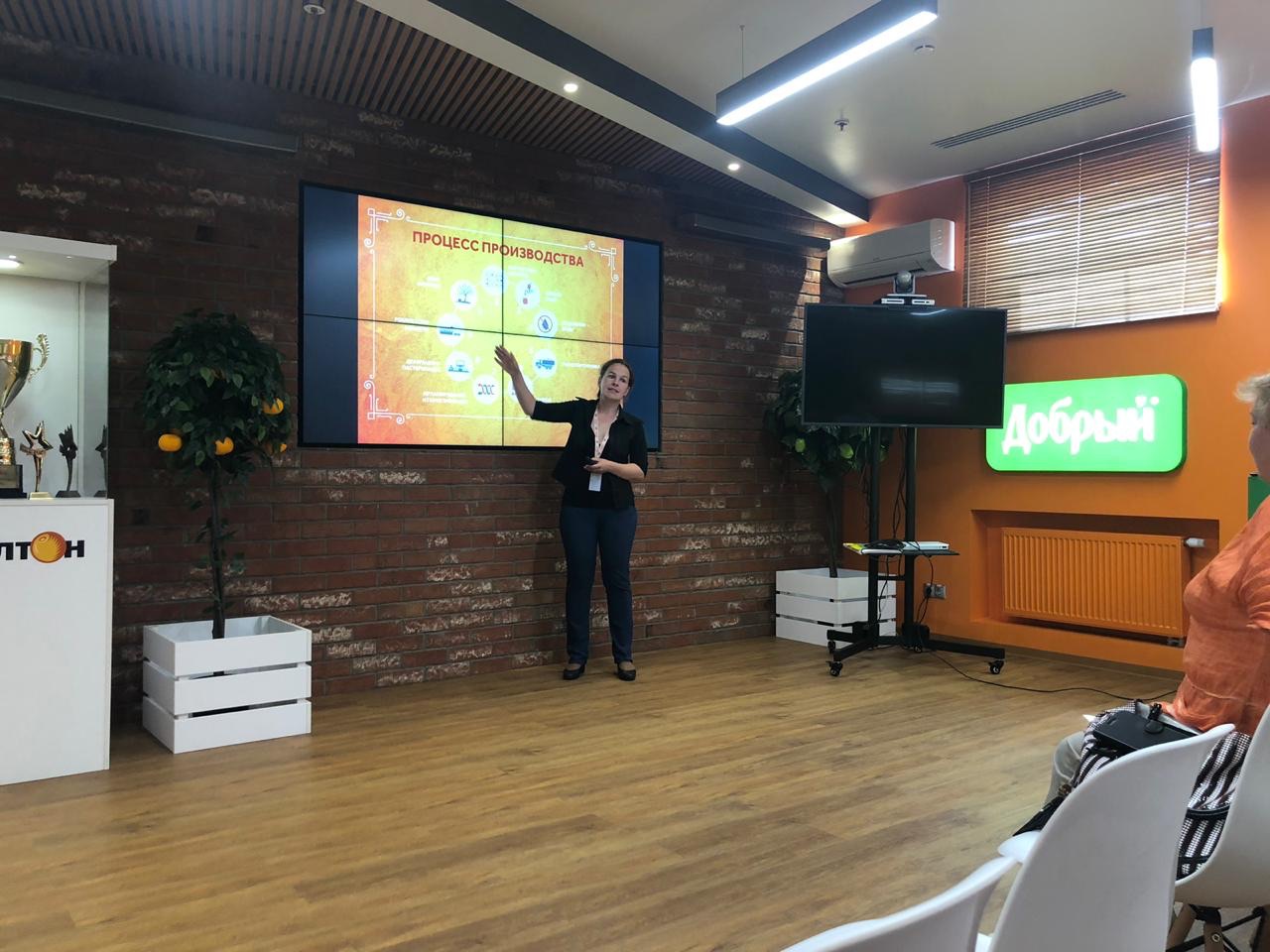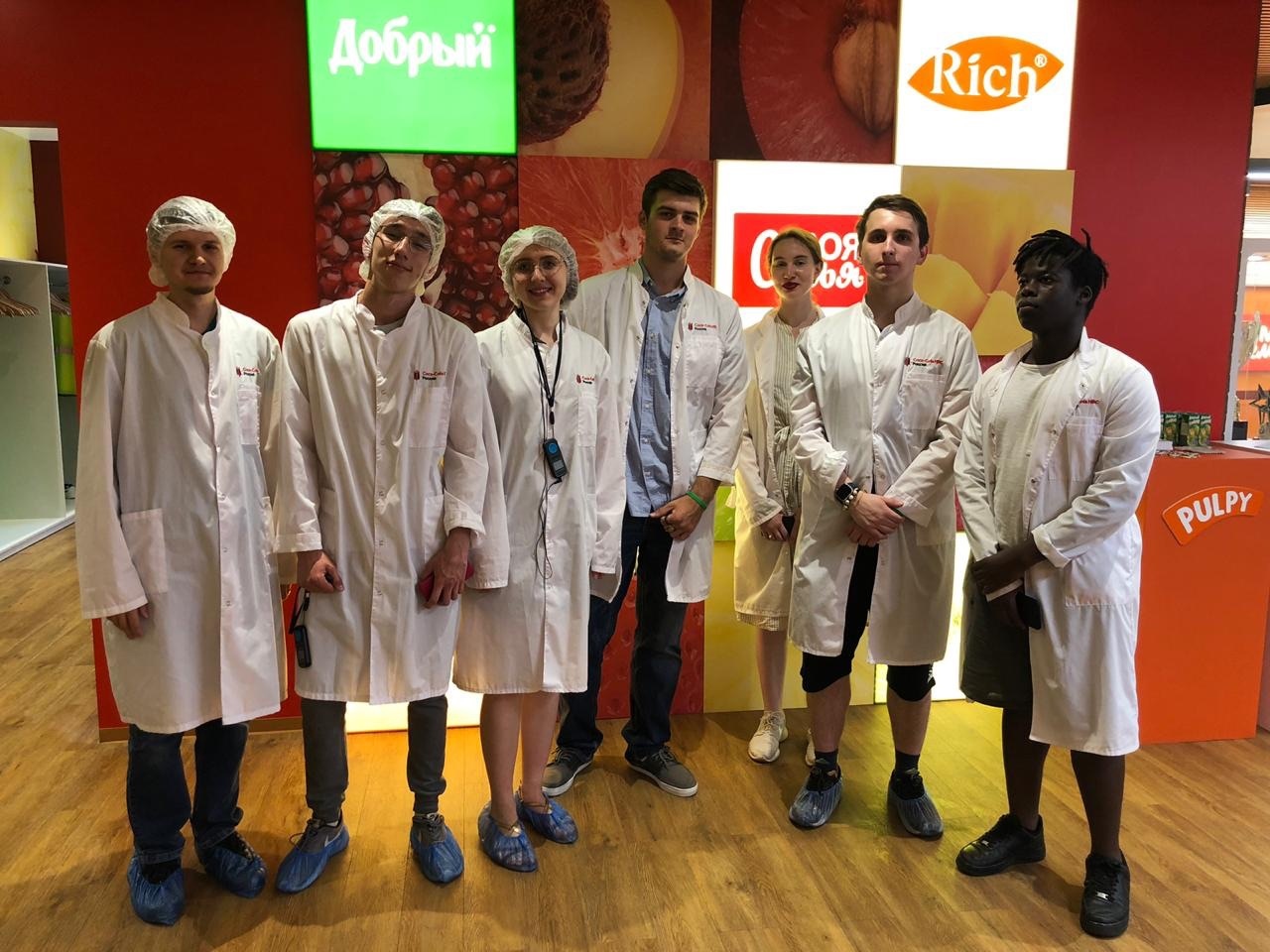 Career
18 Dec 2019
Meeting with Aeroclub representatives at the IGBiT
On December 13, a meeting of graduate students of the Hotel and Tourism Institute with the representative of the Aeroclub company Julia Balakireva took place. Julia held a master class on business tourism.
Career
13 Dec 2019
Brunel member of the International Club of Employers about work with students and graduates, internships and employment
On December 11, representatives of the international company Brunel held a master class for students of the Engineering Academy who are studying in 3-4 courses in the field of "Oil and Gas Business".
Career
10 Dec 2019
The representatives of the company told students how to get into 1C
On December 9, a meeting with representatives of the 1C: Rarus company was held at the faculty of physical, mathematical and natural sciences. Leading HR Manager Aida Zakirova and Corporate Account Manager Maxim Vikulin spoke about prospects, career opportunities and internship programs.