Second module of the academic year: study mode
Organization of the educational process
Full-time and distance format classes are held using e-learning and distance learning technologies. Students study according to their individual study plans.
All lectures at the university are conducted only online (without the presence of students in the classroom).
Full-time students can switch to distance learning. To do this, submit an application to the Dean's office / directorate of your faculty / institute / academy.
Group consultations for students of all years are available in a distance format. Links to events are posted on the websites of faculties / institutes / academies and in the university telecommunication and information system.
Educational materials for all disciplines taught at the university in the first semester of the 2020/2021 academic year are posted in the university telecommunication and information system
The current class schedule is posted on the University website in the "Schedule" section
Hotline on the organization of the educational process:
+7 (903) 158-85-82 (WhatsApp) (09:00am — 06:00pm Moscow time, Mon — Fri), edu.policy@rudn.ru.
Study mode at faculties, institutes, academies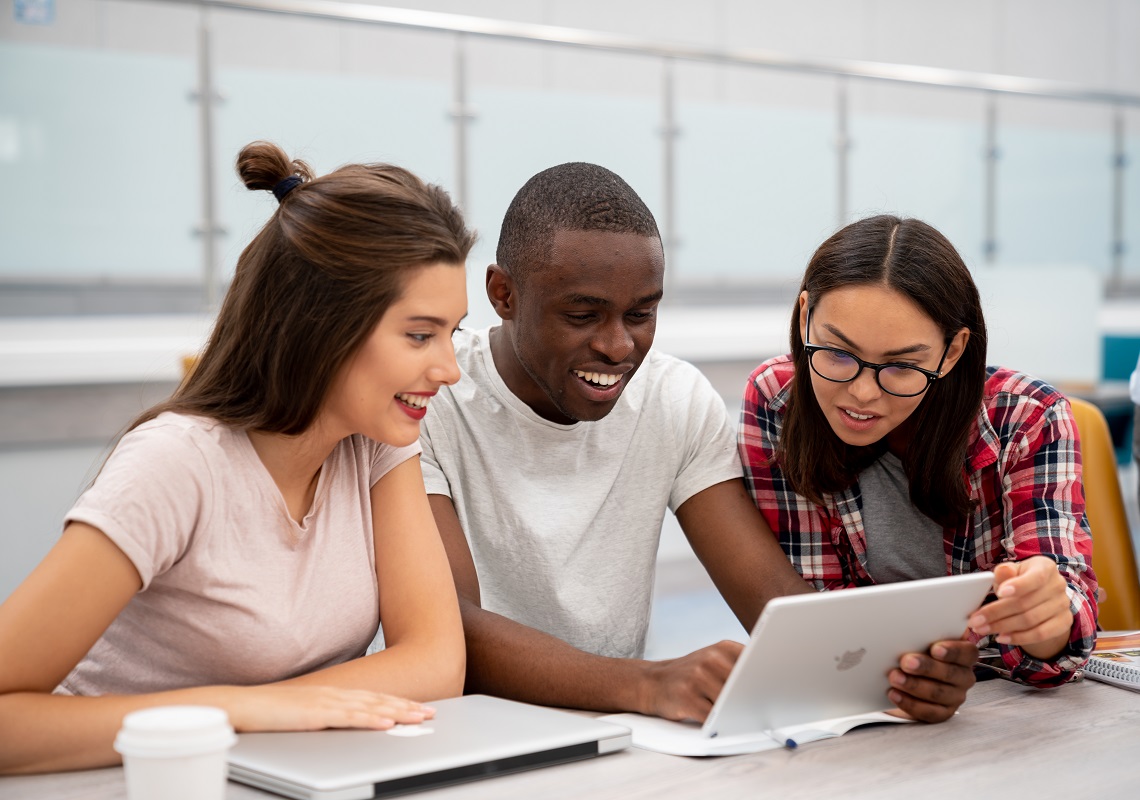 Education
23 Nov
RUDN University is switching to distance learning
From November 13, 2020, to February 6, 2021, RUDN University will completely switch to distance learning. Classes in all areas of training are held online using platforms: Teams, ZOOM, Moodle, TUIS, Pruffme.
Education
16 Nov
There are no right or wrong answers in literature
They gave me a D-grade because I disagree with the teacher ... What did the author mean? I'd better read the abridged version ...
Are these phrases familiar? Do you feel bad? Not only you.
Education
26 Oct
Symbiosis of the largest investor in Russia and the most versatile university: Sistema Public Joint Stock Financial Corporation and RUDN University begin scientific and educational cooperation
October 22, the largest Russian investor Sistema Public Joint Stock Financial Corporation and RUDN University announced the beginning of a large collaboration in the field of telecommunications, agronomy, medicine, pharmaceuticals and the development of career tracks. Joint projects are launched with 5 companies of Sistema: MTS, Medsi, Aeromax, STEP Agroholding and the pharmaceutical holding of the Corporation. The agreement was signed by Vladimir Evtushenkov, Chairman of the Board of Directors of Sistema, and Oleg Yastrebov, Rector of RUDN University.