Second module of the academic year: study mode
Organization of the educational process
Full-time and distance format classes are held using e-learning and distance learning technologies. Students study according to their individual study plans.
All lectures at the university are conducted only online (without the presence of students in the classroom).
Full-time students can switch to distance learning. To do this, submit an application to the Dean's office / directorate of your faculty / institute / academy.
Group consultations for students of all years are available in a distance format. Links to events are posted on the websites of faculties / institutes / academies and in the university telecommunication and information system.
Educational materials for all disciplines taught at the university in the first semester of the 2020/2021 academic year are posted in the university telecommunication and information system
The current class schedule is posted on the University website in the "Schedule" section
Hotline on the organization of the educational process:
+7 (903) 158-85-82 (WhatsApp) (09:00am — 06:00pm Moscow time, Mon — Fri), edu.policy@rudn.ru.
Study mode at faculties, institutes, academies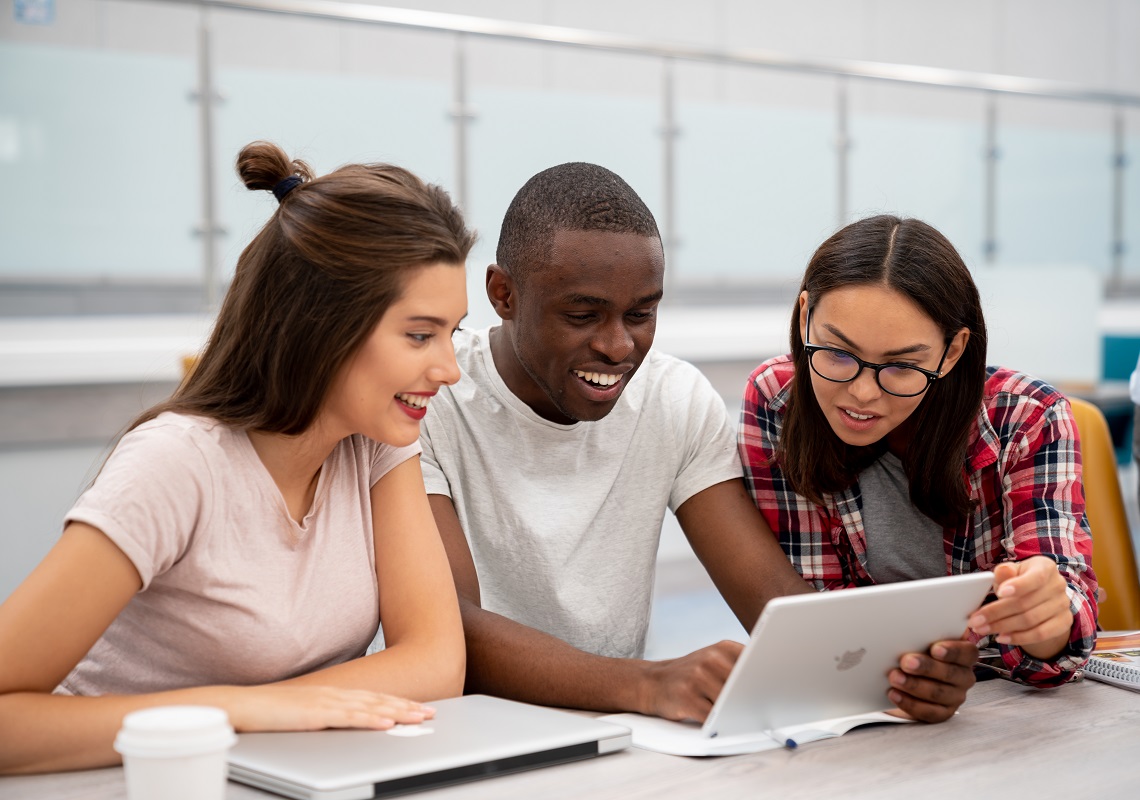 Education
24 Feb
Learning Russian is easier: RUDN and MTS launch an online platform
RUDN and MTS announce the launch of an online platform for learning Russian as a foreign language. Choose the Russian you need. Choose Smart-RUS.com
Education
10 Feb
Turning off computers and going offline: RUDN University, we are back
February 8, we returned to full-time education. Life began to boil again on the territory and in educational buildings. Some students smile, others are a little lost - they are not yet accustomed to the fact that now it is not possible to communicate through a monitor. But definitely everyone is happy to finally see fellow students and teachers live.
Education
02 Feb
Offline: RUDN University returns to face-to-face classes
From February 8, RUDN University students return to classrooms. Only half the classroom is supposed to be occupied. Classes can take place in 2 or 3 shifts in accordance with the recommendations of Rospotrebnadzor.