Friendship Tree planted in Ecuador
RUDN University sends "green" greetings from the heart of the Latin American continent - Ecuador. Together with representatives of the University of the Armed Forces of Ecuador (ESPE) and graduates of RUDN University, they planted the Capuli fruit tree in honor of the 60th anniversary of the most international Russian university.
Universities are connected by several years of fruitful cooperation. Since 2016, RUDN Agricultural and Technological Institute has been collaborating with the Agrarian Department of ESPE University in the field of academic exchange of teachers, and Ecuadorian university graduates, winners of the RUDN University Open Olympiad in Ecuador, have successfully continued their studies in Russia.
Such cooperation was made possible also thanks to the multilateral support of our graduates in Ecuador. One of them is Dean of the Agrarian Faculty of ESPE, member of the Board of the Association of Ecuadorian Alumni Victor Hugo Abril Porras, graduate of the Faculty of Agriculture of the Peoples' Friendship University named after P. Lumumba.
On the occasion of the 60th anniversary of the founding of RUDN, as a sign of strong friendship and international academic cooperation, the fruit tree Capuli was planted on the territory of ESPE with the installation of a commemorative plaque.
Capuli is a cherry. Cherry is considered to be a symbol of human life, joy and good luck. For many peoples of the world, cherry has long been considered a symbol of fertility and prosperity.
The participants expressed the hope that the planted tree will also become a symbol of a long and fruitful friendship of universities, countries and peoples.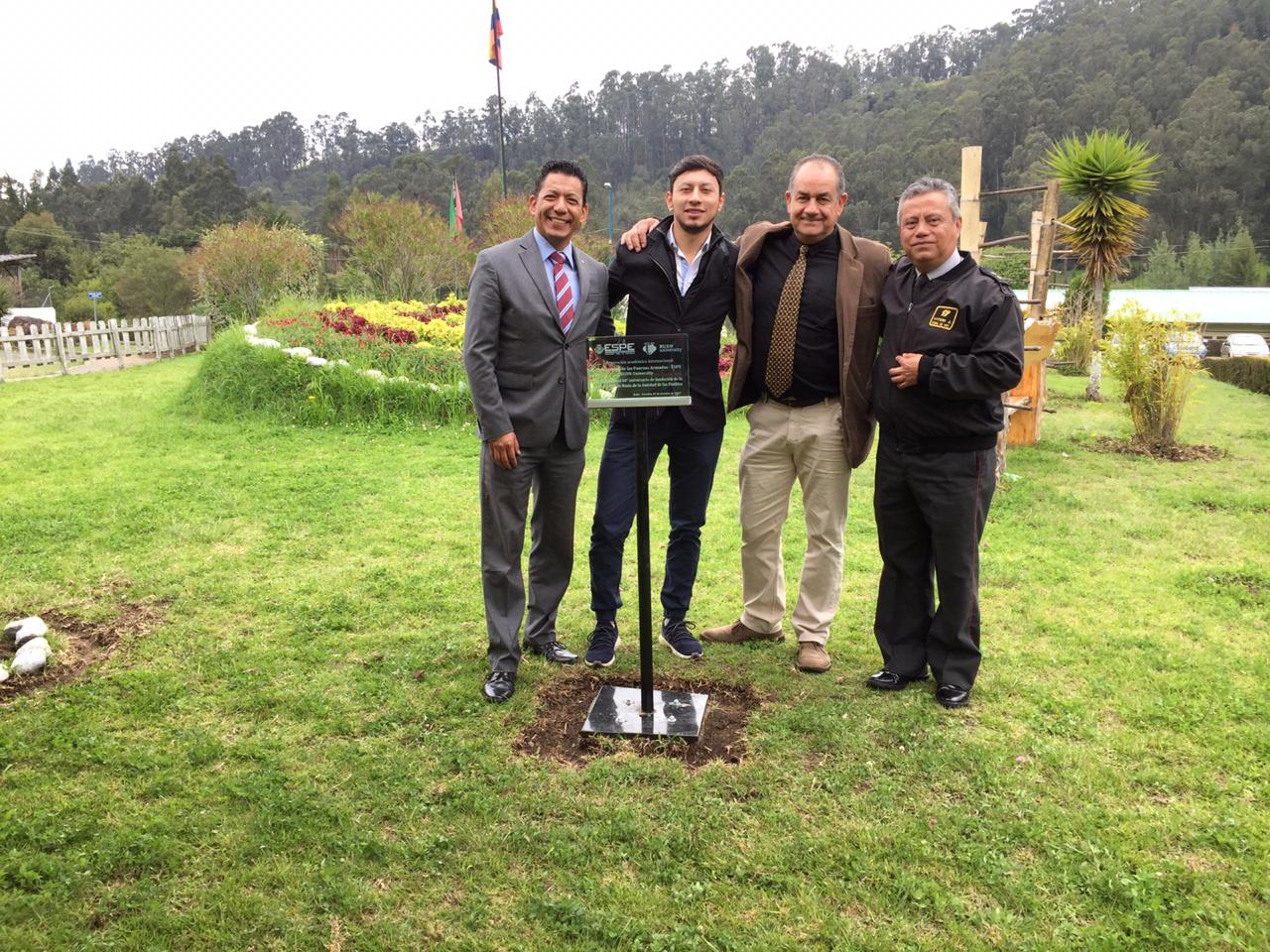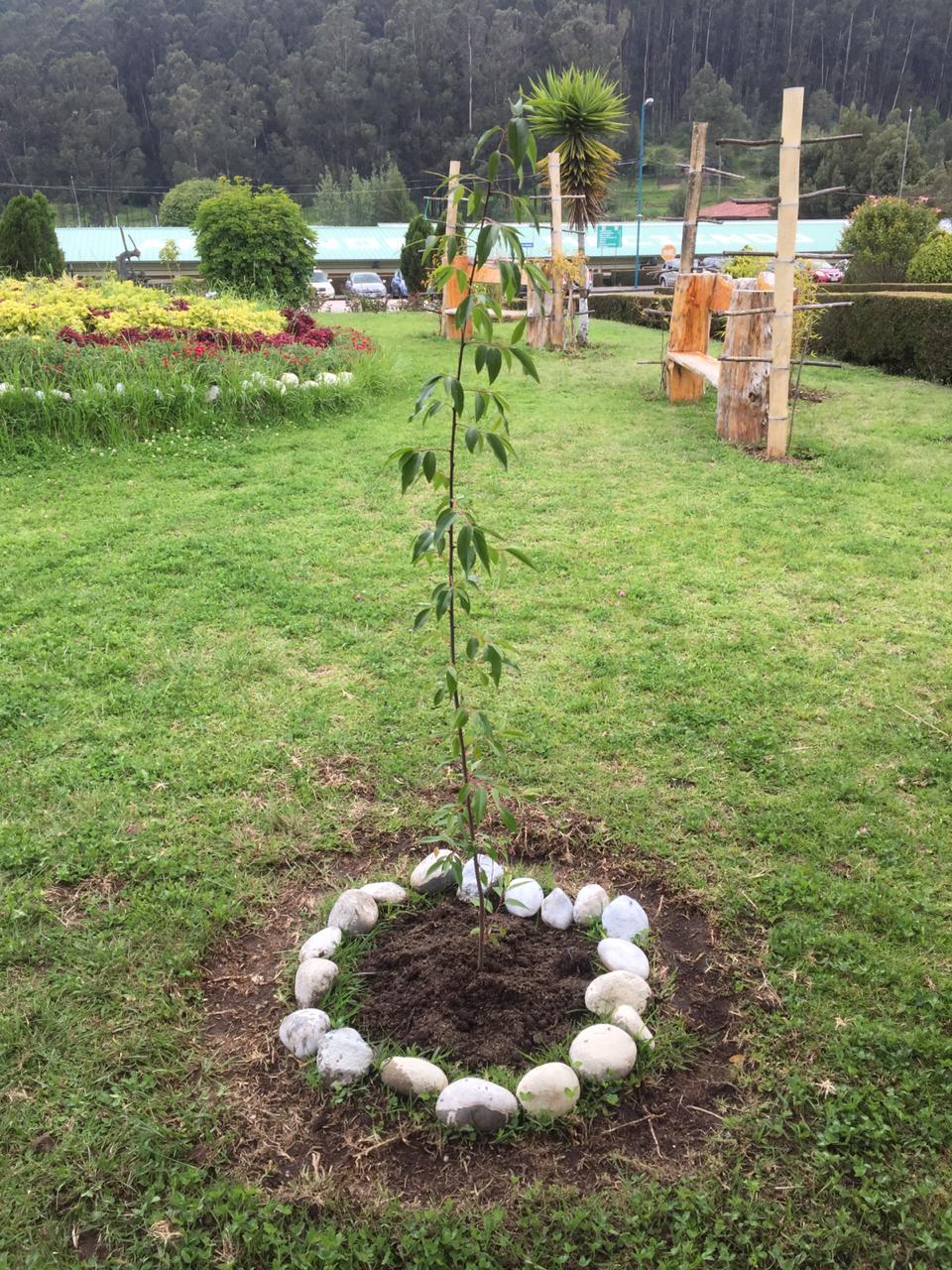 Education
22 Feb 2017
International scientific-practical conference dedicated to the 100th anniversary of the birth of Nikolai Sergeevich Prostakov
On February 19, in 2017, Nikolai Sergeyevich Prostakov would have turned 100 years old.
Life in RUDN
16 Mar 2017
Dear entrants, students and alumni, meet the English-speaking channel in YouTube – RUDN University Planet
Dear entrants, students and alumni, meet the English-speaking channel in YouTube
Life in RUDN
12 Mar 2018
Student from SAR becomes Mister RUDN Association of African students - 2018
2 March, RUDN chose the King of Africa or Mister RUDN Association of African students – Zim Sankvella (SAR), first-year student of the Agrarian and Technological Institute who won over students from Cameroon, Chad, Namibia, Angola, Ethiopia and SAR. Vice-Mister was Binga Medesh (Angola), third place was taken by Naftalu Kuume (Namibia).