RUDN - presiding university of BRICS Network University
RUDN - presiding university of BRICS Network University
June 10, at the meeting of the National Coordination Committee of the BRICS Network University (BRICS NU) at RUDN, RUDN was given the status of the Presiding University of BRICS NU. The meeting was attended by representatives of the Ministry of Science and Higher Education of the Russian Federation, as well as Russian universities-members of BRICS NU.
The meeting participants reviewed the main issues of the NU functioning, including problems with the implementation of joint educational programs with foreign partner universities. One of the main challenges is the significant differences between the education systems of the participating countries, as well as financing problems, which is especially important given the distant location of BRICS countries.
RUDN, as the presiding university, proposed drawing up a work plan for the BRICS Network University for the coming year and developing ways to solve the current problem situations that impede the development of the international educational project.
The final meeting was devoted to the question of organizing an international meeting of rectors of the BRICS NU from all five countries participating in the project. It is assumed that the meeting will take place in 2020, the agenda being issues of inter-university cooperation, cooperation with national authorities in the field of education, clarification of areas of training in the network and other issues related to the implementation of the project.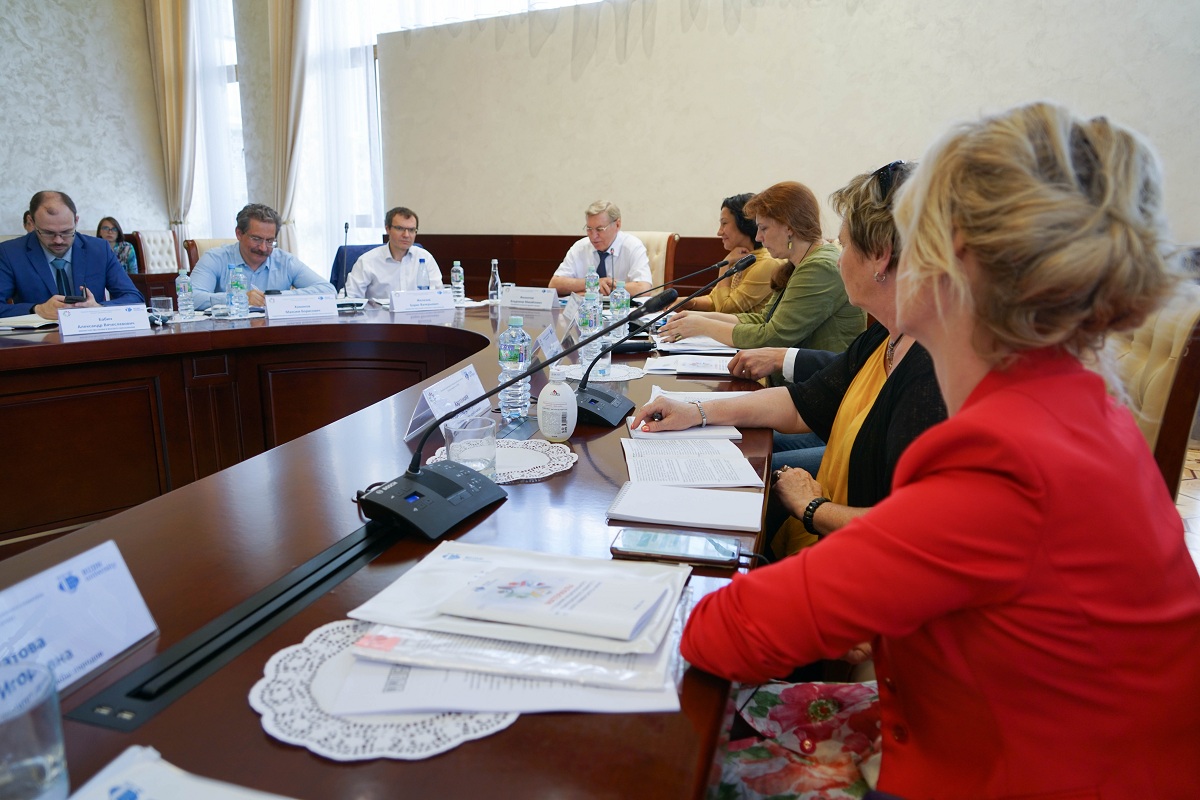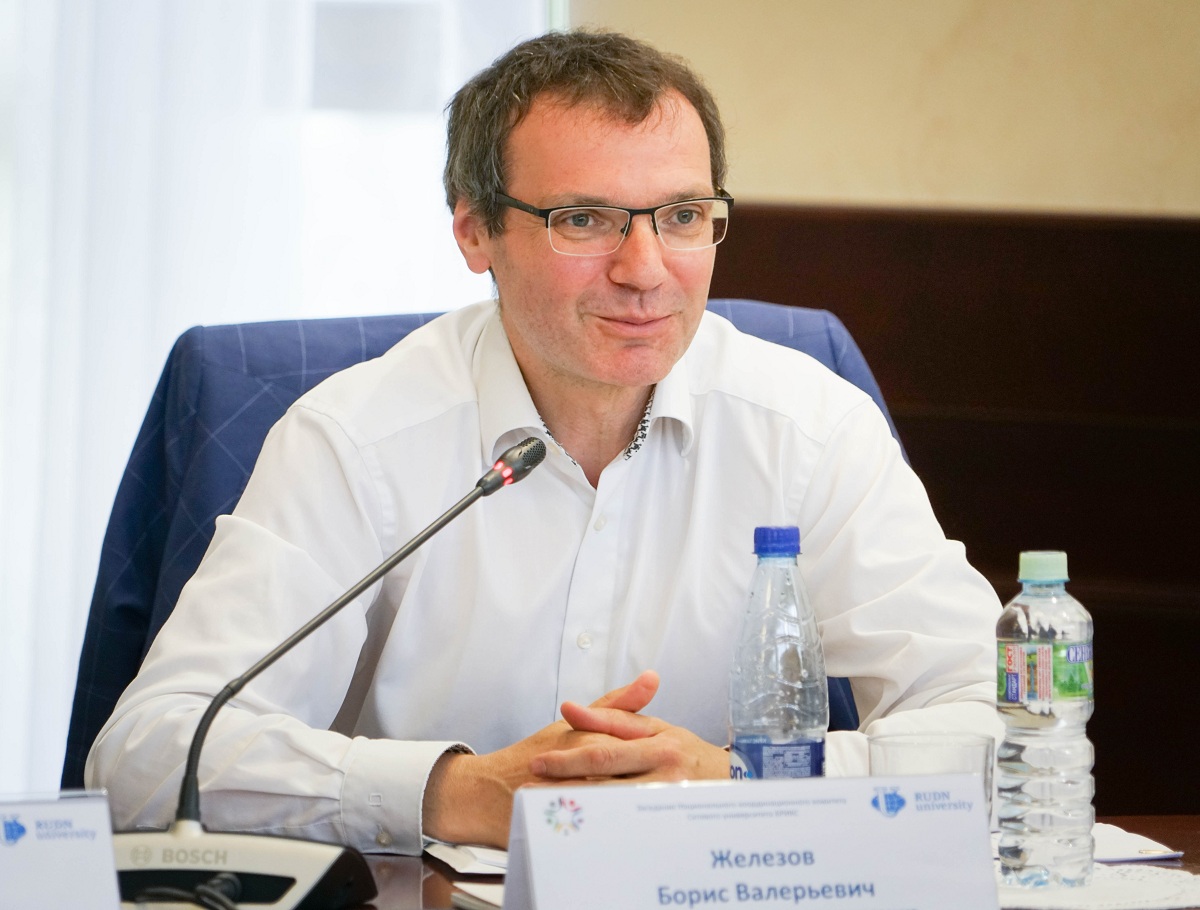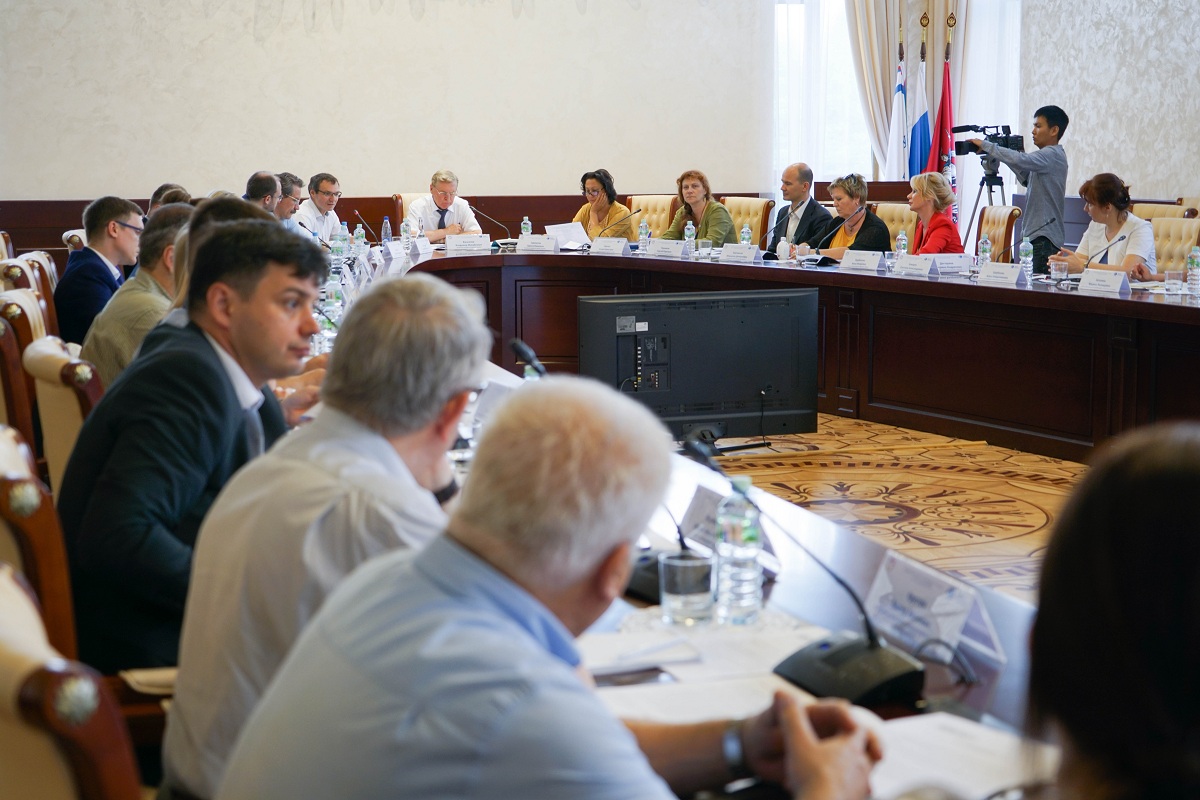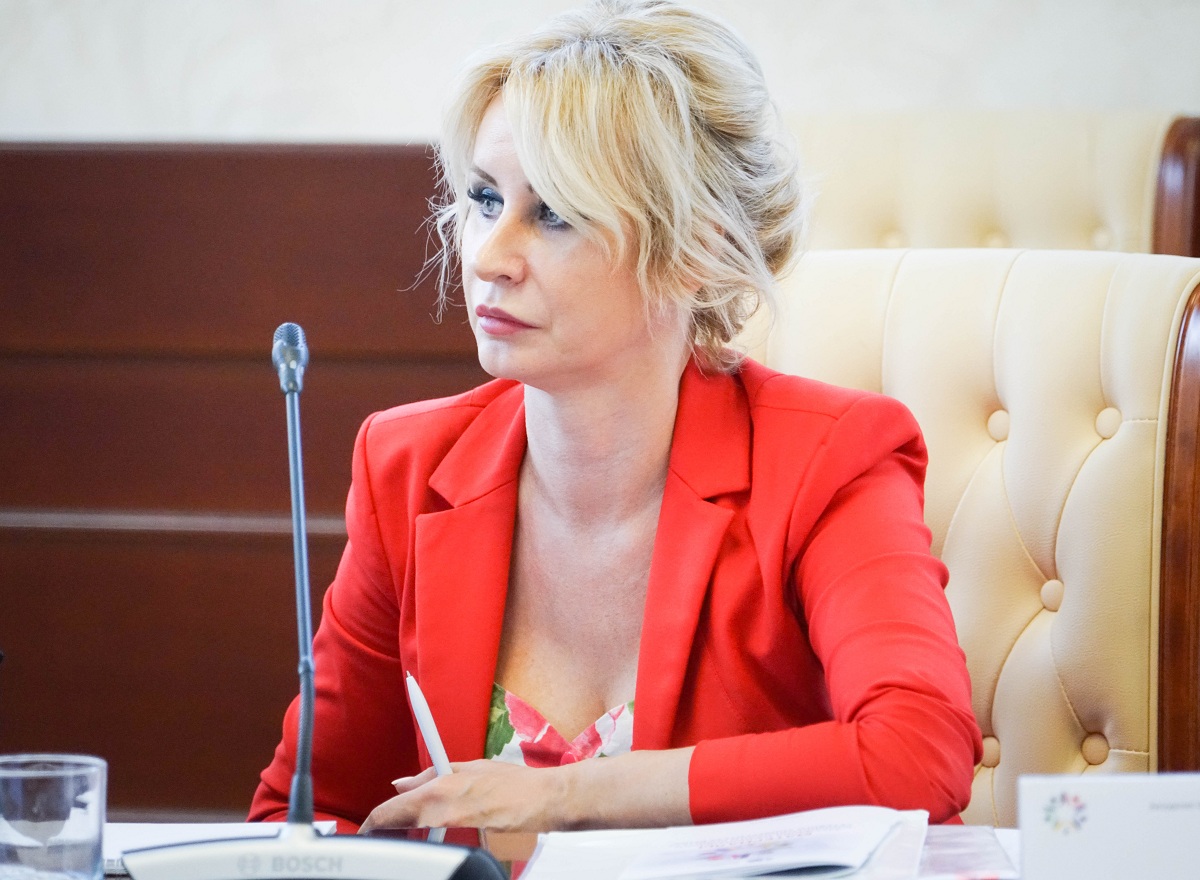 International cooperation
02 Aug 2019
RUDN University signs a Memorandum of Cooperation in the field of science and education with 23 private universities in Indonesia
August 1, a delegation of the Association of Private Universities of Indonesia visited RUDN University. The guests visited RUDN laboratories and research centers, got acquainted with the educational programs of the main faculties of the university, and discussed issues of academic and research cooperation. The meeting ended with signing of a Memorandum of Cooperation in the field of science and education between the RUDN University and 23 Indonesian universities.
International cooperation
12 Aug 2019
The development of cluster cooperation in the Middle East: RUDN signs a Memorandum of Understanding with two Jordanian universities
August 5, Vice-Rector for International Affairs Larisa Efremova and Director of the Department of International Scientific and Educational Cooperation Alexey Poyda paid a working visit to Jordan. The trip resulted in the signing of a Memorandum of Understanding with Hussein bin Talal University and Mutah University. The delegation also met with the Minister of Education and Higher Education of Jordan, Walid Maani.
International cooperation
09 Aug 2019
Congratulations to the winners of the RUDN brilliant students scholarship!
The results of the competition for the scholarship "RUDN brilliant students", established by RUDN University for winners and prize-winners of the Open Olympiad for foreign citizens, are summed up.