RUDN and University of Perugia (Italy) launch joint educational programs in chemistry
RUDN and University of Perugia (Italy) launch joint educational programs in chemistry
RUDN concluded a cooperation agreement with the University of Perugia (Università degli Studi di Perugia, Italy). March 19, Dean of the Faculty of Science, Professor Leonid Voskresensky, during his visit to Italy, signed a working program for 2019-2023 with the Department of Chemistry, Biology and Biotechnology of the University of Perugia.
The program provides for scientific research in the field of green chemistry, environmental chemistry, catalysis, synthesis of heterocycles, pharmaceutical chemistry and chemistry of materials derived from biomass and flow synthesis based on joint targeted programs for each type of research in the format of inter-university grant applications in Russian and European foundations to support education and research. It also provides for the development of academic mobility of students (from one month to one semester) and teachers, the creation of a double degree program at the master's level and joint research counseling of PhD students.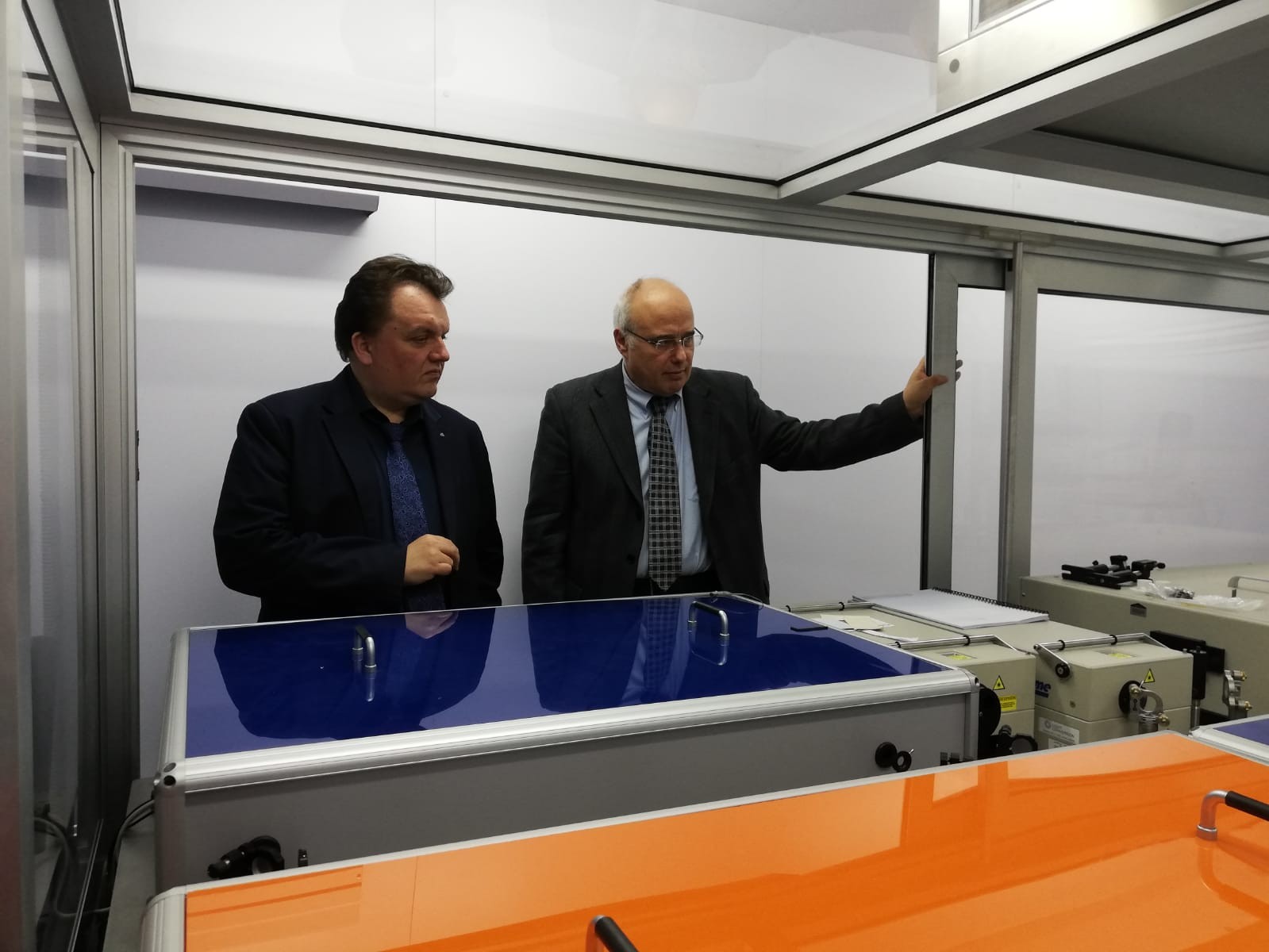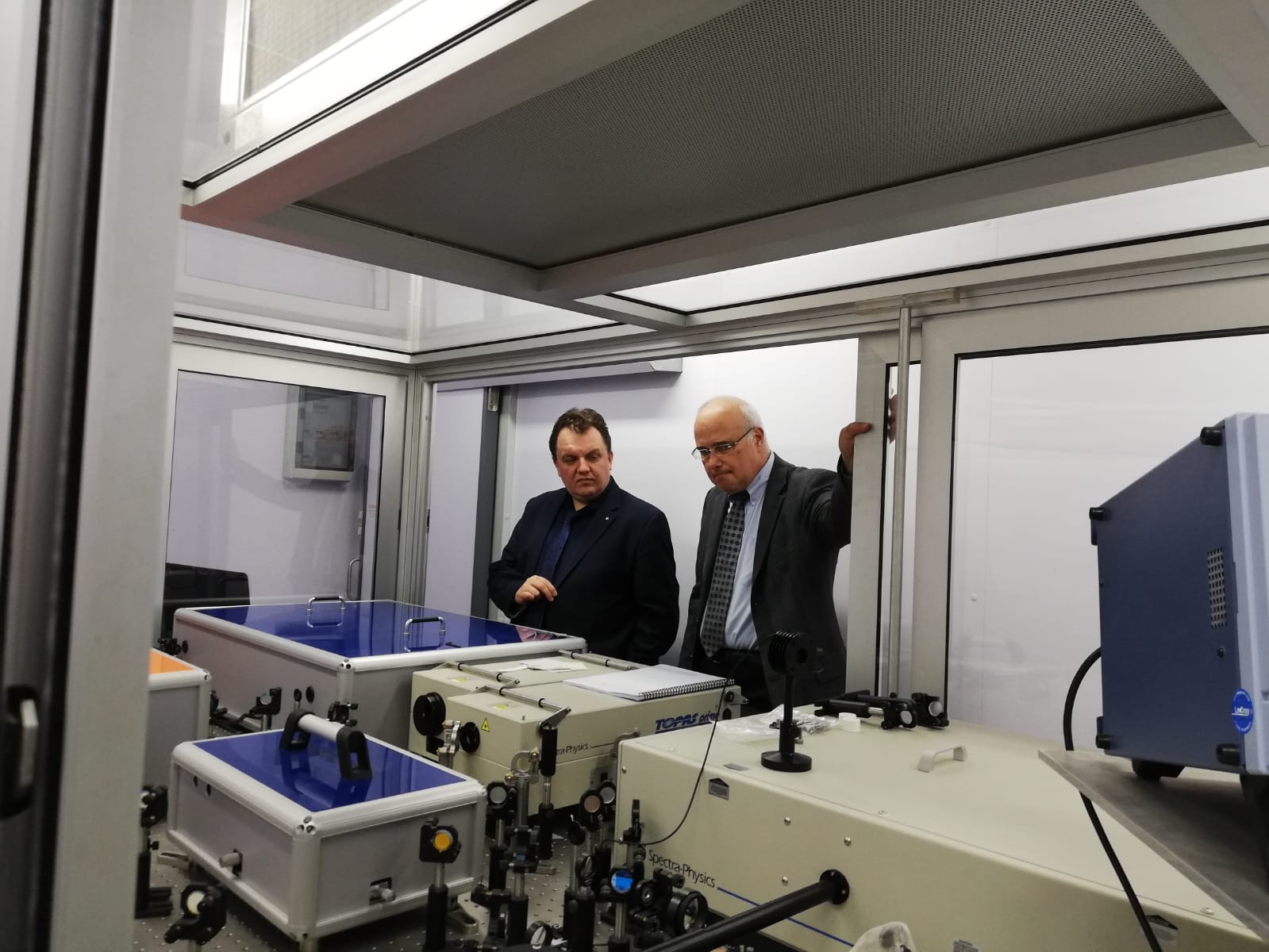 International cooperation
05 Jul
RUDN receives a delegation from Côte d'Ivoire
June 24-30, a delegation from the Republic of Côte d'Ivoire paid an official visit to RUDN. The delegation included President Abu Karamoko, heads of Université Félix-Houphouët-Boigny, as well as adviser to the Minister of Education of the Ministry of Higher Education and Scientific Research of the country.
Alumni
04 Jul
"The University makes students citizens of the world", - Anita Dhar, graduate of RUDN University
Anita Dhar - graduate of the Faculty of Humanities and Social Sciences, majoring in "International Relations" and the winner of the title "Best graduate of RUDN -2019". In her interview she talks about how the spirit of friendship of nations is cultivated, how to study 12 semesters with "A" grades and how a musical ear helps in learning foreign languages.
International cooperation
06 Aug
RUDN visit to Lebanon: on the growth of interest in the Russian language and Russian education and the launch of a joint Russian-Lebanese master's program
Vice-Rector for International Affairs Larisa Efremova and Director of the Department of International Scientific and Educational Cooperation Alexey Poyda visited Lebanon to hold talks on expanding cooperation with Lebanese universities. Universities-partners noted an increase in the students' interest in studying the Russian language and studying in Russia. The visit was supported by the Association of RUDN Alumni in Lebanon and the Russian Center for Science and Culture in Beirut.