RUDN participating at the international exhibition EXPOLINGUA
RUDN participating at the international exhibition EXPOLINGUA
November 16-17, 2018 an international exhibition EXPOLINGUA took place in Berlin, where people could get acquainted with educational opportunities abroad, including in Russia. This is the 31st exhibition held at the Russian House of Science and Culture (RHWK) in Berlin, and it is aimed at popularizing studying various languages and cultures among the Europeans.
Besides American, British, German, Spanish and Latin American educational brands various Russian universities were represented at EXPOLINGUA, among them the Russian Peoples Friendship University. Maria Tislenko, specialist at the department of Language programs development of the Vice-rector service for Further Education, told exhibition visitors about the educational programs of the RUDN University at the EXPOLINGUA stand and in a separate EXPOLINGUA section devoted to Russian universities.
The exhibition attracted the attention of more than a thousand visitors, many of whom have demonstrated a great interest in the opportunities to study at RUDN University, especially in master's programs and summer/winter schools. In this regard, we can state that congress and exhibition activities are an important element in promoting the RUDN brand abroad, including the context of implementation of the governmental export strategy of the Russian education, whose active developer RUDN is.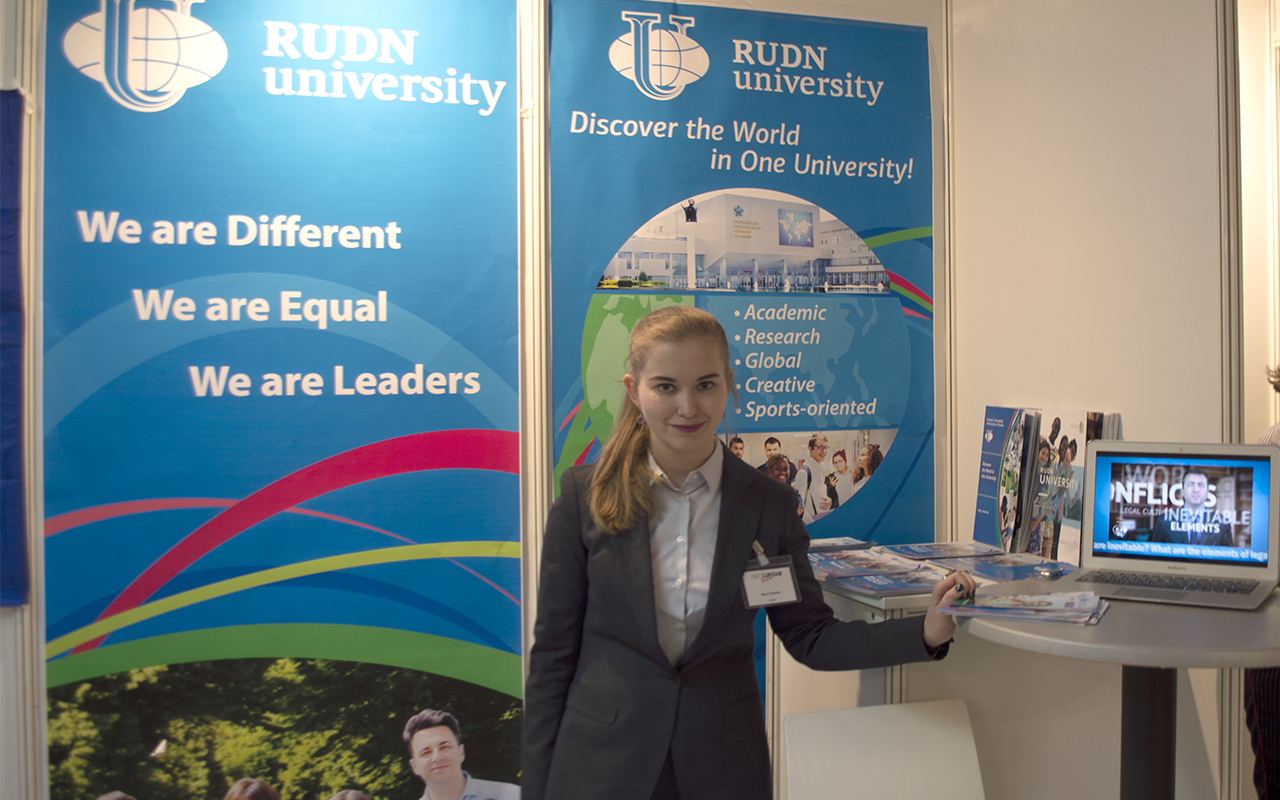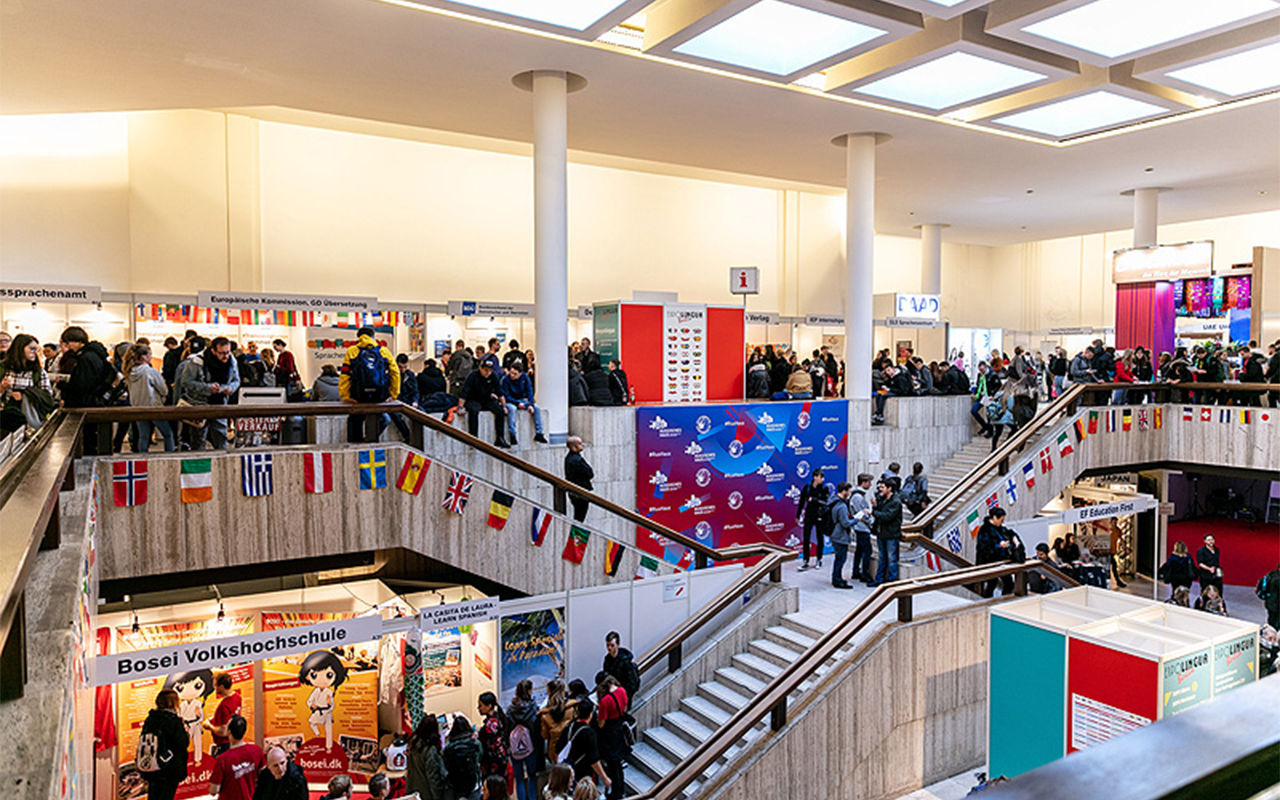 Education
22 Feb 2017
International scientific-practical conference dedicated to the 100th anniversary of the birth of Nikolai Sergeevich Prostakov
On February 19, in 2017, Nikolai Sergeyevich Prostakov would have turned 100 years old.
Life in RUDN
16 Mar 2017
Dear entrants, students and alumni, meet the English-speaking channel in YouTube – RUDN University Planet
Dear entrants, students and alumni, meet the English-speaking channel in YouTube
Life in RUDN
12 Mar 2018
Student from SAR becomes Mister RUDN Association of African students - 2018
2 March, RUDN chose the King of Africa or Mister RUDN Association of African students – Zim Sankvella (SAR), first-year student of the Agrarian and Technological Institute who won over students from Cameroon, Chad, Namibia, Angola, Ethiopia and SAR. Vice-Mister was Binga Medesh (Angola), third place was taken by Naftalu Kuume (Namibia).