RUDN Rector Vladimir Filippov appointed Chairman of the Committee on UNESCO Educational Programs
RUDN Rector Vladimir Filippov appointed Chairman of the Committee on UNESCO Educational Programs
The Minister of Foreign Affairs of the Russian Federation, Sergey Lavrov, appointed the Rector of the Peoples' Friendship University, Vladimir Filippov, chairman of the Committee on Educational Programs of UNESCO. The corresponding decree was issued on December 15.
Earlier, Vladimir Filippov's candidacy was put forward at the founding meeting of the Russian Committee on UNESCO Educational Programs on November 27, in Ryazan.
Reference:
The UNESCO Educational Programs Committee was established to coordinate and monitor the implementation of Sustainable Development Goal 4 - "Education 2030" (SDG 4, UNESCO) in the Russian Federation.
SDG 4 aims to provide inclusive quality education and education for all, regardless of gender, citizenship and health opportunities. In addition, SDG 4 addresses issues of teacher training, lifelong learning, technical and vocational education, management, and the quality of the educational process.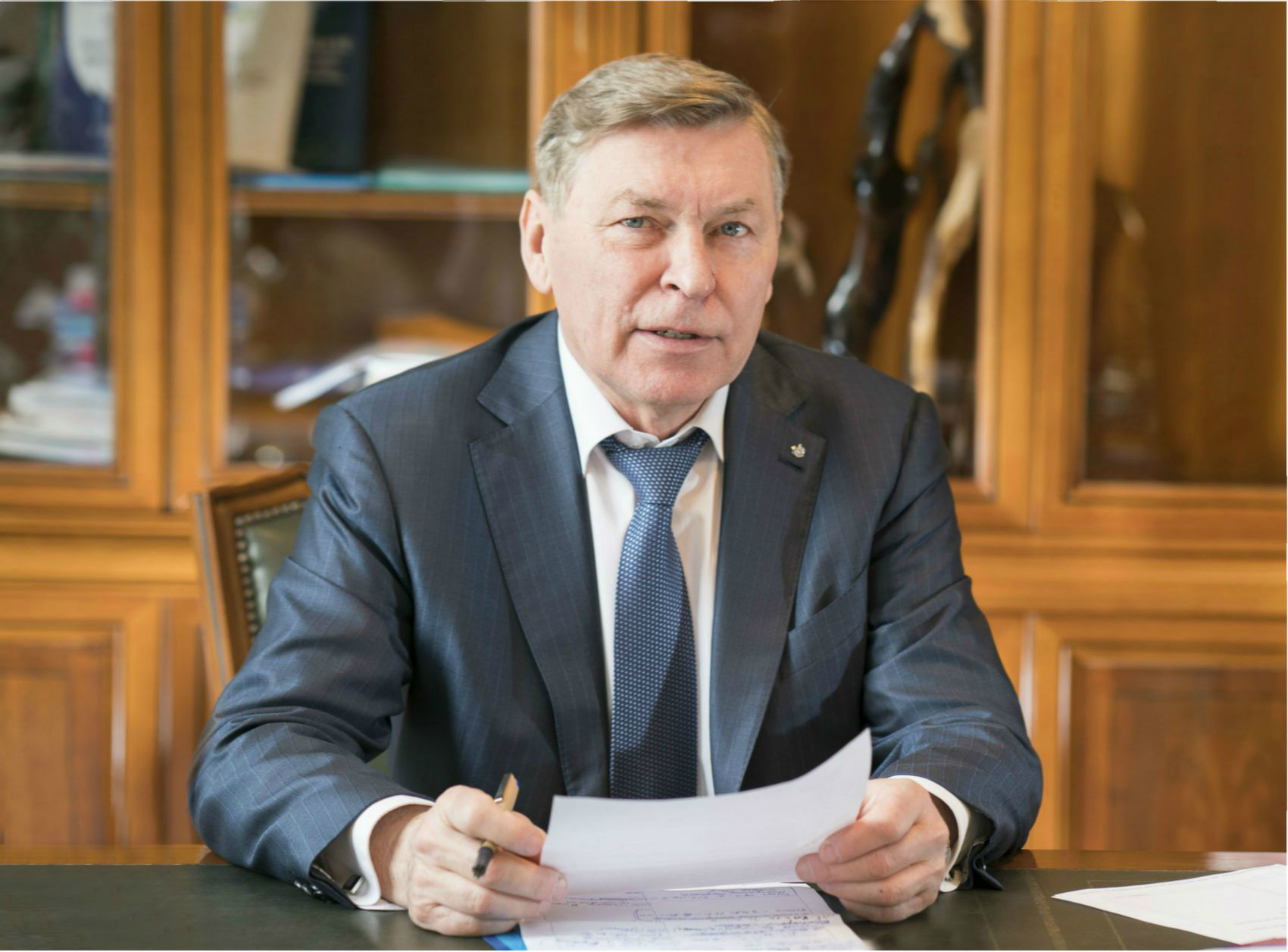 International cooperation
24 Dec 2020
The first QS Subject Focus Summit "Languages and Migration in the Context of Globalization" held at RUDN University
December 15, on the basis of RUDN University, the first QS subject summit in the areas of "Modern Languages" and "Linguistics" started. The topic of the QS Subject Focus Summit is "Languages ​​and Migration in the Context of Globalization".
International cooperation
23 Dec 2020
First-hand: more than 1,000 schoolchildren of resource centers at the exhibition "Time to Study in Russia"
During the first hour of work, 1,000 schoolchildren from resource centers in Mongolia, Syria, Turkey, Bulgaria, Tajikistan, Moldova and Kyrgyzstan visited the online exhibition "Time to Study in Russia". On December 17, the online opening of the exhibition took place at RUDN University site.
International cooperation
19 Nov 2020
RUDN University opens a Resource Center at the Al-Asseya school, Syria
November 12, a delegation of the Russian Ministry of Education and Science and Larisa Efremova, Vice-Rector for International Affairs of RUDN University, opened the Resource Center for Russian Education on the basis of the private school "Al-Asseya" in Damascus, Syrian Arab Republic.