61st anniversary "University is lighting the stars!"
One more year has passed, we are 61!
A year ago, we celebrated the anniversary on the stage of the State Kremlin Palace, today we are celebrating online!
Borders are closed, but we are re-opening the world in one University! We invite everyone to join and share the joy of this event with us!
An exciting festive program features interactive games, virtual contests, lotteries, creative workshops, awards, marathons, relay races and an unforgettable festive concert!
International Dance Ensemble "Rhythms of Friendship" - "Neon Ballerinas":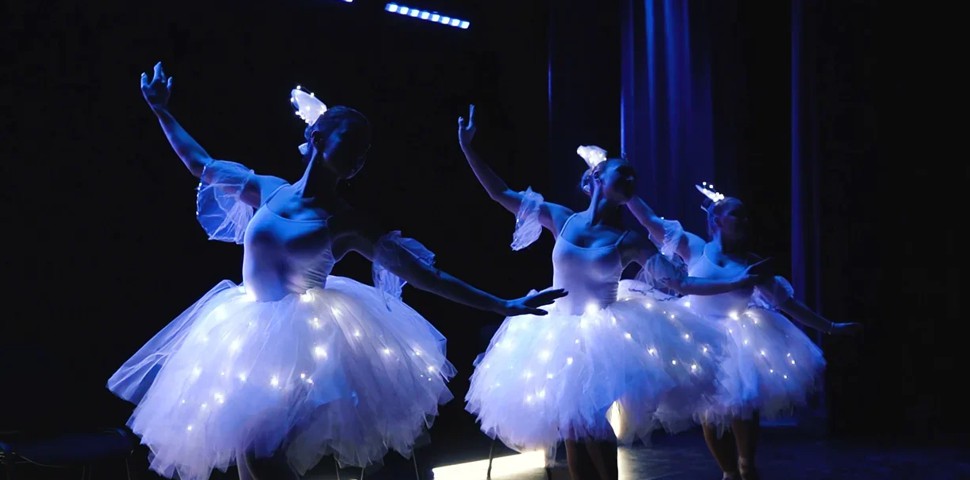 The most magical work of P.Tchaikovsky, famous all over the world - ballet "The Nutcracker". Often in classical operas or ballets there is one or more well-known numbers that become iconic and beloved by the public. In the repertoire of the most "adult" studio of the Interclub "Rhythms of Friendship" there are also scenes from "The Nutcracker".
Modern reading of Tchaikovsky's classics, unusual "neon" costumes - this is a new interpretation of the timeless classic "Dance of the Jelly Fairies". The dance will make your hearts freeze with delight!
Folk group "KRAPIVA"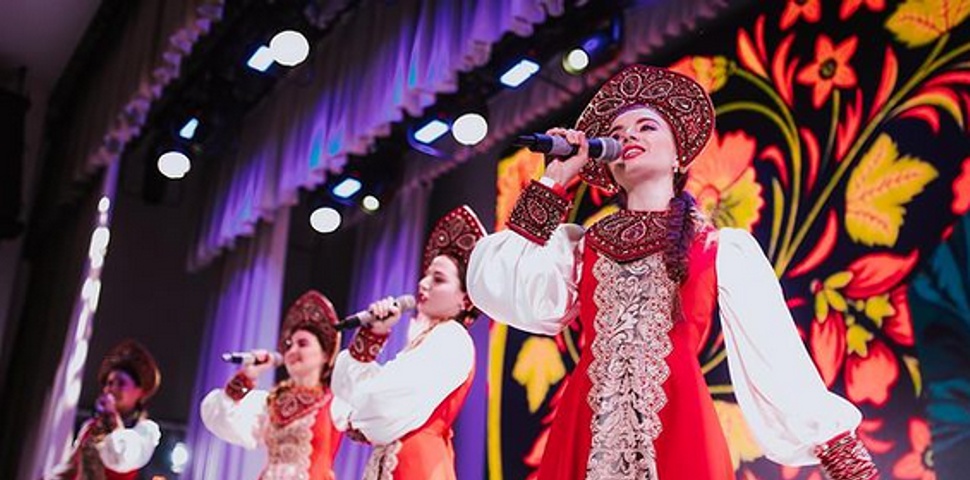 How many languages are spoken at RUDN University? - All languages of the world! And they also sing in all languages! Our "KRAPIVA" sings with the whole world! The mix of the song "My Nightingale" and the popular song of Adele "Send my love" is a tribute to rich folk traditions and a modern view on creativity. Our "KRAPIVA" is ready to surprise you!

Caucasian dance studio and African students – "Interclub Rhythms"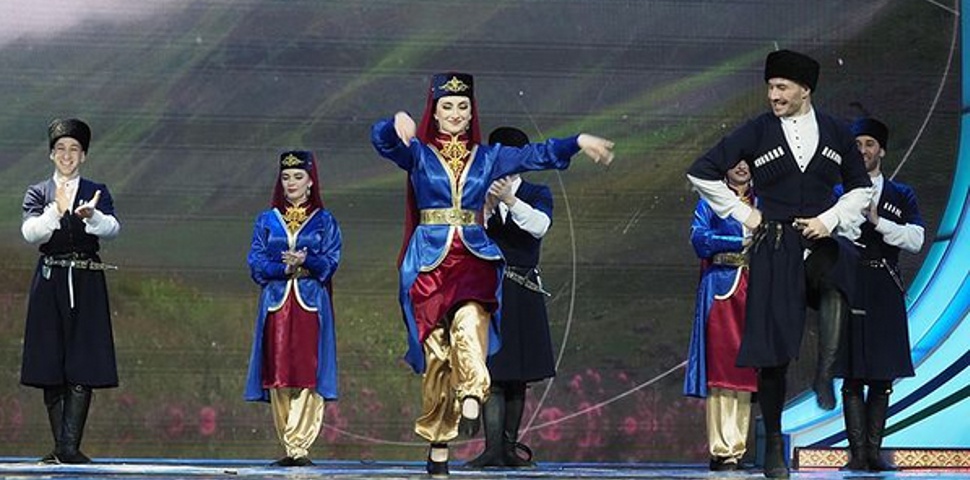 April 2017, the University's most talented students performed on the main stage of the UNESCO headquarters in Paris. The audience remembered the rhythms of the drums, united by one idea - the idea of peoples' friendship. The drums of Lebanon, Sri Lanka, Ossetia and Cote d'Ivoire joined in one rhythm.
February 2020, "Drummers of the World" conquered the main stage of the country. The rhythms of African and Caucasian drums sounded at the State Kremlin Palace at the University Anniversary.
February 5, 2021, the world is changing - sites for performances are changing too, but traditions remain! The battle of drums from around the world is now online. We are waiting for you!
Life in RUDN
16 Apr
I always felt Russian in my heart
Pushkin's fairy tales, love for children, launching of a new educational program and a future dissertation at Oxford. How childhood affections influenced the choice of University? What role did the prestige of the RUDN University play in Sri Lanka? And how does student Kasuni Pokunegoda see her future?
Life in RUDN
15 Apr
Congratulations on the anniversary of Vladimir Filippov — President of RUDN University
The university has always been top-of-mind for him 24/7. They have become inseparable. We do not know anyone who loves RUDN University as much as he does, anyone who has invested so much strength, soul, mind and energy in the development of the University. And this love is mutual.
Life in RUDN
02 Apr
Instruction for international students of RUDN University who can return from their countries
International students who: