Around the world - in 80 steps. RUDN festival «Planet Southwest»
Around the world - in 80 steps. RUDN festival «Planet Southwest»
May 3, the festival «Planet Southwest» united RUDN students from 155 countries. More than 3,000 guests came to see the cultures of the world - they learned to dance, tasted sweets, played the drums, tried on national costumes and took pictures.
The festival «Planet Southwest» is an annual holiday of national traditions and cultures of the peoples of the world held in early May and includes a fair-exhibition and a large concert marathon from RUDN students. This year, 64 student associations of the university demonstrated the wealth of culture and economy of their countries. Tea ceremonies, master classes on playing the drums and ethnic instruments, learning the basics of national dances, traditional treats, national costumes and even vernissages of their artists ... Students not only talked about their traditions, but also shared them - all the exhibits could be tried on, eaten or played. The guests wanted to talk with international students, learn about their way of life and traditions. For example, the Moroccans said that the bride and groom do not eat anything at the wedding, because their main function is to be an adornment. Students from Turkey taught to choose the right baklava, and representatives of Afghanistan - to choose perfumes and aroma oils. The student associations of Colombia and Cuba shared the secrets of making terrific coffee. Ecuadorians showed the basics of playing the national flute variety - sampono. The guys from Madagascar invited to visit the country - to see an 800-year-old baobab, and students from Sao Tome and Principe - to fish for giant fish.
«Planet Southwest» is the most massive and exciting event in RUDN, a festival that demonstrates the best that exists in different nations. It is a platform of friendliness and hospitality, open to all friends. The festival is over, but there is enough warmth and energy for the whole year ahead - the students have already begun to think about the holiday program in 2019.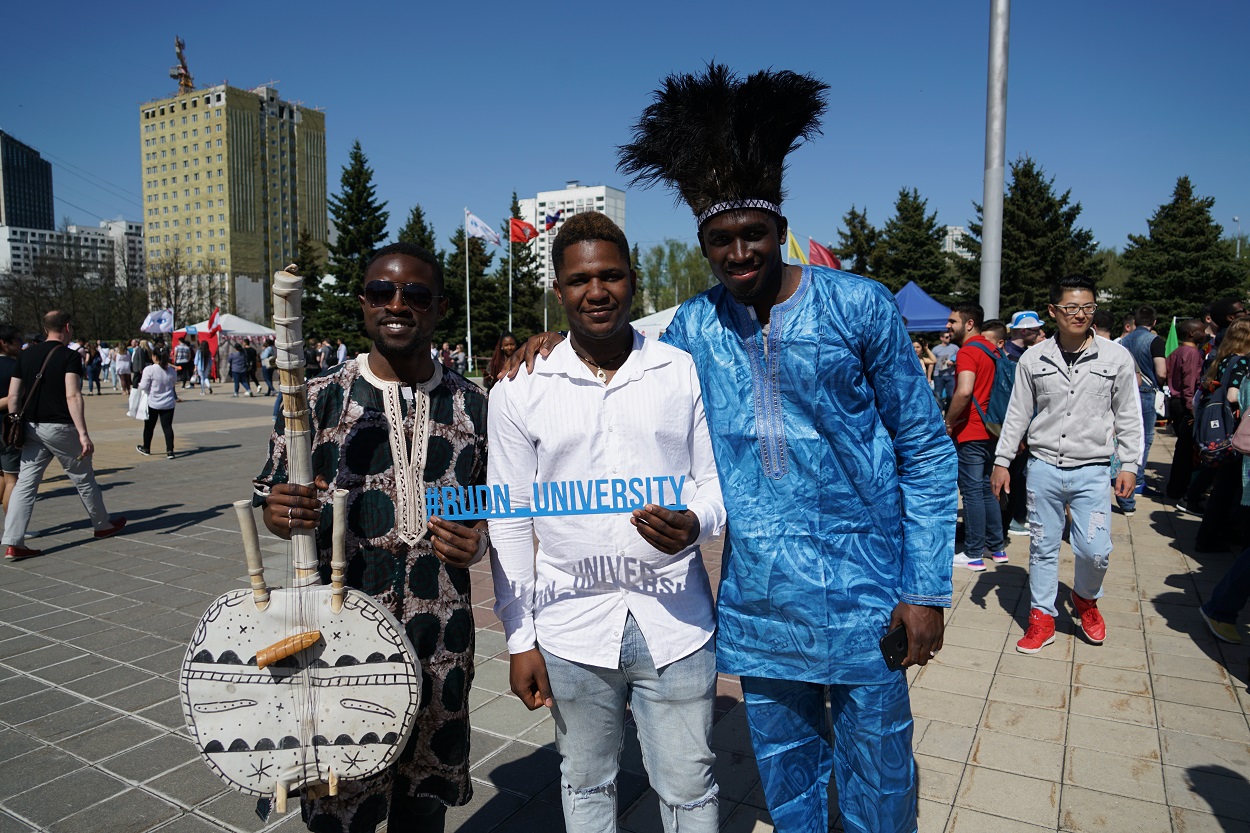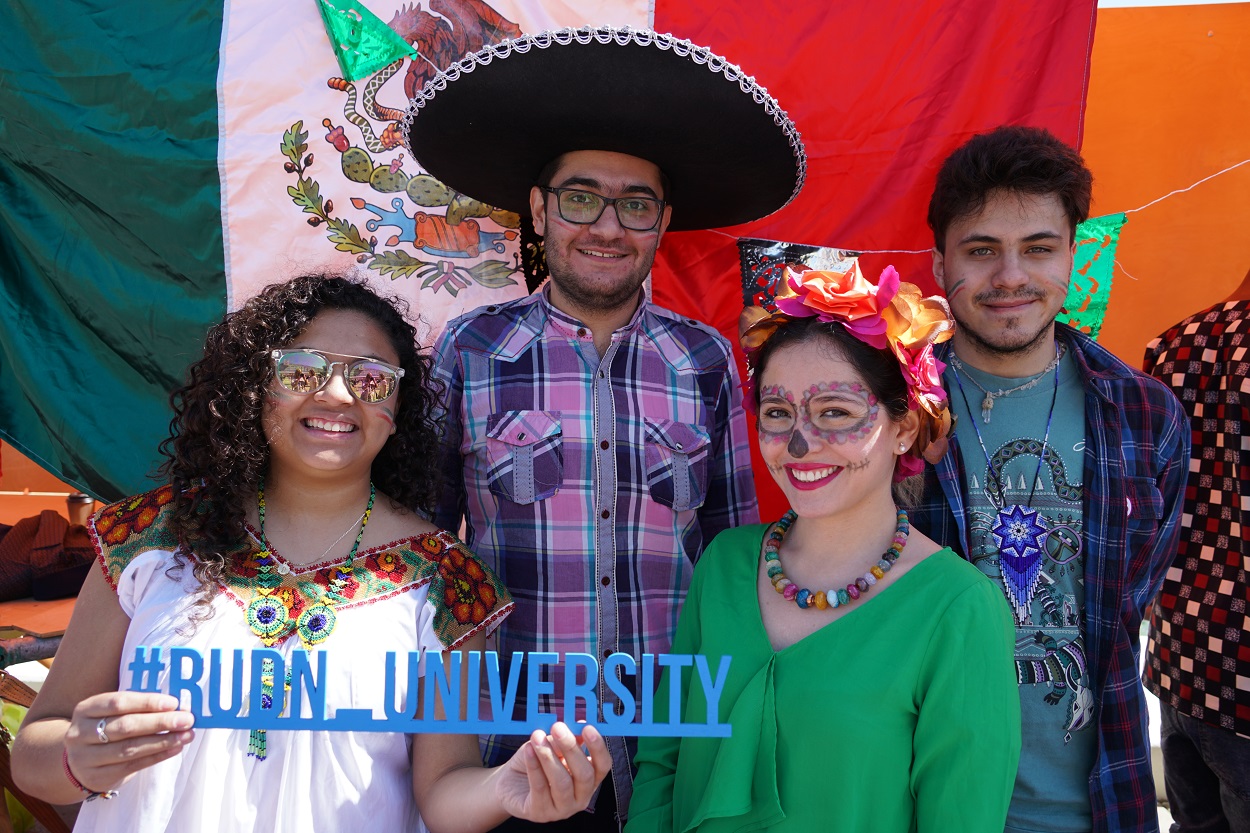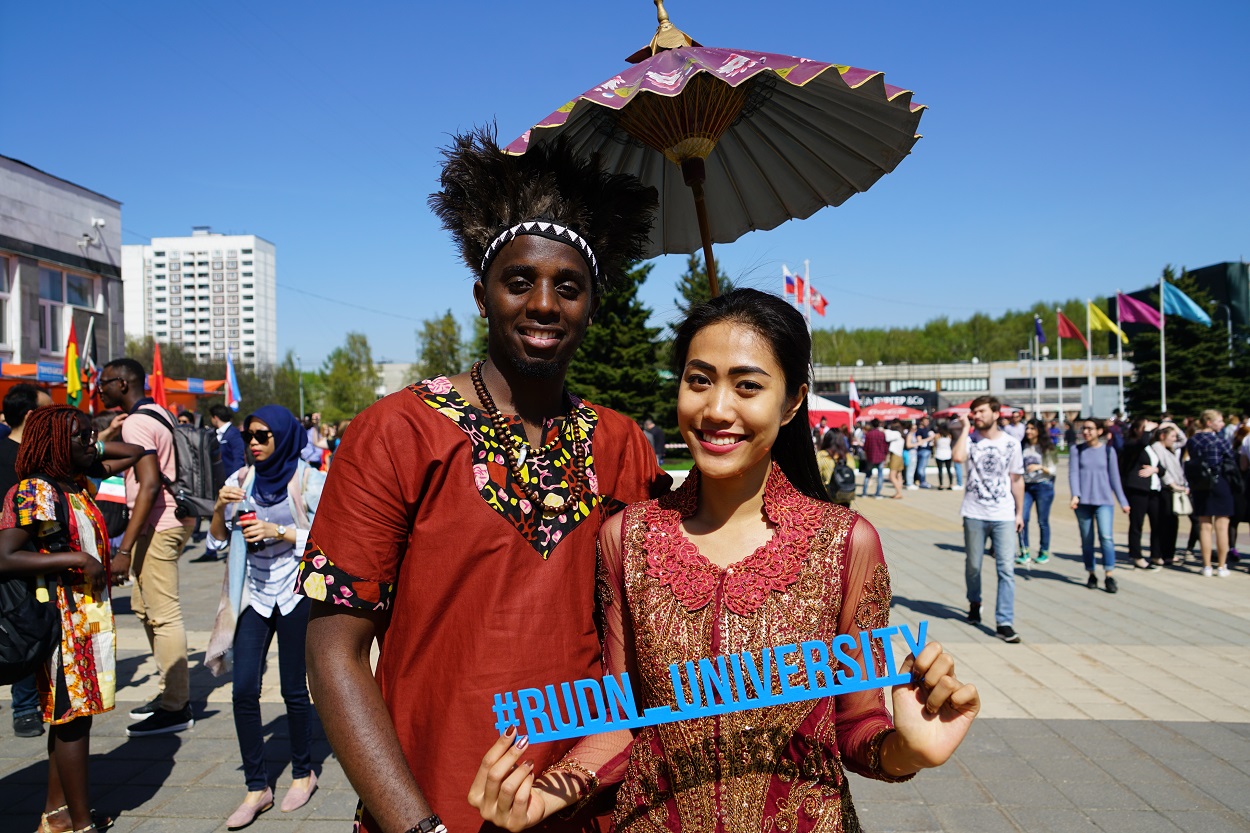 Education
22 Feb 2017
International scientific-practical conference dedicated to the 100th anniversary of the birth of Nikolai Sergeevich Prostakov
On February 19, in 2017, Nikolai Sergeyevich Prostakov would have turned 100 years old.
Life in RUDN
16 Mar 2017
Dear entrants, students and alumni, meet the English-speaking channel in YouTube – RUDN University Planet
Dear entrants, students and alumni, meet the English-speaking channel in YouTube
Life in RUDN
12 Mar 2018
Student from SAR becomes Mister RUDN Association of African students - 2018
2 March, RUDN chose the King of Africa or Mister RUDN Association of African students – Zim Sankvella (SAR), first-year student of the Agrarian and Technological Institute who won over students from Cameroon, Chad, Namibia, Angola, Ethiopia and SAR. Vice-Mister was Binga Medesh (Angola), third place was taken by Naftalu Kuume (Namibia).