"For the first time in my life, I saw people being greeted with "bread and salt" according to the Russian tradition," - a student from South Africa on a trip to Kolomna
"For the first time in my life, I saw people being greeted with "bread and salt" according to the Russian tradition," - a student from South Africa on a trip to Kolomna
Ancient walls of fortresses and monasteries, sweet marshmallow, picturesque streets and deep immersion in history - Kolomna surprised the students of RUDN with its versatility and beauty. Read what else is remembered by international students.
Kolomna is famous for its Kremlin whose towers tell the story of the time of troubles in Russia, and give an opportunity to touch the models of weapons that have been used for 10 centuries.
"Kolomna is an amazing town! I was able to feel the history of Russia. For the first time in my life I saw how guests were greeted with "bread and salt" according to the Russian tradition. And also I first tried kvass! It's amazing! I wanted to stay in Kolomna longer in order to know more about the history of Russia in the period of distemper and the history of false Dmitriy, "- Marolo Catlejo from South Africa, a 2nd year student at the Medical Institute.
"Every home is a story. This street, for example, is named after one of the prominent writers of the Russian Empire, Ivan Lazhechnikov, "said the guide.
The trip ended on a "sweet" note: the students tried the famous Kolomna pastila. Pastila is an old Russian delicacy made from sour varieties of apples, honey and molasses. Pastila in Russia was made under Ivan the Terrible.
RUDN students from different countries unanimously decided that they would definitely return to Kolomna, so that next time they could have more time tofeel its special atmosphere.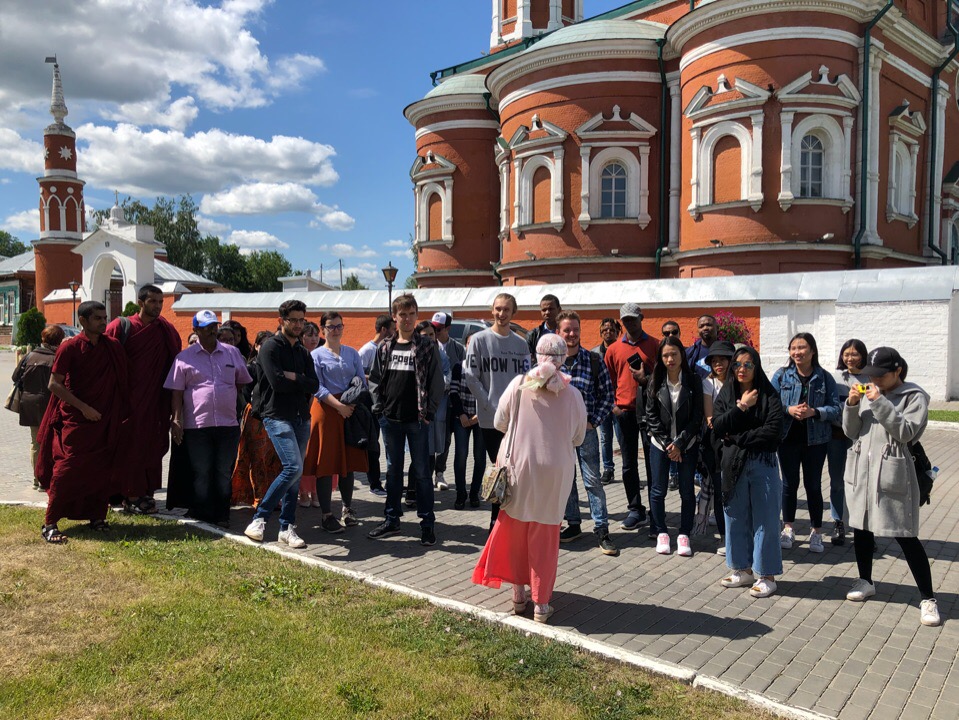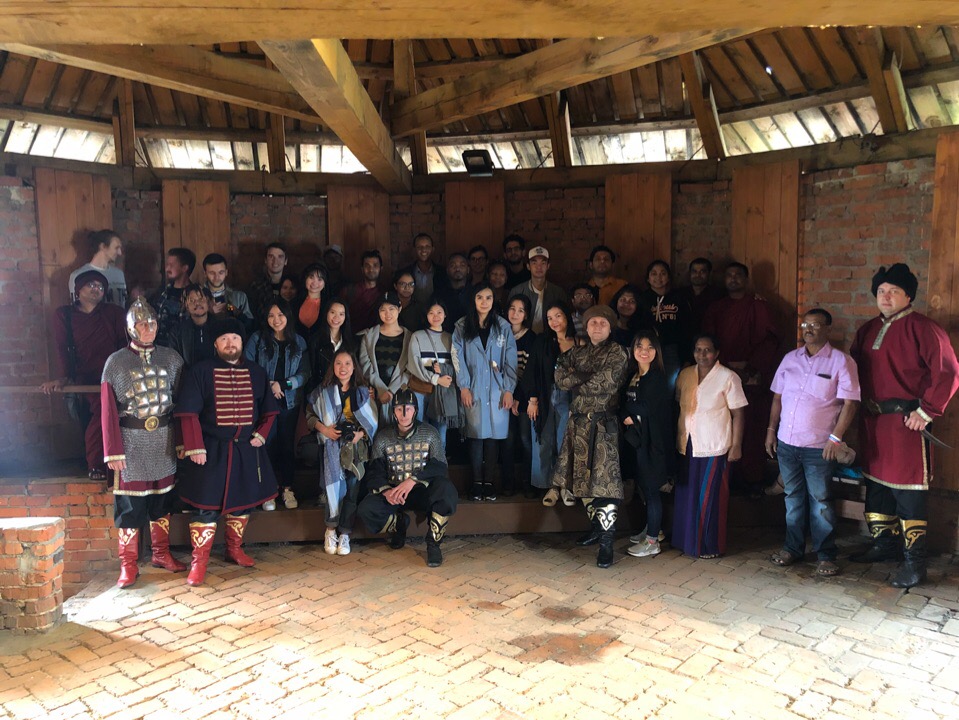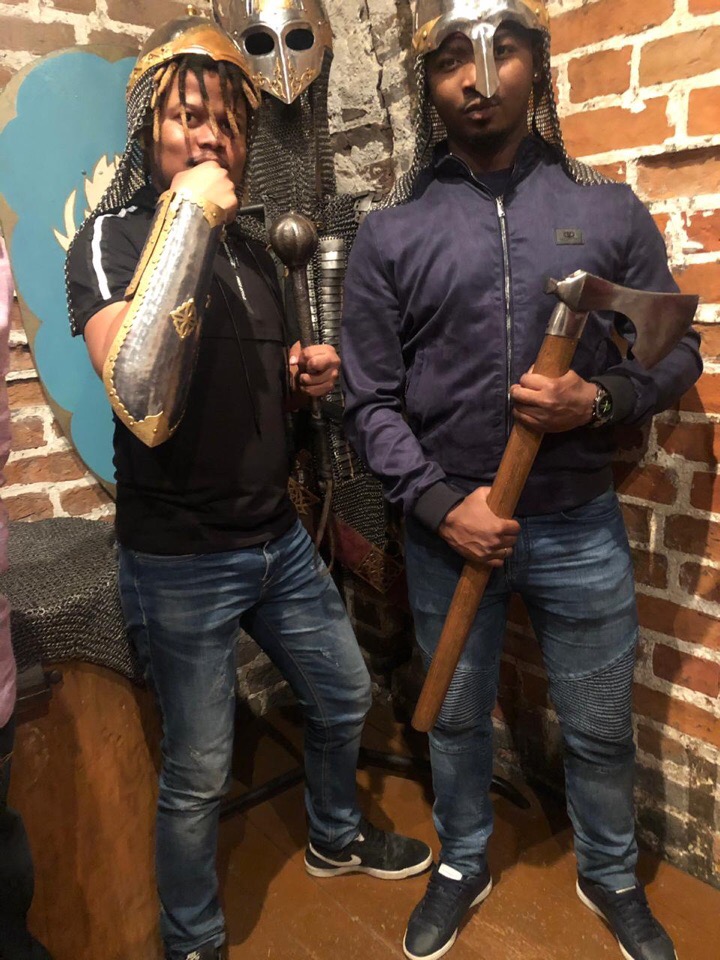 Life in RUDN
19 Feb
We can be different people, live on lands with different climates, but the common love for plants always remains unshakable
32-year-old Emmanuel Nkweto from Zambia is studying in Russia a specialty that he loves with all his soul. The master's student found a lot in common between our countries in the approach to work. He was happy to talk about his formation, family and practice at RUDN.
Life in RUDN
17 Feb
I know, there will be a city here: young architect Khaula Mutaz on her plans to create cultural centers and parks in Sudan
Khaula Mutaz is completing a bachelor's degree at the Engineering Academy of RUDN. She dreams of returning to Sudan and establishing herself as a professional artist. So, she decided to enter the master's program "Modern landscape architecture and urban design" and get another profession. And, as Khaula says, the way to suc-cess in the creative profession is hard.
Life in RUDN
12 Feb
RUDN University in the second semester, 2020-2021 academic year
RUDN has resumed full-time training in compliance with the recommendations of Rospotrebnadzor.