"For the first time in my life, I saw people being greeted with "bread and salt" according to the Russian tradition," - a student from South Africa on a trip to Kolomna
"For the first time in my life, I saw people being greeted with "bread and salt" according to the Russian tradition," - a student from South Africa on a trip to Kolomna
Ancient walls of fortresses and monasteries, sweet marshmallow, picturesque streets and deep immersion in history - Kolomna surprised the students of RUDN with its versatility and beauty. Read what else is remembered by international students.
Kolomna is famous for its Kremlin whose towers tell the story of the time of troubles in Russia, and give an opportunity to touch the models of weapons that have been used for 10 centuries.
"Kolomna is an amazing town! I was able to feel the history of Russia. For the first time in my life I saw how guests were greeted with "bread and salt" according to the Russian tradition. And also I first tried kvass! It's amazing! I wanted to stay in Kolomna longer in order to know more about the history of Russia in the period of distemper and the history of false Dmitriy, "- Marolo Catlejo from South Africa, a 2nd year student at the Medical Institute.
"Every home is a story. This street, for example, is named after one of the prominent writers of the Russian Empire, Ivan Lazhechnikov, "said the guide.
The trip ended on a "sweet" note: the students tried the famous Kolomna pastila. Pastila is an old Russian delicacy made from sour varieties of apples, honey and molasses. Pastila in Russia was made under Ivan the Terrible.
RUDN students from different countries unanimously decided that they would definitely return to Kolomna, so that next time they could have more time tofeel its special atmosphere.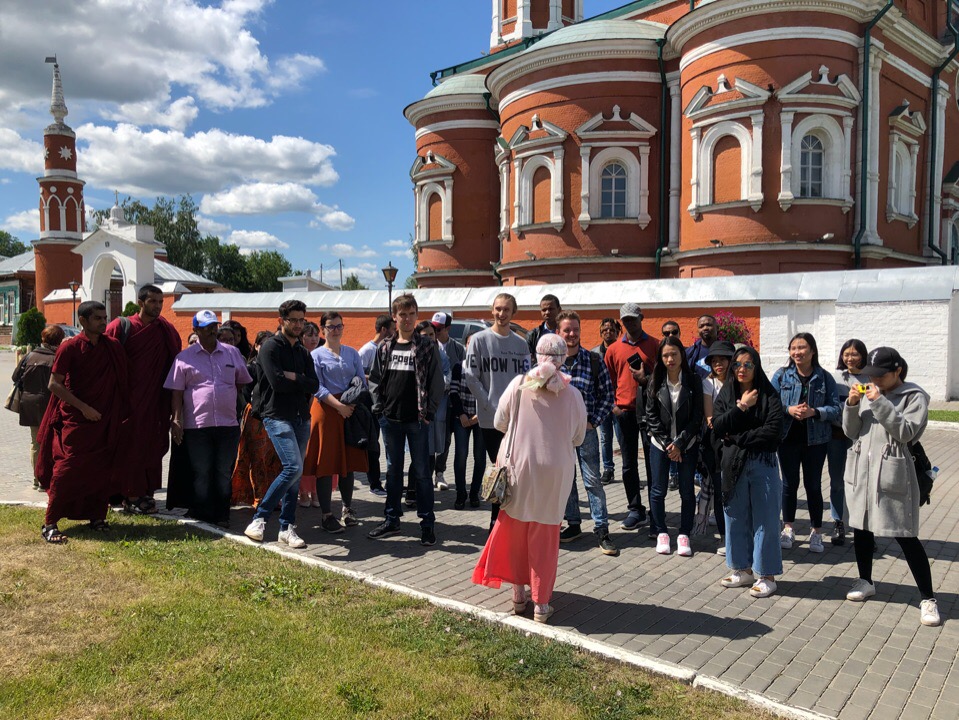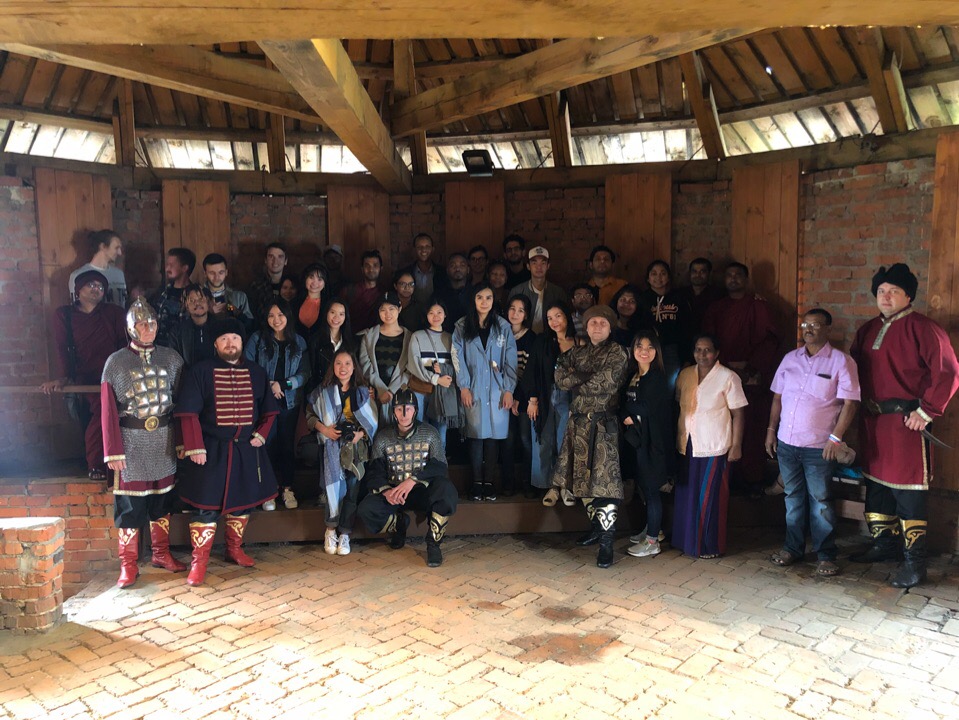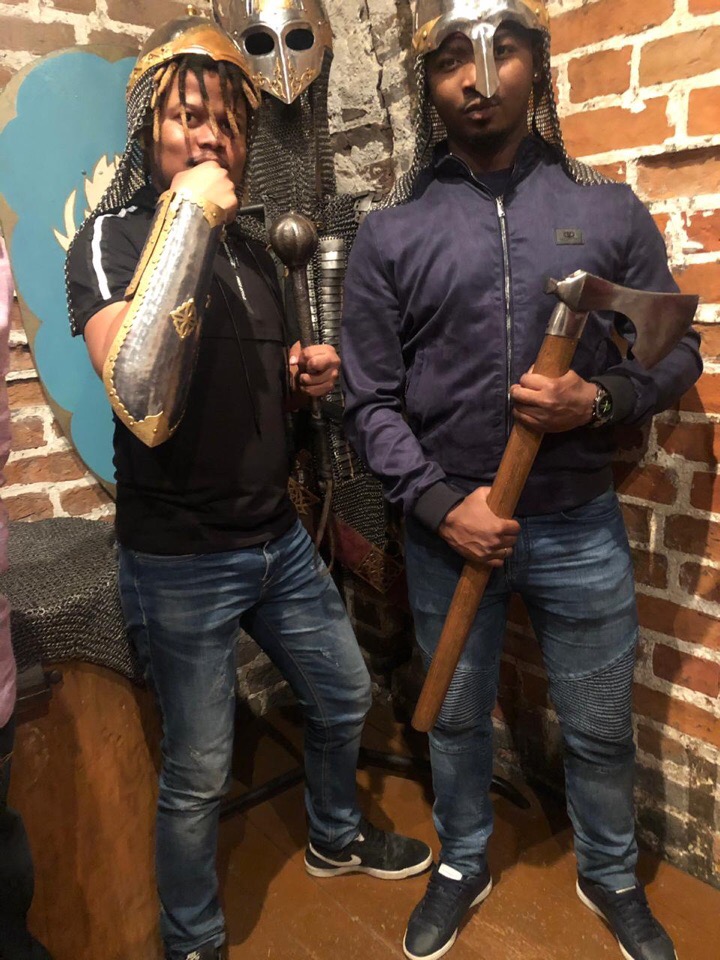 Life in RUDN
02 Jul
Russian President Vladimir Putin meets RUDN volunteers
June 26, Russian President Vladimir Putin had a televised live meeting with the participants of the campaign #МыВместе (We are together). One of the sites was RUDN coworking zone. The organizers of the campaign and our volunteers from Albania, Bangladesh, Guinea, Nigeria, China, Colombia and Russia went live on the Russia 24 television channel.
Life in RUDN
23 Jun
"I consider it a huge advantage if people know their rights and obligations" - Maria Kutovaya, graduate No. 400 from Ukraine
An excellent student of the Law Institute of RUDN University, Maria Kutovaya, along with lectures at the university, takes gold medals at international swimming competitions, and simultaneously manages to get a second higher education. Maria Kutovaya, graduate No.400 from Ukraine talks about how she manages to keep up with everything, whether it is difficult to combine professional sports and studies, and why she has chosen the profession of a lawyer.
Life in RUDN
18 Jun
Three students of RUDN Medical Institute awarded medals of the President of the Russian Federation
Many RUDN students have been helping in Moscow hospitals in recent months. Three received medals of the President of the Russian Federation "For an selfless contribution to the organization of the All-Russian Mutual Assistance Campaign # WeAreTogether". We've told stories of Maria Mamontova and Anastasia Brailovskaya. Today we present you Mark Ryberg — a 2nd year student at the Medical Institute, future dentist.