"For the first time in my life, I saw people being greeted with "bread and salt" according to the Russian tradition," - a student from South Africa on a trip to Kolomna
"For the first time in my life, I saw people being greeted with "bread and salt" according to the Russian tradition," - a student from South Africa on a trip to Kolomna
Ancient walls of fortresses and monasteries, sweet marshmallow, picturesque streets and deep immersion in history - Kolomna surprised the students of RUDN with its versatility and beauty. Read what else is remembered by international students.
Kolomna is famous for its Kremlin whose towers tell the story of the time of troubles in Russia, and give an opportunity to touch the models of weapons that have been used for 10 centuries.
"Kolomna is an amazing town! I was able to feel the history of Russia. For the first time in my life I saw how guests were greeted with "bread and salt" according to the Russian tradition. And also I first tried kvass! It's amazing! I wanted to stay in Kolomna longer in order to know more about the history of Russia in the period of distemper and the history of false Dmitriy, "- Marolo Catlejo from South Africa, a 2nd year student at the Medical Institute.
"Every home is a story. This street, for example, is named after one of the prominent writers of the Russian Empire, Ivan Lazhechnikov, "said the guide.
The trip ended on a "sweet" note: the students tried the famous Kolomna pastila. Pastila is an old Russian delicacy made from sour varieties of apples, honey and molasses. Pastila in Russia was made under Ivan the Terrible.
RUDN students from different countries unanimously decided that they would definitely return to Kolomna, so that next time they could have more time tofeel its special atmosphere.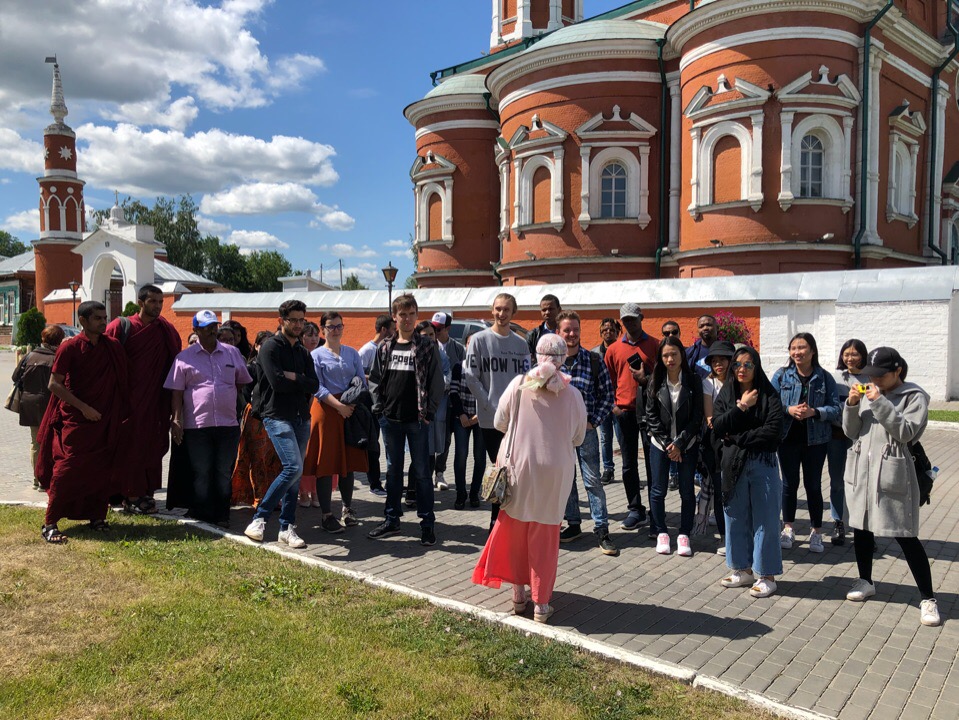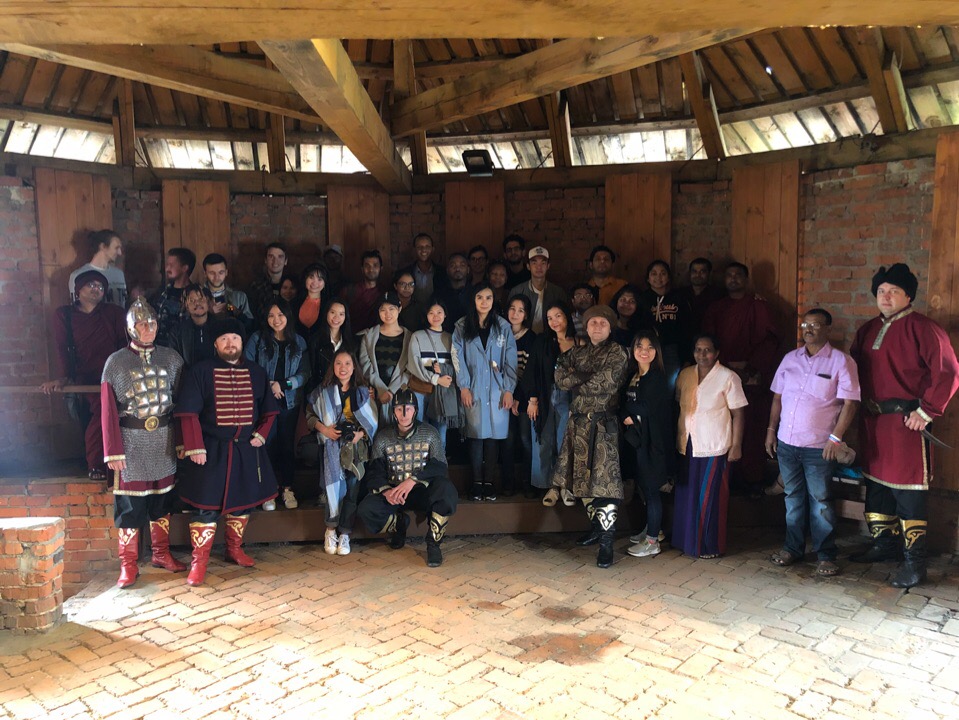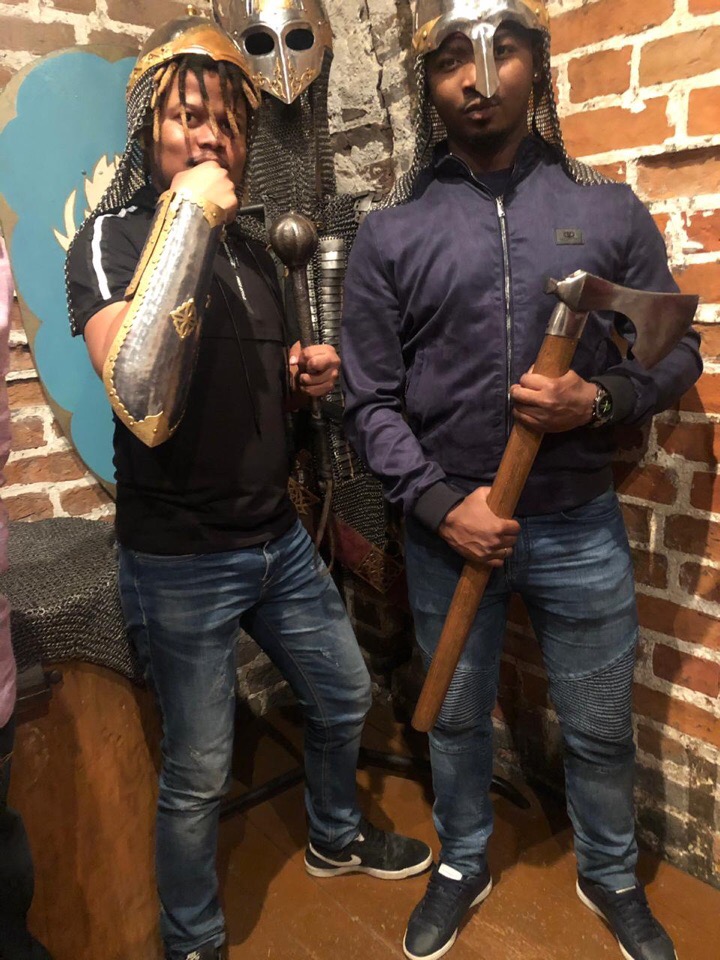 Life in RUDN
22 Apr
"Nowadays you'll rarely see a student who is truly enjoying working ona coursepaper or diploma. I'm exactly this student!" says Alexandra Antonova, a student of the Faculty of Science
Alexandra Antonova, a first year student, in simple words tells us about scientific articles, her love for chemistry, which started at school and about getting bachelor's and master's degrees.
Life in RUDN
21 Apr
RUDN University receives a platinum certificate in the FISU Healthy Campus project
RUDN University scored 93 points out of 100 possible on the certification of the FISU Healthy Campus project. The university met more than 91 criteria receiving the highest assessment in the project and a platinum certificate.
Life in RUDN
16 Apr
I always felt Russian in my heart
Pushkin's fairy tales, love for children, launching of a new educational program and a future dissertation at Oxford. How childhood affections influenced the choice of University? What role did the prestige of the RUDN University play in Sri Lanka? And how does student Kasuni Pokunegoda see her future?