Green forest - green planet: students of RUDN at the volunteer spring week clean-up
Green forest - green planet: students of RUDN at the volunteer spring week clean-up
April 27, 48 volunteers from 20 countries did the cleaning on the territory of the Troparevsky forest park zone adjacent to the campus of the university. Ecological action has become part of the city project "Spring Week of Good."
Students and graduates of the country's "greenest" university care about issues of ecology and environmental cleanliness, so they began to clean the forest near the campus. The volunteers faced the task of not only collecting garbage, but also sorting it into plastic, glass and metal, which will be sent for recycling, as well as other waste.
In two hours of cleaning, the volunteers managed to collect and sort over 10 bags of garbage.
In memory of the clean-up, all participants received memorable badges "I love RUDN". At the end of the event, all participants were invited to a gala concert and a picnic organized by the Women's Committee.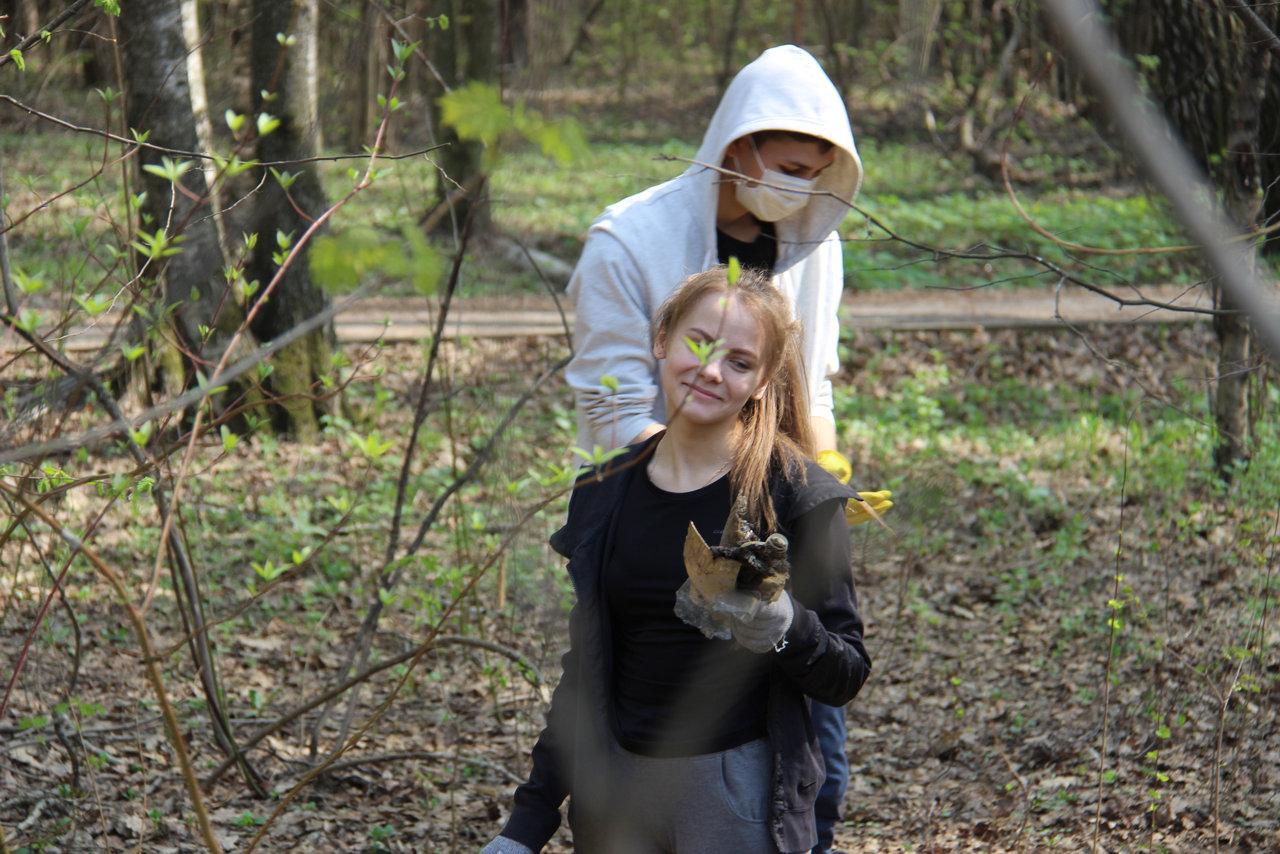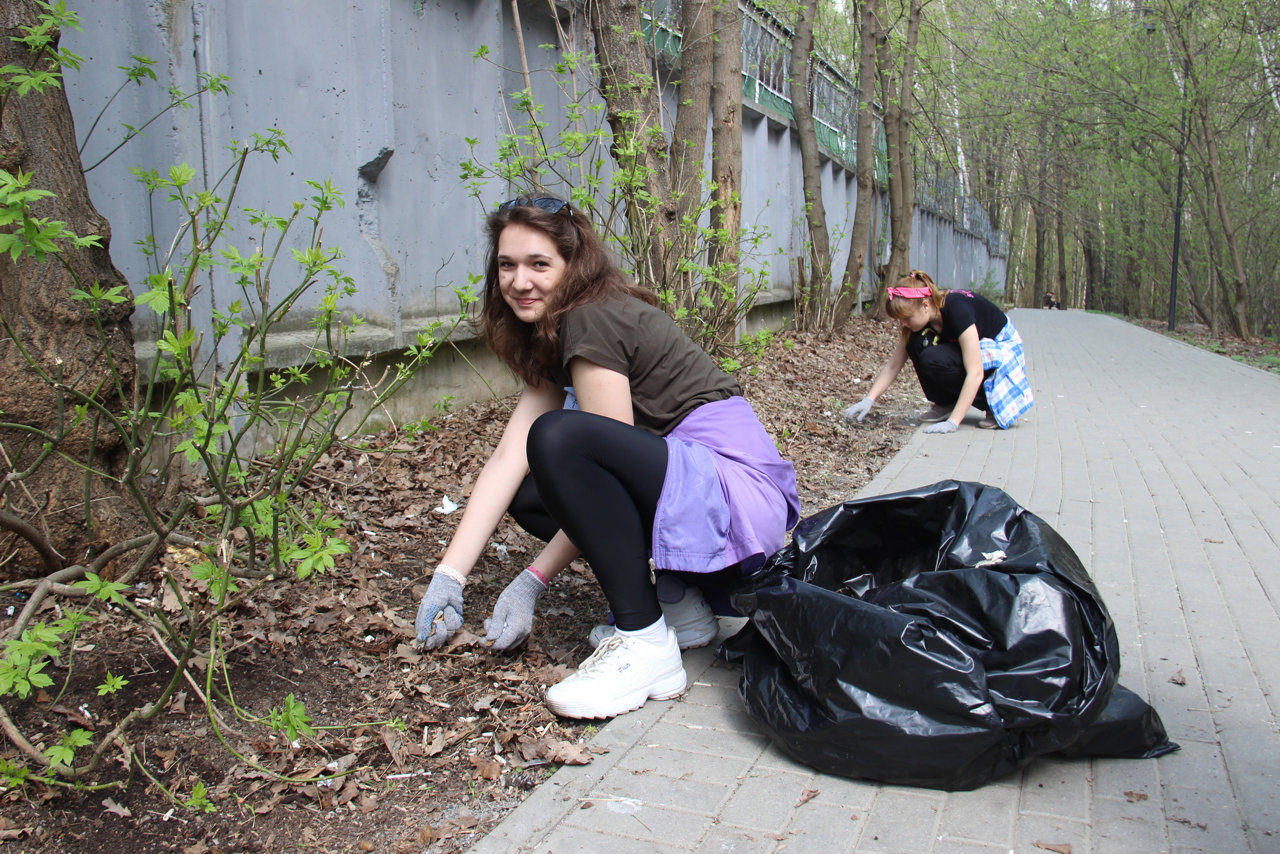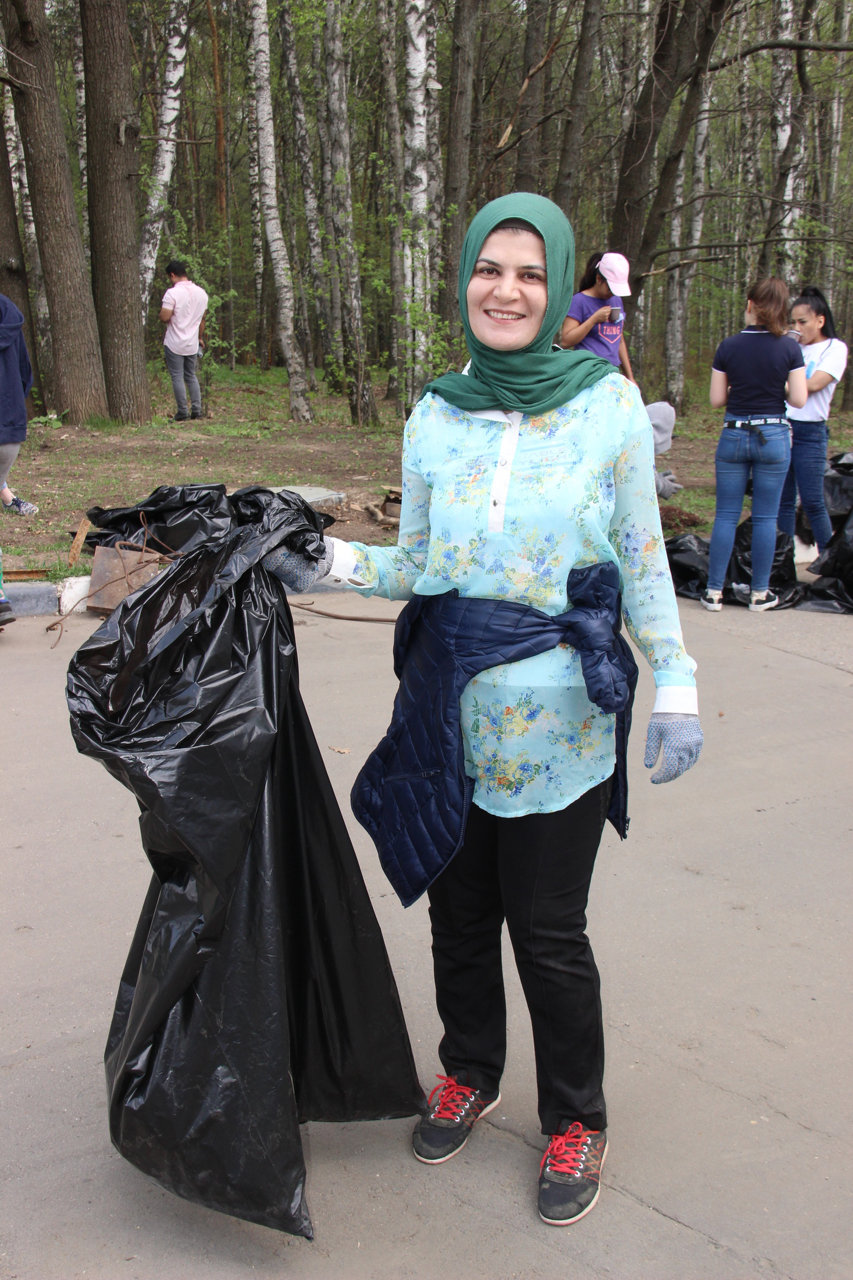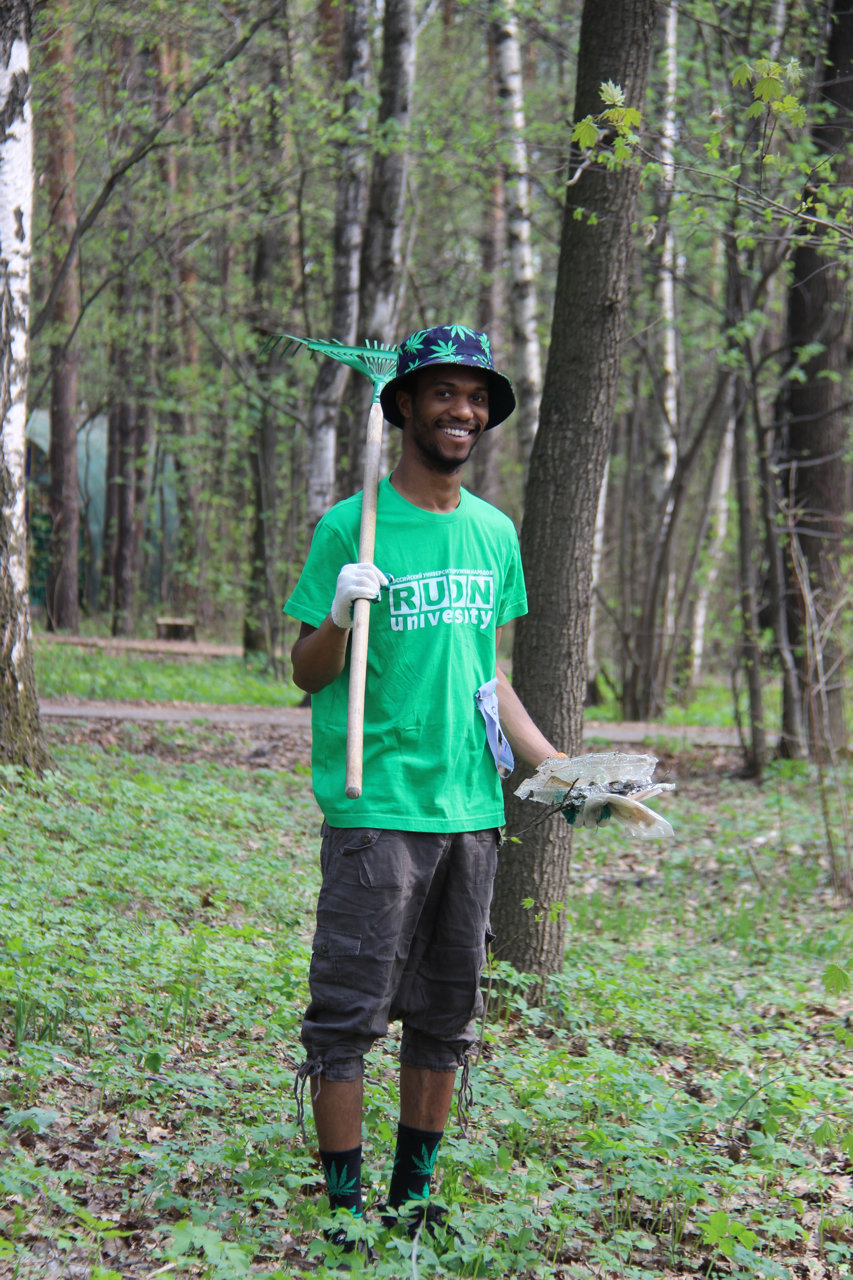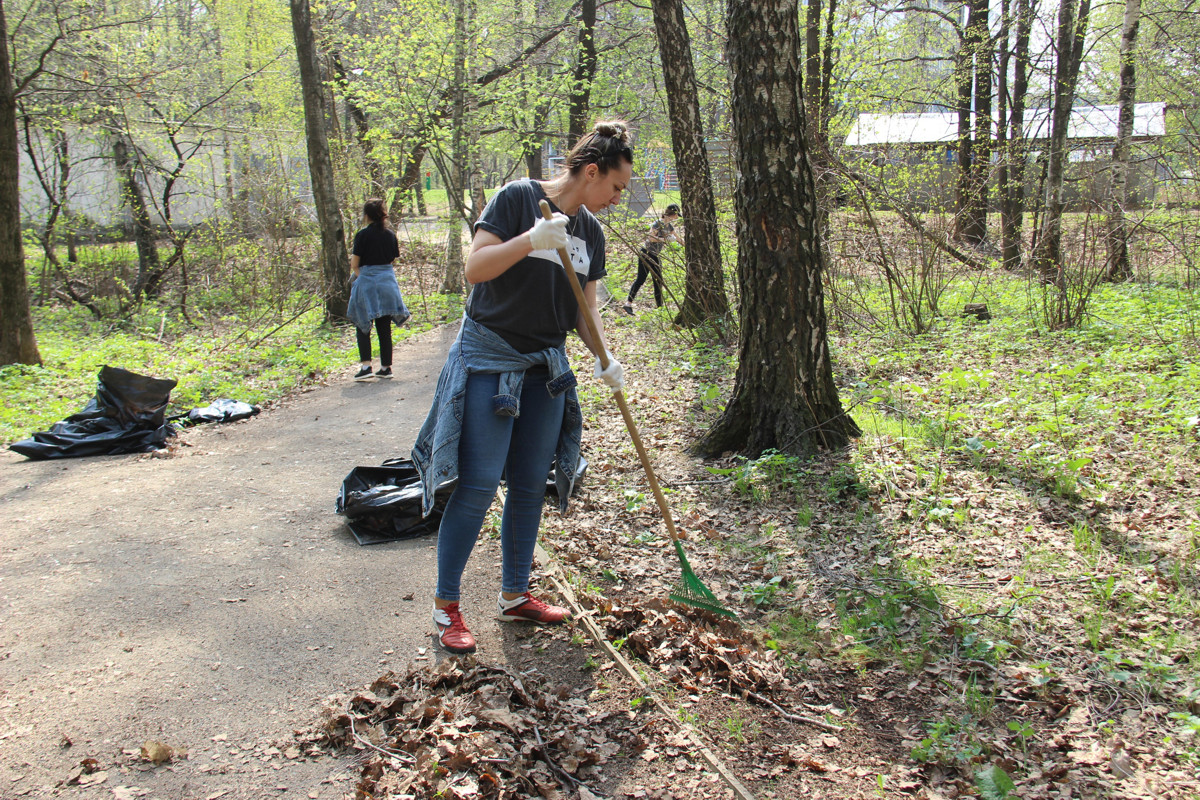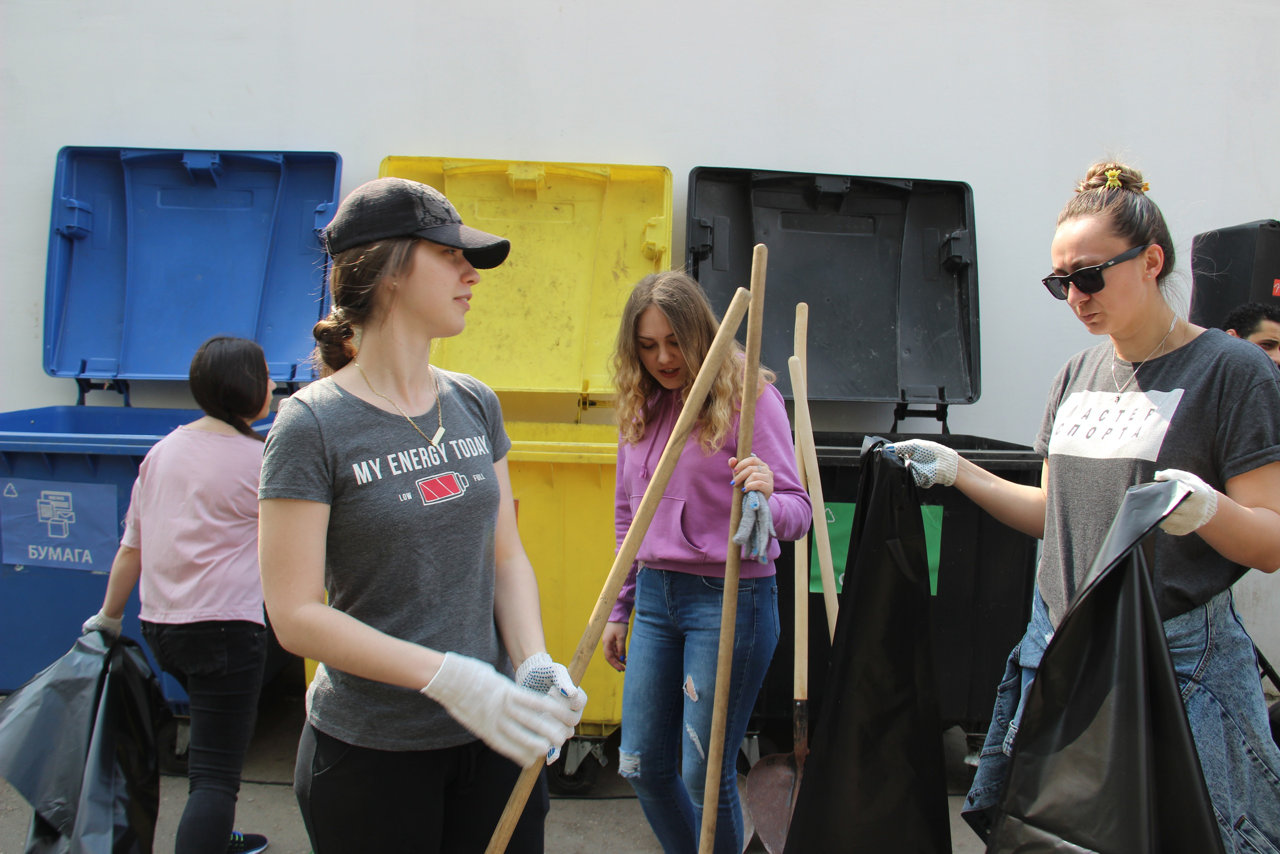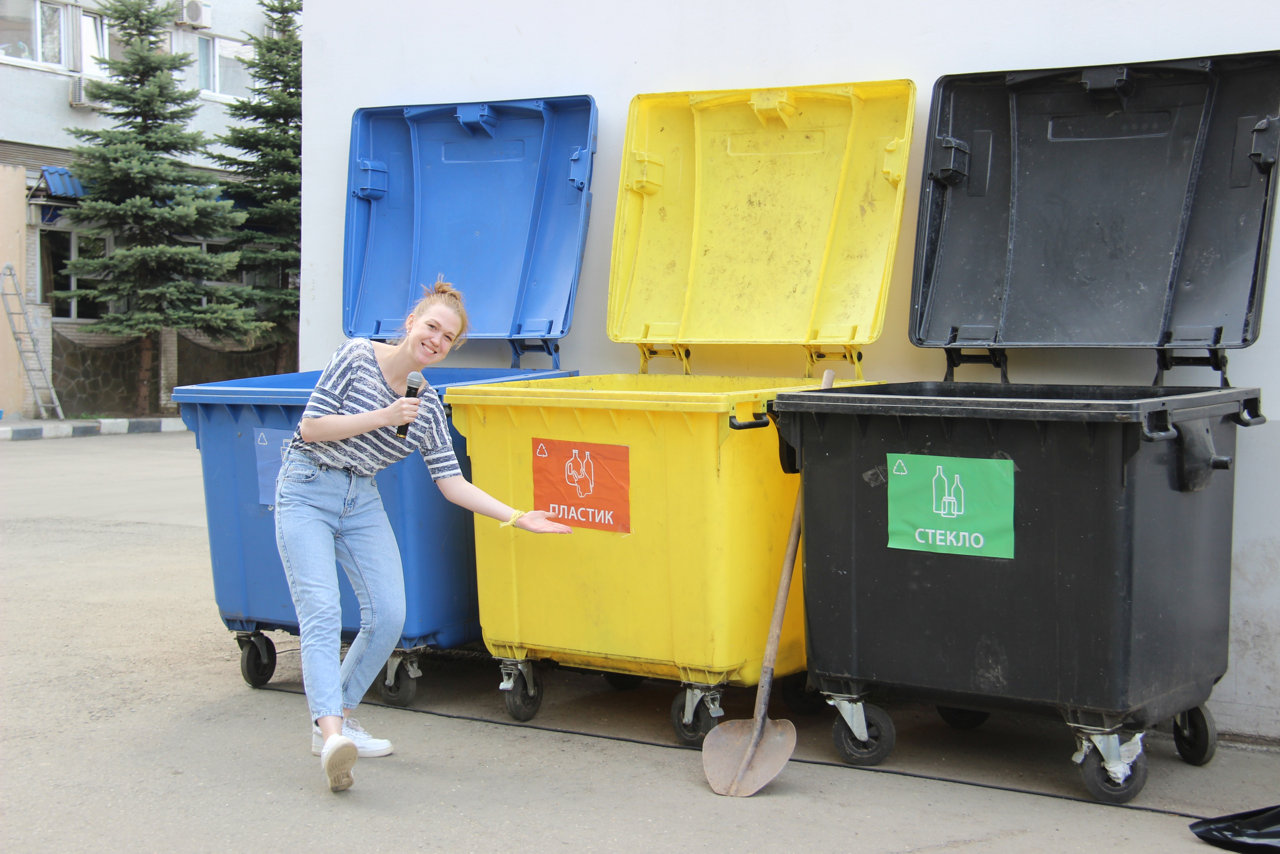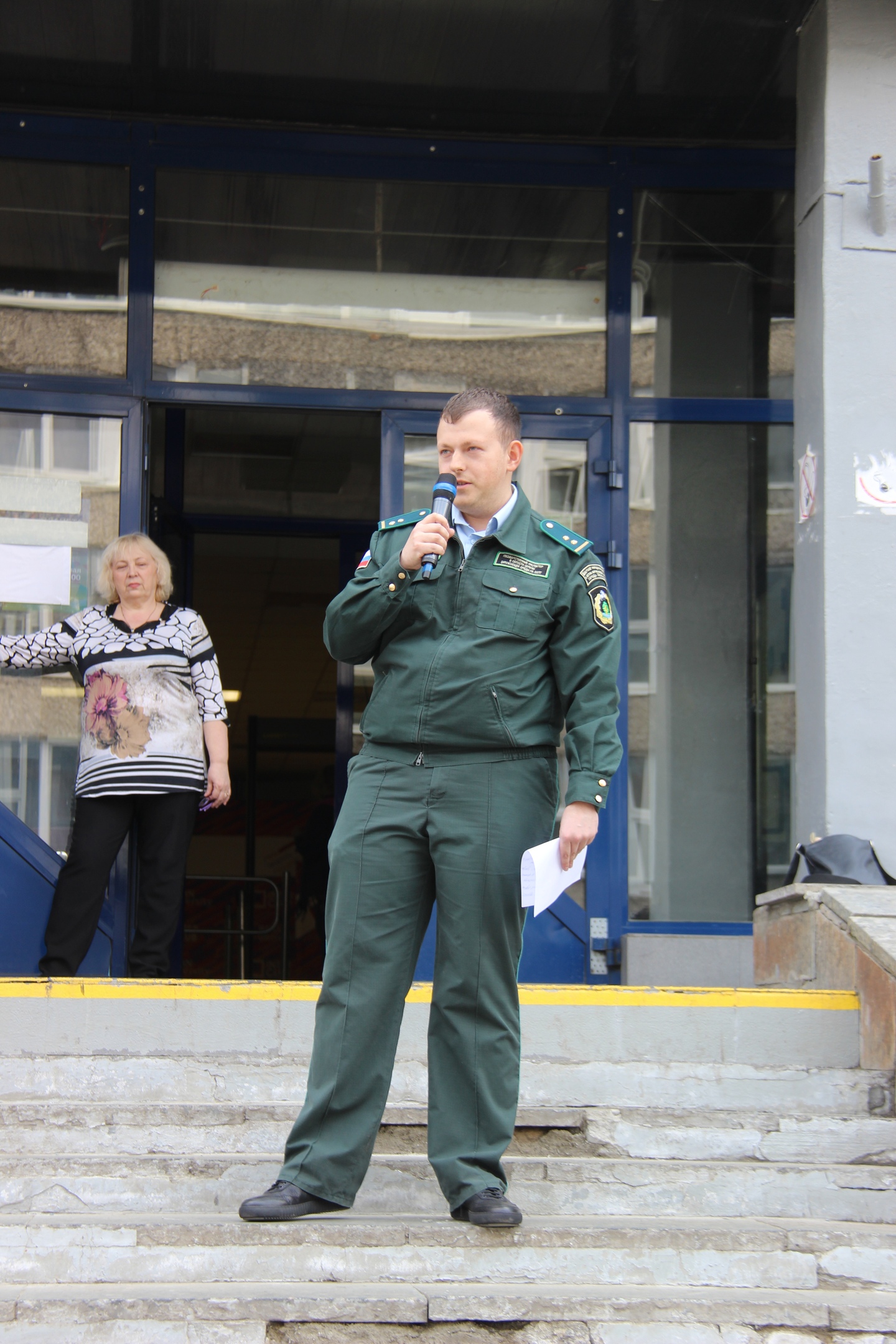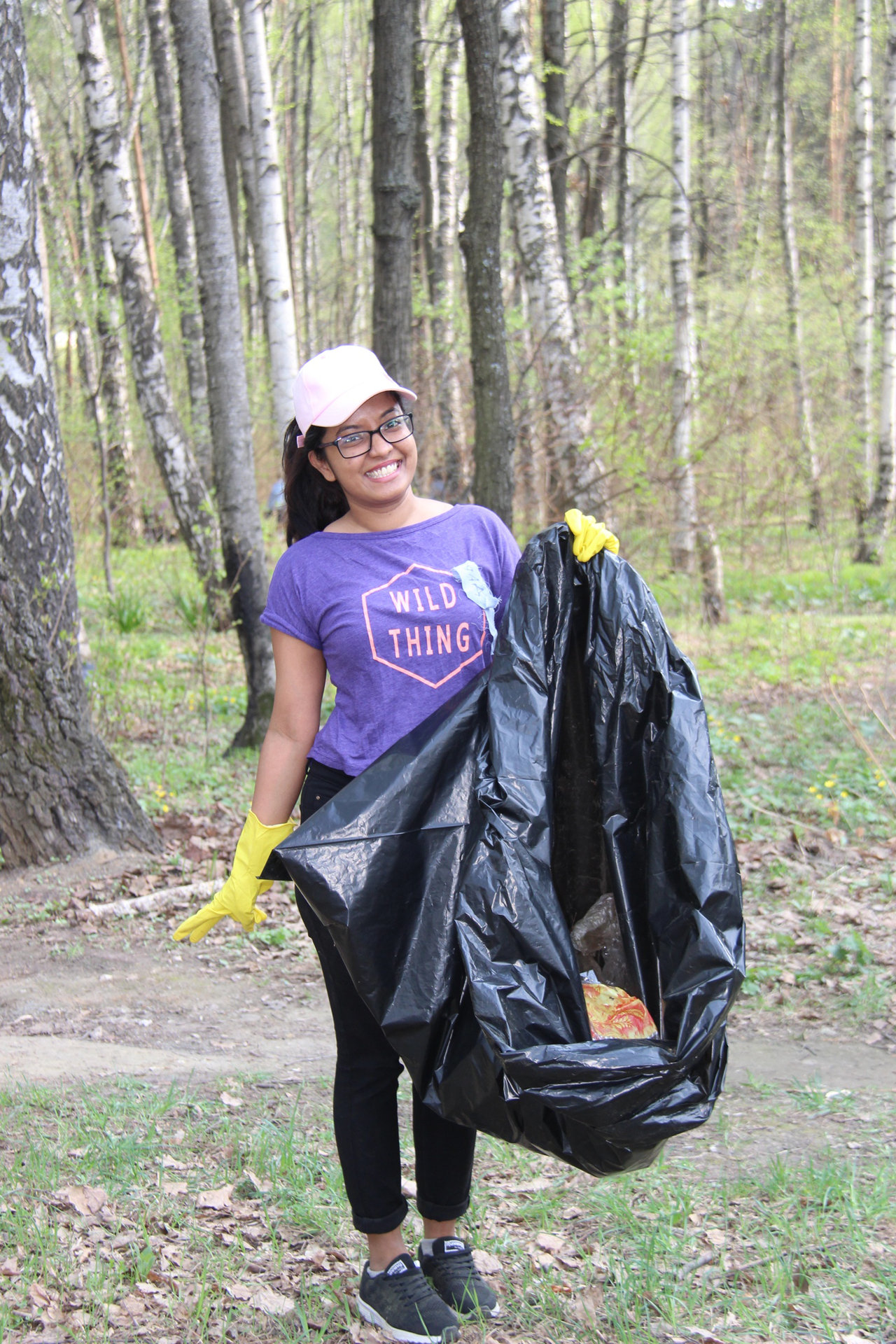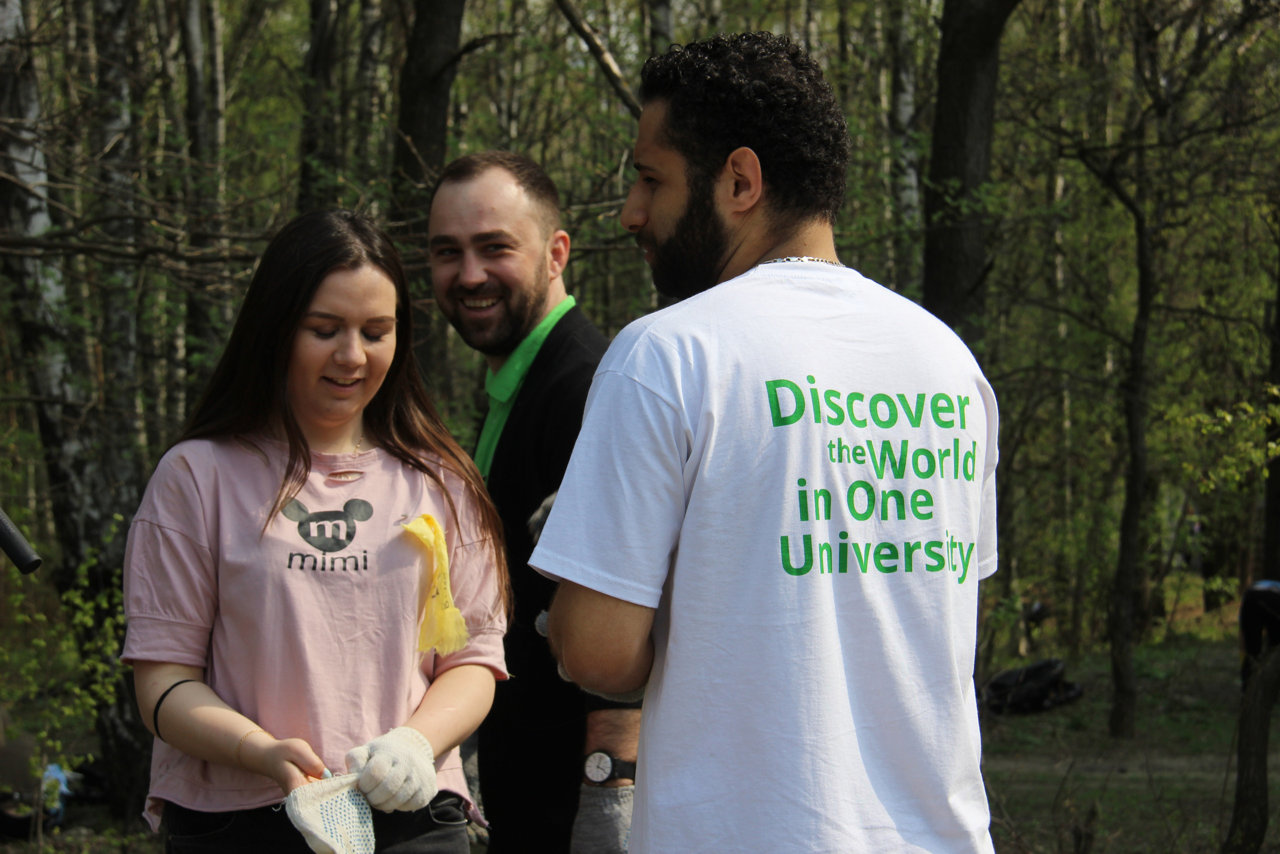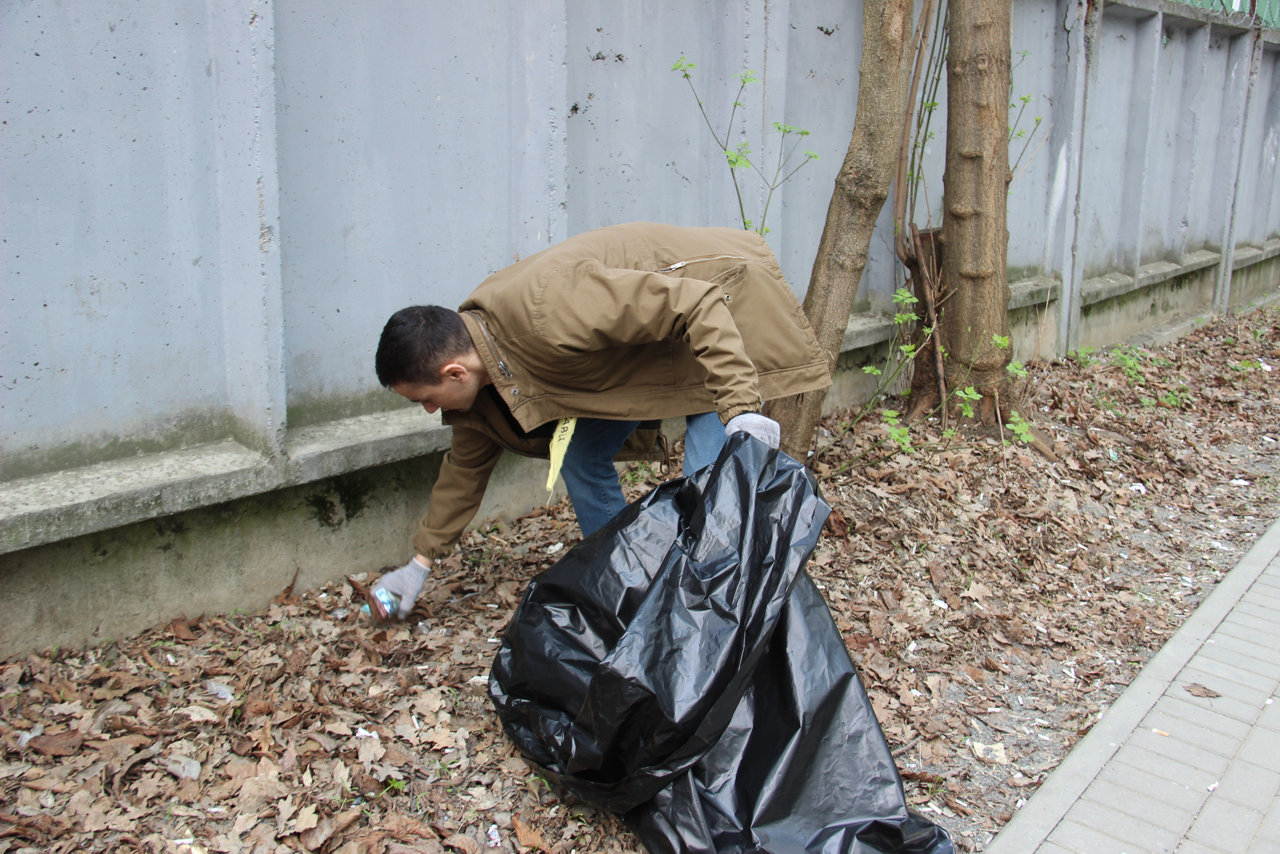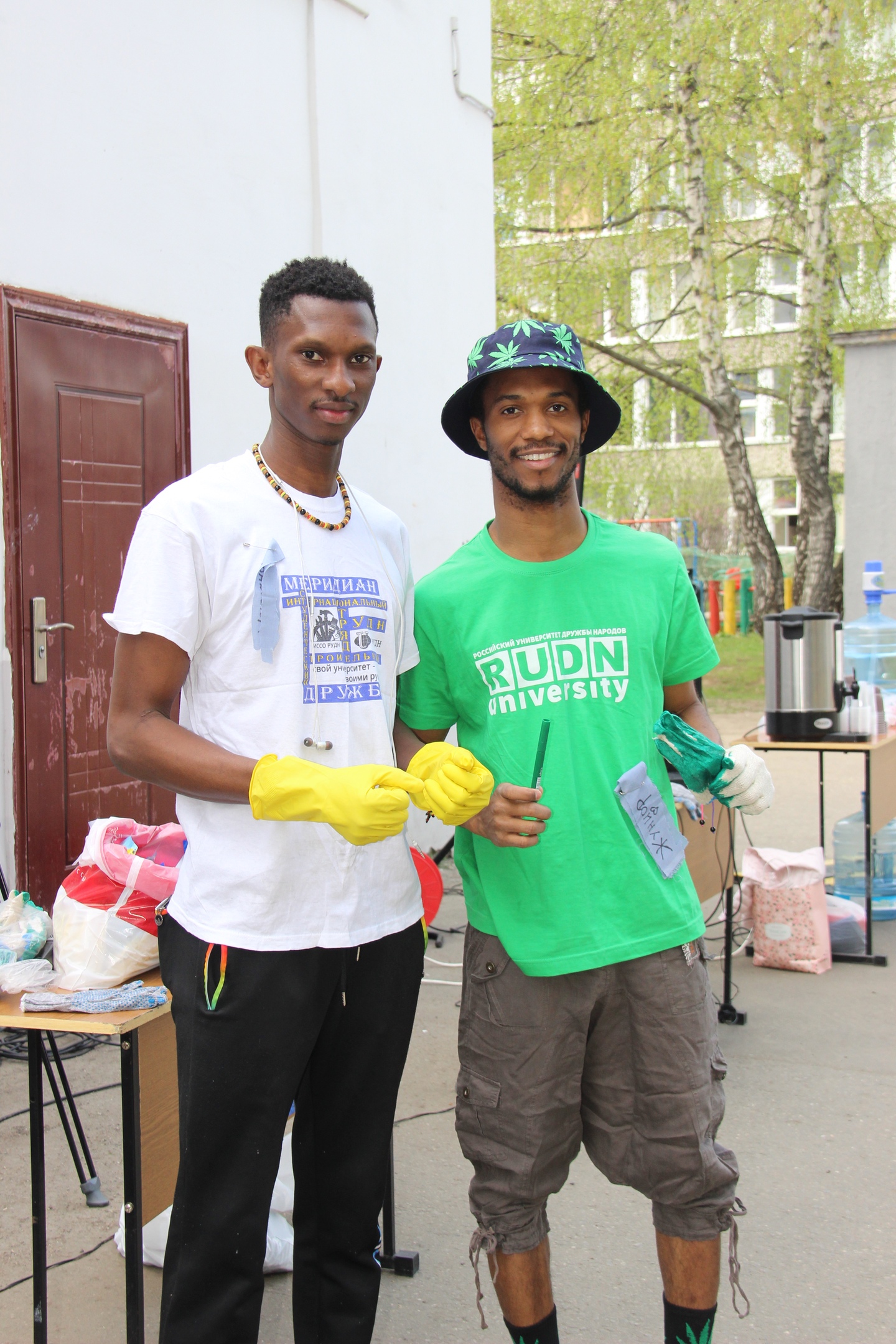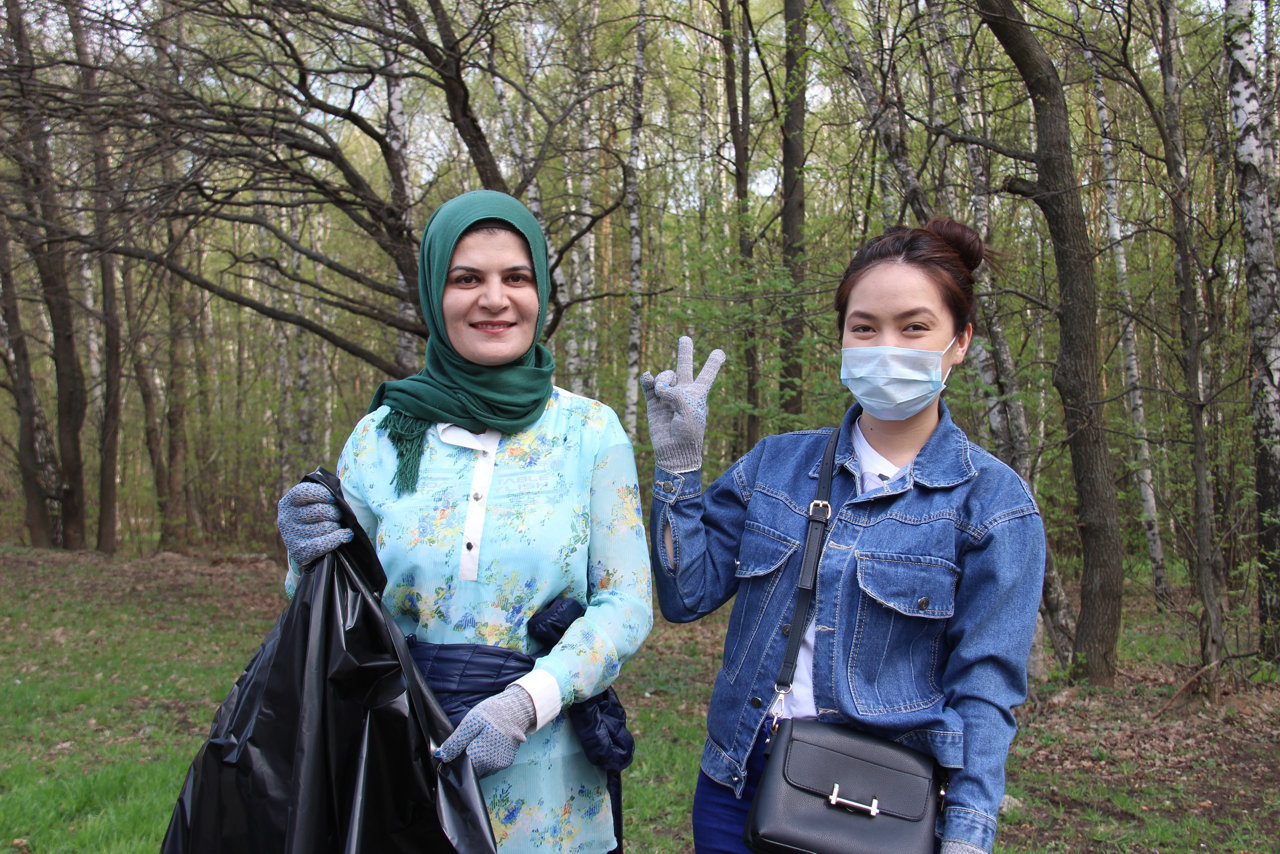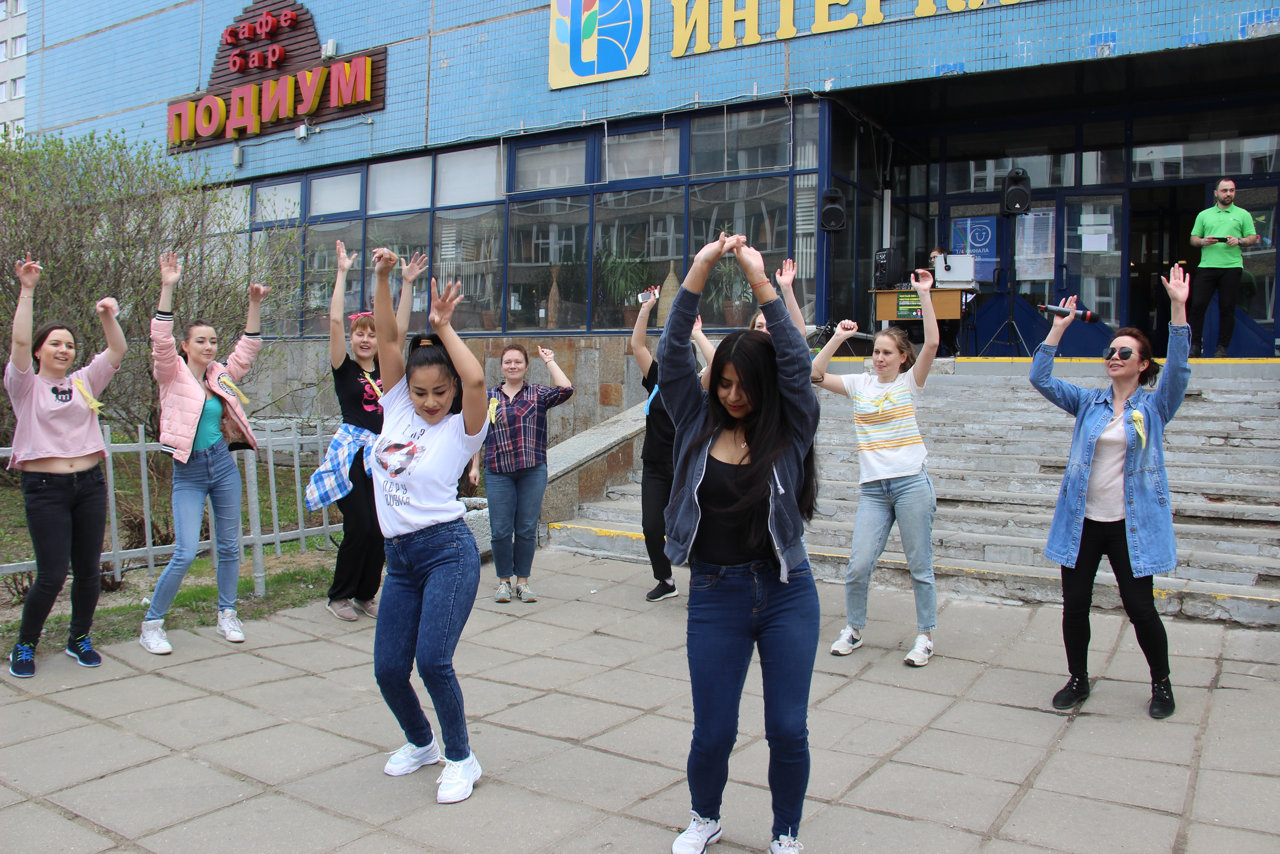 Life in RUDN
08 Sep
RUDN University starts the academic year
September 1, 3,090 Russian students joined the RUDN University family, 945 of them went to the state-funded mode, 2,145 to the contract mode. This year RUDN received 59,730 applications — 7,186 more than last year — this is almost 34 applications for 1 budget place. In 2019, this figure was 27.92.
Life in RUDN
24 Jul
Safety and health measures for RUDN students and applicants
Life in RUDN
14 Jul
Tatyana Lebedeva, Olympic champion in athletics heads RUDN Sport Center
Tatyana Lebedeva is the new Head of RUDN Sport Center. She has a lot of new ideas for the development of sports at the university.