How studying at RUDN became part of building a career in the Ministry of Foreign Affairs of Azerbaijan
How studying at RUDN became part of building a career in the Ministry of Foreign Affairs of Azerbaijan
For a postgraduate student of RUDN Ulvi Ocaqli the University is part of a carefully planned career track. Studying is applied knowledge that is necessary for work.

You've studied in England, Turkey, Strasbourg, and got a bachelor's degree in international law. What was the reason for choosing RUDN as the University for continuing education?
At some point, I realized that I needed knowledge of private international law in English, so I decided to go to RUDN University, where there was a corresponding program and qualified teaching staff.
How does studying affect your work? Are there any issues where the academic program intersects with solving current tasks?
I did my internship at the Ministry of foreign affairs of Azerbaijan, and now I am working in a private company as a legal consultant on international relations, so RUDN postgraduate course helps me solve specific tasks. For example, in considering big cases in the International Commercial Arbitration Court for Russian Chamber of Commerce.
What do you do in your free time?
I have a very busy life: I play football and practice boxing. Several times I was invited to participate in football tournaments between Latin American students. I try to read a lot of fiction and professional literature in Russian. Hobbies, like work, are a fundamental part of my life.

How do you see your professional future?
My dream is to be not only a practicing lawyer, but also an academic. I am already on the way to an academic career: I have published 7 articles in scientific journals, 4 articles in Istanbul and in Italy. I prefer to additionally write for international journals. I have been recently selected by the Ministry of foreign affairs as an expert in the Gorchakov Fund — this is a good leap in my career.
Your career after graduating from RUDN: what options are you considering?
I am thinking about staying in Russia, considering that relations with Azerbaijan remain very good. Not only at the highest level, but also at the local one. I intend to get a job as an attaché at our embassy and teach at the University. But also I have another dream. The fact is that the President of Azerbaijan also studied in Russia, as well as our foreign minister and defence minister. I see that I have both the talent and the opportunity to become a high-ranking official. I would like to become my country's foreign minister. I can move higher, but being a President is too responsible a position for me.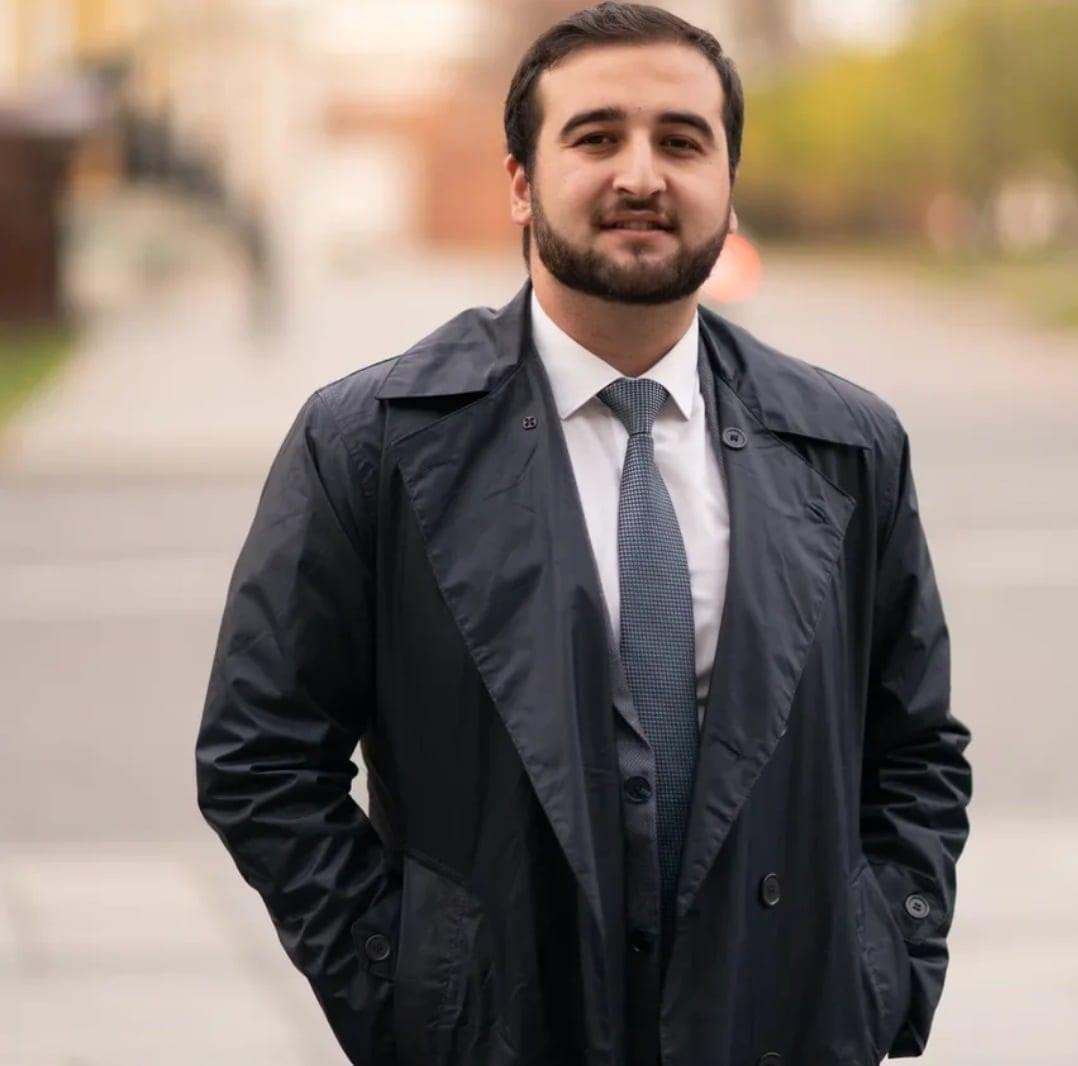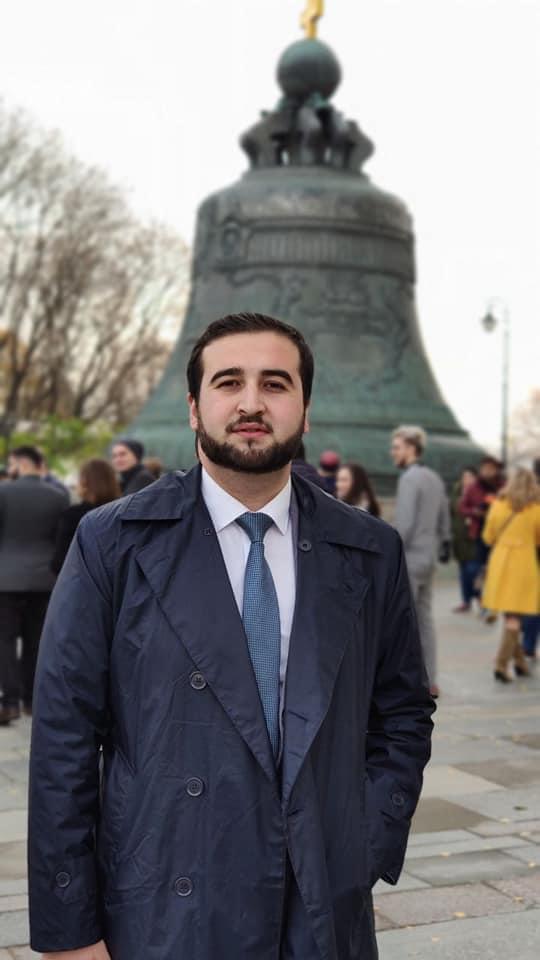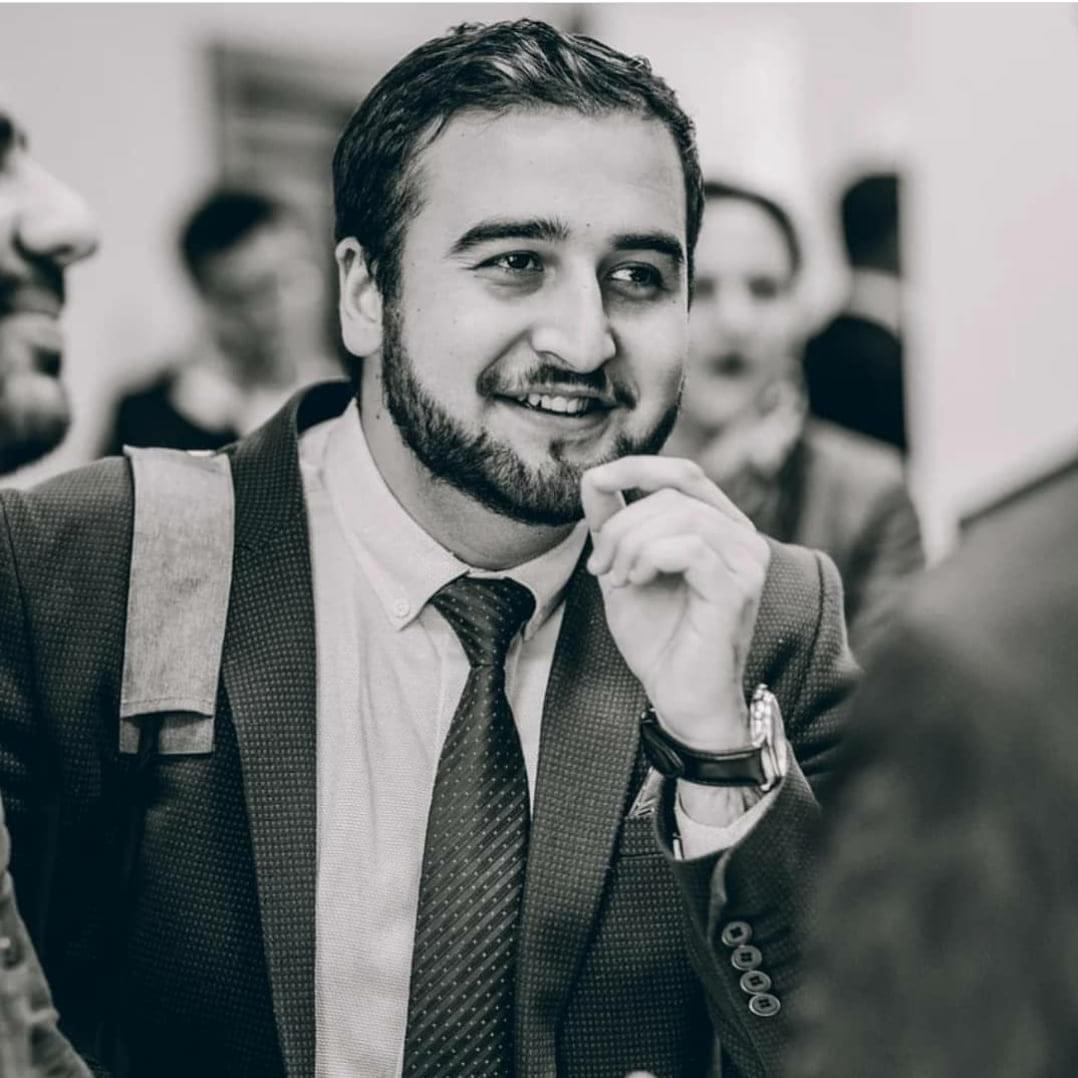 Life in RUDN
19 Feb
We can be different people, live on lands with different climates, but the common love for plants always remains unshakable
32-year-old Emmanuel Nkweto from Zambia is studying in Russia a specialty that he loves with all his soul. The master's student found a lot in common between our countries in the approach to work. He was happy to talk about his formation, family and practice at RUDN.
Life in RUDN
17 Feb
I know, there will be a city here: young architect Khaula Mutaz on her plans to create cultural centers and parks in Sudan
Khaula Mutaz is completing a bachelor's degree at the Engineering Academy of RUDN. She dreams of returning to Sudan and establishing herself as a professional artist. So, she decided to enter the master's program "Modern landscape architecture and urban design" and get another profession. And, as Khaula says, the way to suc-cess in the creative profession is hard.
Life in RUDN
11 Feb
Stepping into a new decade: RUDN University celebrates its birthday
We are lighting stars, expanding horizons and changing reality — the University is celebrating the 61st Birthday. Borders are closed, but we have managed to bring together hundreds of students, alumni and staff from different countries. We talked about achievements of 2020 and set goals for 2021. We received video congratulations from alumni, presented state awards and held an online concert.