New Year Congratulations of RUDN Rector and RUDN President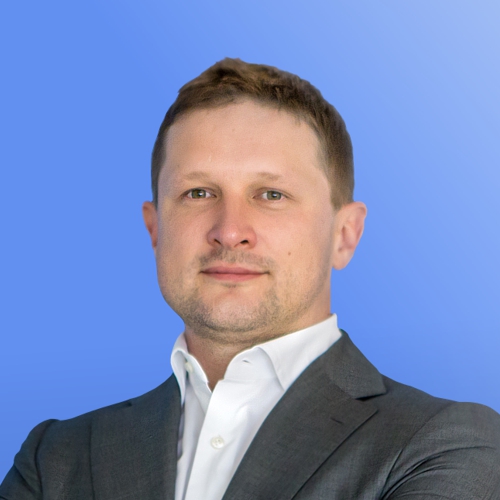 On behalf of RUDN University and personally, I would like to congratulate you on the New Year — 2021!

May the New Year bring you luck, success, fulfilled wishes, warm meetings and incredible trips!
May close people, faithful friends and reliable partners always stay with you!

May your life in the New Year be filled with happy moments, good news, new opportunities and creative ideas!

And most importantly, be healthy, take care of yourself and your loved ones!

Yours,
Rector of RUDN University

Happy New Year 2021, dear RUDN staff and students!
We are famous for being a university without borders, a university of friendship, a university open to the whole world!
This year we have been looking at each other through computer monitors, replacing handshakes with emails and learning to see smiles behind protective masks.
The year was unpredictable and difficult.
But it is not for nothing that the anthem of the university says "I love RUDN — this is a difficult word to pronounce (in Russian 'difficult' is tRUDNoye)", because we are not afraid of difficulties and solve them together.
We had to change our habits, but we have kept traditions and remained true to the principles of equality and professionalism. We have rediscovered the world and expanded the boundaries of geography. We have celebrated RUDN anniversary and entered the new decade. We remained kindhearted.
New Year is going to bring us new ideas and projects, new meetings, new knowledge and opportunities!
Take care of yourself, help your loved ones, enjoy little things in life and use every opportunity to be happy and successful. Open the world without borders with international, research, talented, creative and sportive — such a versatile RUDN University!
President of RUDN University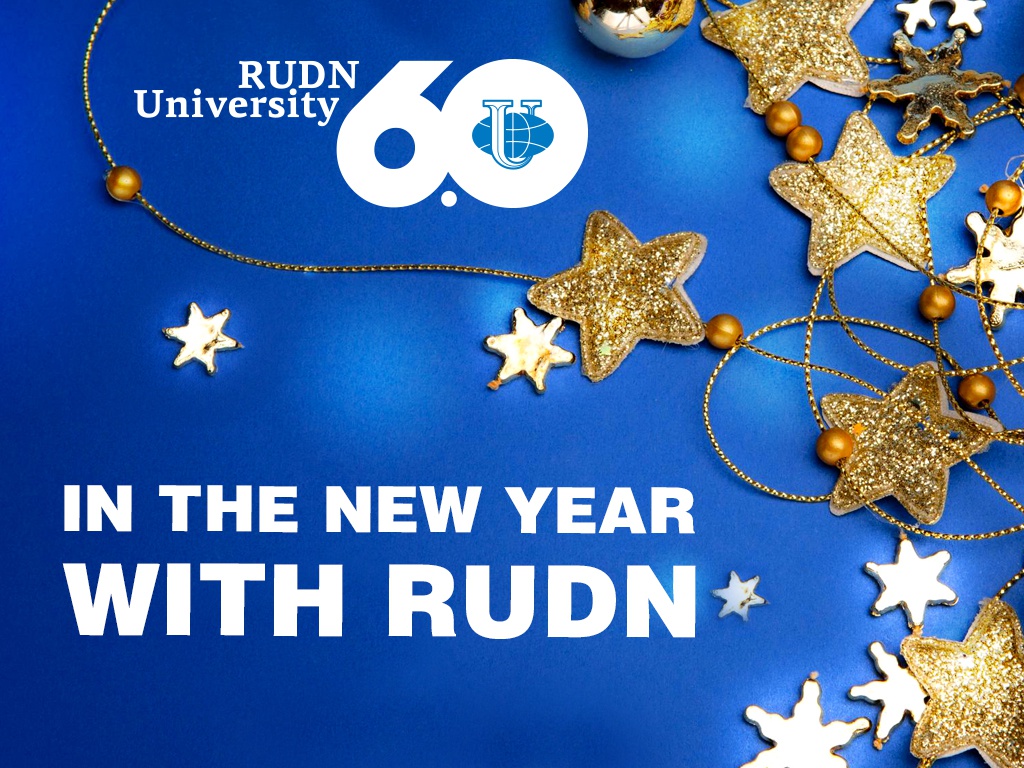 Life in RUDN
15 Jan
As a child I didn't play house with dolls, I interviewed them instead
"I am deeply convinced that if the goal is to change the world, journalism is the most effective weapon for this," a master's student of RUDN would readily agree with these words of the Oscar-winning British screenwriter. She believes that the profession of a journalist is the best way for a person with ambition and sharp tongue.
Life in RUDN
13 Jan
How studying at RUDN became part of building a career in the Ministry of Foreign Affairs of Azerbaijan
For a postgraduate student of RUDN Ulvi Ocaqli the University is part of a carefully planned career track. Studying is applied knowledge that is necessary for work.
Life in RUDN
12 Jan
Language as a new world: why Chinese students study Russian
An uncompromising desire to learn Russian led a Chinese student, Zhao Jielin, to a master's degree, and then to a postgraduate course at RUDN. But in Russia, the girl chose international relations, not linguistics. As Zhao says, she has always wanted to discover new worlds and work in the field of communications. And that's why advanced Russian could be an absolute advantage, because "international relations require excellent knowledge of the language".