"I want life in Africa to be good!", student Dosso Aminata Zeguela Solange
Her dream is to become the ambassador of Côte d'Ivoire and represent her homeland on the international arena. Dosso Aminata Zeguela Solange is preparing for a career in politics, but not for her personal ambition: she wants to see her motherland and other African countries thrive.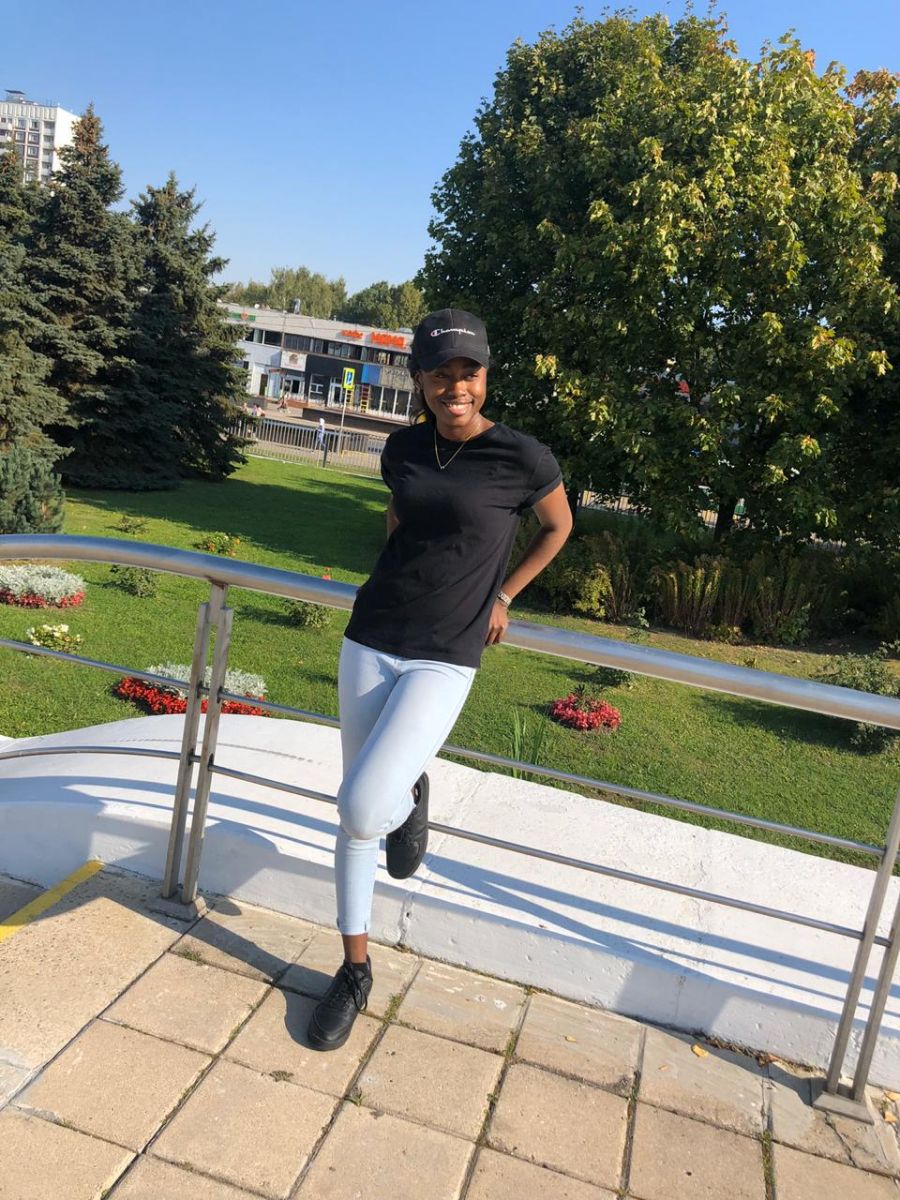 African countries can live better — this is Aminata's firm belief. In order to fulfill her dream, she decided to get education at the Peoples' Friendship University of Russia (RUDN).
"I decided to study political science, because Africa has certain social and political problems, but lacks specialists that can solve them. We must pay attention to employment of migrants — there are a lot of them in the country, — help orphaned children to get education. I want my country to be on par with Europe or America. After graduation, I will apply the received knowledge in Côte d'Ivoire, work on the improvement of its domestic and foreign policy. My dream is to become an ambassador in the future."
RUDN is well-known in African countries, so choosing a university did not take much time.
"Many teachers in my school graduated this university and recommended we study there. My classmates and I saw their level and their knowledge, for us they were an example to follow."
Having settled in Russia's capital, the young woman started convincing her fellow citizens to apply to RUDN.
"Two of my former classmates followed me to Moscow. I told them how studies are organized, what life in Moscow is like, and they took their chance. As a result, not only do I enjoy it here — my friends also study with pleasure."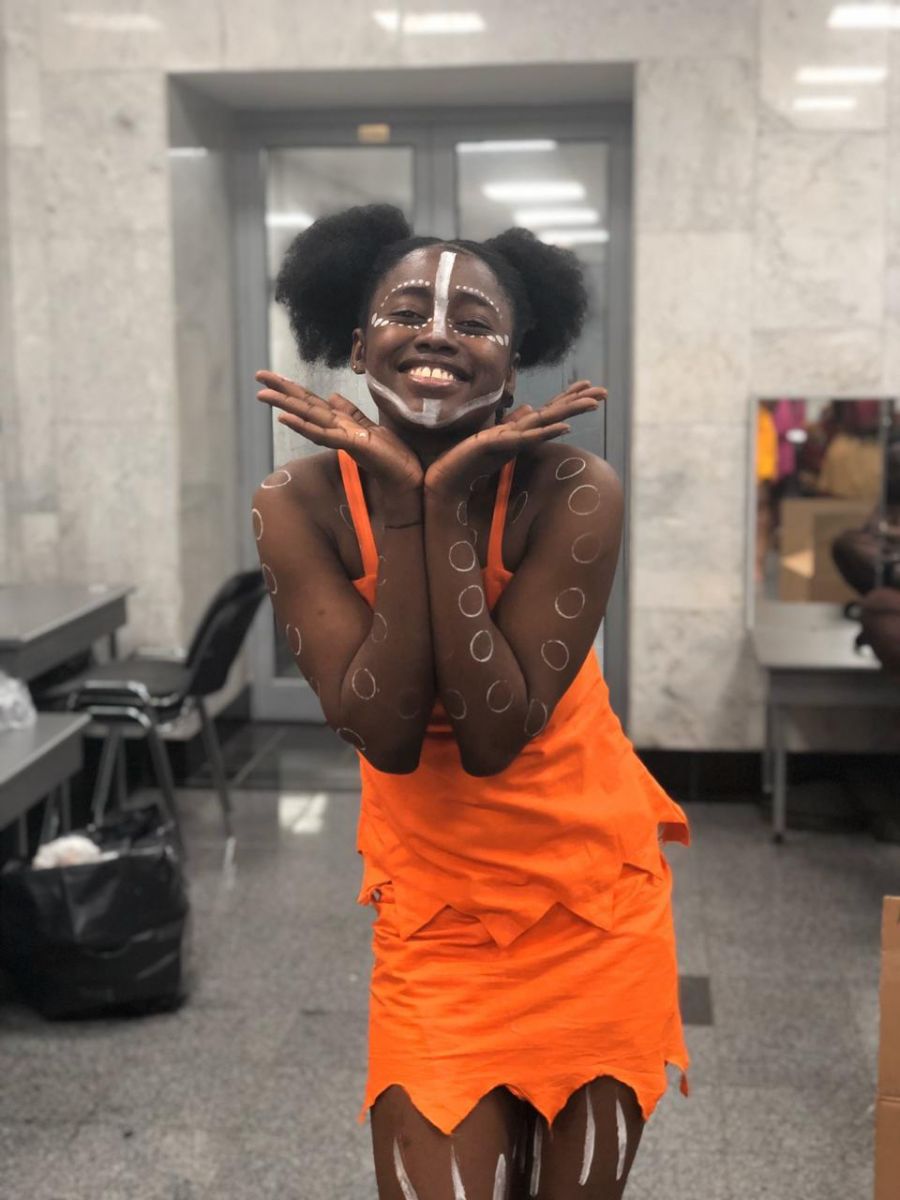 Aminata is happy with her choice.
"The university gives me everything I need for my future diplomatic work. I'm receiving fundamental knowledge, learning a new language that will be useful in the international practice, meeting representatives of other cultures. I am also learning to build and maintain relationships with people who are different from me. In Africa, we are all alike, but in RUDN, cultural diversity thrives."
Aminata is pleasantly surprised with the active life at the university.
"I am a member of the Côte d'Ivoire community: there are seven of us, and we perform national dances. Last year, we took part in a concert during the celebration of the university's birthday, and we will do it again this year. We manage to rehearse two-three days a week. It is not enough, of course, but we do our best and dance at leisure."
Life in RUDN
22 Apr
"Nowadays you'll rarely see a student who is truly enjoying working ona coursepaper or diploma. I'm exactly this student!" says Alexandra Antonova, a student of the Faculty of Science
Alexandra Antonova, a first year student, in simple words tells us about scientific articles, her love for chemistry, which started at school and about getting bachelor's and master's degrees.
Life in RUDN
21 Apr
RUDN University receives a platinum certificate in the FISU Healthy Campus project
RUDN University scored 93 points out of 100 possible on the certification of the FISU Healthy Campus project. The university met more than 91 criteria receiving the highest assessment in the project and a platinum certificate.
Life in RUDN
16 Apr
I always felt Russian in my heart
Pushkin's fairy tales, love for children, launching of a new educational program and a future dissertation at Oxford. How childhood affections influenced the choice of University? What role did the prestige of the RUDN University play in Sri Lanka? And how does student Kasuni Pokunegoda see her future?