"My dream is to strengthen the relationship between Russia and Indonesia"- Teken Vega Dessi Juvita
"My dream is to strengthen the relationship between Russia and Indonesia"- Teken Vega Dessi Juvita
Despite stereotypes, a girl from a Muslim country has set an ambitious goal — to become a diplomat. Getting educated at RUDN University will help Teken Vega Dessi Juvita represent Indonesia, her homeland, in the international arena.

Equal rights for men and women are enshrined in our constitution. We are officially able to get higher education, work and drive a car. Nevertheless, a lot my female compatriots prefer to devote themselves to homemaking and raising children. I do not see myself as a housewife. My dream is to build a diplomatic career and show the world that Indonesia is more than just beach resorts for tourists: it is a modern state with actively growing economy.
To achieve my goal, I need to study a lot. I have chosen RUDN university, because it provides good knowledge. Also, students from various corners of the world study here, so I have a great chance to learn about cultural peculiarities of different countries. A diplomat is supposed to know how to approach a person of any nationality.
I wanted to study International Relations, but when I was applying, there was no opportunity to receive free tuition in that faculty. Therefore, I chose Regional Studies and began exploring Russia. It is a wonderful country with rich culture and ancient history. I am excited to delve into its geopolitical and socioeconomic processes. My dream is more defined now: I want to find a job at the embassy of Indonesia in Russia, or at the Russian embassy back home. The relationship between the two countries has lately become warmer and more open, but there is always room for improvement. I believe I will be able to strengthen this connection.
First of all, I would begin with scientific and cultural interaction, as well as educational programs. Receiving knowledge abroad is an unforgettable experience for students, which allows them to learn more about the traditions of another state. If young people from Russia come to Indonesia to study and vice versa, it will help our countries strengthen our ties even more.
While studying at RUDN University, I learnt more than a profession, I also learnt the Russian language. It is a great opportunity to work here in Russia for a while. It is not easy to find work in my home country right now, especially for a student specializing in international relations; the competition is too strong. I am sure, however, that my obtained knowledge will open many doors for me.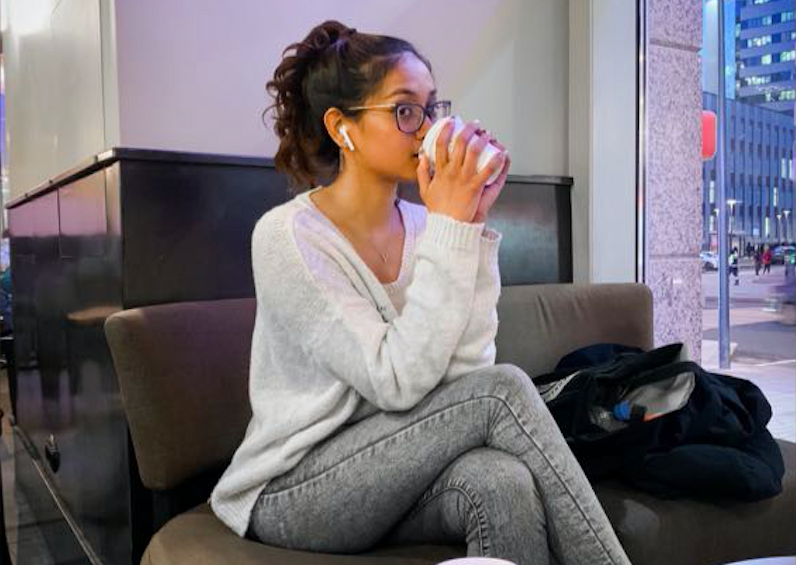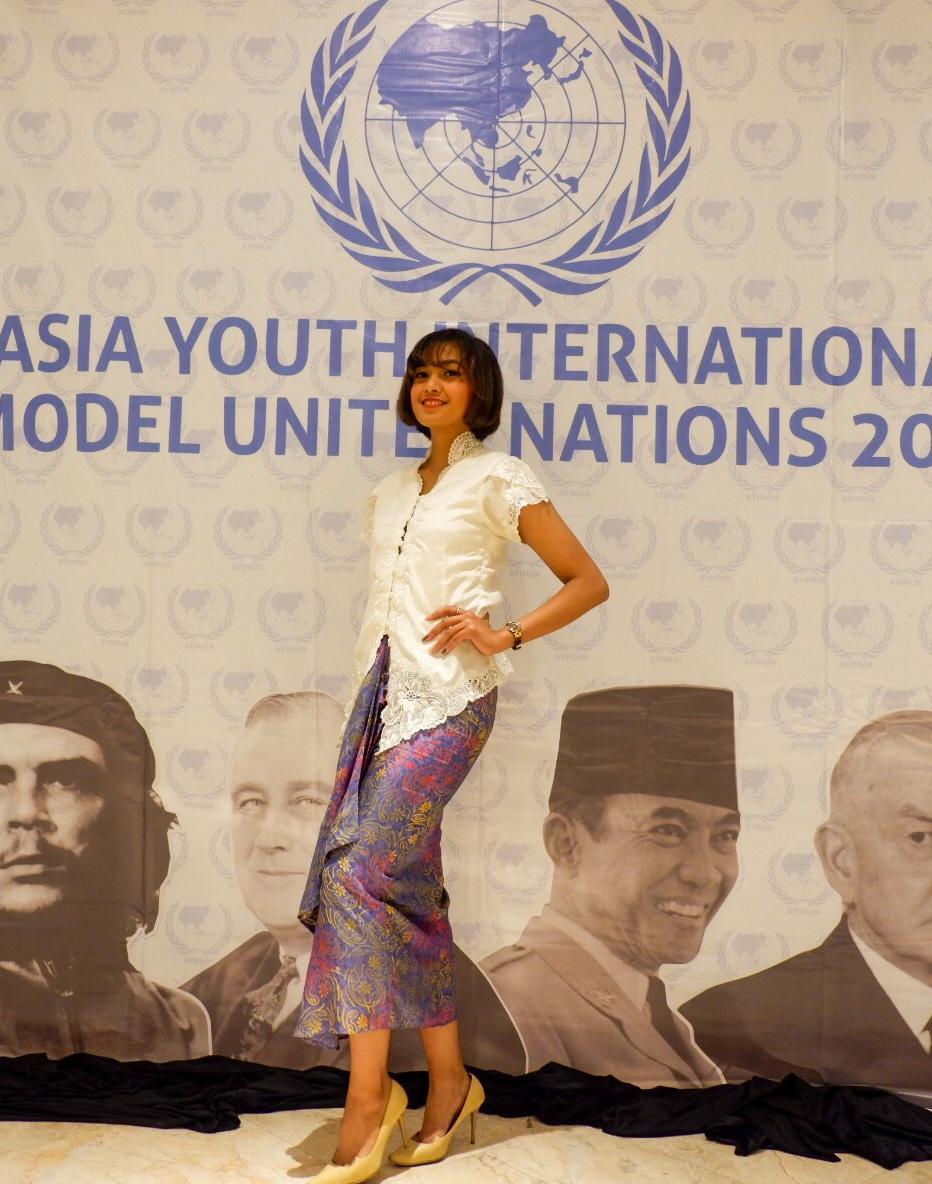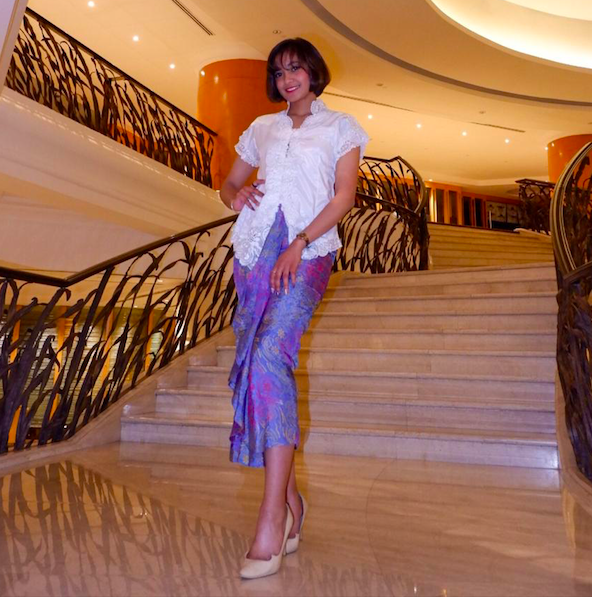 Life in RUDN
04 Dec
They came from Palestine, citizenship - Jordan, but when asked where they are from, they answer - from RUDN
If you're searching for an example of "sibling goals", look at Rima and Mohammed Lafi. Rima is a year younger, but you can't feel the age gap, because they're doing the same course at the Institute of Medicine at RUDN University; they speak synchronously and tell the same jokes. "We've just been together for a long time, and everyone thinks we're twins", Rima laughs.
Life in RUDN
26 Nov
"At school I was naive to believe that a doctor could know everything and make a diagnosis in all cases," says Olga Primak, excellent student of the Medical Institute
5 years of excellent studies to be a doctor, speaking at conferences on neuroinformatics, helping the elderly, teaching biology to schoolchildren. At the same time, doing dancing, athletics, writing poetry ... and staying in love with medicine. Read about life hacks, cardiology and the first patients in Olga Primak's interview before RUDN University A-student assembly.
Life in RUDN
24 Nov
"Do not confuse relaxation with laziness," says Kristina Demarchek, RUDN University student
Kristina Demarchek, a student at RUDN Academy of Engineering, is a combination of creativity and technical mindset. Read about architecture, five years of excellent studies and the most difficult architectural tasks in an interview with Kristina.