"My dream is to strengthen the relationship between Russia and Indonesia"- Teken Vega Dessi Juvita
"My dream is to strengthen the relationship between Russia and Indonesia"- Teken Vega Dessi Juvita
Despite stereotypes, a girl from a Muslim country has set an ambitious goal — to become a diplomat. Getting educated at RUDN University will help Teken Vega Dessi Juvita represent Indonesia, her homeland, in the international arena.

Equal rights for men and women are enshrined in our constitution. We are officially able to get higher education, work and drive a car. Nevertheless, a lot my female compatriots prefer to devote themselves to homemaking and raising children. I do not see myself as a housewife. My dream is to build a diplomatic career and show the world that Indonesia is more than just beach resorts for tourists: it is a modern state with actively growing economy.
To achieve my goal, I need to study a lot. I have chosen RUDN university, because it provides good knowledge. Also, students from various corners of the world study here, so I have a great chance to learn about cultural peculiarities of different countries. A diplomat is supposed to know how to approach a person of any nationality.
I wanted to study International Relations, but when I was applying, there was no opportunity to receive free tuition in that faculty. Therefore, I chose Regional Studies and began exploring Russia. It is a wonderful country with rich culture and ancient history. I am excited to delve into its geopolitical and socioeconomic processes. My dream is more defined now: I want to find a job at the embassy of Indonesia in Russia, or at the Russian embassy back home. The relationship between the two countries has lately become warmer and more open, but there is always room for improvement. I believe I will be able to strengthen this connection.
First of all, I would begin with scientific and cultural interaction, as well as educational programs. Receiving knowledge abroad is an unforgettable experience for students, which allows them to learn more about the traditions of another state. If young people from Russia come to Indonesia to study and vice versa, it will help our countries strengthen our ties even more.
While studying at RUDN University, I learnt more than a profession, I also learnt the Russian language. It is a great opportunity to work here in Russia for a while. It is not easy to find work in my home country right now, especially for a student specializing in international relations; the competition is too strong. I am sure, however, that my obtained knowledge will open many doors for me.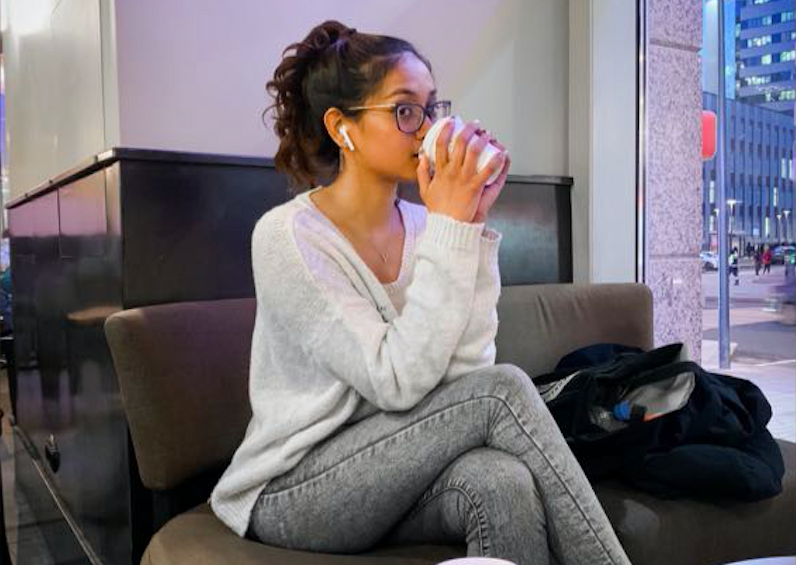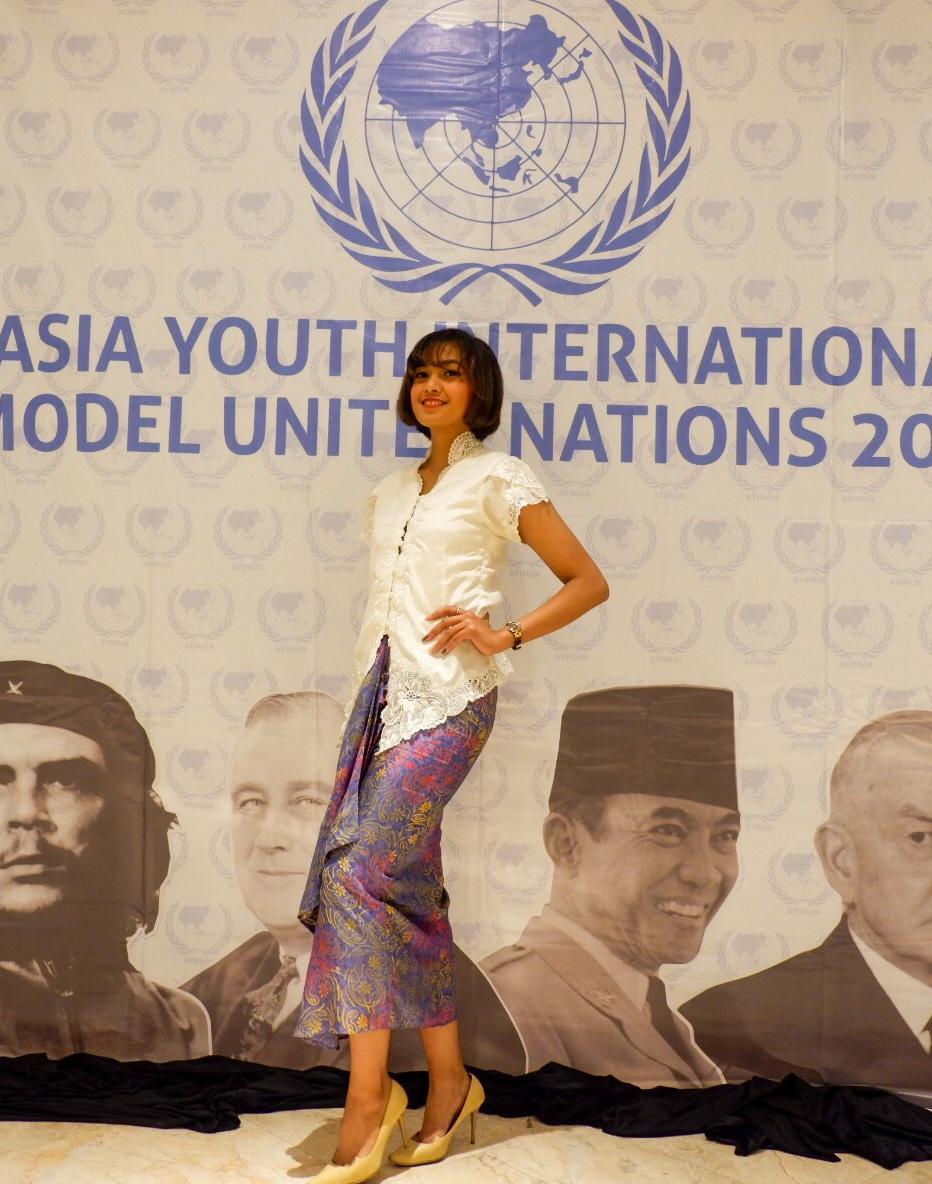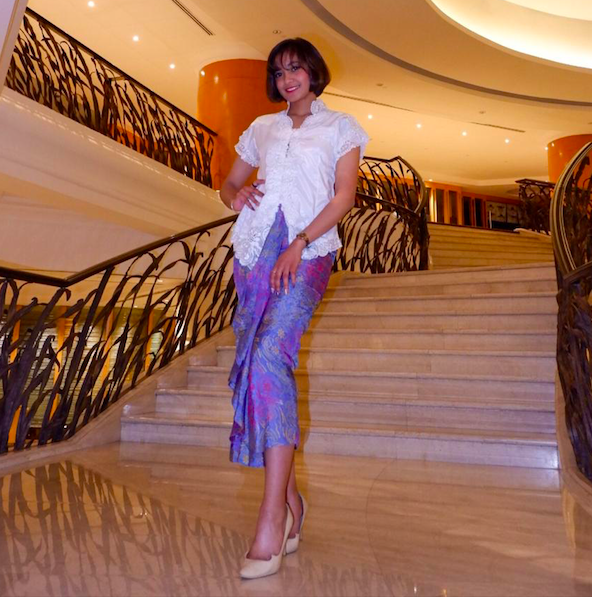 Life in RUDN
22 Apr
"Nowadays you'll rarely see a student who is truly enjoying working ona coursepaper or diploma. I'm exactly this student!" says Alexandra Antonova, a student of the Faculty of Science
Alexandra Antonova, a first year student, in simple words tells us about scientific articles, her love for chemistry, which started at school and about getting bachelor's and master's degrees.
Life in RUDN
21 Apr
RUDN University receives a platinum certificate in the FISU Healthy Campus project
RUDN University scored 93 points out of 100 possible on the certification of the FISU Healthy Campus project. The university met more than 91 criteria receiving the highest assessment in the project and a platinum certificate.
Life in RUDN
16 Apr
I always felt Russian in my heart
Pushkin's fairy tales, love for children, launching of a new educational program and a future dissertation at Oxford. How childhood affections influenced the choice of University? What role did the prestige of the RUDN University play in Sri Lanka? And how does student Kasuni Pokunegoda see her future?