"Set more and more ambitious goals that can change the world for the better", - Rector of RUDN University Vladimir Filippov
"Set more and more ambitious goals that can change the world for the better", - Rector of RUDN University Vladimir Filippov
Dear colleagues and friends,
I congratulate you on the start of the new school year!

The Day of Knowledge marks the start of a new phase, full of discoveries, research and victories.
Be curious and persistent in mastering new knowledge.
Set more and more ambitious goals that can change the world for the better.
I wish you creative drive, inexhaustible energy to study and outstanding results!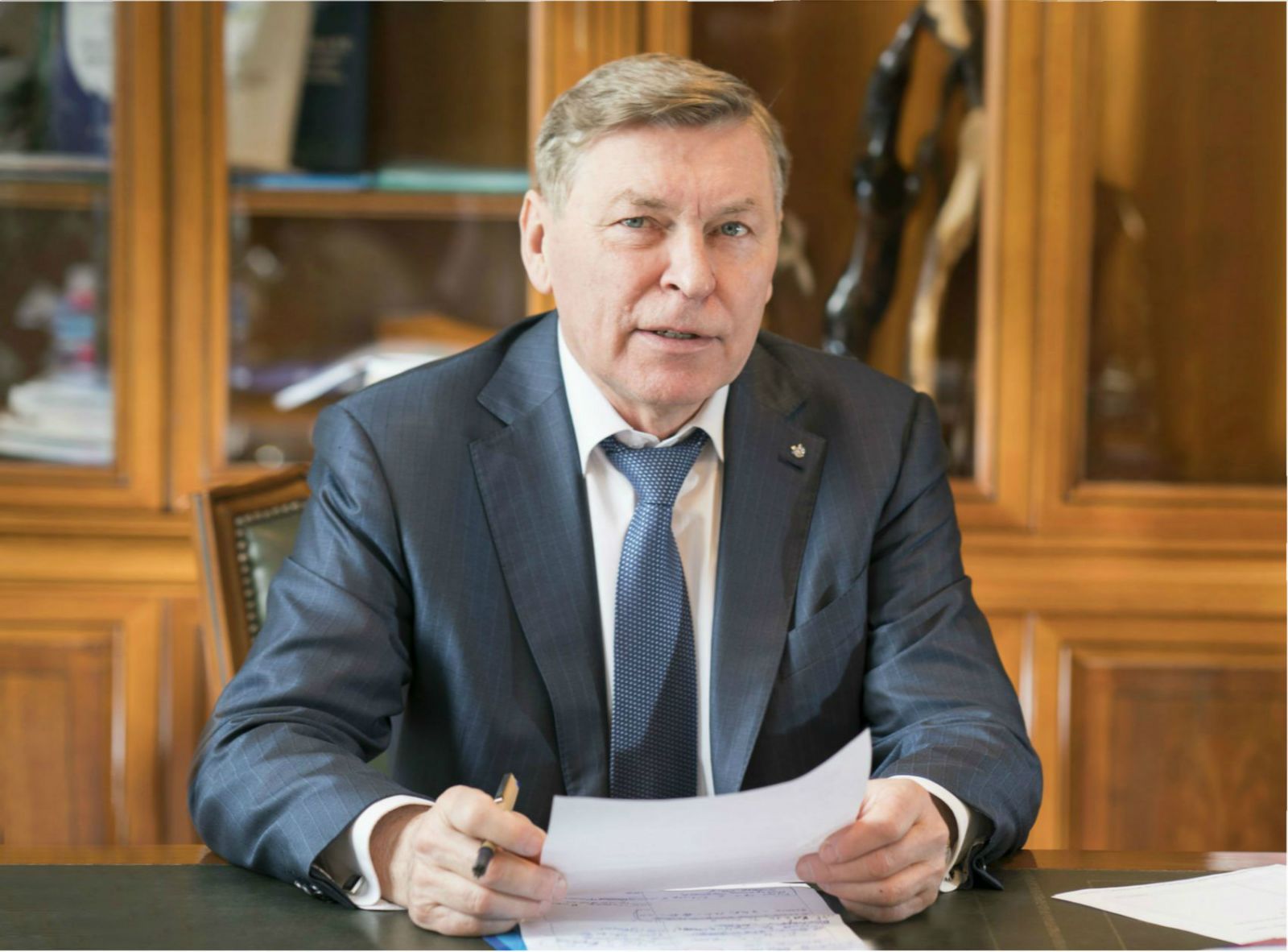 Rector of RUDN University, Academician of the Russian Academy of Education, Chairman of the Higher Attestation Commission
Life in RUDN
04 Dec
They came from Palestine, citizenship - Jordan, but when asked where they are from, they answer - from RUDN
If you're searching for an example of "sibling goals", look at Rima and Mohammed Lafi. Rima is a year younger, but you can't feel the age gap, because they're doing the same course at the Institute of Medicine at RUDN University; they speak synchronously and tell the same jokes. "We've just been together for a long time, and everyone thinks we're twins", Rima laughs.