RUDN student Konstantin Abdula-Zade - sumo world champion
Konstantin Abdula-Zade, 1st-year graduate student at the IFL Master's program in Psychological and Pedagogical Education, won the World Sumo Championship in the weight category up to 115 kg. Competitions were held in Osaka (Japan).
Konstantin Abdula-Zade as a member of the Russian national team spoke at the World Sumo Championship in Japan. The athlete won a gold medal in the weight category up to 115 kg. More than 200 sumo wrestlers from 31 countries fought for 12 sets of awards.
Another victory of Russia in Japan was the confirmation by the participants of the Congress of the International Sumo Federation (ISF), which was held in Osaka as part of the 2019 World Cup, of the application of the Russian Sumo Federation to host the World Sumo Championship in 2022 in our country.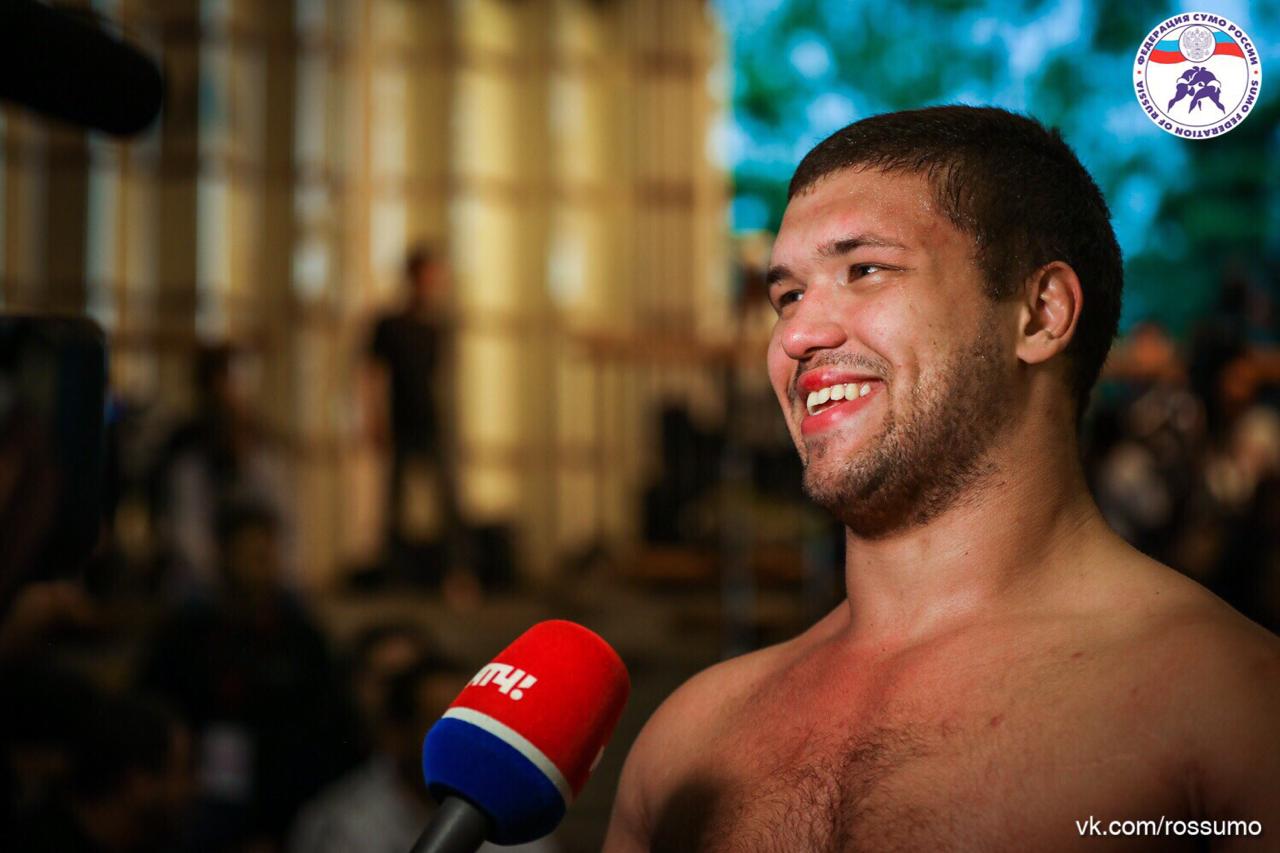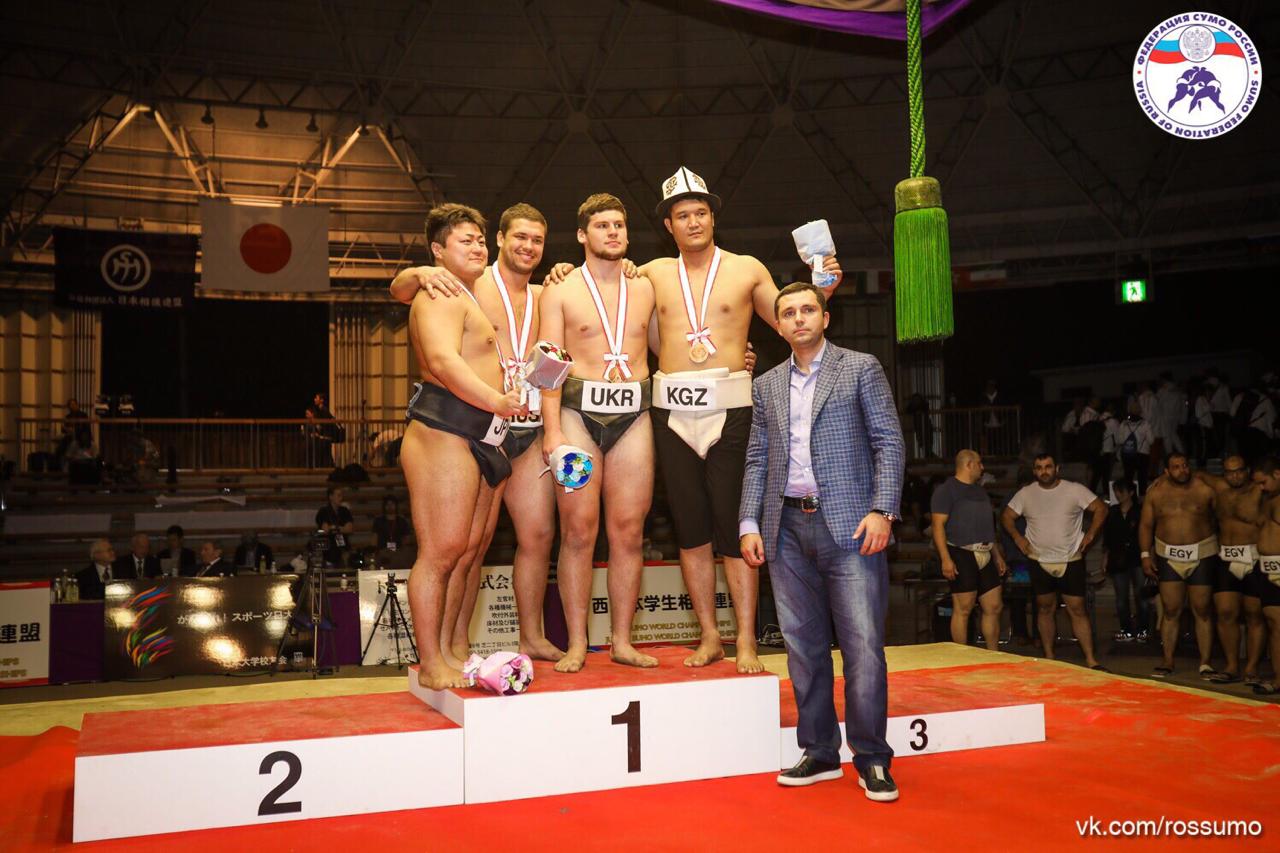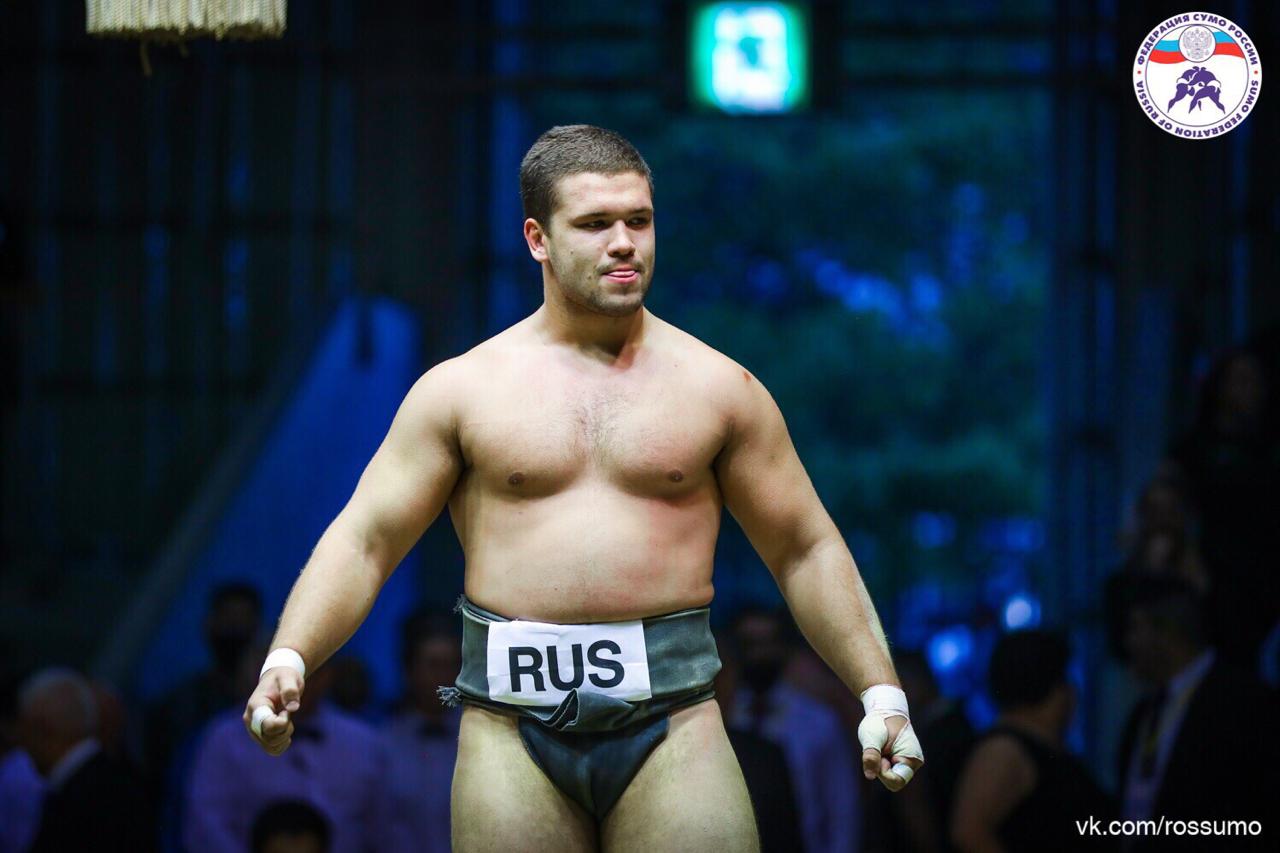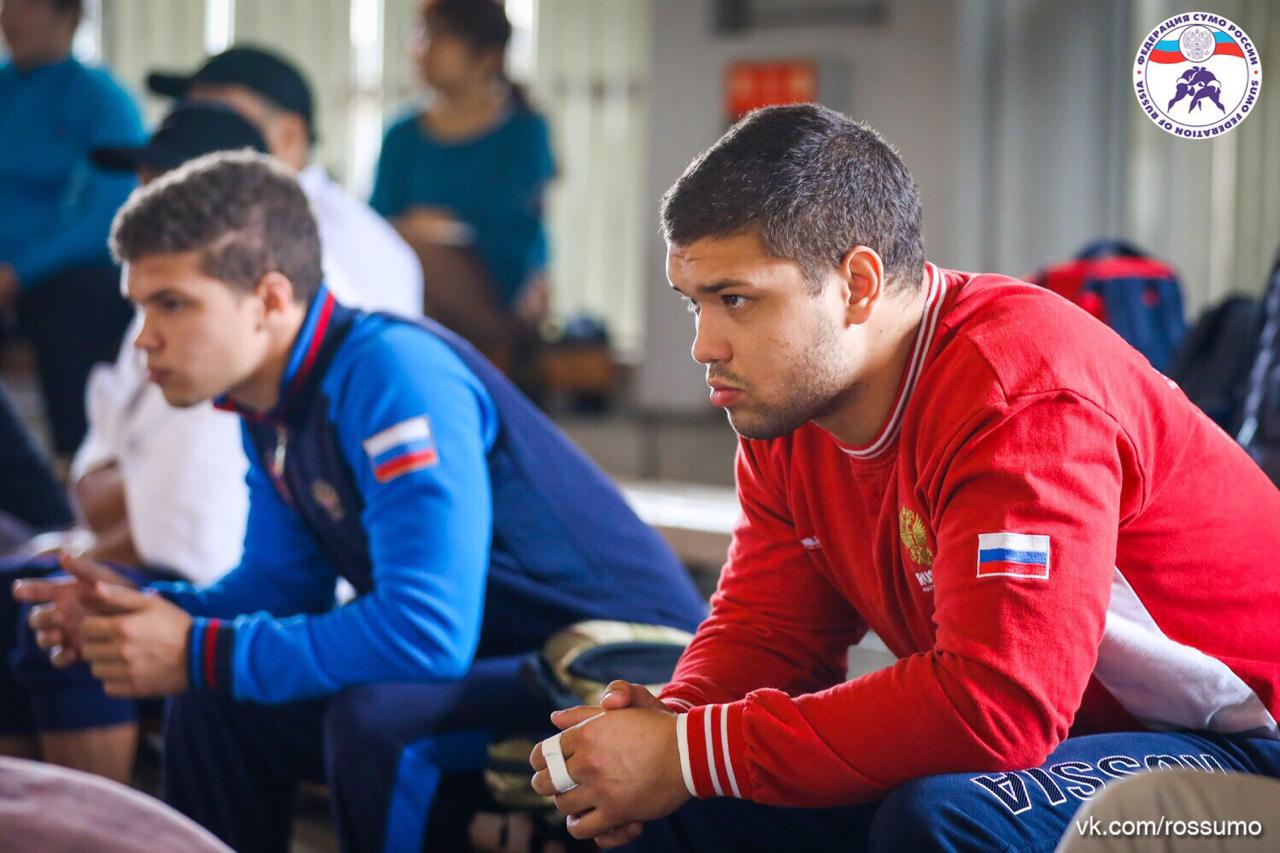 Life in RUDN
02 Apr
Instruction for international students of RUDN University who can return from their countries
International students who:
Life in RUDN
25 Mar
How Moscow roads surprised a student from Kenya
Roads consist mostly of holes that can be mixed with potholes — that's how Alex Oganga, a master student from Kenya, describes the village where he spent his childhood. Moscow and Russia impressed him not only with the roads, but also with the organization of traffic and its accuracy. He is studying mathematics, although, to be perfectly honest, since childhood he was attracted to physics and materials science.
Life in RUDN
25 Mar
"Russia is not for leisure, but for work," — Argirios Tasoulas, PhD student at the Faculty of Humanities and Social Sciences
As a child, he read Homer's Iliad, later he flew to Moscow to study the archives, and then published an article in the Byzantine and Modern Greek Studies Journal of the Cambridge University Press. Historian Argirios Tasoulas from Greece speaks about his life.