RUDN student Konstantin Abdula-Zade - sumo world champion
Konstantin Abdula-Zade, 1st-year graduate student at the IFL Master's program in Psychological and Pedagogical Education, won the World Sumo Championship in the weight category up to 115 kg. Competitions were held in Osaka (Japan).
Konstantin Abdula-Zade as a member of the Russian national team spoke at the World Sumo Championship in Japan. The athlete won a gold medal in the weight category up to 115 kg. More than 200 sumo wrestlers from 31 countries fought for 12 sets of awards.
Another victory of Russia in Japan was the confirmation by the participants of the Congress of the International Sumo Federation (ISF), which was held in Osaka as part of the 2019 World Cup, of the application of the Russian Sumo Federation to host the World Sumo Championship in 2022 in our country.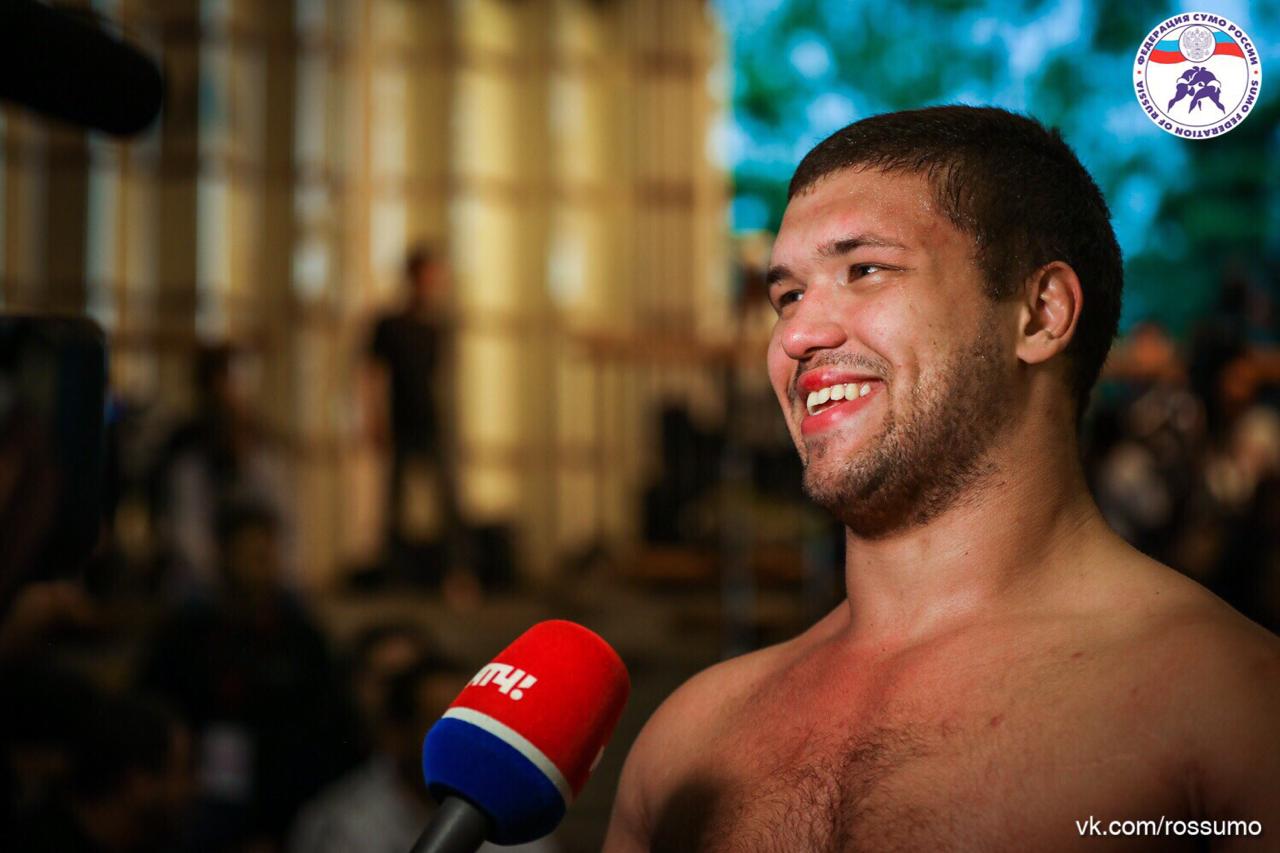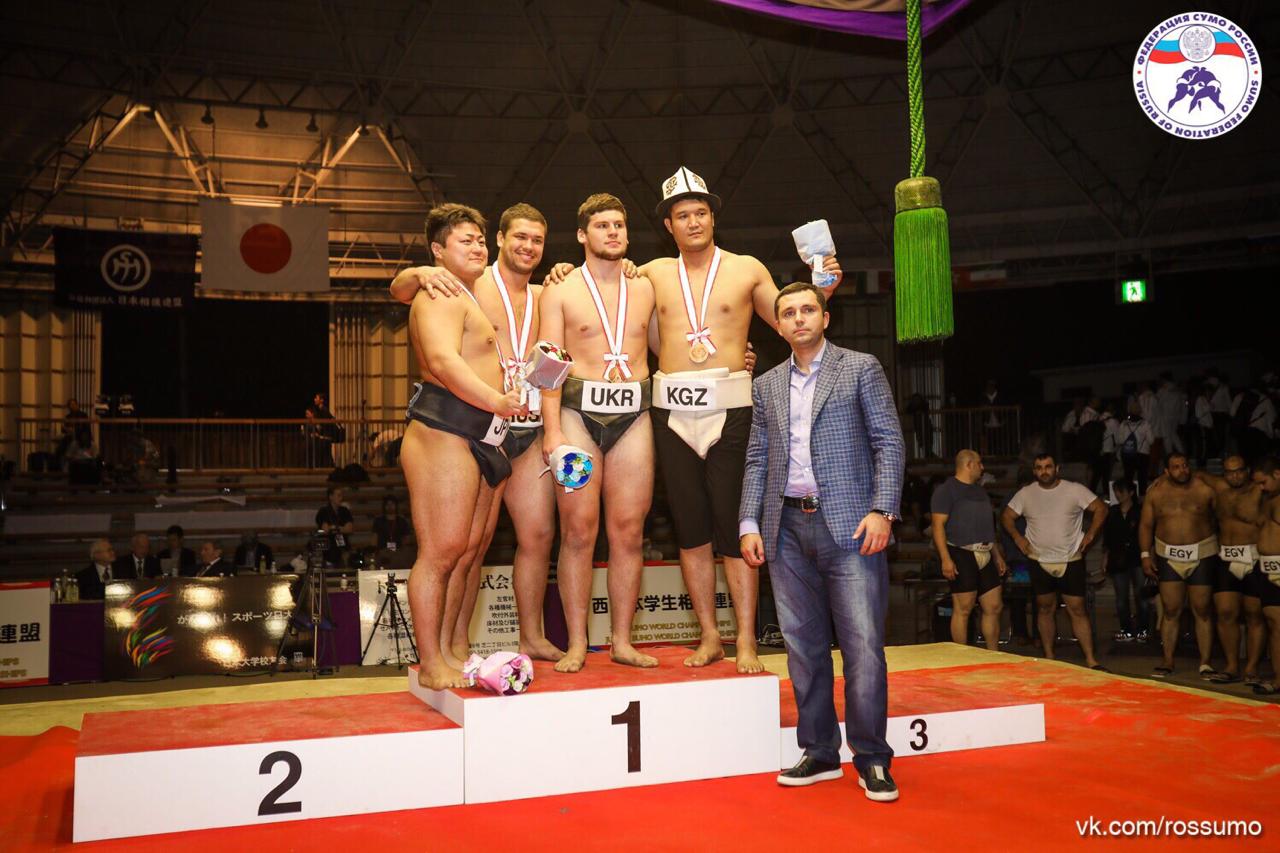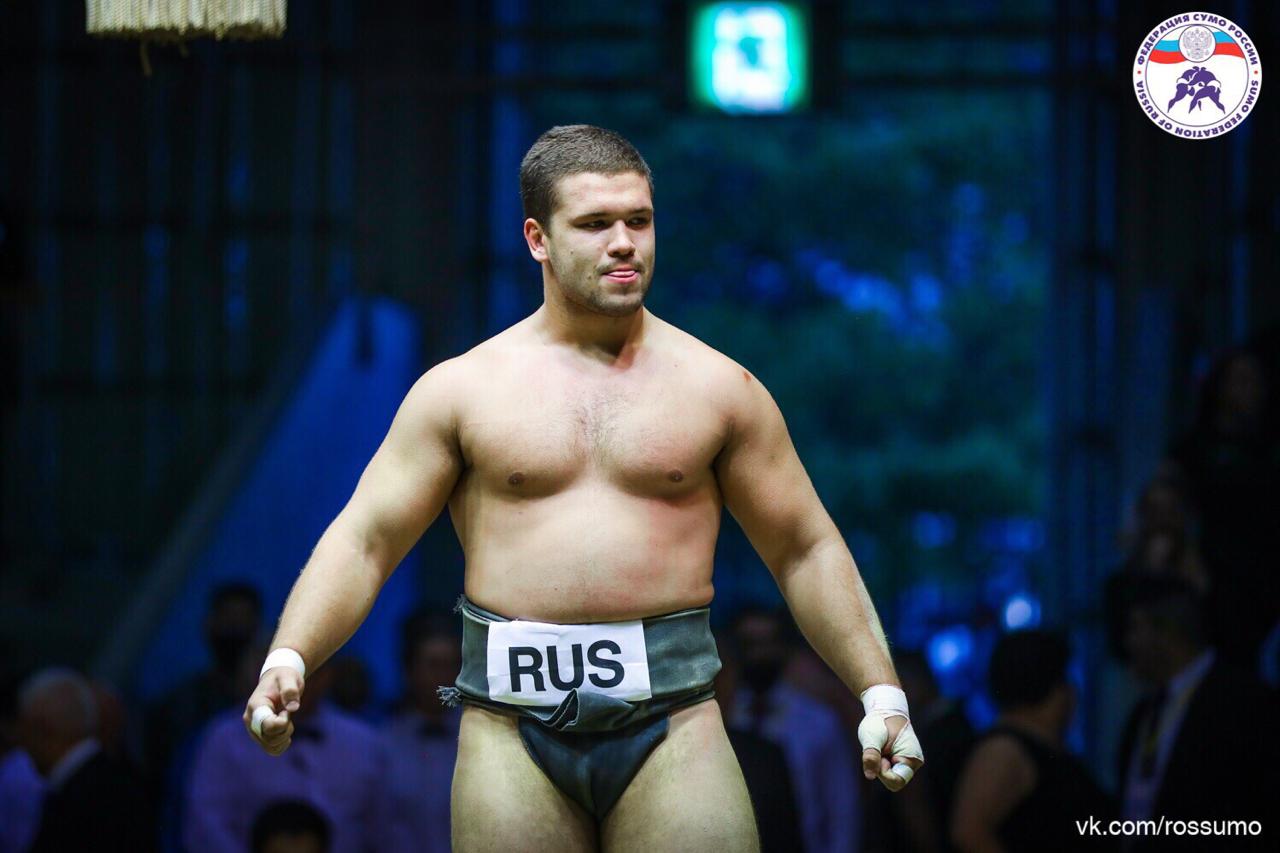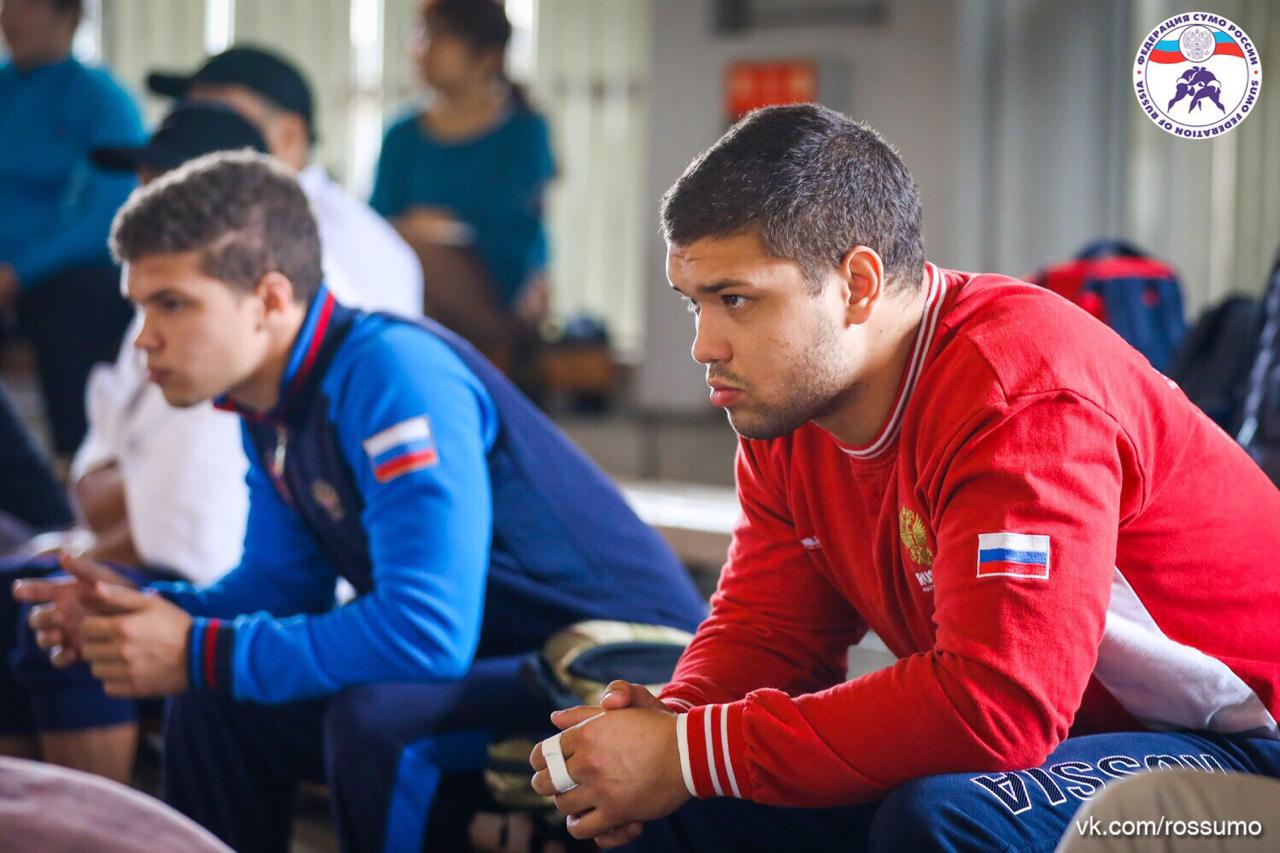 Life in RUDN
08 Sep
RUDN University starts the academic year
September 1, 3,090 Russian students joined the RUDN University family, 945 of them went to the state-funded mode, 2,145 to the contract mode. This year RUDN received 59,730 applications — 7,186 more than last year — this is almost 34 applications for 1 budget place. In 2019, this figure was 27.92.
Life in RUDN
24 Jul
Safety and health measures for RUDN students and applicants
Life in RUDN
14 Jul
Tatyana Lebedeva, Olympic champion in athletics heads RUDN Sport Center
Tatyana Lebedeva is the new Head of RUDN Sport Center. She has a lot of new ideas for the development of sports at the university.