RUDN student Konstantin Abdula-Zade - sumo world champion
Konstantin Abdula-Zade, 1st-year graduate student at the IFL Master's program in Psychological and Pedagogical Education, won the World Sumo Championship in the weight category up to 115 kg. Competitions were held in Osaka (Japan).
Konstantin Abdula-Zade as a member of the Russian national team spoke at the World Sumo Championship in Japan. The athlete won a gold medal in the weight category up to 115 kg. More than 200 sumo wrestlers from 31 countries fought for 12 sets of awards.
Another victory of Russia in Japan was the confirmation by the participants of the Congress of the International Sumo Federation (ISF), which was held in Osaka as part of the 2019 World Cup, of the application of the Russian Sumo Federation to host the World Sumo Championship in 2022 in our country.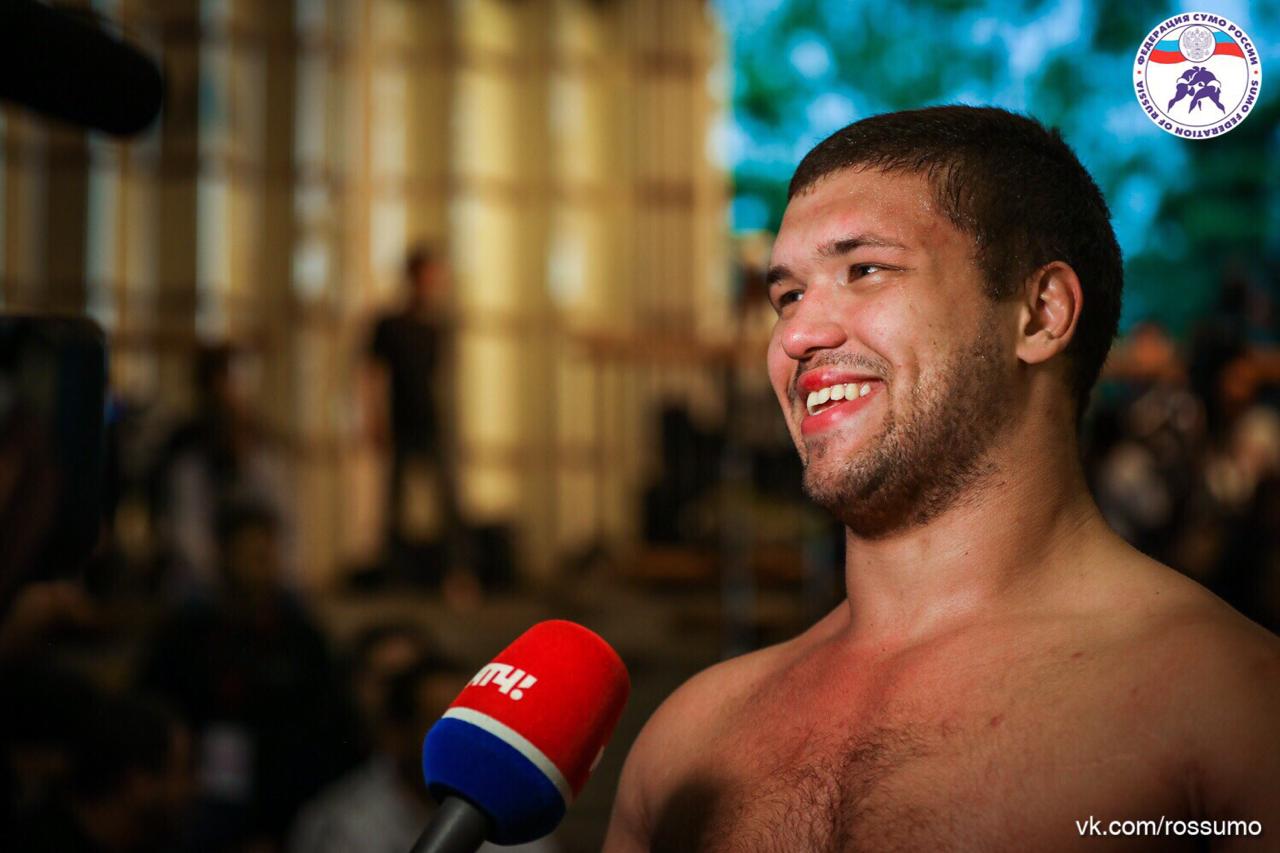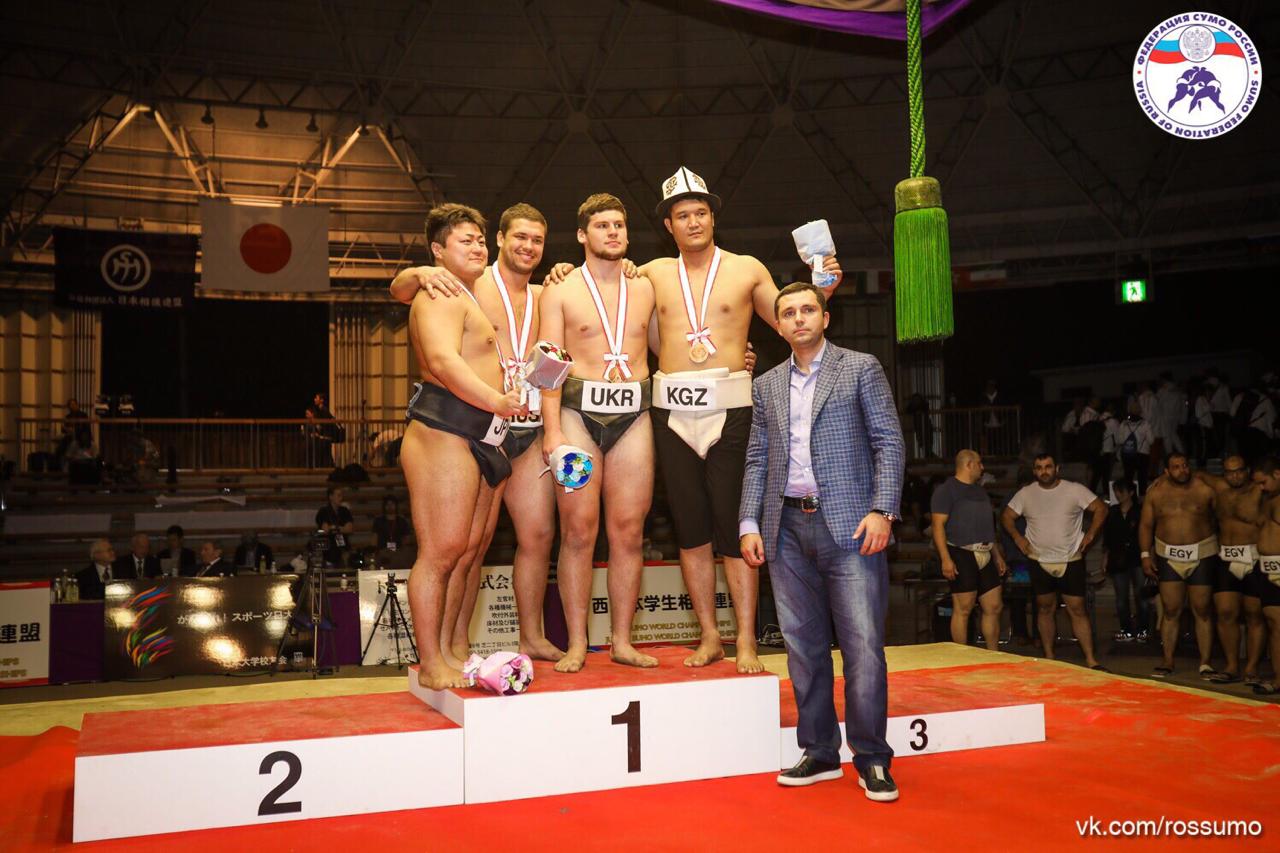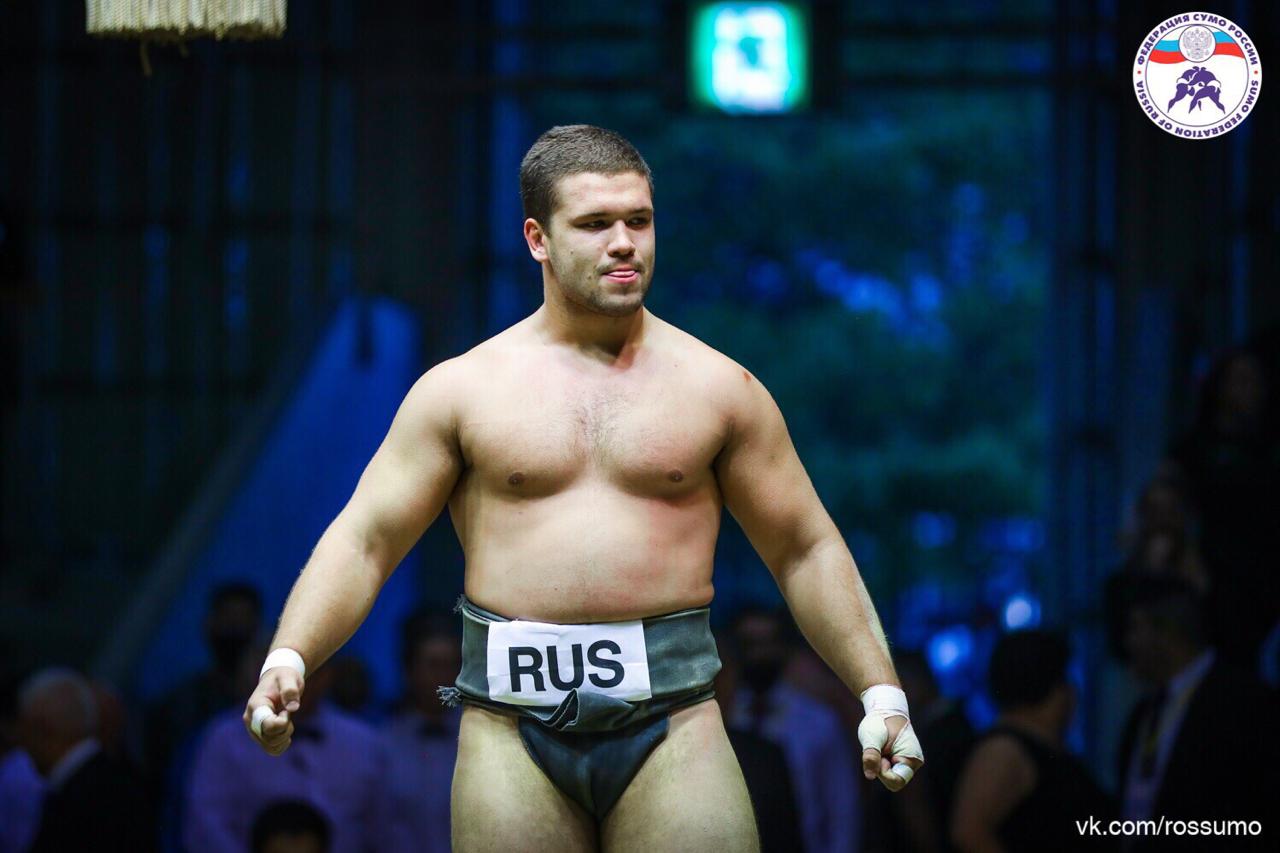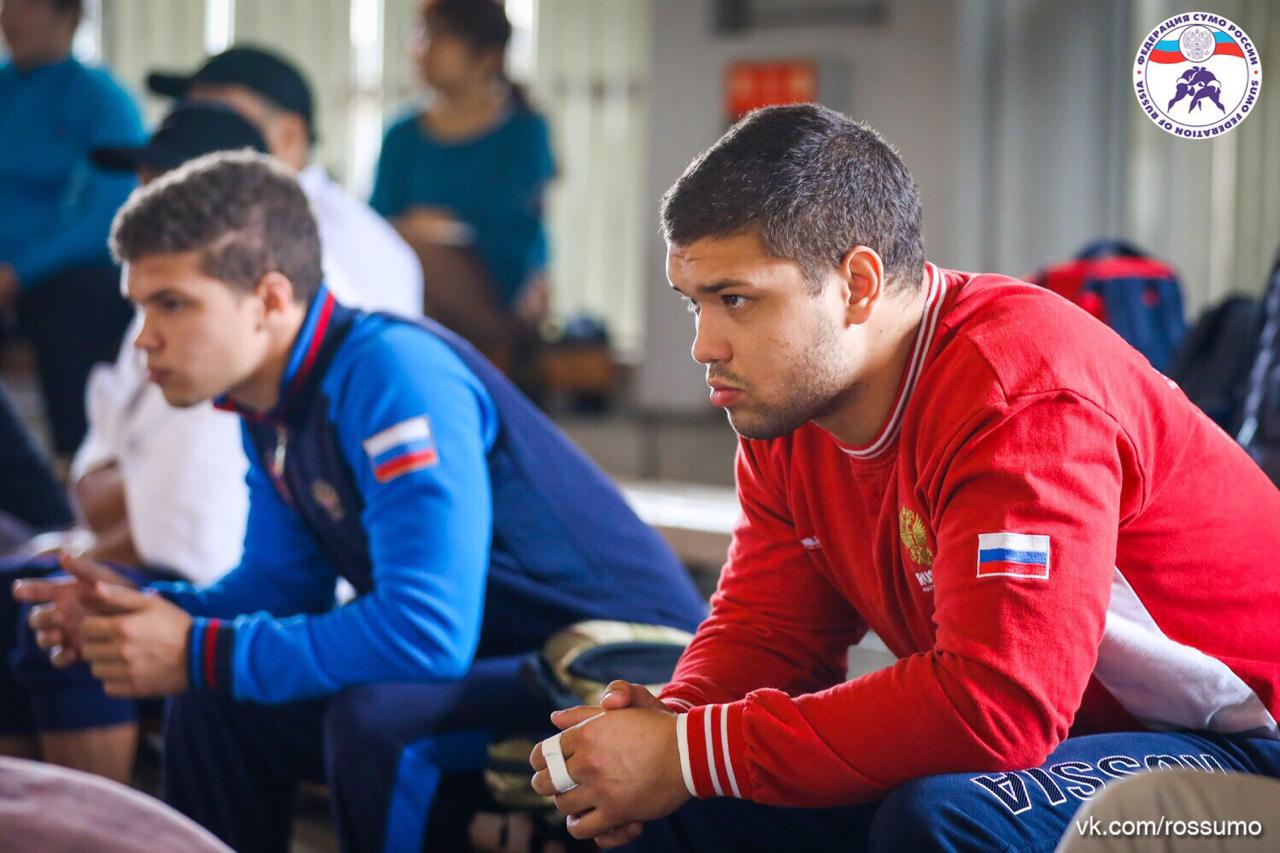 Life in RUDN
19 Jan
"I want to help countries and people in establishing a dialogue": an Iranian student on his motivation to moving to Russia
How to find the strength to write two diplomas, study in three countries, and develop a creative talent? RUDN student Danieal Ranjbar from Iran shared the secrets of his working capacity and confessed his love for his future profession.