RUDN University starts the academic year
September 1, 3,090 Russian students joined the RUDN University family, 945 of them went to the state-funded mode, 2,145 to the contract mode. This year RUDN received 59,730 applications — 7,186 more than last year — this is almost 34 applications for 1 budget place. In 2019, this figure was 27.92.
The most popular areas of study in 2020:
General Medicine
Linguistics
Dentistry
142 people were admitted according to the results of the Olympiads. Most of the Olympiad winners are at the Faculty of Humanities and Social Sciences.
Programs where only Olympiad winners took state-funded places:
Philology
International relations
Foreign Regional Studies
Advertising and public relations
First impressions of RUDN University first-year students: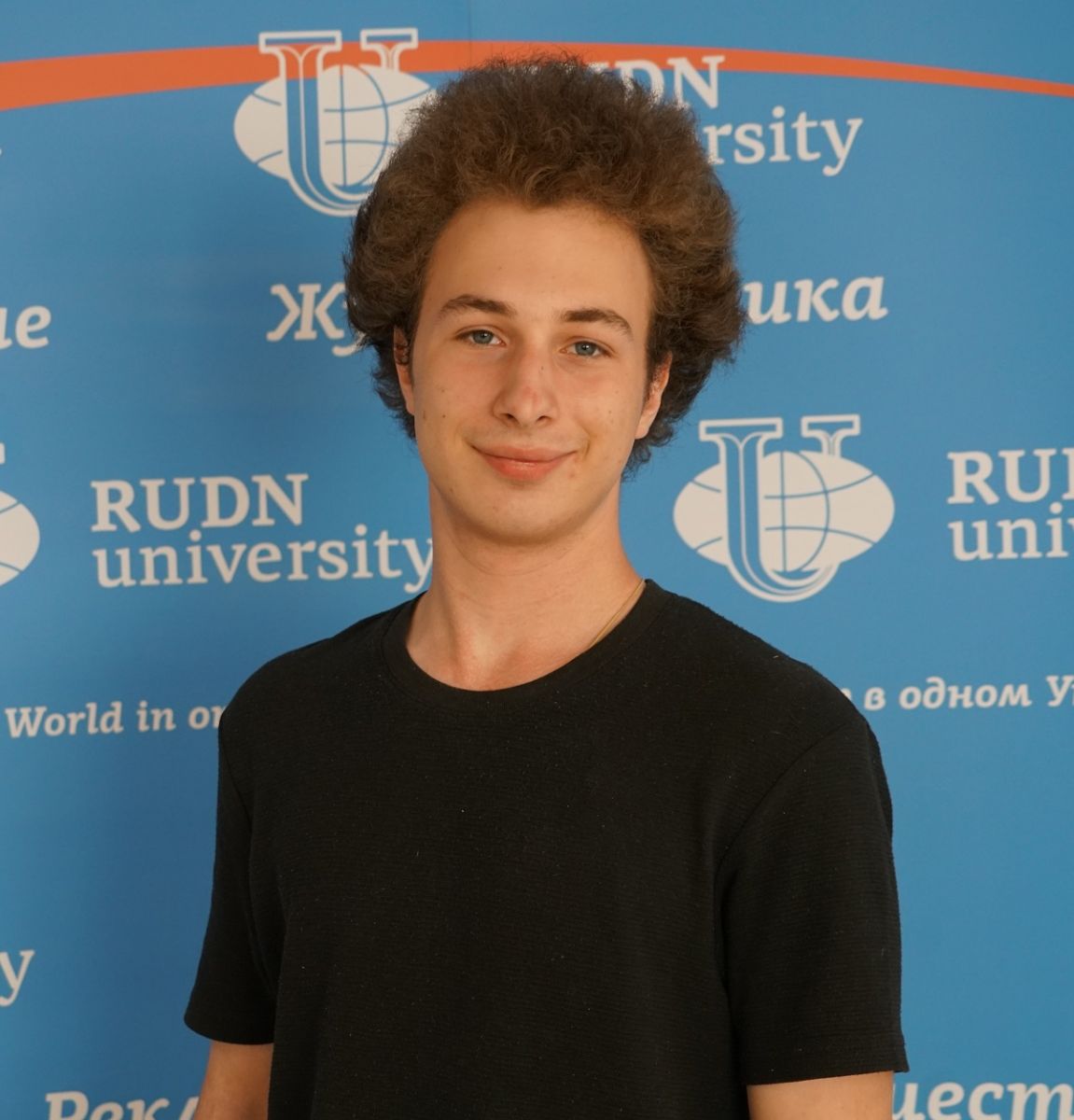 Multinationality is the trademark of RUDN University. I like different cultures and languages and I am going to study German. Impressions from the first day are not clear yet — too much is happening. I have already settled in a hostel and met my neighbors — I will live with an Arab and a Thai.
Faculty of Philology, Linguistics (Russia)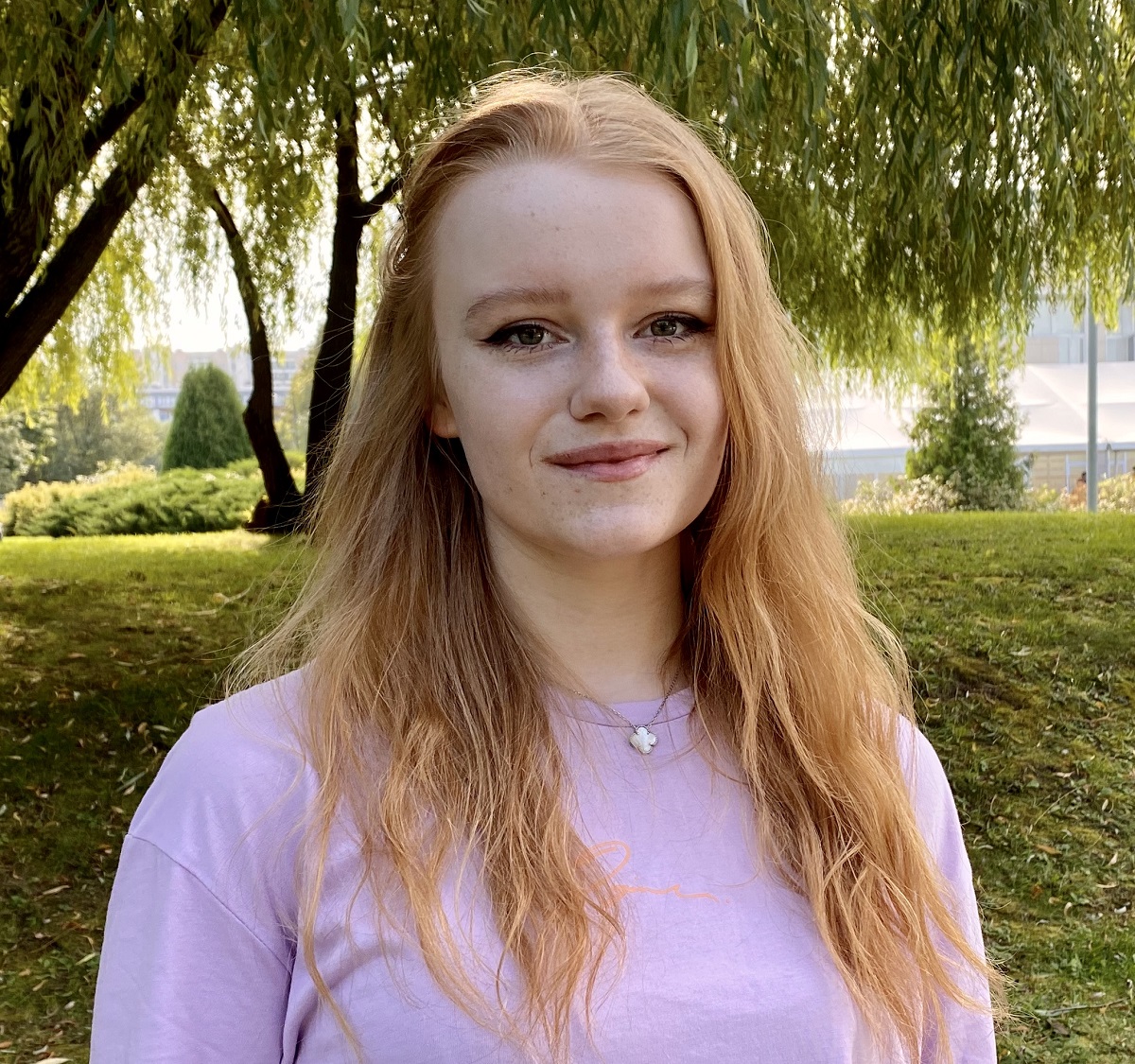 RUDN University attracted me by its multinationality. We have already had a German lesson and I liked it very much, the teacher began the lesson with the history of the language and we all enjoyed the class very much.
My family works in the legal field, and I followed in their footsteps. I cannot say yet what exactly I expect from RUDN University. I want to try myself in different areas, I plan to join the student committee — the commission on the quality of education or cultural sector. In the summer I want to work for the admission committee. I am open to new ideas and opportunities!
Law Institute, Jurisprudence (Russia)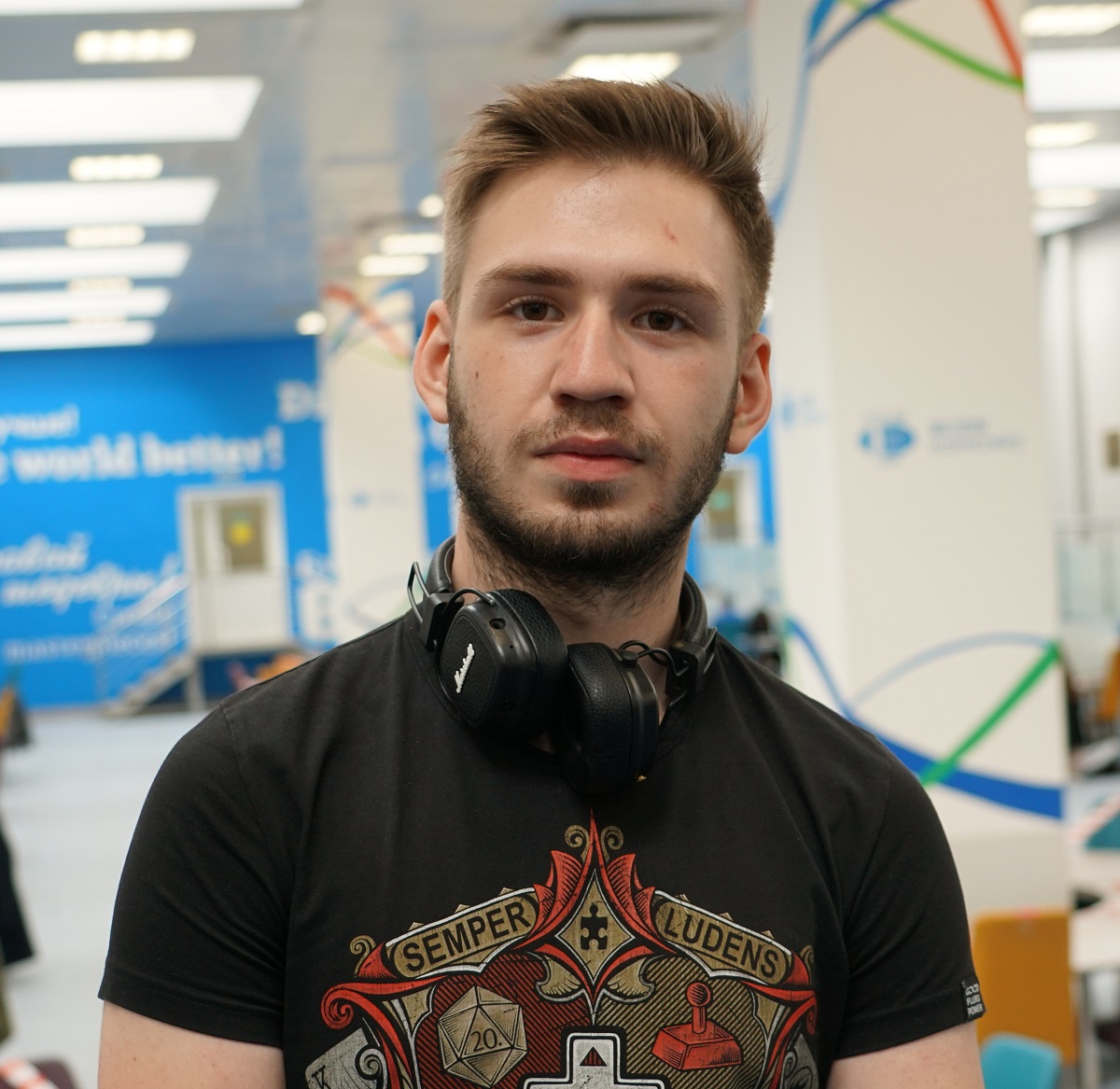 Dentistry is the most profitable area of ​​medicine and it attracts me. My goal is to become a good doctor. This is someone who never stops learning and wants to develop in the profession. I have already met my classmates and senior students who shared their impressions. I was very pleased! I attended anatomy class and understood that I would have to work a lot.
Medical Institute,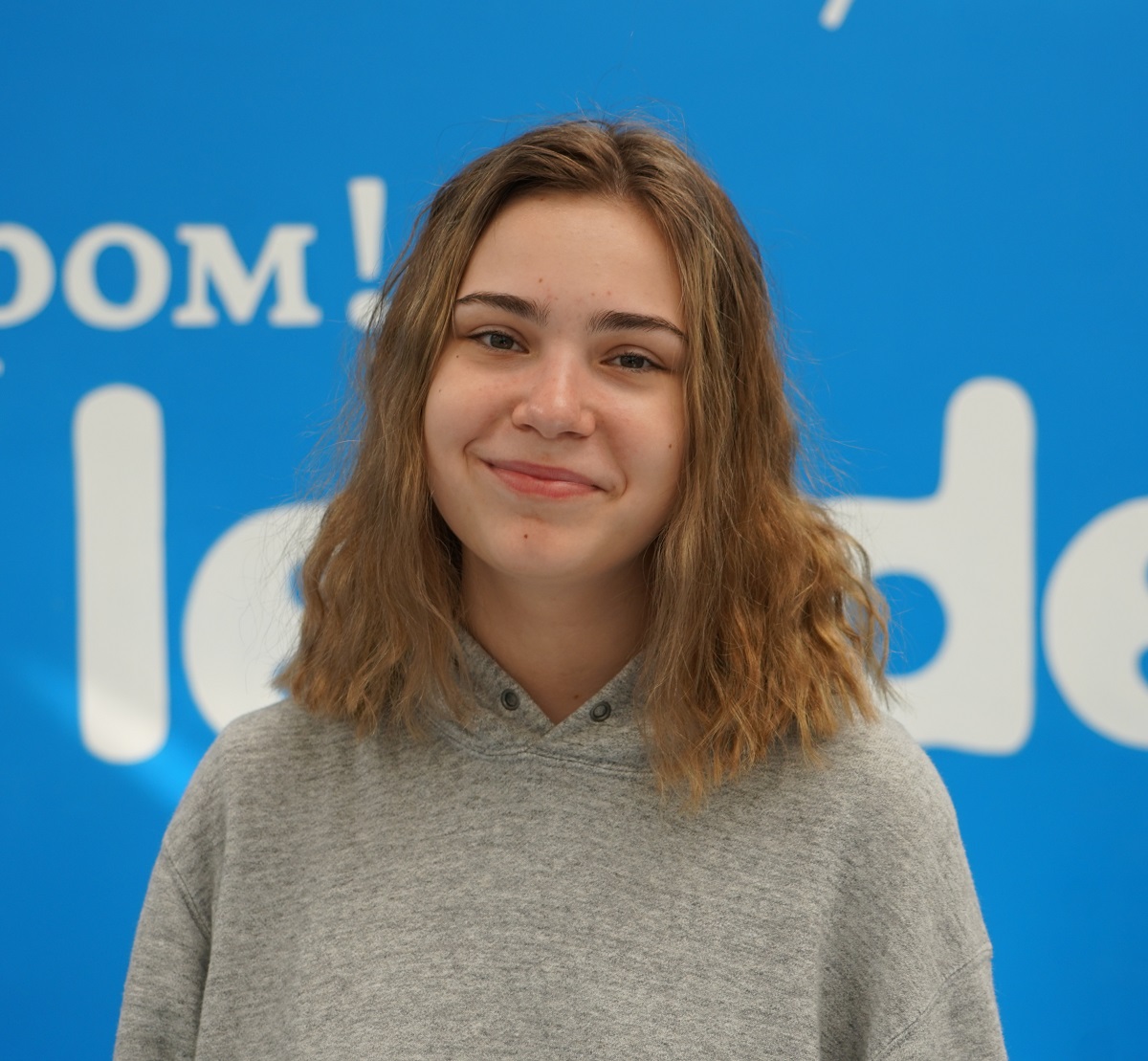 The first lesson was difficult — we started learning Spanish from scratch and therefore we got a lot of information. I liked the teacher — she is strict, but it is immediately clear that she will definitely teach us the language! I would like to join the commission on work with international students in the student committee and practice Spanish with native speakers, and in the future I plan to go on an internship.
Faculty of Philology, Linguistics (Russia)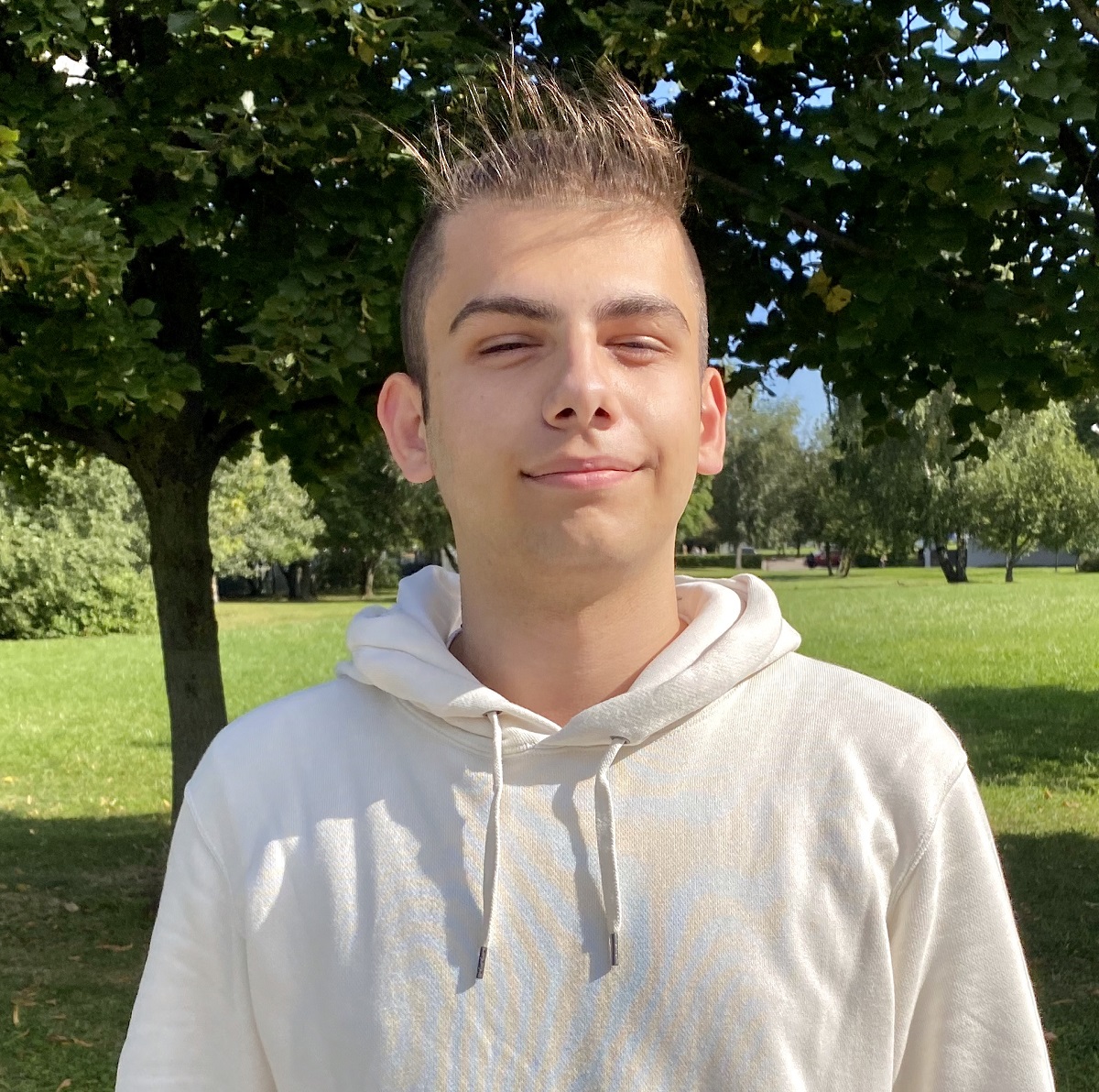 My mother is Russian, and since childhood I have lived in two countries. Russian mentality and Russian culture are close and familiar to me. I have already attended several lessons and most of all I liked the teachers. It's nice to learn from people who love their job, they easily involve students in the educational process and do not let them get bored.
I don't know yet in which country I will work after graduation, but I know for sure that I want to work for the good of people.
I want to play football outside of school. Perhaps I will join the faculty team.
Faculty of Humanities and Social Sciences, «Political Science» (Serbia)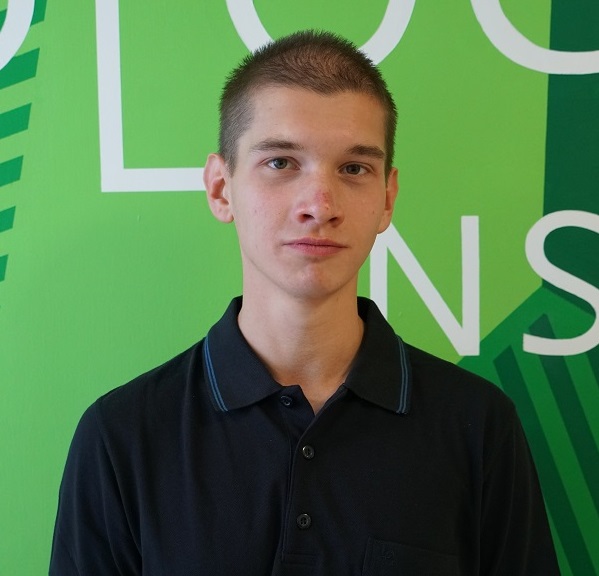 So far I have only attended online lectures and now I will go to a face-to-face class, we will get acquainted with fellow students. I liked the first lesson, especially the teacher — interesting and funny. My goal is to do my bachelor's degree and go to work in a state company. I believe that it is reliable and stable.
Agricultural and Technological Institute, "Land Management and Cadastres" (Russia)
I have always been interested in languages and literature, at school I studied English and Portuguese. At RUDN I am choosing between Arabic and Chinese — I listen to the opinion of students who are now studying in the Translator program.
Faculty of Philology, Philology (Russia)
We wish future doctors, philologists, farmers, lawyers, engineers and physicists to become professionals!
Life in RUDN
15 Jan
As a child I didn't play house with dolls, I interviewed them instead
"I am deeply convinced that if the goal is to change the world, journalism is the most effective weapon for this," a master's student of RUDN would readily agree with these words of the Oscar-winning British screenwriter. She believes that the profession of a journalist is the best way for a person with ambition and sharp tongue.
Life in RUDN
13 Jan
How studying at RUDN became part of building a career in the Ministry of Foreign Affairs of Azerbaijan
For a postgraduate student of RUDN Ulvi Ocaqli the University is part of a carefully planned career track. Studying is applied knowledge that is necessary for work.
Life in RUDN
12 Jan
Language as a new world: why Chinese students study Russian
An uncompromising desire to learn Russian led a Chinese student, Zhao Jielin, to a master's degree, and then to a postgraduate course at RUDN. But in Russia, the girl chose international relations, not linguistics. As Zhao says, she has always wanted to discover new worlds and work in the field of communications. And that's why advanced Russian could be an absolute advantage, because "international relations require excellent knowledge of the language".