Student from SAR becomes Mister RUDN Association of African students - 2018
2 March, RUDN chose the King of Africa or Mister RUDN Association of African students – Zim Sankvella (SAR), first-year student of the Agrarian and Technological Institute who won over students from Cameroon, Chad, Namibia, Angola, Ethiopia and SAR. Vice-Mister was Binga Medesh (Angola), third place was taken by Naftalu Kuume (Namibia).
«What we saw was amazing», said Alice Ndriambanuna Suamirai, President of RUDN Association of African students.
«The contest is already 8 years old and in the previous years the winners were from Madagascar, Mali and other countries», said Alexander Ermakov, Head of Department for work with students.
Naftal Kuume (Namibia) said that he wanted to make African culture known in the world. Binga Mendesh (Angola) came to Russia only 4 months ago and wants to protect the environment. Ngoba Nzuego (Cameroon) is a future engineer and studies African architecture. Osman Setibai (Chad) wants to be a role model for others and prove that life without wars is possible thanks to art.
«I feel overwhelmed with joy! I feel I could encourage other African students to believ in themselves», says Zim Sankvela.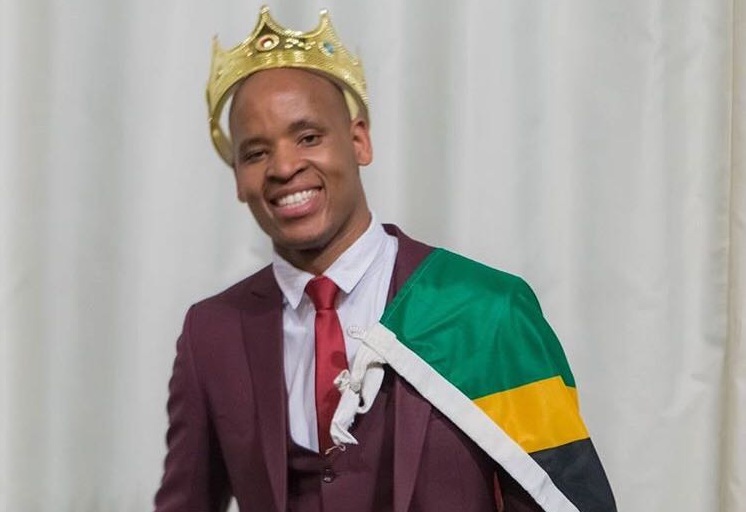 Life in RUDN
08 Oct
2,500 athletes, 64 cities - participants and 1 winner - RUDN University volleyball players!
The women's volleyball team won the Championship of the Association of Sports Student Clubs of Russia. Our athletes met in the subgroup with the team of the Moscow State Pedagogical University and the Sechenov Medical University and won with the score 2:0. In the quarter-finals, they beat the Pacific State University team with the score 2:0.
Life in RUDN
28 Sep
RUDN has collected 39 tons of waste paper
In 18 months, RUDN, the "greenest" university in Russia (according to the international rating UIGreenMetric) has collected 39 tons of waste paper preserving 652 trees, and this is a hectare of forest.
Life in RUDN
08 Sep
RUDN University starts the academic year
September 1, 3,090 Russian students joined the RUDN University family, 945 of them went to the state-funded mode, 2,145 to the contract mode. This year RUDN received 59,730 applications — 7,186 more than last year — this is almost 34 applications for 1 budget place. In 2019, this figure was 27.92.