Student from SAR becomes Mister RUDN Association of African students - 2018
2 March, RUDN chose the King of Africa or Mister RUDN Association of African students – Zim Sankvella (SAR), first-year student of the Agrarian and Technological Institute who won over students from Cameroon, Chad, Namibia, Angola, Ethiopia and SAR. Vice-Mister was Binga Medesh (Angola), third place was taken by Naftalu Kuume (Namibia).
«What we saw was amazing», said Alice Ndriambanuna Suamirai, President of RUDN Association of African students.
«The contest is already 8 years old and in the previous years the winners were from Madagascar, Mali and other countries», said Alexander Ermakov, Head of Department for work with students.
Naftal Kuume (Namibia) said that he wanted to make African culture known in the world. Binga Mendesh (Angola) came to Russia only 4 months ago and wants to protect the environment. Ngoba Nzuego (Cameroon) is a future engineer and studies African architecture. Osman Setibai (Chad) wants to be a role model for others and prove that life without wars is possible thanks to art.
«I feel overwhelmed with joy! I feel I could encourage other African students to believ in themselves», says Zim Sankvela.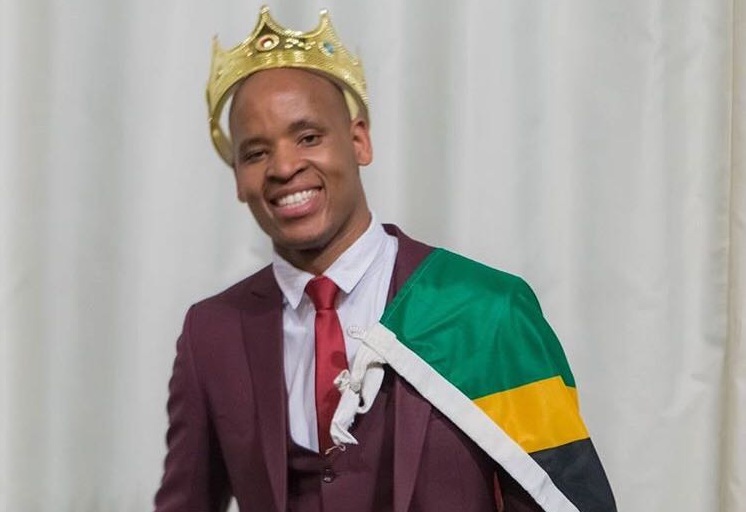 Life in RUDN
22 Apr
"Nowadays you'll rarely see a student who is truly enjoying working ona coursepaper or diploma. I'm exactly this student!" says Alexandra Antonova, a student of the Faculty of Science
Alexandra Antonova, a first year student, in simple words tells us about scientific articles, her love for chemistry, which started at school and about getting bachelor's and master's degrees.
Life in RUDN
21 Apr
RUDN University receives a platinum certificate in the FISU Healthy Campus project
RUDN University scored 93 points out of 100 possible on the certification of the FISU Healthy Campus project. The university met more than 91 criteria receiving the highest assessment in the project and a platinum certificate.
Life in RUDN
16 Apr
I always felt Russian in my heart
Pushkin's fairy tales, love for children, launching of a new educational program and a future dissertation at Oxford. How childhood affections influenced the choice of University? What role did the prestige of the RUDN University play in Sri Lanka? And how does student Kasuni Pokunegoda see her future?