Student from SAR becomes Mister RUDN Association of African students - 2018
2 March, RUDN chose the King of Africa or Mister RUDN Association of African students – Zim Sankvella (SAR), first-year student of the Agrarian and Technological Institute who won over students from Cameroon, Chad, Namibia, Angola, Ethiopia and SAR. Vice-Mister was Binga Medesh (Angola), third place was taken by Naftalu Kuume (Namibia).
«What we saw was amazing», said Alice Ndriambanuna Suamirai, President of RUDN Association of African students.
«The contest is already 8 years old and in the previous years the winners were from Madagascar, Mali and other countries», said Alexander Ermakov, Head of Department for work with students.
Naftal Kuume (Namibia) said that he wanted to make African culture known in the world. Binga Mendesh (Angola) came to Russia only 4 months ago and wants to protect the environment. Ngoba Nzuego (Cameroon) is a future engineer and studies African architecture. Osman Setibai (Chad) wants to be a role model for others and prove that life without wars is possible thanks to art.
«I feel overwhelmed with joy! I feel I could encourage other African students to believ in themselves», says Zim Sankvela.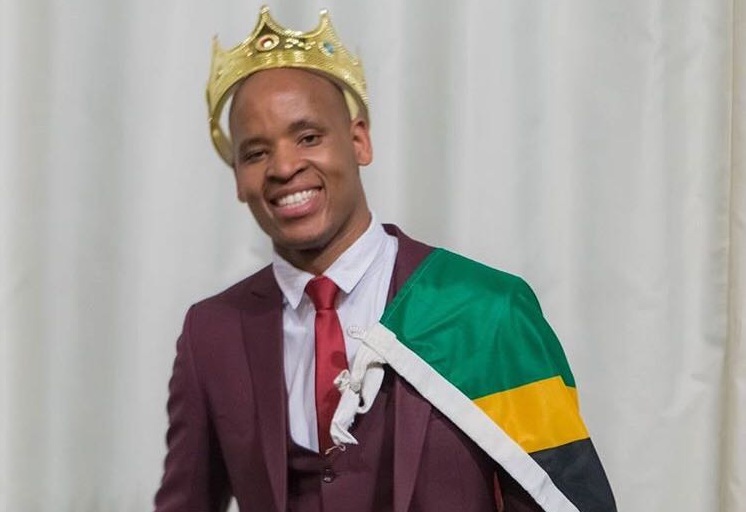 Life in RUDN
22 Jan
The involvement in a family business led to finding yourself: how a RUDN student found his calling
Qais Abdulqader from Yemen deliberately chose his future profession. He studied hard and being a third-year student he took the first place at an international oil companies forum. The student revealed the secret how to get the maximum benefit from studying at RUDN University and not be disappointed with your profession.
Life in RUDN
19 Jan
"I want to help countries and people in establishing a dialogue": an Iranian student on his motivation to moving to Russia
How to find the strength to write two diplomas, study in three countries, and develop a creative talent? RUDN student Danieal Ranjbar from Iran shared the secrets of his working capacity and confessed his love for his future profession.
Life in RUDN
15 Jan
As a child I didn't play house with dolls, I interviewed them instead
"I am deeply convinced that if the goal is to change the world, journalism is the most effective weapon for this," a master's student of RUDN would readily agree with these words of the Oscar-winning British screenwriter. She believes that the profession of a journalist is the best way for a person with ambition and sharp tongue.