Tatyana Lebedeva, Olympic champion in athletics heads RUDN Sport Center
Tatyana Lebedeva is the new Head of RUDN Sport Center. She has a lot of new ideas for the development of sports at the university.
"Our goal is to light hearts! We will form culture of sport at RUDN University. I want students to love to do sports – not to do it against their will, but do it with perseverance and desire. Sport provides equal opportunities for everyone and opens up people's abilities they have never suspected. Physical activity forms not only strong muscles, but also character. Never give up and become the best version of yourself every day!"
Read more about future plans in an interview later.
For reference:
Tatyana Lebedeva - Olympic champion 2004 in long jump, multiple champion of the world, Europe and Russia. Honored Master of Sports of Russia.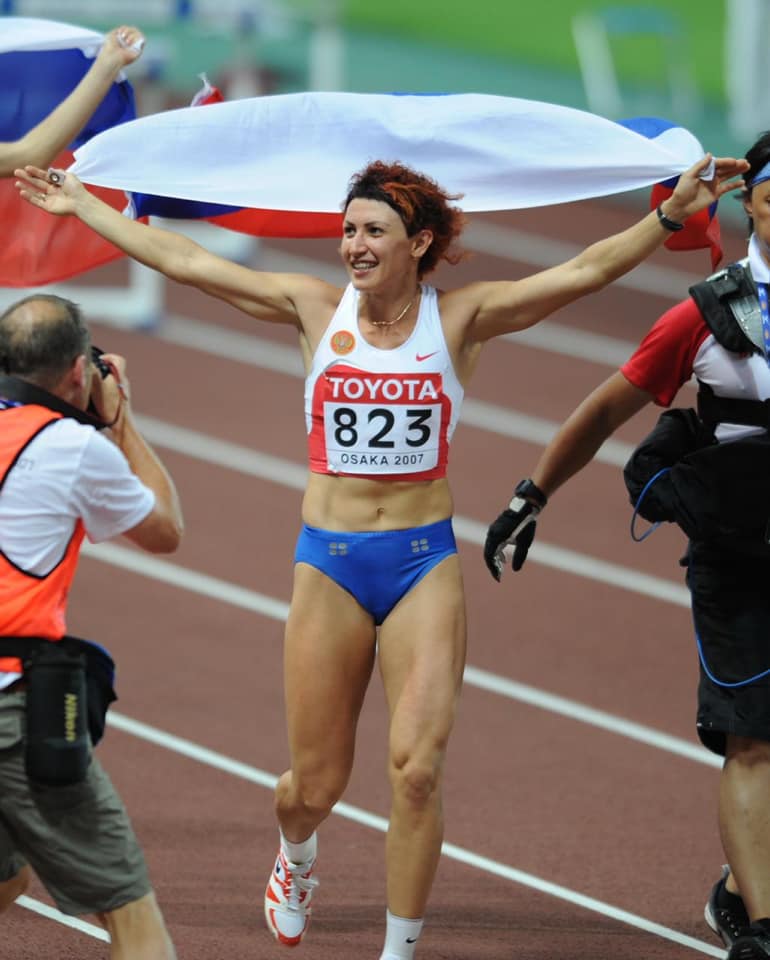 Life in RUDN
08 Sep
RUDN University starts the academic year
September 1, 3,090 Russian students joined the RUDN University family, 945 of them went to the state-funded mode, 2,145 to the contract mode. This year RUDN received 59,730 applications — 7,186 more than last year — this is almost 34 applications for 1 budget place. In 2019, this figure was 27.92.
Life in RUDN
24 Jul
Safety and health measures for RUDN students and applicants
Life in RUDN
02 Jul
Russian President Vladimir Putin meets RUDN volunteers
June 26, Russian President Vladimir Putin had a televised live meeting with the participants of the campaign #МыВместе (We are together). One of the sites was RUDN coworking zone. The organizers of the campaign and our volunteers from Albania, Bangladesh, Guinea, Nigeria, China, Colombia and Russia went live on the Russia 24 television channel.