Tatyana Lebedeva, Olympic champion in athletics heads RUDN Sport Center
Tatyana Lebedeva is the new Head of RUDN Sport Center. She has a lot of new ideas for the development of sports at the university.
"Our goal is to light hearts! We will form culture of sport at RUDN University. I want students to love to do sports – not to do it against their will, but do it with perseverance and desire. Sport provides equal opportunities for everyone and opens up people's abilities they have never suspected. Physical activity forms not only strong muscles, but also character. Never give up and become the best version of yourself every day!"
Read more about future plans in an interview later.
For reference:
Tatyana Lebedeva - Olympic champion 2004 in long jump, multiple champion of the world, Europe and Russia. Honored Master of Sports of Russia.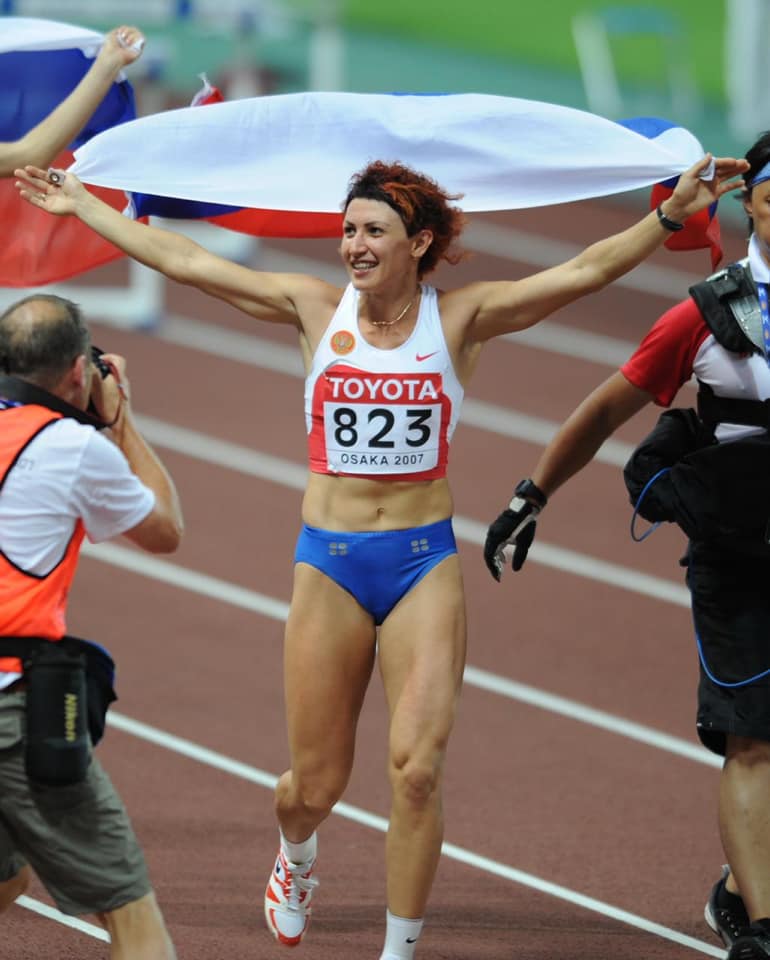 Life in RUDN
22 Apr
"Nowadays you'll rarely see a student who is truly enjoying working ona coursepaper or diploma. I'm exactly this student!" says Alexandra Antonova, a student of the Faculty of Science
Alexandra Antonova, a first year student, in simple words tells us about scientific articles, her love for chemistry, which started at school and about getting bachelor's and master's degrees.
Life in RUDN
21 Apr
RUDN University receives a platinum certificate in the FISU Healthy Campus project
RUDN University scored 93 points out of 100 possible on the certification of the FISU Healthy Campus project. The university met more than 91 criteria receiving the highest assessment in the project and a platinum certificate.
Life in RUDN
16 Apr
I always felt Russian in my heart
Pushkin's fairy tales, love for children, launching of a new educational program and a future dissertation at Oxford. How childhood affections influenced the choice of University? What role did the prestige of the RUDN University play in Sri Lanka? And how does student Kasuni Pokunegoda see her future?