Tatyana Lebedeva, Olympic champion in athletics heads RUDN Sport Center
Tatyana Lebedeva is the new Head of RUDN Sport Center. She has a lot of new ideas for the development of sports at the university.
"Our goal is to light hearts! We will form culture of sport at RUDN University. I want students to love to do sports – not to do it against their will, but do it with perseverance and desire. Sport provides equal opportunities for everyone and opens up people's abilities they have never suspected. Physical activity forms not only strong muscles, but also character. Never give up and become the best version of yourself every day!"
Read more about future plans in an interview later.
For reference:
Tatyana Lebedeva - Olympic champion 2004 in long jump, multiple champion of the world, Europe and Russia. Honored Master of Sports of Russia.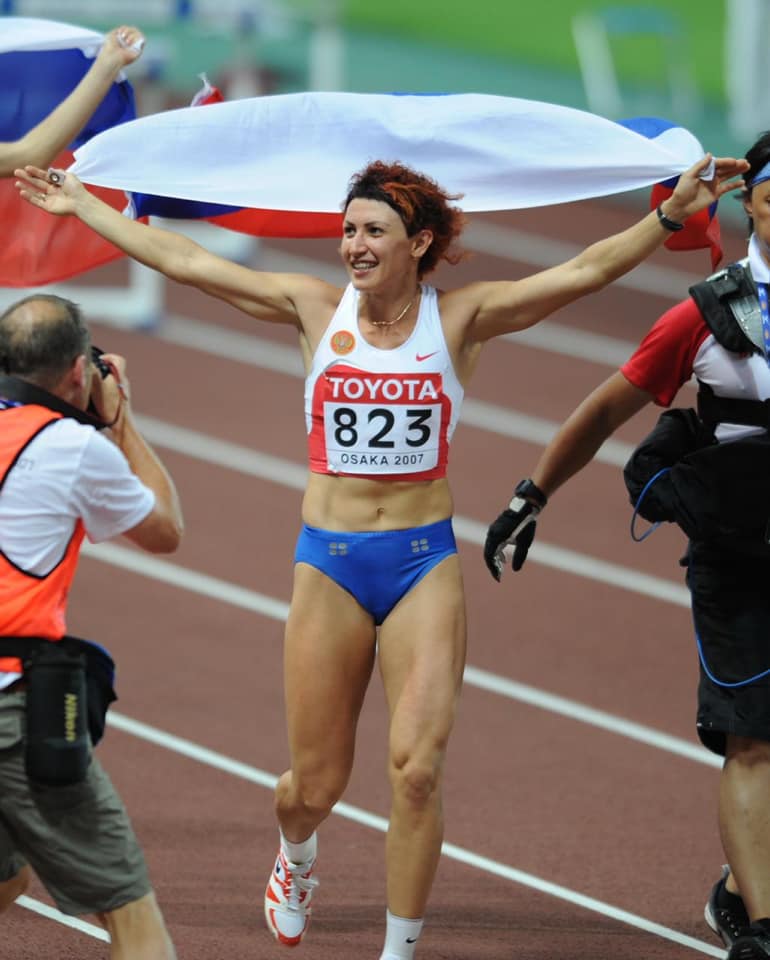 Life in RUDN
04 Dec
They came from Palestine, citizenship - Jordan, but when asked where they are from, they answer - from RUDN
If you're searching for an example of "sibling goals", look at Rima and Mohammed Lafi. Rima is a year younger, but you can't feel the age gap, because they're doing the same course at the Institute of Medicine at RUDN University; they speak synchronously and tell the same jokes. "We've just been together for a long time, and everyone thinks we're twins", Rima laughs.
Life in RUDN
26 Nov
"At school I was naive to believe that a doctor could know everything and make a diagnosis in all cases," says Olga Primak, excellent student of the Medical Institute
5 years of excellent studies to be a doctor, speaking at conferences on neuroinformatics, helping the elderly, teaching biology to schoolchildren. At the same time, doing dancing, athletics, writing poetry ... and staying in love with medicine. Read about life hacks, cardiology and the first patients in Olga Primak's interview before RUDN University A-student assembly.
Life in RUDN
24 Nov
"Do not confuse relaxation with laziness," says Kristina Demarchek, RUDN University student
Kristina Demarchek, a student at RUDN Academy of Engineering, is a combination of creativity and technical mindset. Read about architecture, five years of excellent studies and the most difficult architectural tasks in an interview with Kristina.