Hazardous radiation from "safe" devices: scientists talk about factors that enhance human exposure
Experts from France told RUDN students that the effect of electromagnetic radiation on human organism from such "safe" devices as mobile phones or solar panels can be amplified many times depending on geological conditions and environmental conditions.
November 12, at the Faculty of Ecology, a lecture was given by Alexander Rusanov, graduate of the Faculty of Engineering at RUDN University (1979), and Dr. Pascal Minho, specializing in environmental medicine. They spoke about the effects of non-ionizing radiation on the body. These are primarily electromagnetic waves, including super-weak ones coming from computers, mobile phones, wind generators, solar panels and other devices that have entered our lives. Currently, it is believed that the level of electromagnetic radiation from them is low and does not pose a health hazard if the rules of use are observed. But, as Dr. Minho said, adverse environmental conditions can provoke hypersensitivity to electromagnetic waves, so using a regular mobile phone is dangerous.
Alexander Rusanov claims that geological conditions also influence sensitivity to electromagnetic radiation - for example, being in a geological fault, which is confirmed by the large number of data from livestock farms in Europe, where he conducts research. Moreover, "when the anthropogenic load on the Earth exceeds the possibilities of regeneration, changes in the physical, chemical and other properties of the territories occur. Therefore, the installation of mobile communications base stations grounding, wind generators, solar systems that generate electricity in fault zones can cause new, previously unknown non-electromagnetic radiation spreading along fault zones over long distances."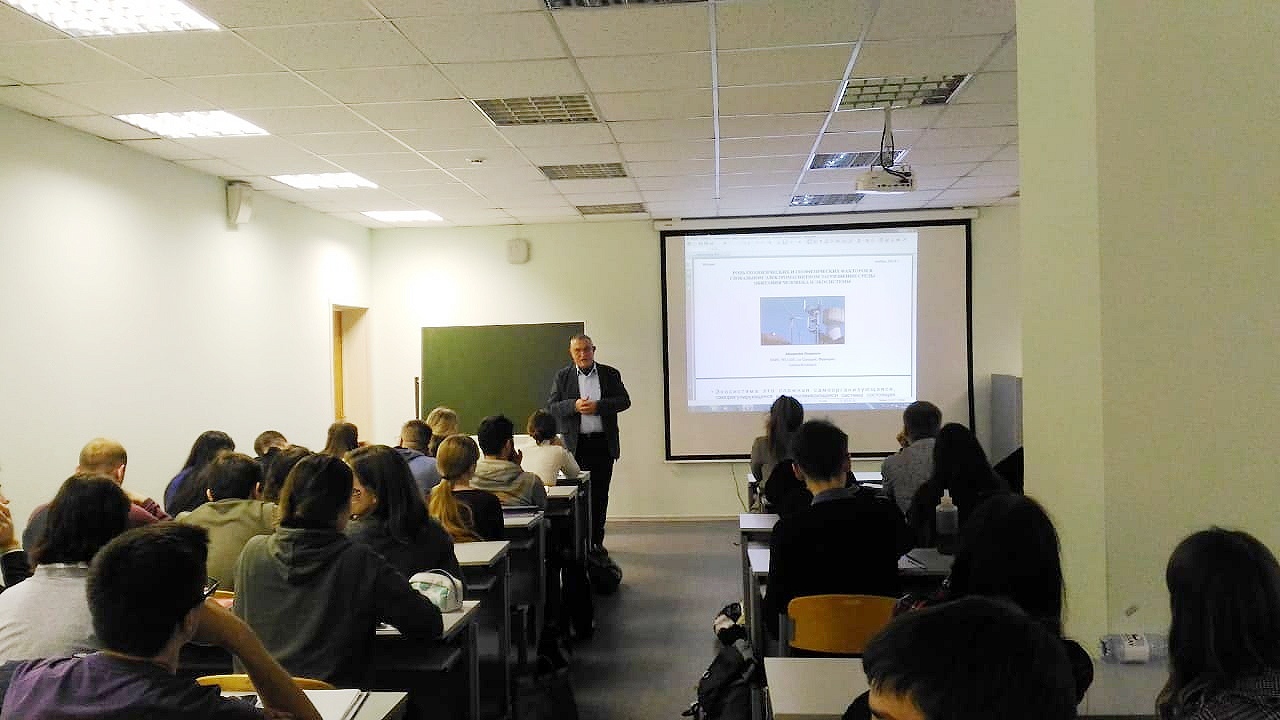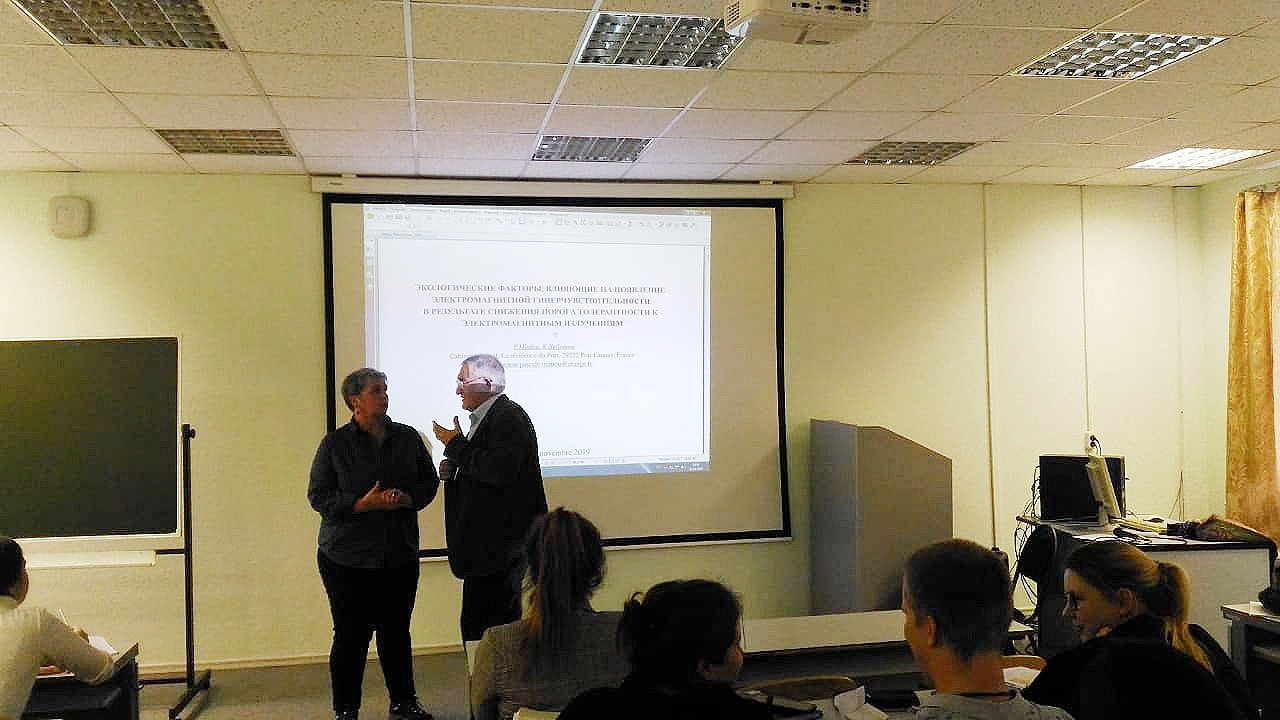 Science
23 Feb
Start of the Year of Science and Technology: RUDN is ready for the year of science
Mathematics, chemistry, physics, medicine and modern languages - there are five priority areas of development at RUDN University along the path of a research university. RUDN University has a developed laboratory base, it encourages publication activity, forms teams of scientists and educates talented young researchers.
Science
18 Feb
RUDN University physicists analyzed the role of gravity in elementary particles formation
Gravity might play a bigger role in the formation of elementary particles than scientists used to believe. A team of physicists from RUDN University obtained some solutions of semi-classical models that describe particle-like waves. They also calculated the ratio between the gravitational interaction of particles and the interaction of their charges.
Science
15 Feb
Iron Is to Blame for Carbon Dioxide Emissions from the Soil, Says a Soil Scientists from RUDN University
Iron minerals and bacteria can be the main agents of carbon dioxide emissions from the soil. A soil scientist from RUDN University made this conclusion after studying the process of organic plant waste decomposition of the micro-level. Iron and hydrogen peroxide enter into a reaction, as a result of which active oxygen forms (oxygen radicals) are formed. The radicals destroy plant waste in the soil and promote carbon dioxide emissions.