Modernization of Russian education and science discussed at Professors' Forum at RUDN
Modernization of Russian education and science discussed at Professors' Forum at RUDN
1 February, more than 1,000 representatives of Russian higher school, among them over 70 rectors of the leading universities, officials of the Ministry of education and science, representatives of Higher Attestation Commission and Russian Academy of Science came to RUDN to participate in the I Professors' Forum to discuss university environment and economics of knowledge as the main resource of innovations in the country.
The mission of the Forum is to unite representatives of research and teaching communities and promoting a constructive dialogue between them and governmental bodies.
Vice-Premier Olga Golodets stressed that the RF government is considering expanding 5-100 Program aimed at a more active positioning of national HEIs in the international educational environment and as a result having at least 5 Russian universities on the list of 100 best universities of the world. "When new technologies are introduced, problems are inevitable. We must move forward respecting what has been done by our colleagues", said Olga Golodets.
Major speakers of the Forum also spoke about enhancing competitiveness of the Russian education. RUDN Rector Vladimir Filippov said that the Forum is going to become a site for accumulating interests of the best intellectual forces of the country in the dialogue with the government and society.
Chairman of the Russian Professors' Assembly, member of the RF Public Chamber V.Grib said that we should unite the intellectual potential of the country. Vice-minister for education G.Trubnikov spoke about the draft federal program "Scientific and technological development of the RF for 2018-2025", which envisages 2,5 times more financing of research by 2025 as well as structural changes in higher education – projects promoting talented youth, developing university social infrastructure, modernizing campuses and investing in labs and equipment.
At the end of the Forum a number of cooperation agreements were signed, among them an agreement between Rosobrnadzor and the Russian Professors' Assembly.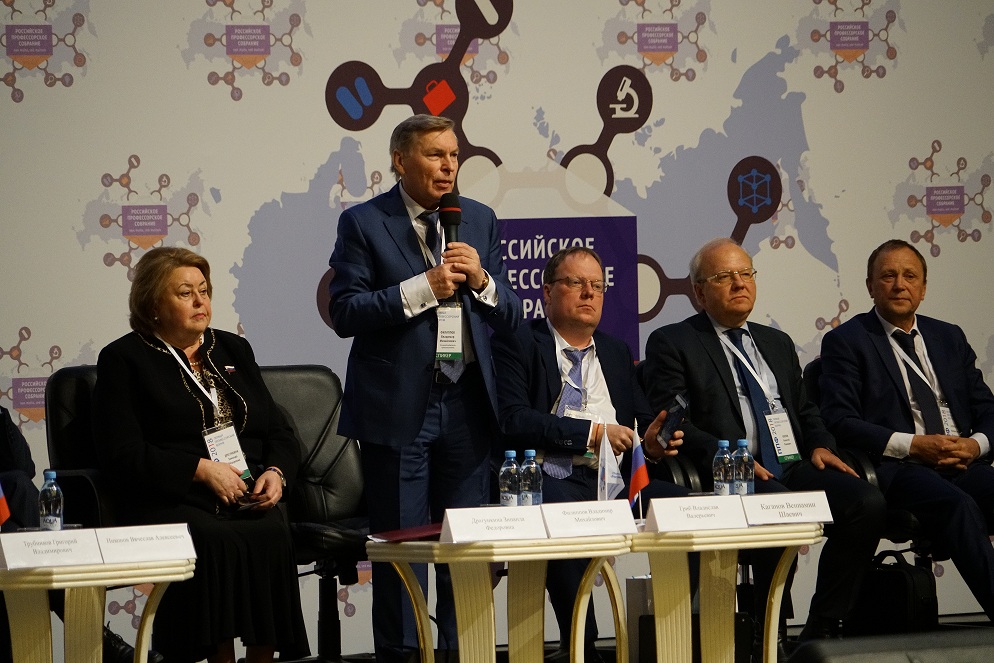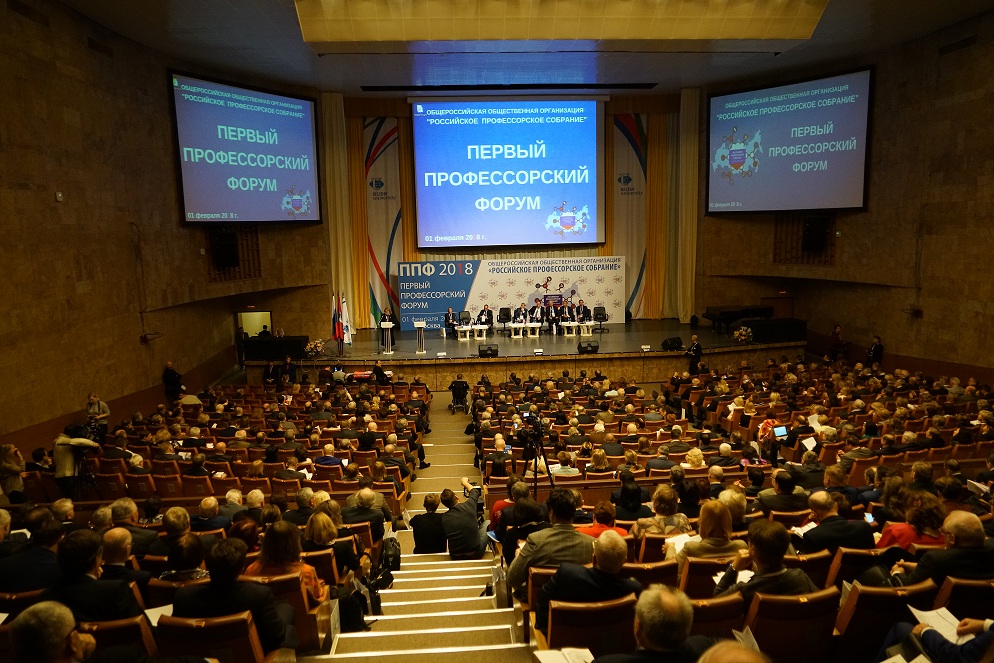 Education
22 Feb 2017
International scientific-practical conference dedicated to the 100th anniversary of the birth of Nikolai Sergeevich Prostakov
On February 19, in 2017, Nikolai Sergeyevich Prostakov would have turned 100 years old.
Life in RUDN
16 Mar 2017
Dear entrants, students and alumni, meet the English-speaking channel in YouTube – RUDN University Planet
Dear entrants, students and alumni, meet the English-speaking channel in YouTube
Life in RUDN
12 Mar 2018
Student from SAR becomes Mister RUDN Association of African students - 2018
2 March, RUDN chose the King of Africa or Mister RUDN Association of African students – Zim Sankvella (SAR), first-year student of the Agrarian and Technological Institute who won over students from Cameroon, Chad, Namibia, Angola, Ethiopia and SAR. Vice-Mister was Binga Medesh (Angola), third place was taken by Naftalu Kuume (Namibia).