New trends and strategies in the economies of emerging markets discussed at RUDN
May 29-31, 2018, the international scientific and practical conference "New Trends, Strategies and Structural Changes in the Economy of Emerging Markets" was held at RUDN Economics faculty.
More than 180 researchers from 24 countries discussed more than 40 reports on new trends in the global economy, regional integration and global financial markets; BRICS: international instability, growth trajectories and structural transformations; innovative development, energy efficiency and digital economy; monetary policy, financial institutions and markets; and methods of quantitative analysis of the economy.
The program of the conference also included a master class from the chief editors of high-ranking scientific journals - International Journal of Economic Policy in Emerging Economies (Scopus, London); "Bulletin of the Peoples' Friendship University of Russia. Series of Economics "; International Journal of Emerging Markets (Scopus, Emerald), who gave practical recommendations on the formulation of research results.
The section of young researchers "World Trends and Prospects for the Development of Innovative Economy" brought together more than 50 students of the Economics faculty.
A compilation of extended abstracts of 84 reports selected by the Program is due to be published in English.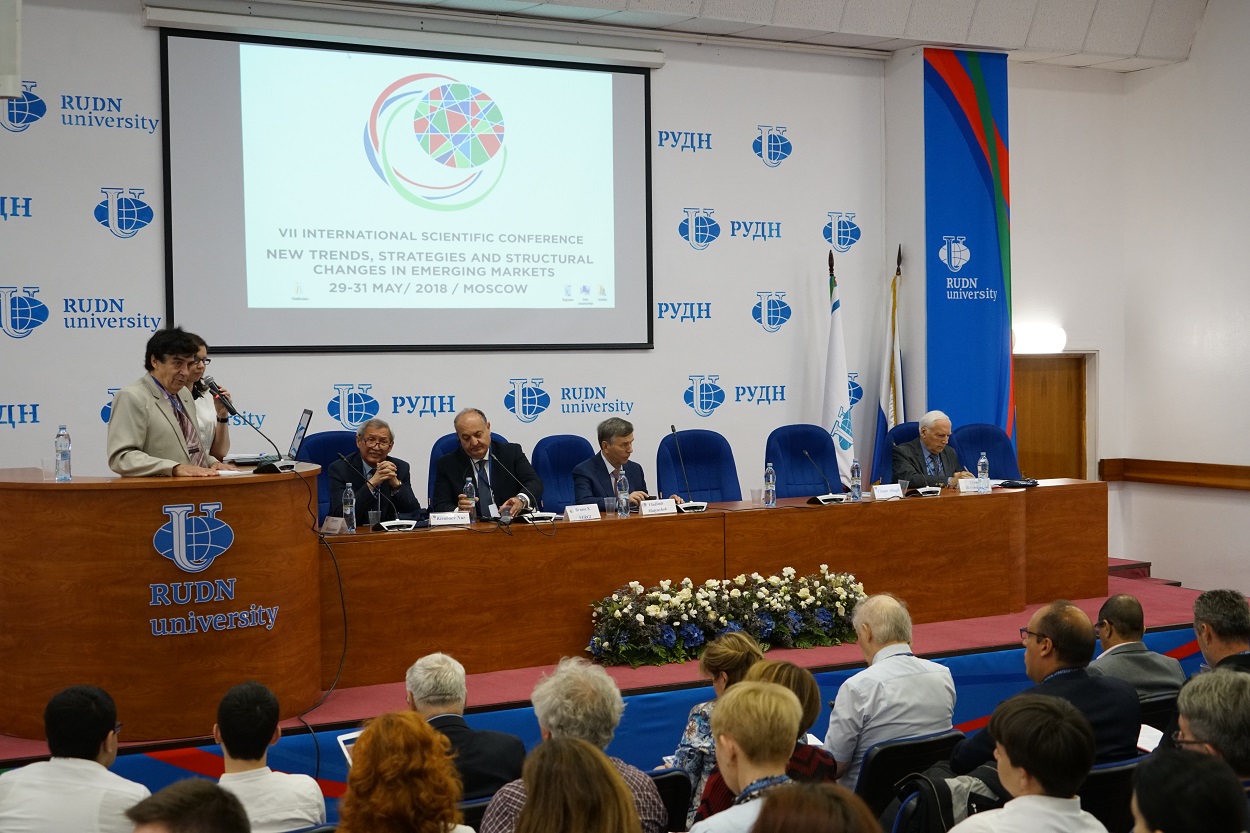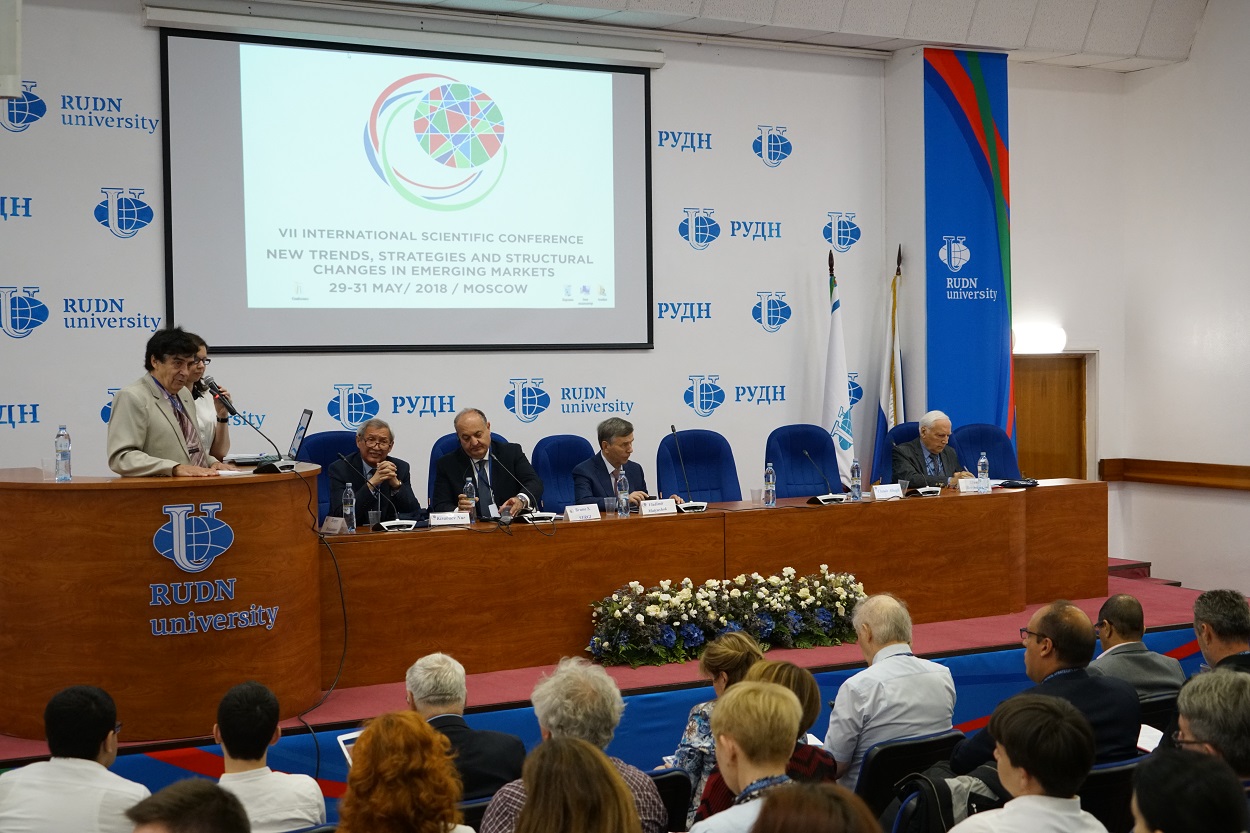 Science
20 Jan
An associate professor from RUDN University developed a computer model that describes all types of vehicle body damage caused by fatigue failure
Un profesor de RUDN University desarrolló un modelo computacional que describe completamente el daño que ocurre en la carrocería de automóviles por fatiga de materiales. El experimento computacional demostró que en carreteras irregulares, la velocidad baja provoca daños más graves en la carrocería que la velocidad promedio. Este descubrimiento ayudará a evaluar con mayor precisión la resistencia de los vehículos a las cargas.