Nikolai Zagorodni awarded a gold medal for a series of patents in the field of traumatology and orthopedics
Nikolai Zagorodniy, Head of the Department of Traumatology and Orthopedics of RUDN Medical Institute, was awarded the World Intellectual Property Organization (WIPO) medal "For invention".
Doctor of Medical Sciences, Professor, Honored Scientist of the Russian Federation, Corresponding Member of the Russian Academy of Sciences, Dr.Zagorodniy has 50 patents widely implemented in practical medicine.
The WIPO Prize Program is aimed at helping inventors and authors promoting a broader understanding of intellectual property in society, development of innovation and creativity and giving awards in a number of nominations: "For invention", "Best enterprise in the field of IP", "For creativity", "Best users", "Reward for students".
The Medal "For Invention" was established in 1979 in recognition of the contribution of innovators to the creation of national wealth and is awarded for developments significant for the economic and technical development of society, the winners being selected by national and international organizations.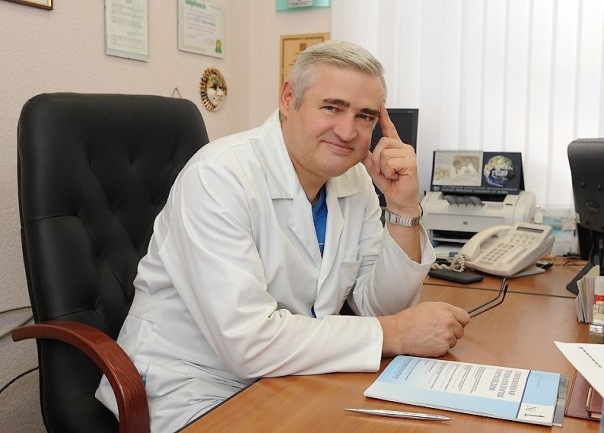 Science
18 Sep
RUDN soil scientists developed a new method for assessing soil fertility
RUDN soil scientists have revealed a direct correlation between the rate of soil formation of carbon dioxide, called CO2 emissions, and the content of microbial biomass in it. It is known that CO2 emission from soil is mainly conditioned by respiration of soil microorganisms and plant roots. The more CO2 soil emits, the more microbial biomass it usually contains. It was shown that CO2 emission by chernozem of different ecosystems (or different types of land use) correlates with the content of microbial biomass, and most closely with the rate of its microbial respiration. And the soil with good microbial properties has the "best quality", is more fertile, provides the highest yield of crops and other plant biomass.
Science
17 Sep
RUDN chemist developed a new catalyst for "green" biofuels
A RUDN chemist has synthesized a catalyst for the production of gamma-valerolactone — an energy-intensive "green" biofuel. The catalyst based on zirconium dioxide and zeolite has shown high efficiency in converting the waste of wood plant materials — methyl levulinate — to gamma-valerolactone.
Science
16 Sep
RUDN University biochemists linked polyphenols in peach leaves to the antioxidant effect of their extract
Biochemists from RUDN University determined which substances in peach leaves provide the antioxidant effect their extract has. They investigated the composition of the powders obtained from leaves of several varieties of peach and found that high polyphenol content correlates with antioxidant properties. The results will help start production of antioxidants from natural sources.