RUDN is developing partnerships with Medis pharmaceutical company (Tunisia)
RUDN Center for Collective Use (CCU) begins joint development in the field of pharmacy and personnel training with Medis. The parties discussed issues of cooperation during the visit of Rimma Abramovich, director of the CCU, to the company's plant in Tunisia.
RUDN CCU strengthens international cooperation with foreign companies. The successful experience of the "full cycle" from pharmaceutical development to the commercialization of the finished medicinal product with Medis has become a platform for new ideas and plans of partner organizations.
The interest of the Tunisian company was evoked by the ongoing projects of RUDN in the field of personalized medicine and the possibility of conducting research on bioequivalence based on the CCU and clinical trials of oncological drugs based on the project partners' sites (Moscow Herzen Research Oncological Institute).
The CCU can in the future serve as a platform for the implementation of the "industrial" PhD program, having a modern instrumentation park and a training
and production site with a license to produce drugs: the company sends its employee to graduate school, after graduation the employee returns and implements the results of his or her research in production. At the moment, agreements have been reached on the exchange of scientific knowledge in the field of X-ray diffraction analysis, NMR spectroscopy, melt extrusion, and metabolomics in online consultation mode and in the framework of further education programs.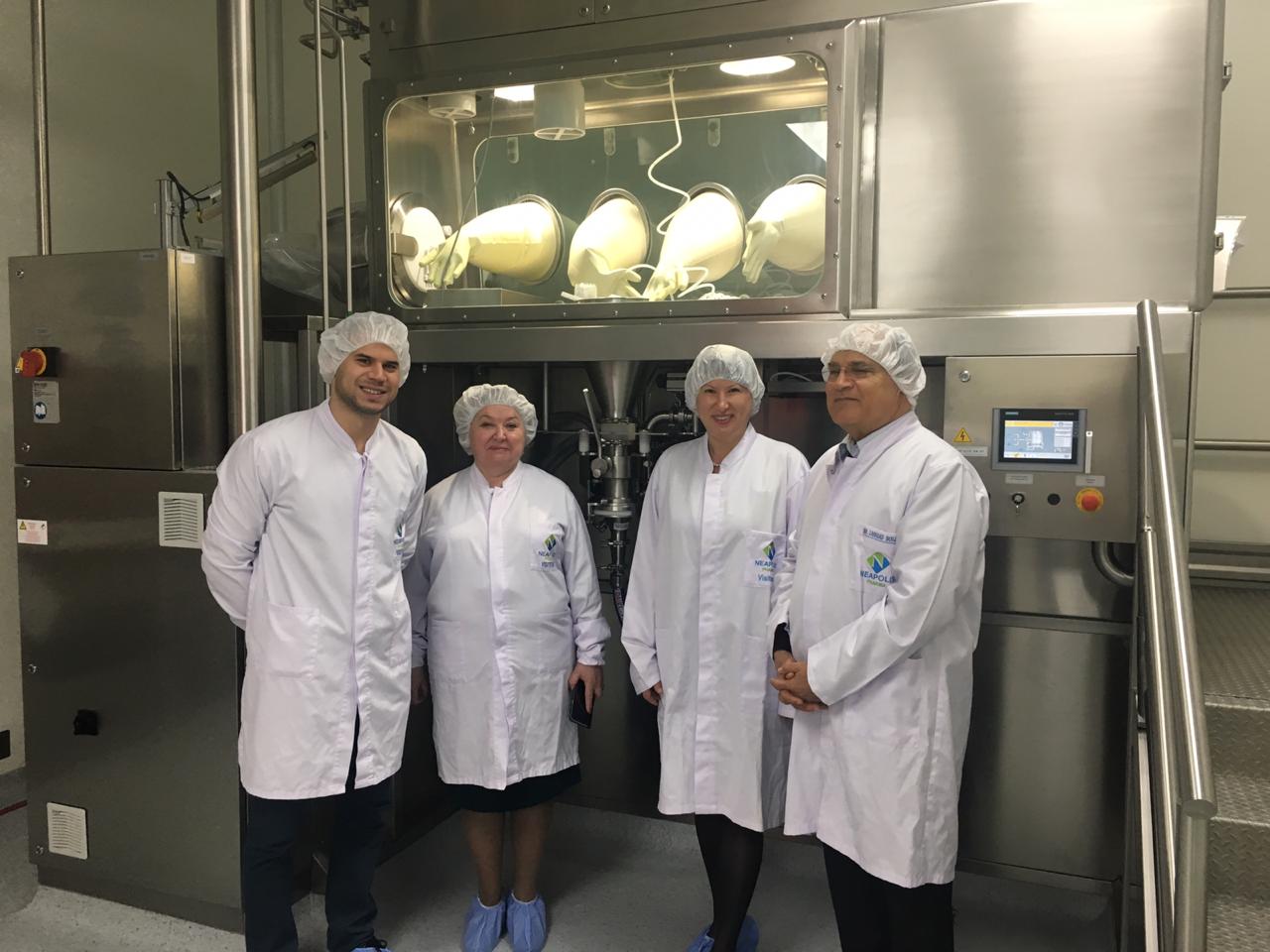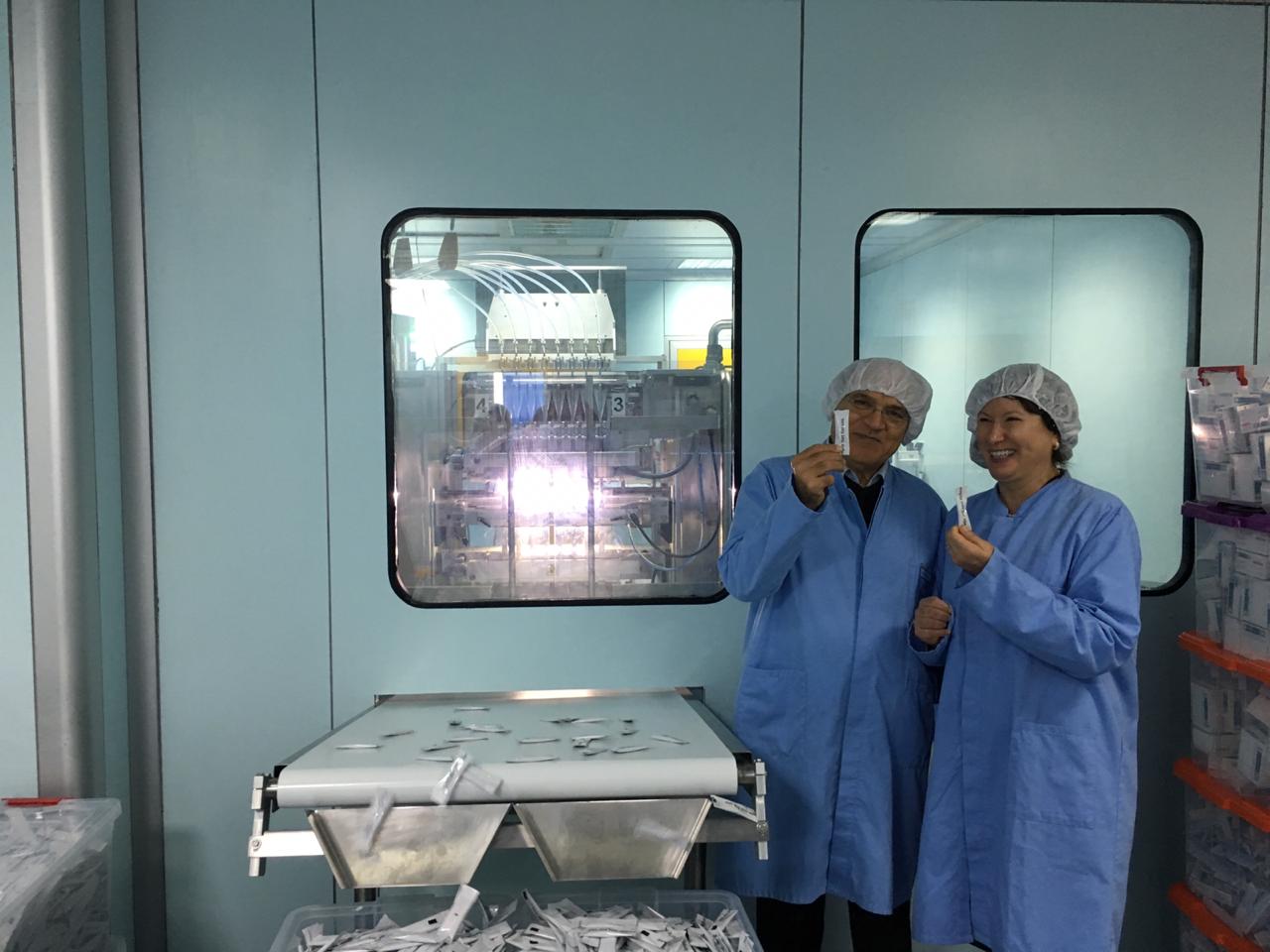 Science
22 Jun
RUDN University biologist discovered that lavender enhances the immunity of carp
Biologist from RUDN University Morteza Yousefi has found that lavender extract added to the food reduces stress and improves immunity in carp in fish farms. The discovery may be used in fish farming.
Science
22 Jun
Leading oncologists release Russia's first encyclopedia of pediatric thoracoabdominal oncological surgery
Every year in Russia, about 4 thousand children need help of cancer surgeons. The lives of children depend on the professionalism and knowledge of surgeons. RUDN experts share relevant information and many years of experience for the first time in Russia, presenting systemic knowledge of pediatric thoracoabdominal oncological surgery in an encyclopedia published by a professor at the Faculty of Continuing Medical Education of RUDN University, Doctor of medical sciences Andrey Ryabov. The book is edited by the former chief oncologist of Russia, a brilliant oncologist surgeon, legendary academician Mikhail Davydov.
Science
18 Jun
"What doctors can learn from flight attendants, or about telemedicine in Russia" - Valery Stolyar, Ph.D., head of the Department of Medical Informatics and Telemedicine, RUDN Medical Institute, Laureate of the RF Government Prize and V.Burakovsky Prize