RUDN is developing partnerships with Medis pharmaceutical company (Tunisia)
RUDN Center for Collective Use (CCU) begins joint development in the field of pharmacy and personnel training with Medis. The parties discussed issues of cooperation during the visit of Rimma Abramovich, director of the CCU, to the company's plant in Tunisia.
RUDN CCU strengthens international cooperation with foreign companies. The successful experience of the "full cycle" from pharmaceutical development to the commercialization of the finished medicinal product with Medis has become a platform for new ideas and plans of partner organizations.
The interest of the Tunisian company was evoked by the ongoing projects of RUDN in the field of personalized medicine and the possibility of conducting research on bioequivalence based on the CCU and clinical trials of oncological drugs based on the project partners' sites (Moscow Herzen Research Oncological Institute).
The CCU can in the future serve as a platform for the implementation of the "industrial" PhD program, having a modern instrumentation park and a training
and production site with a license to produce drugs: the company sends its employee to graduate school, after graduation the employee returns and implements the results of his or her research in production. At the moment, agreements have been reached on the exchange of scientific knowledge in the field of X-ray diffraction analysis, NMR spectroscopy, melt extrusion, and metabolomics in online consultation mode and in the framework of further education programs.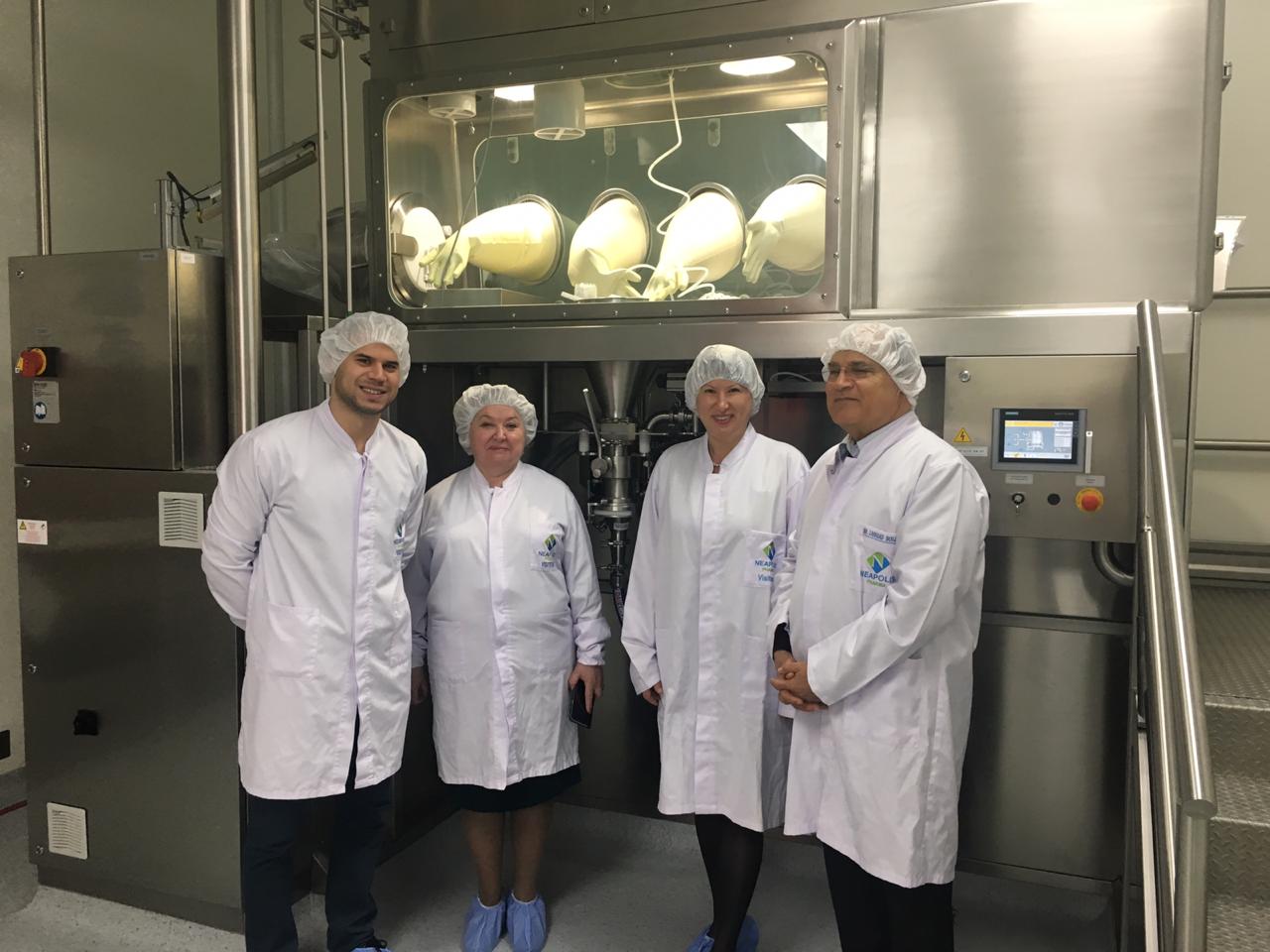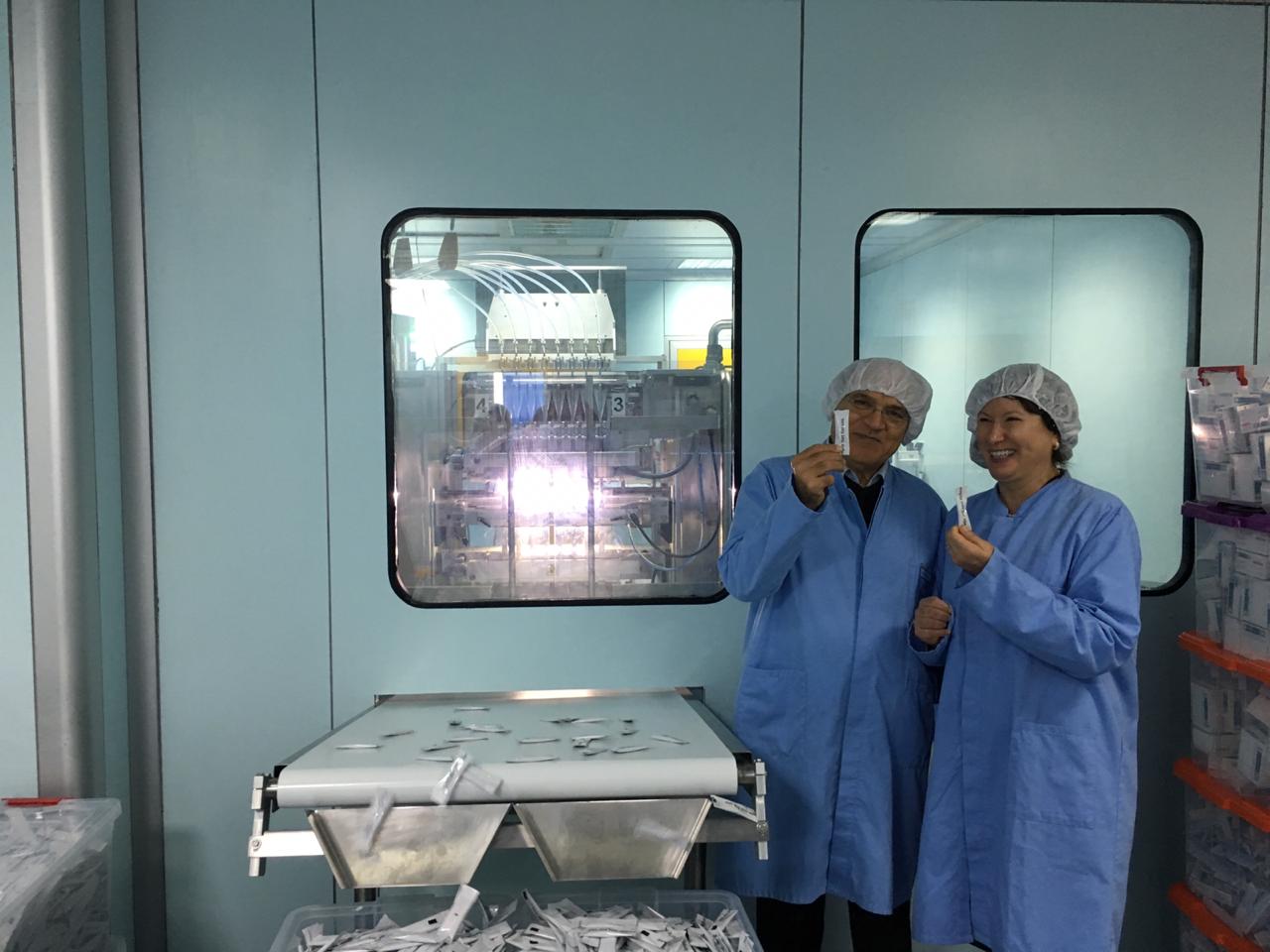 Science
23 Sep
RUDN chemist creates catalyst to produce anti-mosquito substances
A chemist from RUDN University has developed a catalyst for the production of eugenol acetate, a substance that destroys the larvae of mosquitoes transmitting dangerous diseases, being a safe chemical for human health.
Science
18 Sep
RUDN soil scientists developed a new method for assessing soil fertility
RUDN soil scientists have revealed a direct correlation between the rate of soil formation of carbon dioxide, called CO2 emissions, and the content of microbial biomass in it. It is known that CO2 emission from soil is mainly conditioned by respiration of soil microorganisms and plant roots. The more CO2 soil emits, the more microbial biomass it usually contains. It was shown that CO2 emission by chernozem of different ecosystems (or different types of land use) correlates with the content of microbial biomass, and most closely with the rate of its microbial respiration. And the soil with good microbial properties has the "best quality", is more fertile, provides the highest yield of crops and other plant biomass.
Science
17 Sep
RUDN chemist developed a new catalyst for "green" biofuels
A RUDN chemist has synthesized a catalyst for the production of gamma-valerolactone — an energy-intensive "green" biofuel. The catalyst based on zirconium dioxide and zeolite has shown high efficiency in converting the waste of wood plant materials — methyl levulinate — to gamma-valerolactone.