The unique edition – the textbook "Obstetrics" in English, prepared by staff of department of obstetrics and gynecology with a course of perinatology of Medical institute was published
The present textbook was developed in accordance with the Federal Educational Standard of the Russian Federation and syllabi for the course of Obstetrics in the USA and Great Britain.
This textbook differs from its counterparts by its integrated approach to the contemporary knowledge system in obstetrics and perinatology. The textbook can be of use to international students studying in Russia as well as Russian students who plan to have their diplomas recognized abroad and to seek employment overseas.
The structure of the textbook, presentation of material, recourse to the international classification of disease, the illustrative material, several stages of self-check tasks at the end of each section - all these features provide for a better assimilation of the material, give insight into the advantages of the training system in this country and, at the same time, preparation for certification abroad.
The textbook is intended for medical students, resident medical practitioners, obstetrician-gynecologists and general practitioners.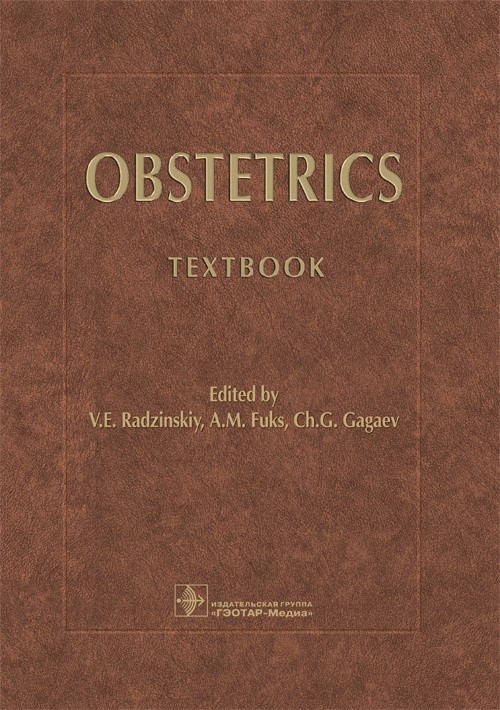 Science
20 Oct
RUDN chemist created an efficient catalyst for organic sulfides synthesis
A RUDN chemist has obtained a new compound — a dumbbell-shaped phosphate-bridged molybdenum cluster. The cluster accelerates the reaction of the formation of sulfides from oxides and can be used in pharmaceutical and cosmetic manufacturing.
Science
19 Oct
RUDN University mathematicians created a method for study the properties of porous materials
Mathematicians from RUDN University have studied the properties of compositional operators in spaces with mixed Lebesgue norms. It will help describe the diffusion of liquids in materials with cracks and in porous materials. Such spaces are also useful for obtaining estimates for solutions to the Navier-Stokes equation.
Science
09 Oct
RUDN University biophysicist modelled the behaviour of cell microtubule elements to chemically affect their growth and decay
A biophysicist from RUDN University and his colleagues modelled the molecular dynamics of growth of microtubules, the most important elements of cell activity. The researchers have built a model for the interaction of microtubule subunits, which takes into account their internal and external connections. The results will help form a more complete model of the dynamic instability of microtubules. It will allow choosing chemical agents for the treatment of certain diseases, including neoplasms and neurodegenerative pathologies.