The unique edition – the textbook "Obstetrics" in English, prepared by staff of department of obstetrics and gynecology with a course of perinatology of Medical institute was published
The present textbook was developed in accordance with the Federal Educational Standard of the Russian Federation and syllabi for the course of Obstetrics in the USA and Great Britain.
This textbook differs from its counterparts by its integrated approach to the contemporary knowledge system in obstetrics and perinatology. The textbook can be of use to international students studying in Russia as well as Russian students who plan to have their diplomas recognized abroad and to seek employment overseas.
The structure of the textbook, presentation of material, recourse to the international classification of disease, the illustrative material, several stages of self-check tasks at the end of each section - all these features provide for a better assimilation of the material, give insight into the advantages of the training system in this country and, at the same time, preparation for certification abroad.
The textbook is intended for medical students, resident medical practitioners, obstetrician-gynecologists and general practitioners.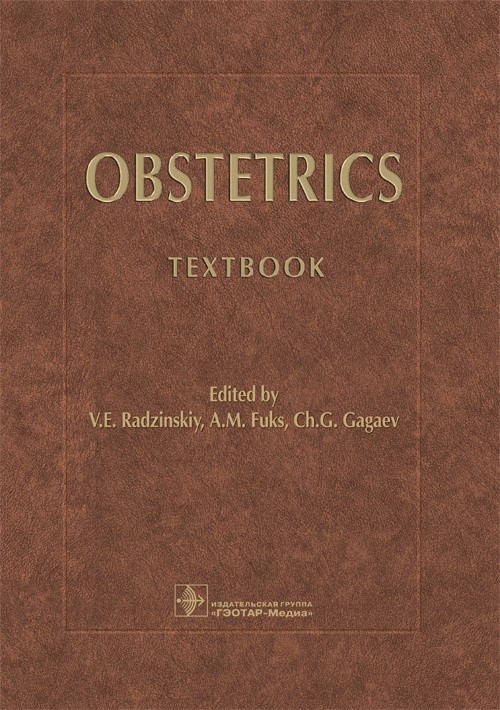 Science
27 Apr
Vocabulary Size Affects One's Ability to Differentiate Between Vowels in a Foreign Language, Say Linguists from RUDN University
A team of linguists from RUDN University established that a person's ability to accurately differentiate between vowel sounds of a foreign language correlates with the size of their vocabulary in said language.
Science
22 Apr
A Bifidobacterial Protein Capable of Reducing Inflammation in Patients with COVID-19 and Other Diseases Was Discovered by a RUDN University Geneticist
A geneticist from RUDN University studied the effect of Bifidobacterium (intestinal bacteria) on the inflammatory process and discovered that their surface protein is capable of stopping excessive or uncontrollable inflammation, like the one observed in COVID-19 patients. A fragment of this protein can be used as an anti-inflammatory medication when treating coronavirus and other diseases.
Science
13 Apr
RUDN University mathematician suggested new approach to cooperative game
A mathematician from RUDN University developed a matrix representation of set functions. This approach is vivid and easy to check, and it makes the calculations easier. Among other things, the new development can be applied to cooperative game theory.