The unique edition – the textbook "Obstetrics" in English, prepared by staff of department of obstetrics and gynecology with a course of perinatology of Medical institute was published
The present textbook was developed in accordance with the Federal Educational Standard of the Russian Federation and syllabi for the course of Obstetrics in the USA and Great Britain.
This textbook differs from its counterparts by its integrated approach to the contemporary knowledge system in obstetrics and perinatology. The textbook can be of use to international students studying in Russia as well as Russian students who plan to have their diplomas recognized abroad and to seek employment overseas.
The structure of the textbook, presentation of material, recourse to the international classification of disease, the illustrative material, several stages of self-check tasks at the end of each section - all these features provide for a better assimilation of the material, give insight into the advantages of the training system in this country and, at the same time, preparation for certification abroad.
The textbook is intended for medical students, resident medical practitioners, obstetrician-gynecologists and general practitioners.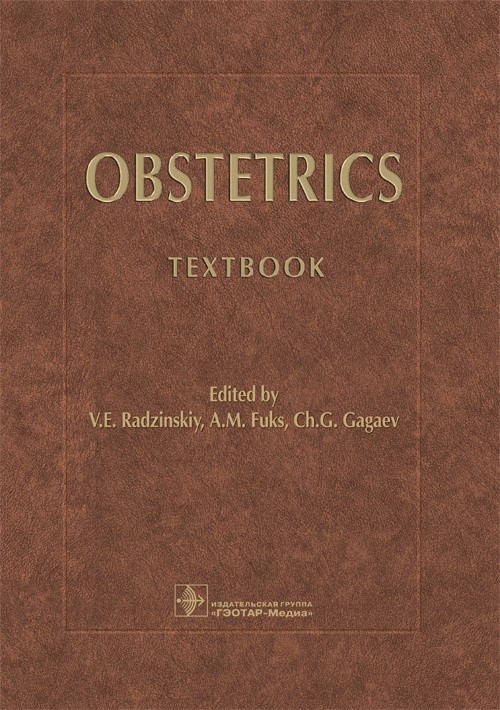 Science
23 Feb
Start of the Year of Science and Technology: RUDN is ready for the year of science
Mathematics, chemistry, physics, medicine and modern languages - there are five priority areas of development at RUDN University along the path of a research university. RUDN University has a developed laboratory base, it encourages publication activity, forms teams of scientists and educates talented young researchers.
Science
18 Feb
RUDN University physicists analyzed the role of gravity in elementary particles formation
Gravity might play a bigger role in the formation of elementary particles than scientists used to believe. A team of physicists from RUDN University obtained some solutions of semi-classical models that describe particle-like waves. They also calculated the ratio between the gravitational interaction of particles and the interaction of their charges.
Science
15 Feb
Iron Is to Blame for Carbon Dioxide Emissions from the Soil, Says a Soil Scientists from RUDN University
Iron minerals and bacteria can be the main agents of carbon dioxide emissions from the soil. A soil scientist from RUDN University made this conclusion after studying the process of organic plant waste decomposition of the micro-level. Iron and hydrogen peroxide enter into a reaction, as a result of which active oxygen forms (oxygen radicals) are formed. The radicals destroy plant waste in the soil and promote carbon dioxide emissions.