The unique edition – the textbook "Obstetrics" in English, prepared by staff of department of obstetrics and gynecology with a course of perinatology of Medical institute was published
The present textbook was developed in accordance with the Federal Educational Standard of the Russian Federation and syllabi for the course of Obstetrics in the USA and Great Britain.
This textbook differs from its counterparts by its integrated approach to the contemporary knowledge system in obstetrics and perinatology. The textbook can be of use to international students studying in Russia as well as Russian students who plan to have their diplomas recognized abroad and to seek employment overseas.
The structure of the textbook, presentation of material, recourse to the international classification of disease, the illustrative material, several stages of self-check tasks at the end of each section - all these features provide for a better assimilation of the material, give insight into the advantages of the training system in this country and, at the same time, preparation for certification abroad.
The textbook is intended for medical students, resident medical practitioners, obstetrician-gynecologists and general practitioners.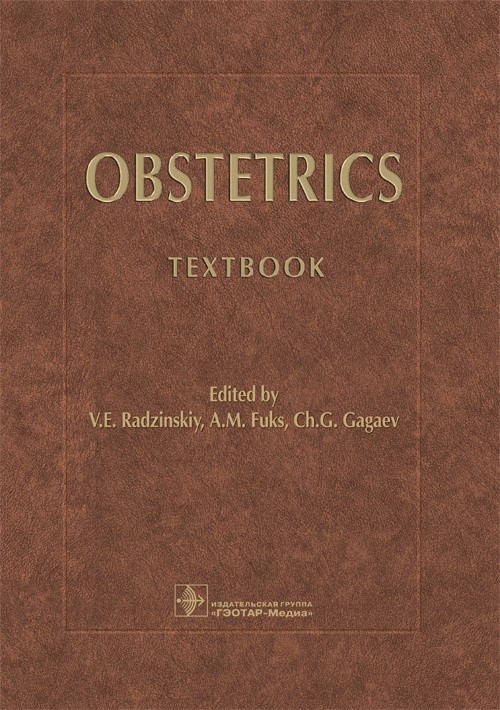 Science
18 Sep
RUDN soil scientists developed a new method for assessing soil fertility
RUDN soil scientists have revealed a direct correlation between the rate of soil formation of carbon dioxide, called CO2 emissions, and the content of microbial biomass in it. It is known that CO2 emission from soil is mainly conditioned by respiration of soil microorganisms and plant roots. The more CO2 soil emits, the more microbial biomass it usually contains. It was shown that CO2 emission by chernozem of different ecosystems (or different types of land use) correlates with the content of microbial biomass, and most closely with the rate of its microbial respiration. And the soil with good microbial properties has the "best quality", is more fertile, provides the highest yield of crops and other plant biomass.
Science
17 Sep
RUDN chemist developed a new catalyst for "green" biofuels
A RUDN chemist has synthesized a catalyst for the production of gamma-valerolactone — an energy-intensive "green" biofuel. The catalyst based on zirconium dioxide and zeolite has shown high efficiency in converting the waste of wood plant materials — methyl levulinate — to gamma-valerolactone.
Science
16 Sep
RUDN University biochemists linked polyphenols in peach leaves to the antioxidant effect of their extract
Biochemists from RUDN University determined which substances in peach leaves provide the antioxidant effect their extract has. They investigated the composition of the powders obtained from leaves of several varieties of peach and found that high polyphenol content correlates with antioxidant properties. The results will help start production of antioxidants from natural sources.