Piotr Dutkevich presented the book «Mapping a New World Order: The Rest Beyond the West»
Piotr Dutkevich presented the book «Mapping a New World Order: The Rest Beyond the West»
Today, 20 September the Director of the Center for Governance and Public Policy at Carleton University professor Piotr Dutkevich gave a lecture in RUDN and presented his new book «Mapping a New World Order: The Rest Beyond the West» co-written by Vladimir Popov, Doctor of Economics. The authors provided their views on development path and mechanisms of the existing world order.
Professor Dutkevich was based on methodology of Hegel and Fichte, dialectical analysis, and noted main contradictions of global policy.
Hegemony vs Multipolarity. Rise of developing countries and increase of economic convergence pose growing threat to established hegemony of traditional centers of power.
Globalization vs Identity policy. In the globalization process both formal and cultural borders between States are becoming blurred. Nevertheless, national identity is essential for any nation. The world needs a dialog between nations, which will help to strike the right balance under existing contradictions.
Wealth vs Poverty. The modern economic model provokes growing inequality, widens gap between rich and poor, weakens democratic institutions and turns a capital into powerful political force.
State vs Market. Several States provide deliberate policy of supporting of national economy, weakening market mechanisms. The world needs economic cooperation.
During the lecture professor Dutkevich was answering the questions from the audience. Subjects of questions were different, for example, development prospects of geopolitics and geo-economics in the context of anti-Russian sanctions, the new political theory following the post-modernism, collapse of liberalism and others.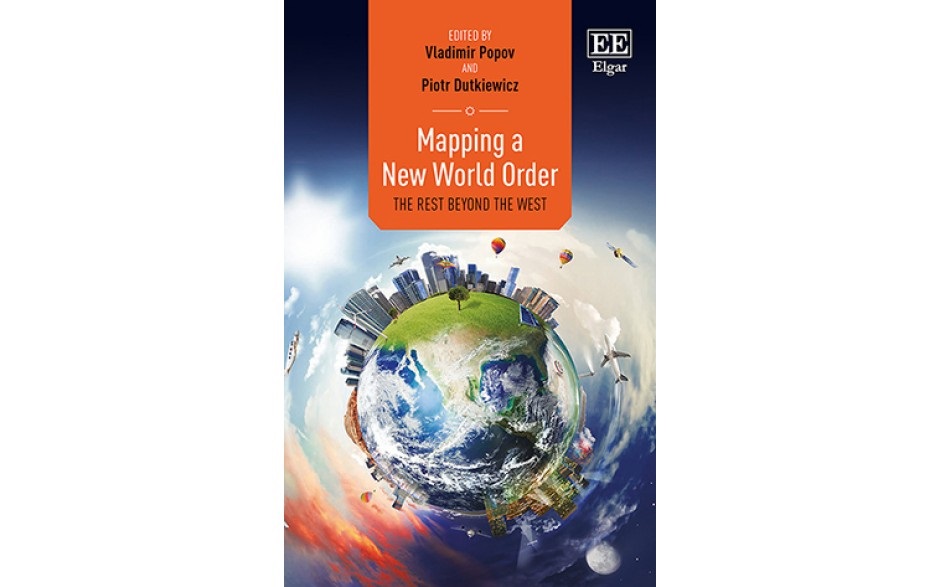 Education
22 Feb 2017
International scientific-practical conference dedicated to the 100th anniversary of the birth of Nikolai Sergeevich Prostakov
On February 19, in 2017, Nikolai Sergeyevich Prostakov would have turned 100 years old.
Life in RUDN
16 Mar 2017
Dear entrants, students and alumni, meet the English-speaking channel in YouTube – RUDN University Planet
Dear entrants, students and alumni, meet the English-speaking channel in YouTube
Life in RUDN
12 Mar 2018
Student from SAR becomes Mister RUDN Association of African students - 2018
2 March, RUDN chose the King of Africa or Mister RUDN Association of African students – Zim Sankvella (SAR), first-year student of the Agrarian and Technological Institute who won over students from Cameroon, Chad, Namibia, Angola, Ethiopia and SAR. Vice-Mister was Binga Medesh (Angola), third place was taken by Naftalu Kuume (Namibia).