International students of Russia met at RUDN at the All-Russia Forum
30 June - 3 July. RUDN hosted the All-Russia Forum of international senior students of Russian universities. The Forum was aimed at strengthening educational and intercultural dialogue of young people from different countries
30 June - 3 July. RUDN hosted the All-Russia Forum of international senior students of Russian universities.
The Forum was aimed at strengthening educational and intercultural dialogue of young people from different countries. Among key tasks are forming Russia's friends communities who will promote the Russian language and culture abroad and help international students study Russian.
The event brought together more than 300 people – representatives of 46 countries (30 universities from 25 RF regions) and featured round tables on promoting Russian educational programs abroad and strengthening international reputation of Russian universities, master classes on personality growth, visit to RUDN Museum, sport competitions, a tour of Moscow and a gala-concert.
Guests could test their knowledge in an Olympiad on Russian as a foreign language. The best were participants from Macedonia, Ecuador, Afghanistan, Moldova and China.
The Forum is organized in the frame of RUDN student associations development program together with the Association of international students of Russia with the support of the RF Ministry of education and science.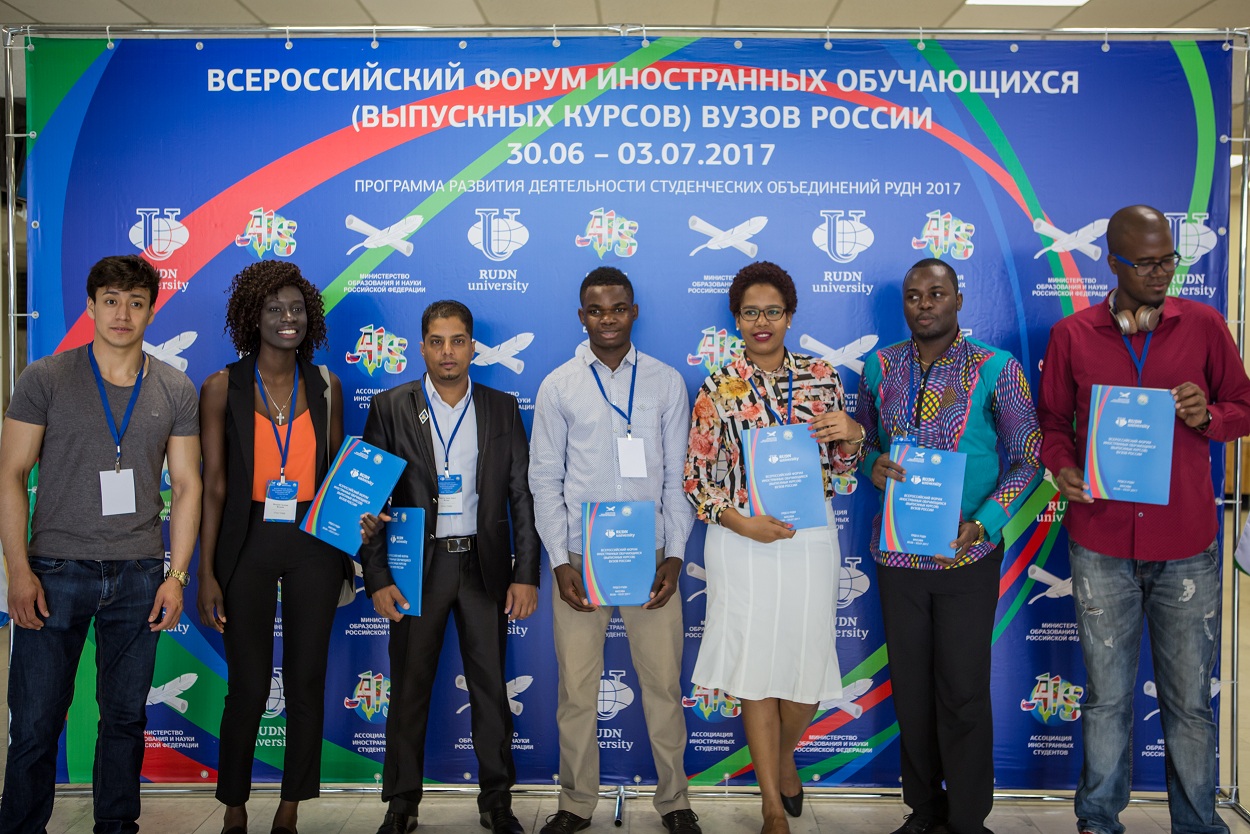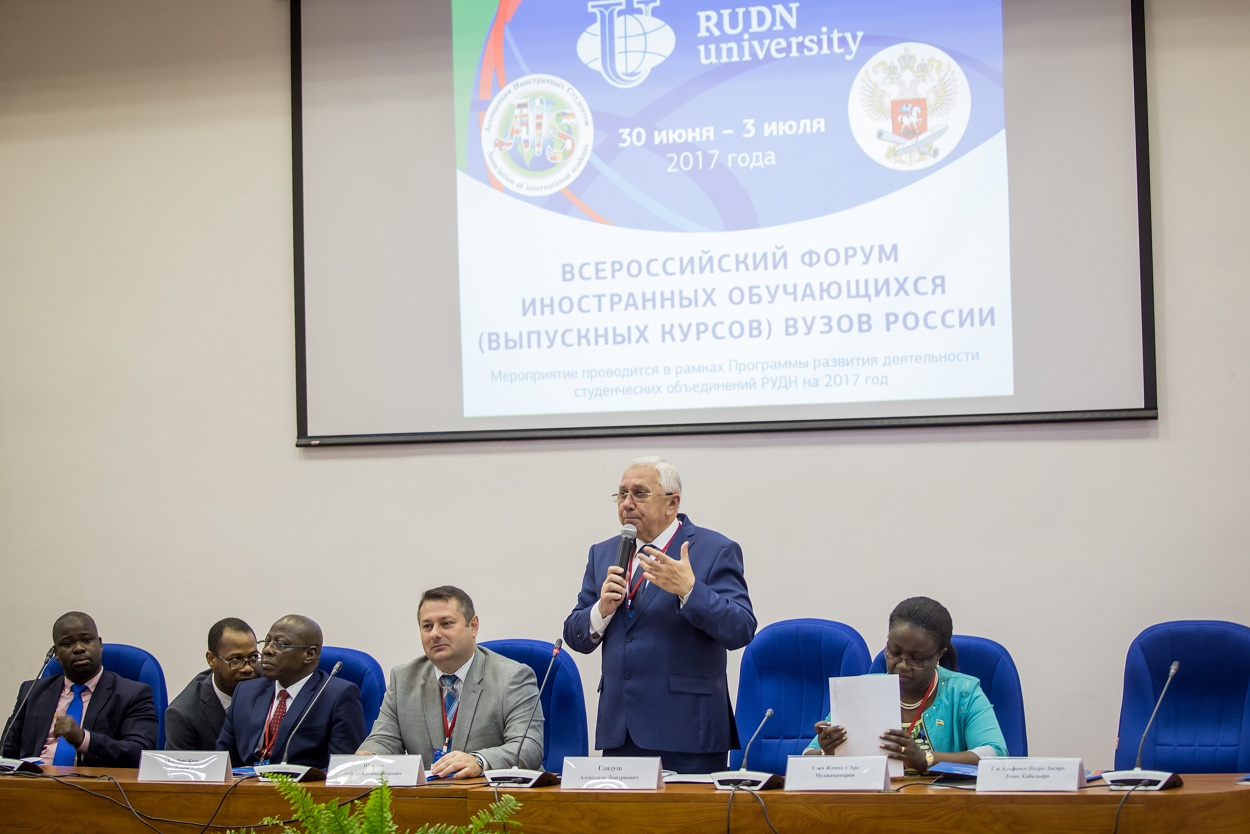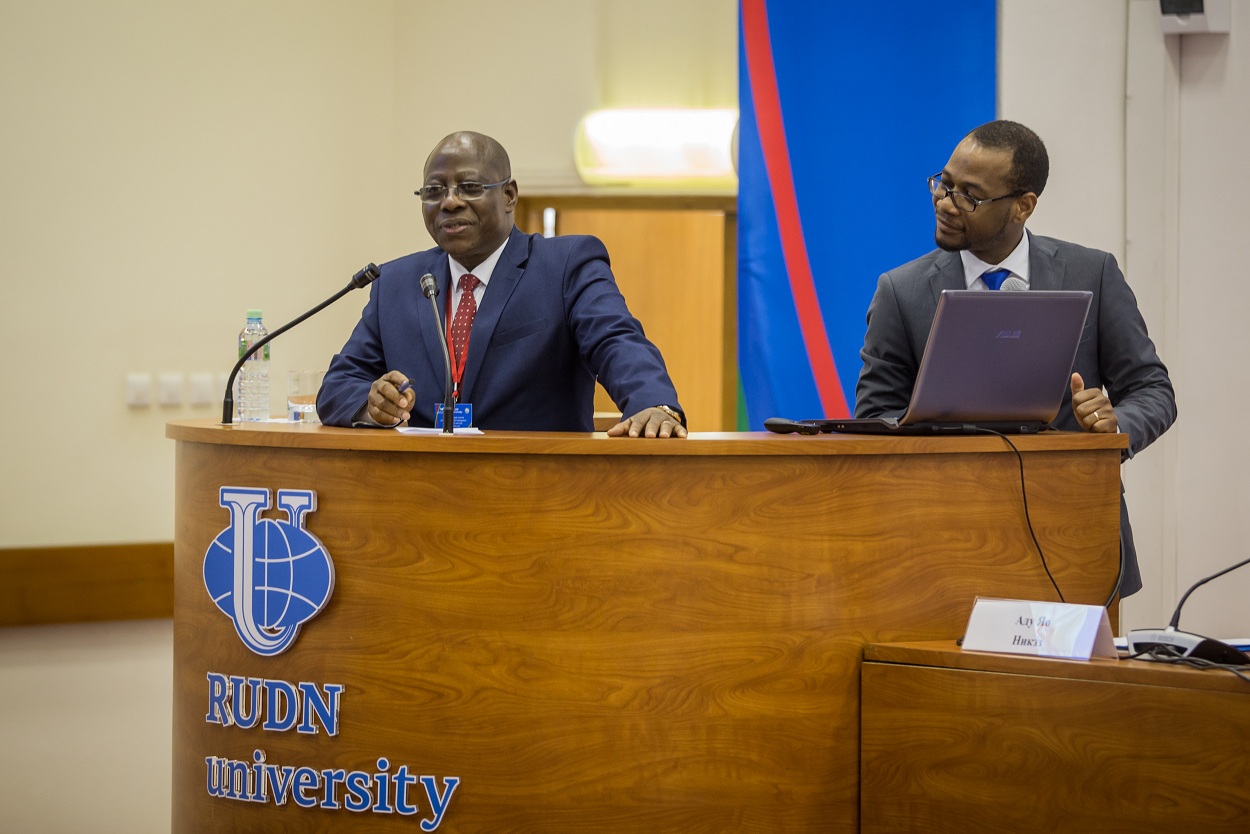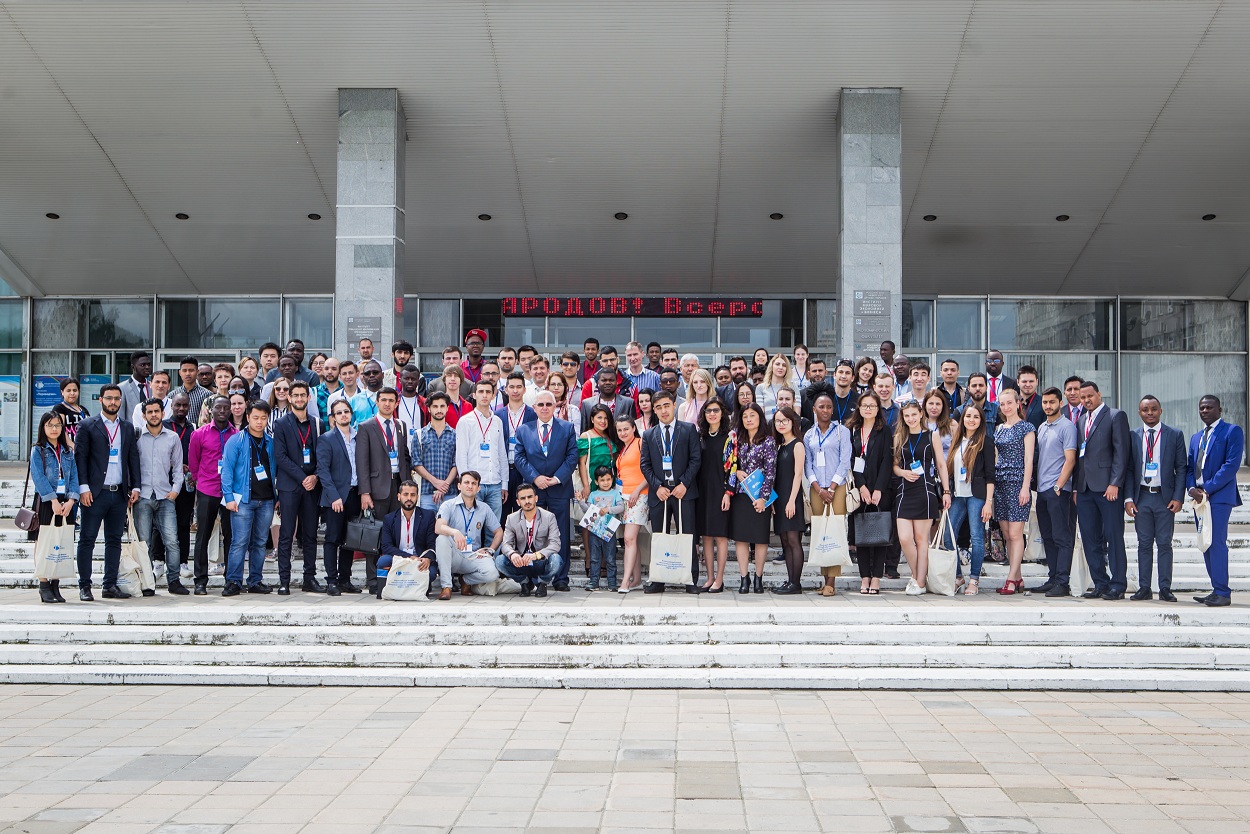 About RUDN
30 Jul
One of the country's leading oncology surgeons appointed Vice-Rector of RUDN
Andrey Kostin, Russian oncologist, Doctor of Medical Sciences, Professor, corresponding member of the Russian Academy of Sciences, became the first Vice-Rector, Vice-Rector for Research at RUDN University.
About RUDN
24 Jun
RUDN University - in the top 150 of the Times Higher Education rankings: Golden Age University Rankings 2020
RUDN has retained its position in the top 150 leading universities in the world in the international ranking — Times Higher Education: Golden Age University Rankings 2020. This is a list of the best universities in the world that were founded between 1945 and 1967.
About RUDN
22 Jun
"In recent years, we have implemented a strategy of switching from "teaching" to "learning""- President of RUDN University Vladimir Filippov