"The significant decision to establish our University was made 60 years ago", rector of RUDN University Vladimir Filippov
"The significant decision to establish our University was made 60 years ago", rector of RUDN University Vladimir Filippov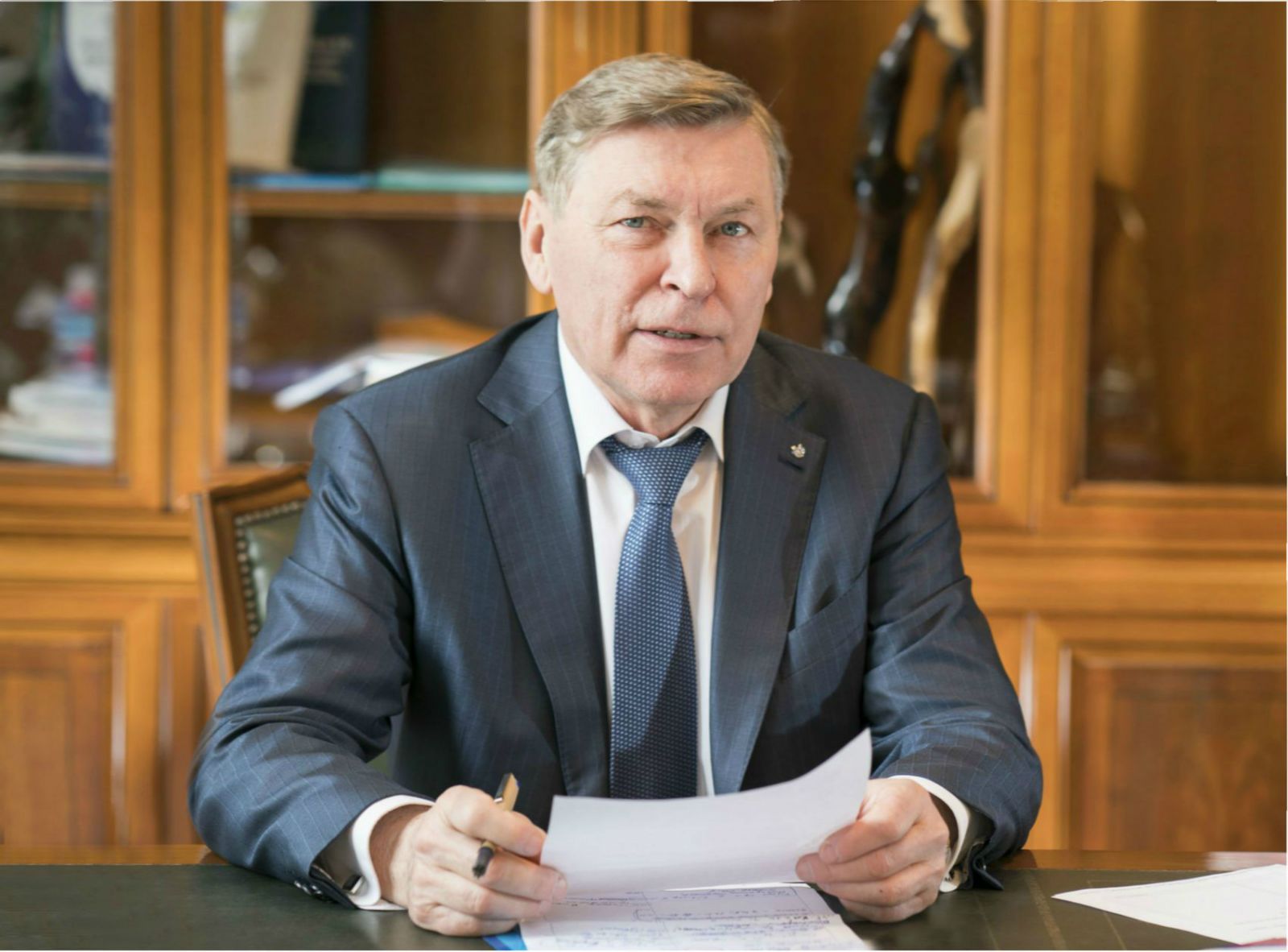 Dear colleagues, students, graduates, partners!
The significant decision to establish our University was made 60 years ago. We have worked our way from a higher education institution which mainly trained staff for developing countries to a comprehensive research university — from Peoples' Friendship University to RUDN University, the scientific and educational centre which is well-known and recognized in Russian and world rankings.
Today the University brings together students from 158 countries, and the number of RUDN University alumni increases by 5-6 thousand year by year — our graduates work in almost all countries.
Rector of RUDN University, Member of the Russian Academy of Education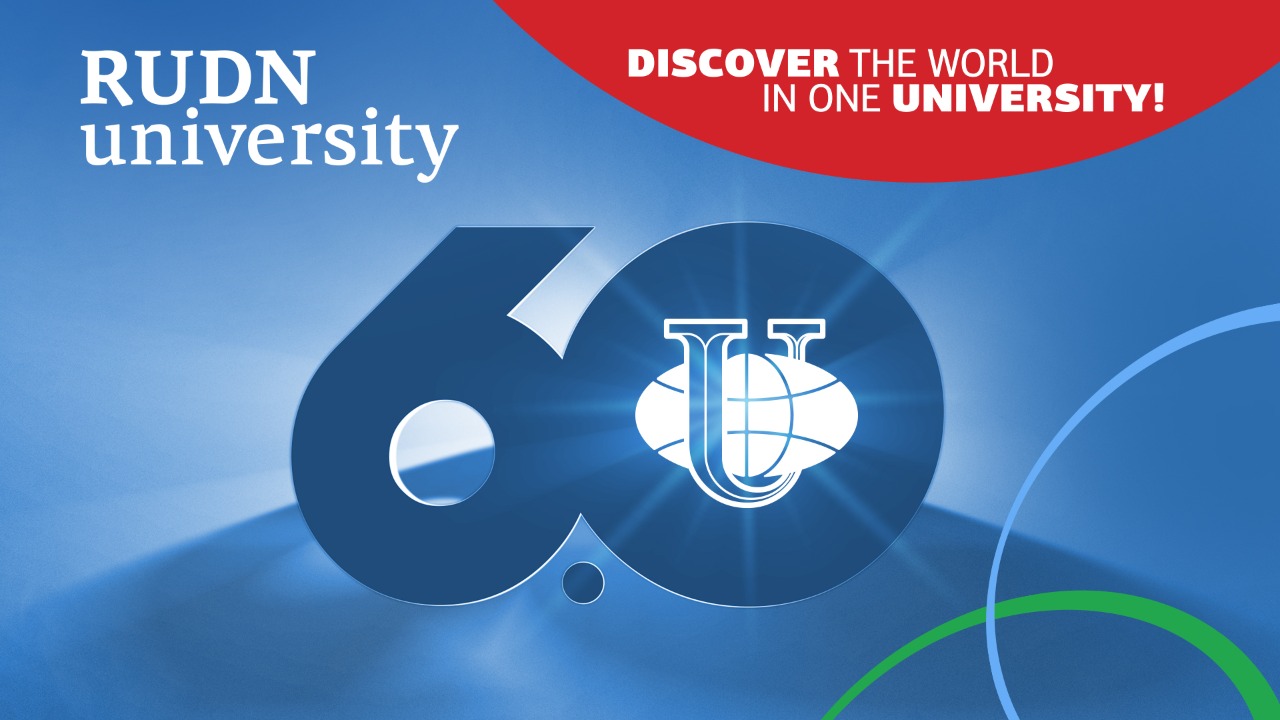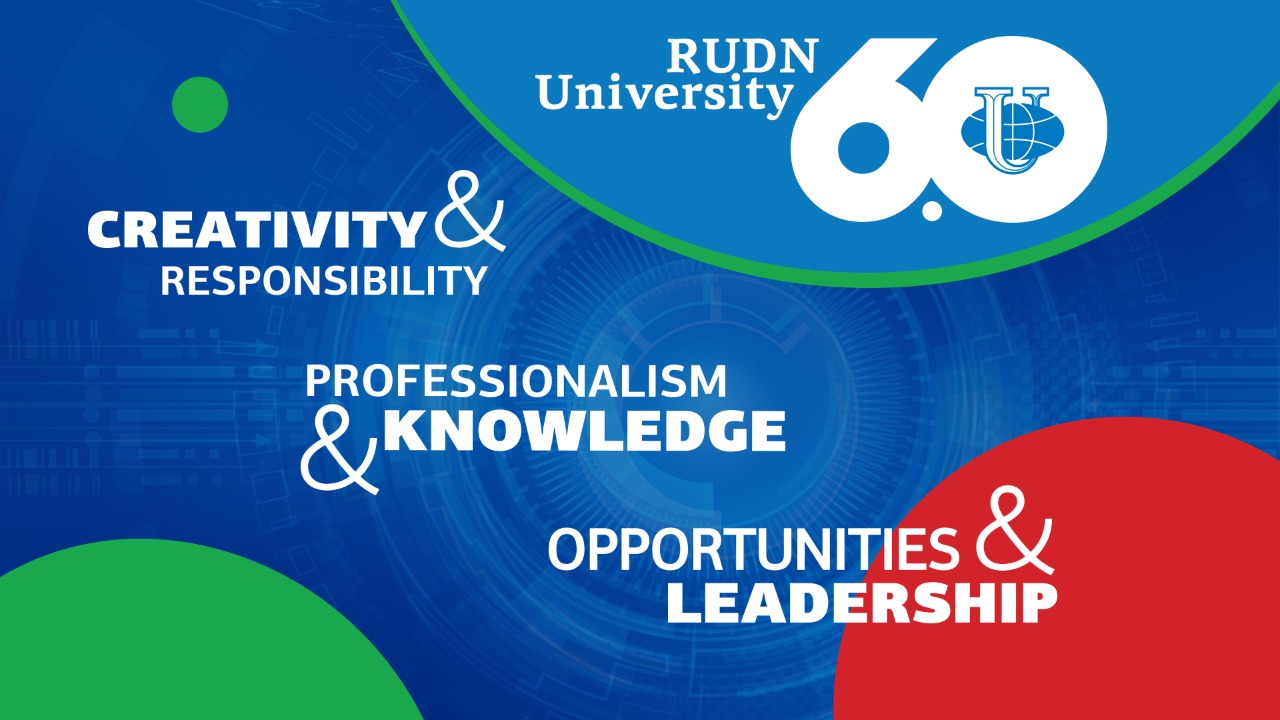 About RUDN
30 Jul
One of the country's leading oncology surgeons appointed Vice-Rector of RUDN
Andrey Kostin, Russian oncologist, Doctor of Medical Sciences, Professor, corresponding member of the Russian Academy of Sciences, became the first Vice-Rector, Vice-Rector for Research at RUDN University.
About RUDN
24 Jun
RUDN University - in the top 150 of the Times Higher Education rankings: Golden Age University Rankings 2020
RUDN has retained its position in the top 150 leading universities in the world in the international ranking — Times Higher Education: Golden Age University Rankings 2020. This is a list of the best universities in the world that were founded between 1945 and 1967.
About RUDN
22 Jun
"In recent years, we have implemented a strategy of switching from "teaching" to "learning""- President of RUDN University Vladimir Filippov