"The University has long been known for fostering understanding between countries and cultures. Respect for diversity is one of your strengths", secretary-general of the United Nations António Guterres
"The University has long been known for fostering understanding between countries and cultures. Respect for diversity is one of your strengths", secretary-general of the United Nations António Guterres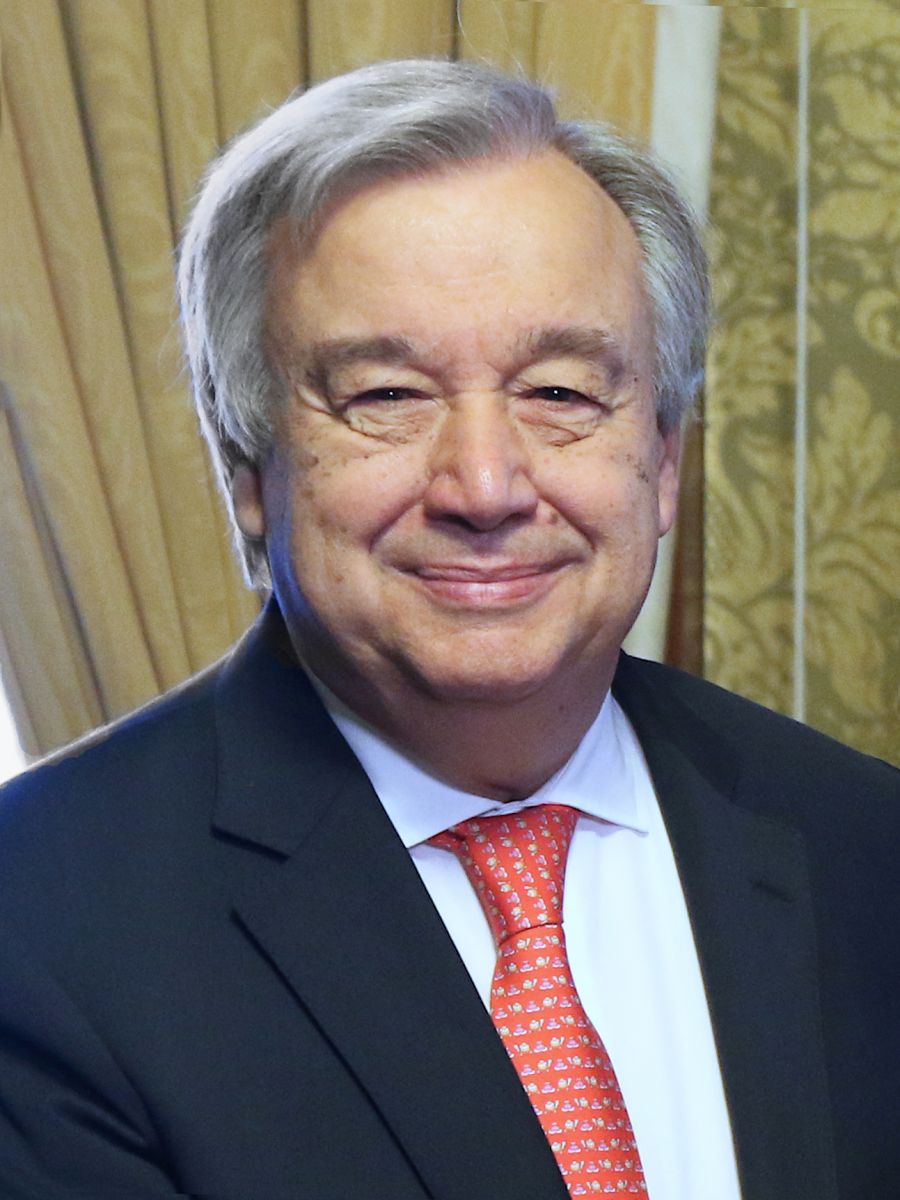 I am pleased to congratulate the People's Friendship University of Russia on its 60th anniversary.

The University has long been known for fostering understanding between countries and cultures. Respect for diversity is one of your strengths. This anniversary comes at a time of test for that vital work.
Today's global landscape is scarred by protracted conflicts, a climate crisis and the spread of hatred and disquiet. In such times, the pursuit of knowledge remains more necessary than ever.
It is encouraging to know that your mission of "uniting people of different cultures by knowledge" echoes the aim of key United Nations initiatives, including UN Academic Impact, of which you are a valued member.
As we mark the 75th anniversary of the United Nations and embark on a Decade of Action to deliver the Sustainable Development Goals by 2030, we look forward to continued partnership in shaping a peaceful and prosperous future for all.

Please accept my best wishes for a memorable celebration.
The secretary-general of the United Nations
About RUDN
25 Dec 2020
RUDN University is in the Top 50 of the QS University Rankings: Emerging Europe & Central Asia 2021
RUDN University is on the 43rd place in the QS University Rankings: Emerging Europe & Central Asia 2021. Peoples' Friendship University of Russia has shown the best results in the following categories: international students , student/faculty ratio, institution research collaboration and recruiter review.
About RUDN
09 Dec 2020
RUDN University is the only Russian university in the top 50 of UI GreenMetric world ranking
December 7, the results of UI GreenMetric 2020, the world ranking of the environmental sustainability of universities are presented. RUDN University is the only Russian university that entered the top 50 ranking, taking 42nd position among 912 universities in the world, and once again confirming the position of the "greenest" university in Russia. RUDN University is also recognized as the most active national coordinator of the UI Greenmetric World University Rankings network. Only one university in the world receives this award every year.
About RUDN
02 Nov 2020
RUDN chat in WhatsApp
RUDN started an official chat for you to ask about enrolment in RUDN, studies, accommodation, as well as order a certificate or find contact information.