RUDN – it is one and only! Photos of the so awaited meeting ...
From all corners of the planet and even from space, congratulations and kind words fly to RUDN University! 6,000 guests - alumni of different generations from different countries, teachers, students and friends of the university - gathered in the State Kremlin Palace to meet again, share memories and express their love and devotion to Alma mater.
By a good tradition, the RUDN University's birthday brought together everyone involved in its history. Once ordinary students, and today distinguished guests, congratulated their university on its anniversary.
Congratulations from statesmen - Valentina Matvienko, Chairman of the Council of the Federation of the Federal Assembly of the Russian Federation, Chairman of the Supervisory Council of the Peoples' Friendship University of Russia, Valery Falkov, Minister of Science and Higher Education of the Russian Federation, Stefania Giannini, UNESCO Assistant Director General for Education were also voiced at the solemn part of the Gala Night.
"Today we are celebrating the anniversary of a unique University in the world. Already at the time of its creation, we laid such a progressive model of a classical-type university, that other universities both in Russia and other countries including Europe have been trying to achieve by uniting universities during the last 10-15 years. If in other countries they have been talking about internationalization and globalization only in the last 30 years, RUDN University was born like that!," said RUDN University Rector Vladimir Filippov.
A gift for the audience was a festive concert from students and graduates of the university - on the main stage of the Kremlin Palace representatives of 102 countries sang Russian songs and performed fiery Indian and African motifs, sophisticated oriental melodies of China and Vietnam, and much more. Live broadcast of the concert was available on the RUDN University website.
We have prepared for you a small photo report about this important and exciting day. More details in the following materials.
Follow the news of the anniversary on the site.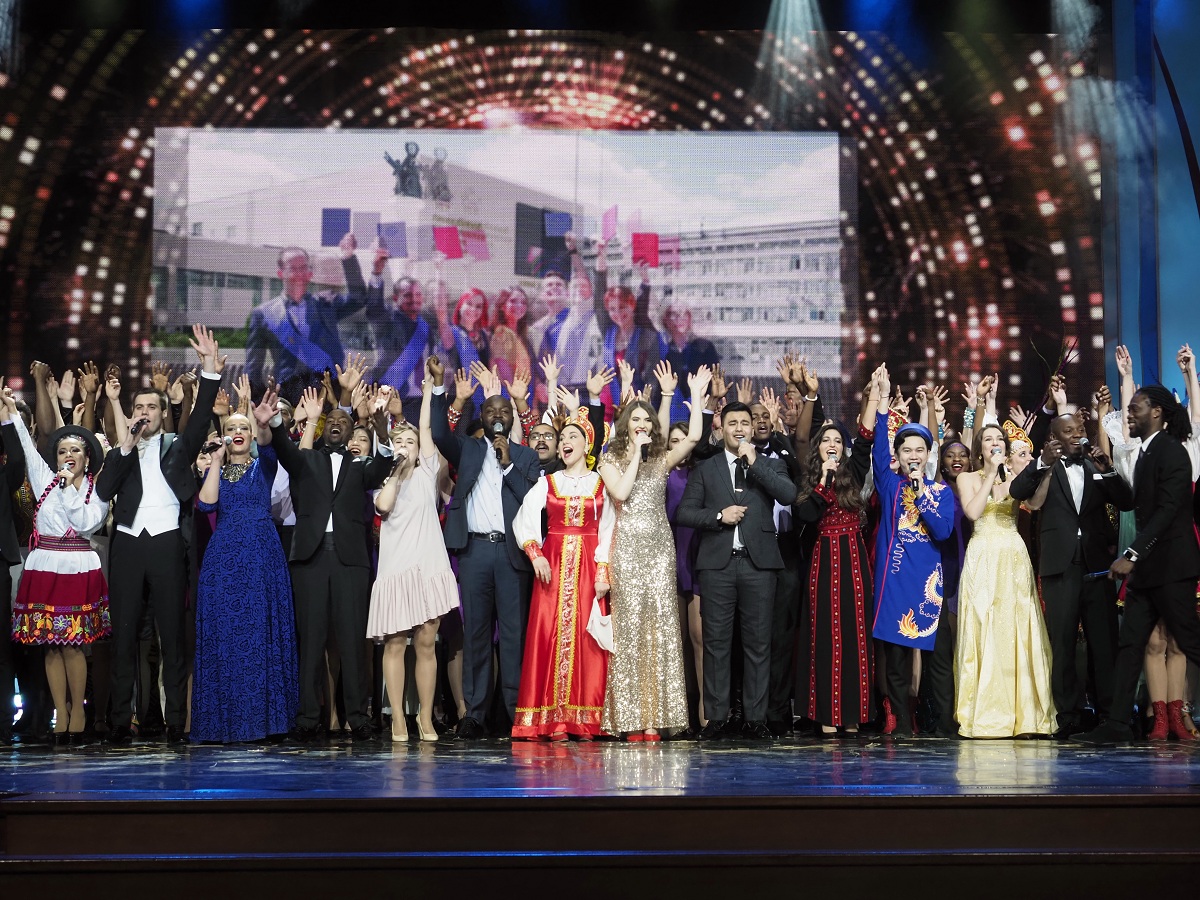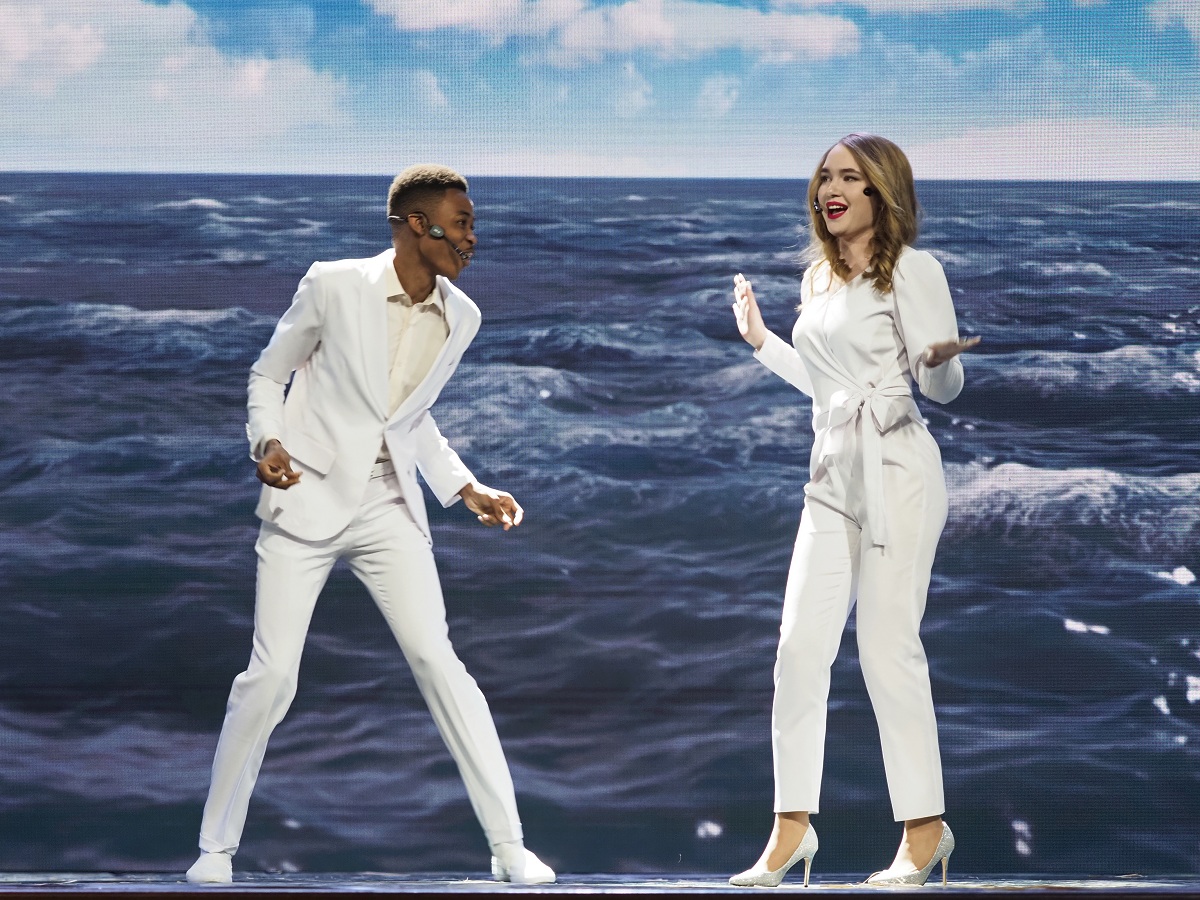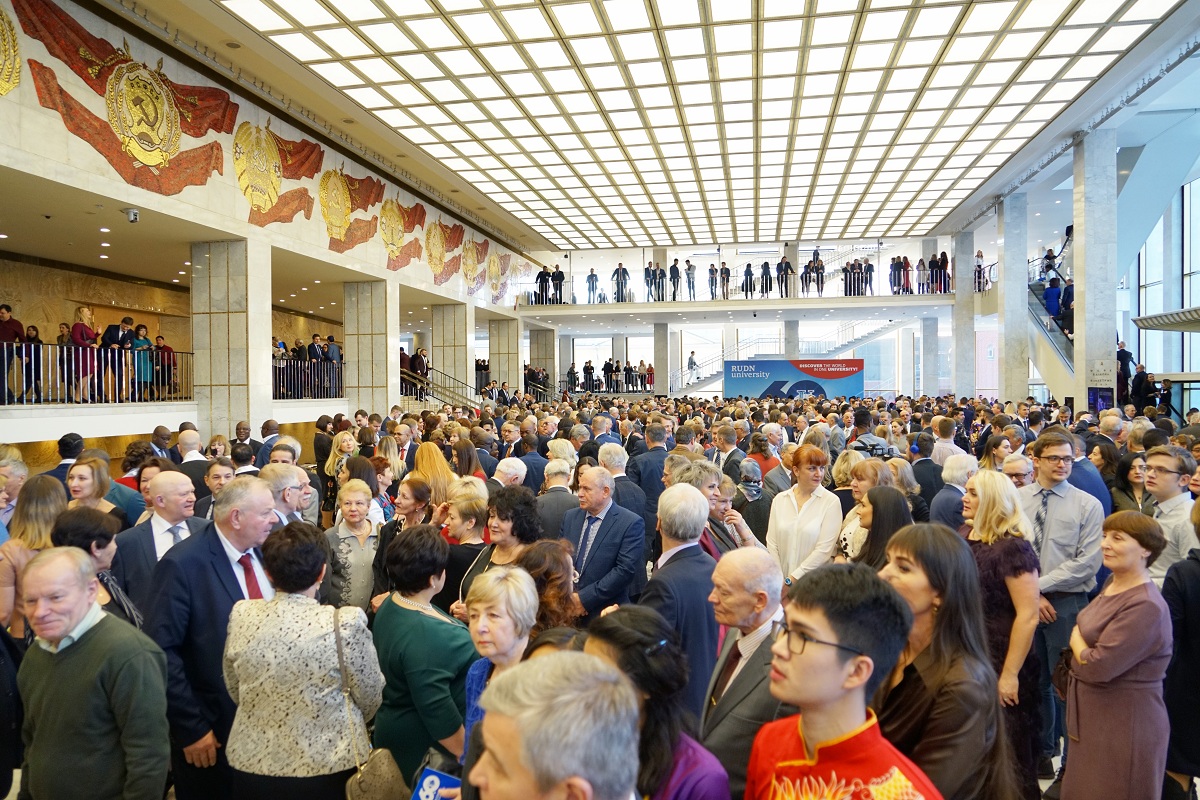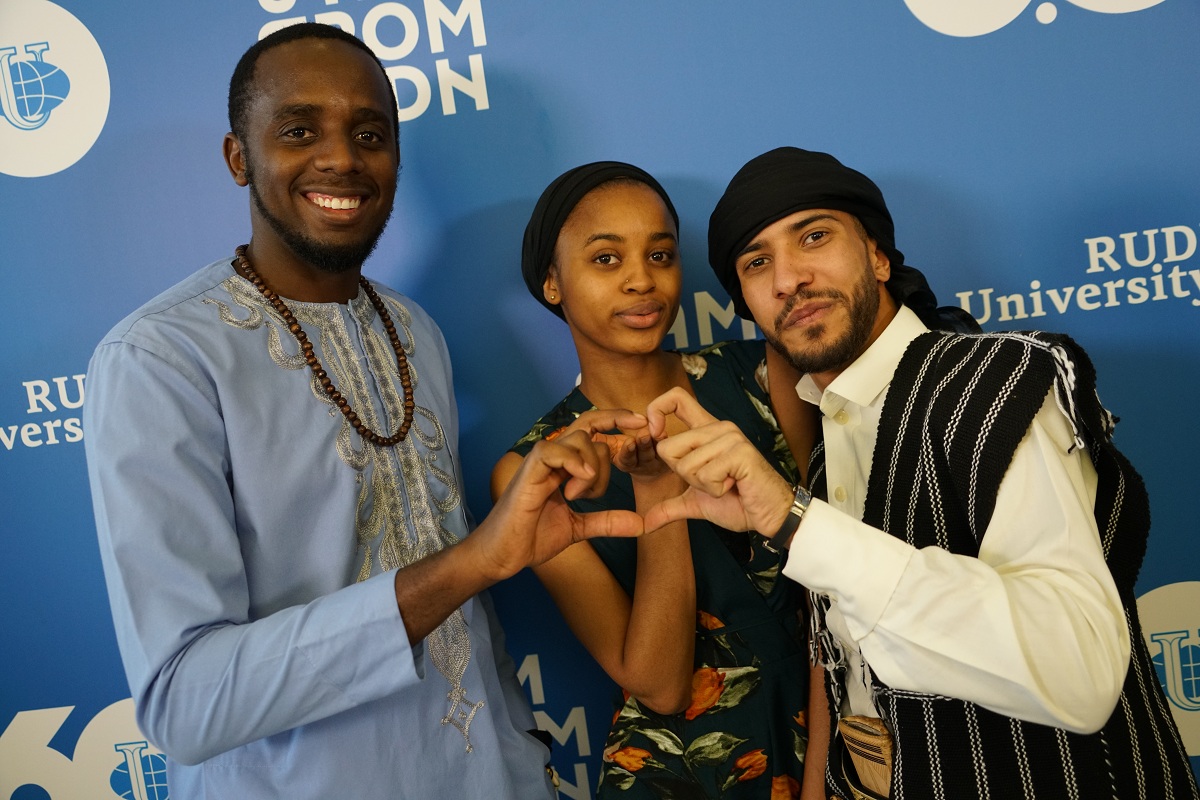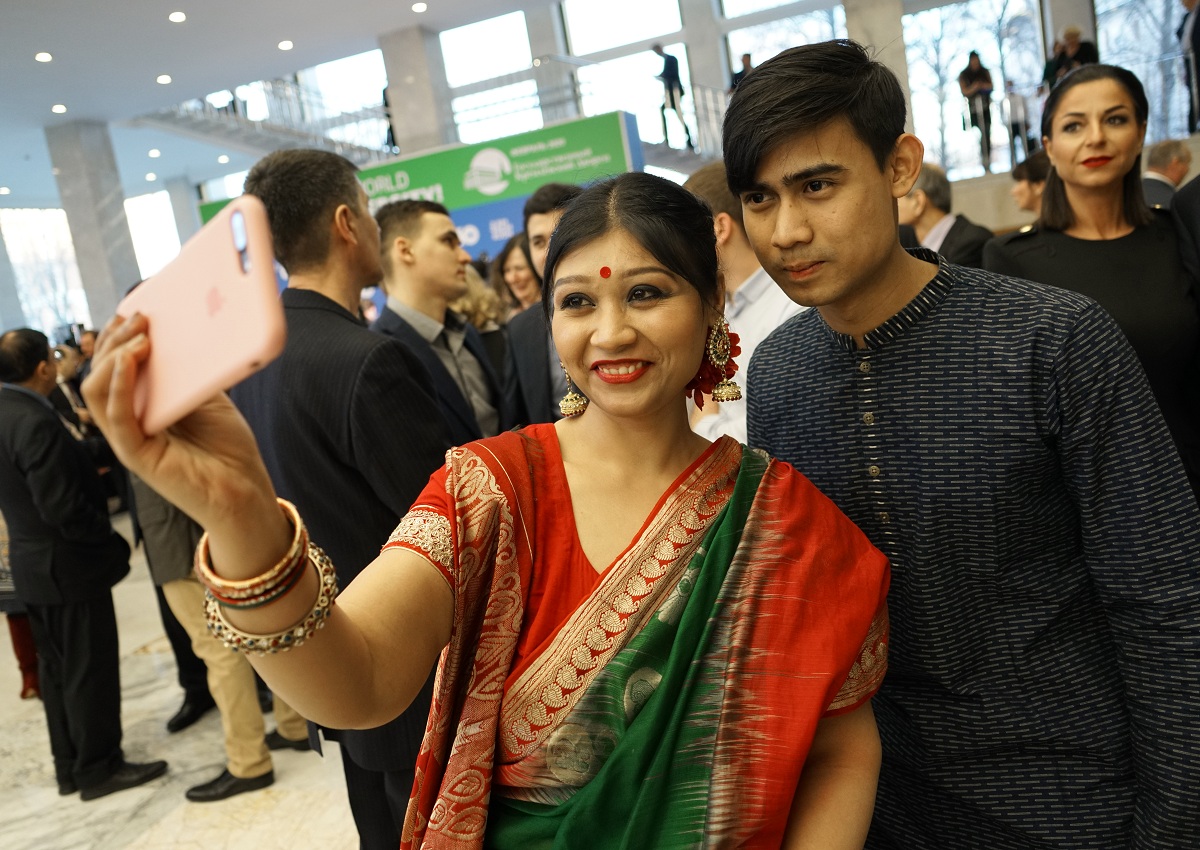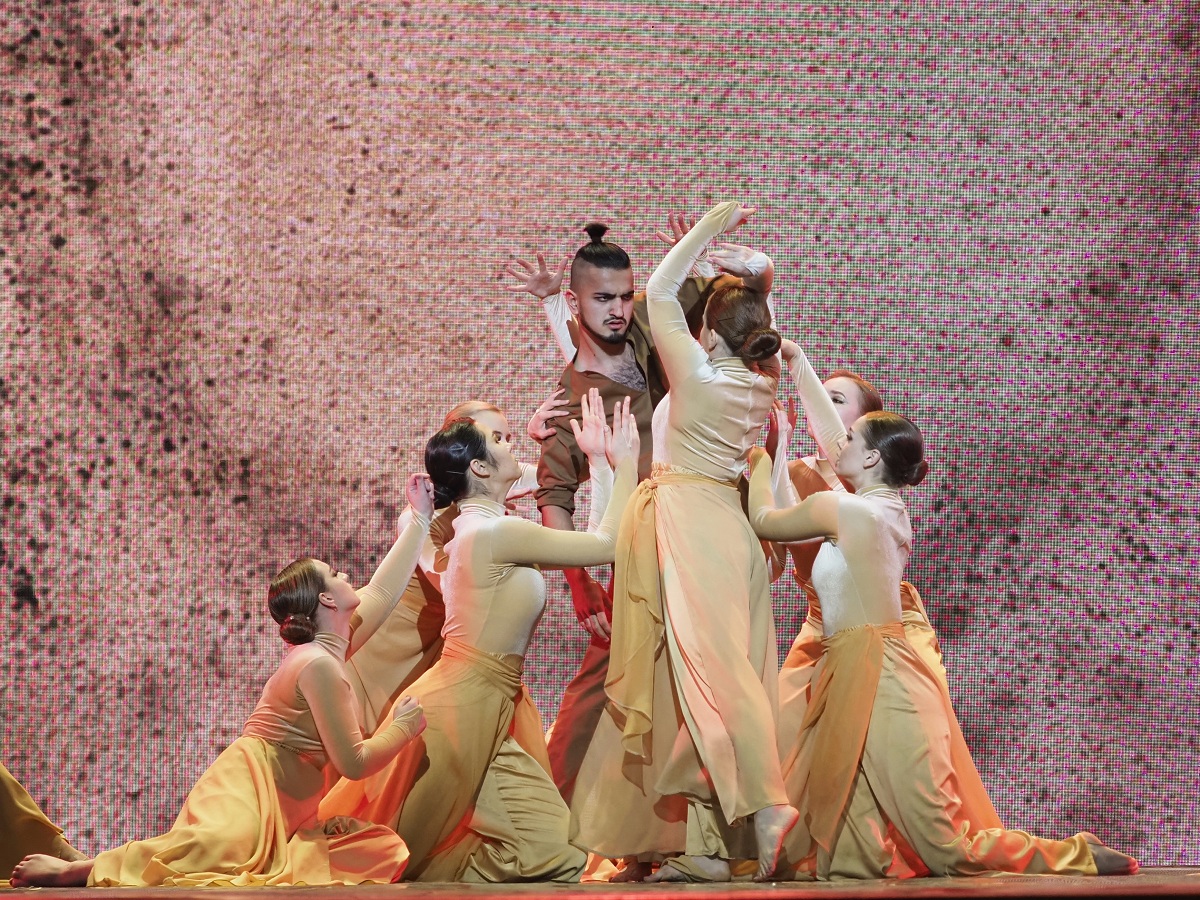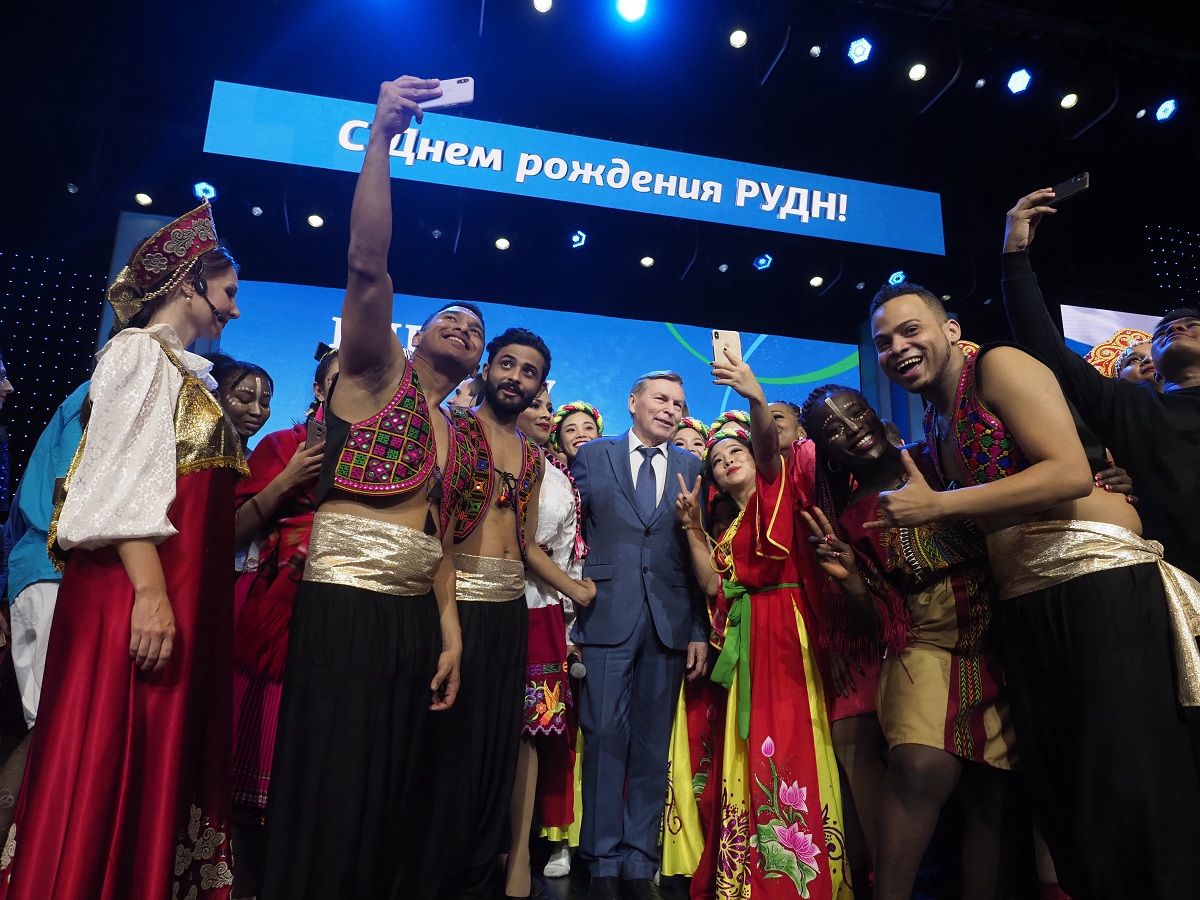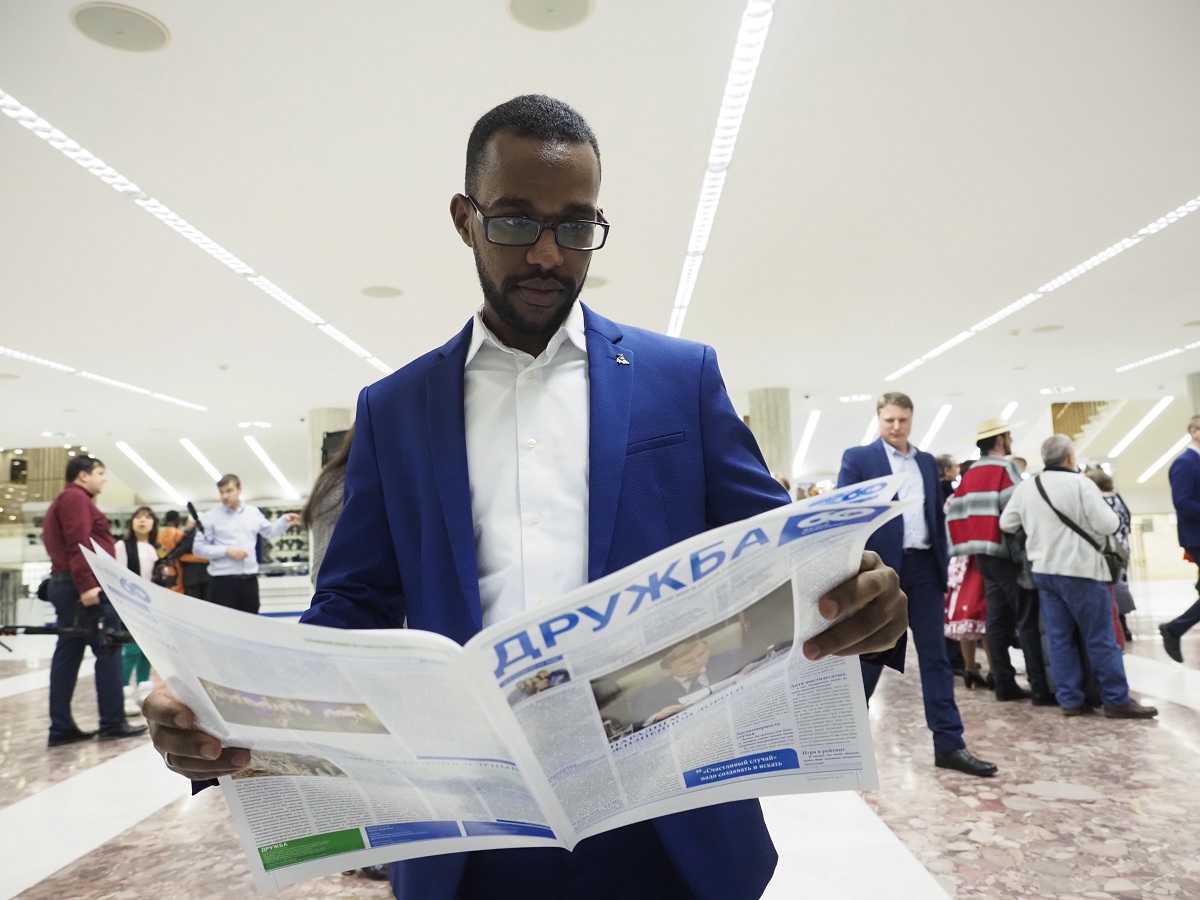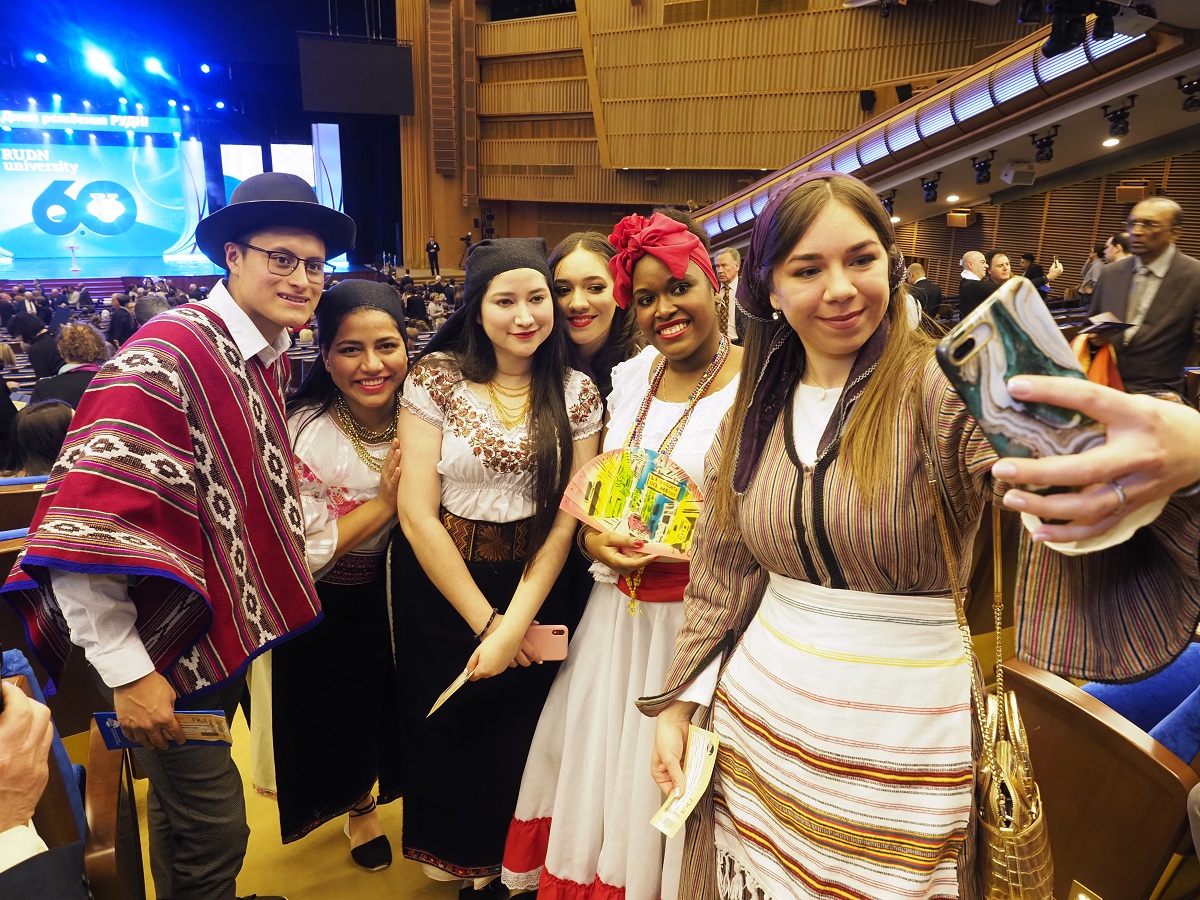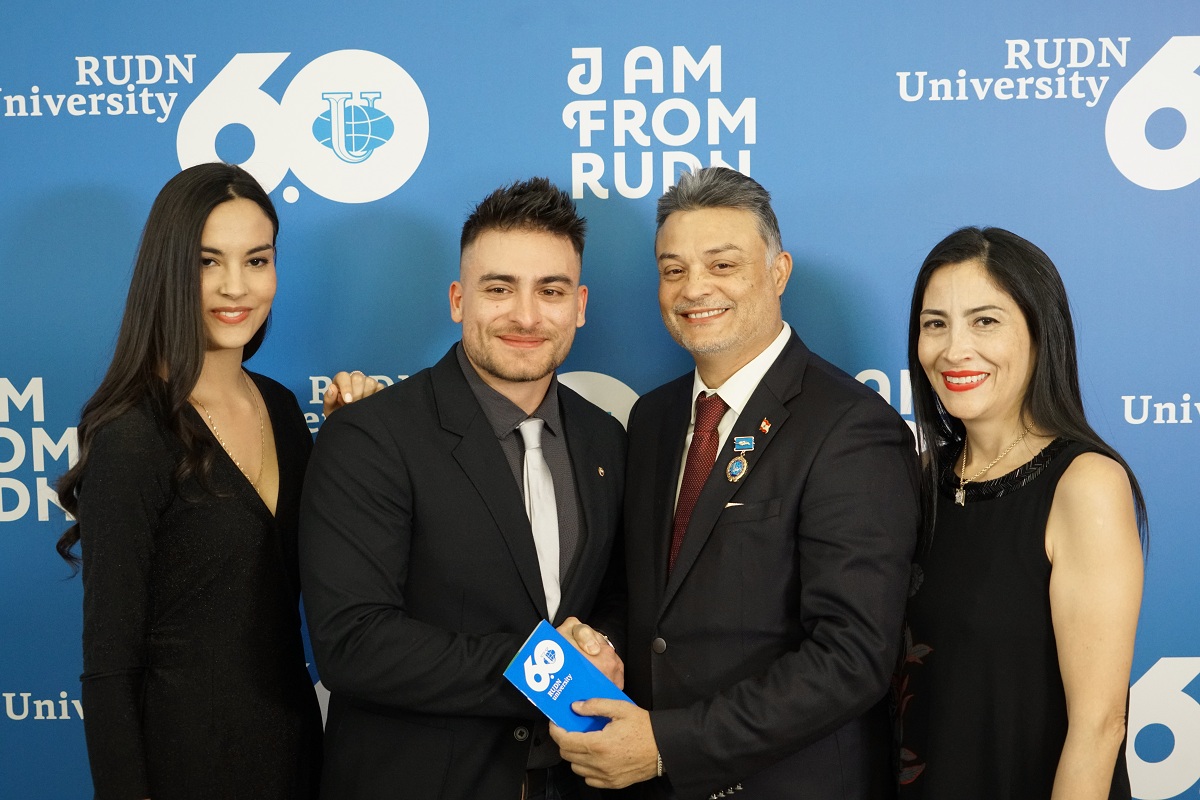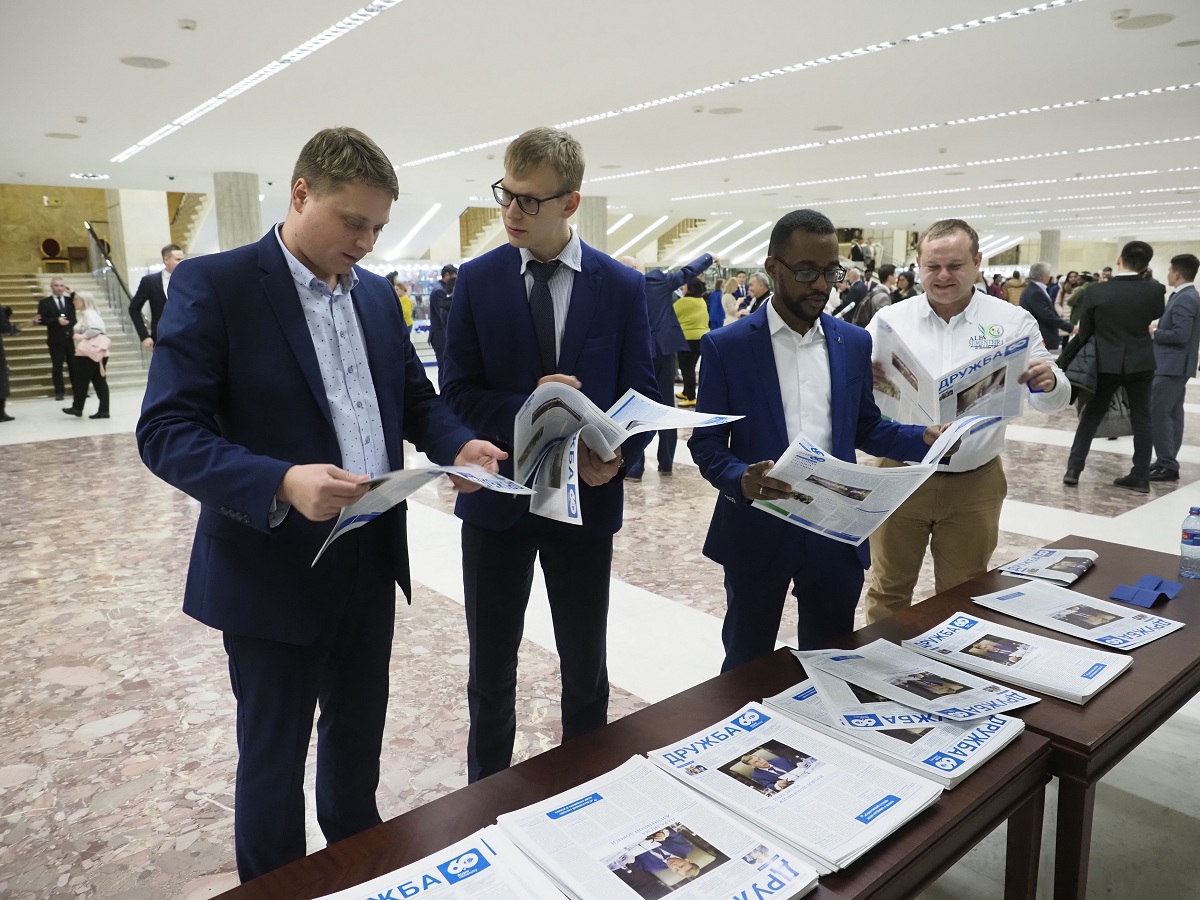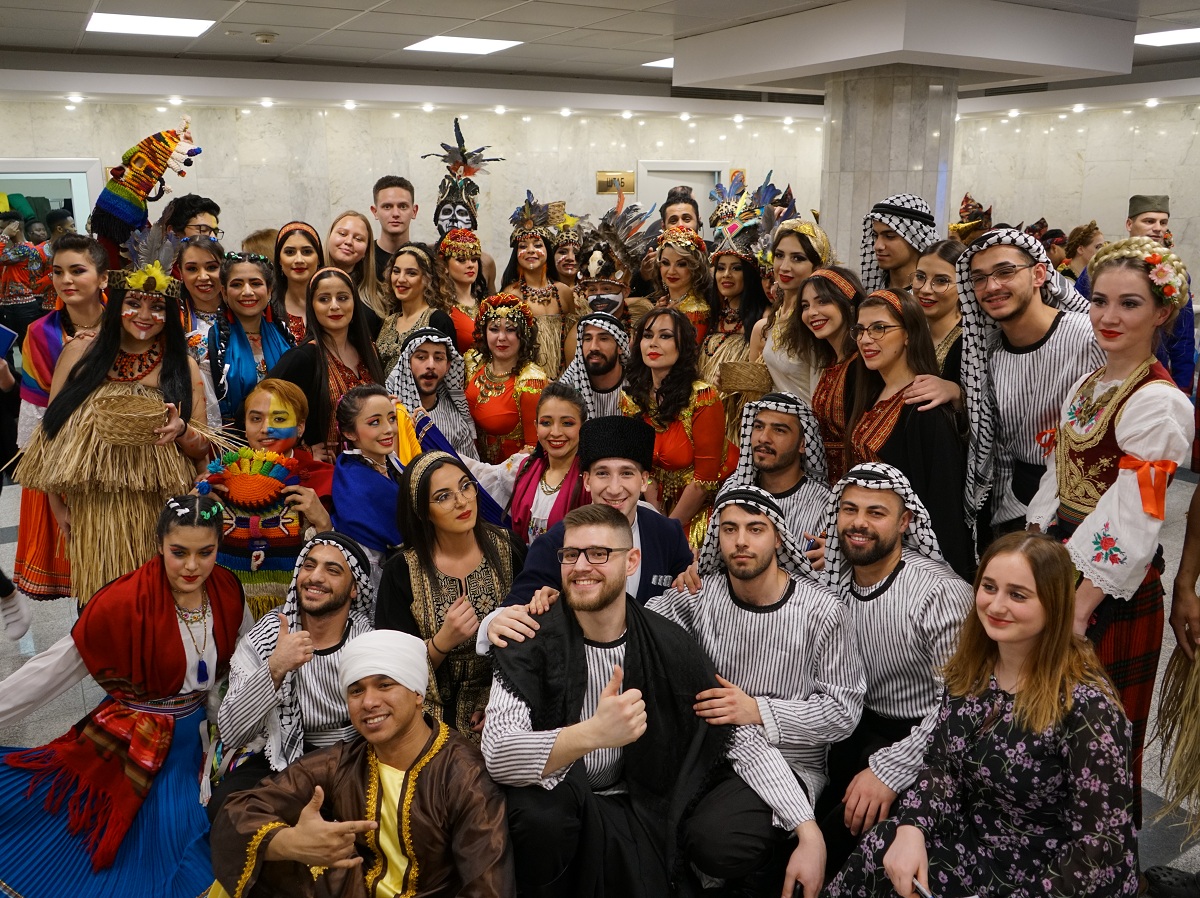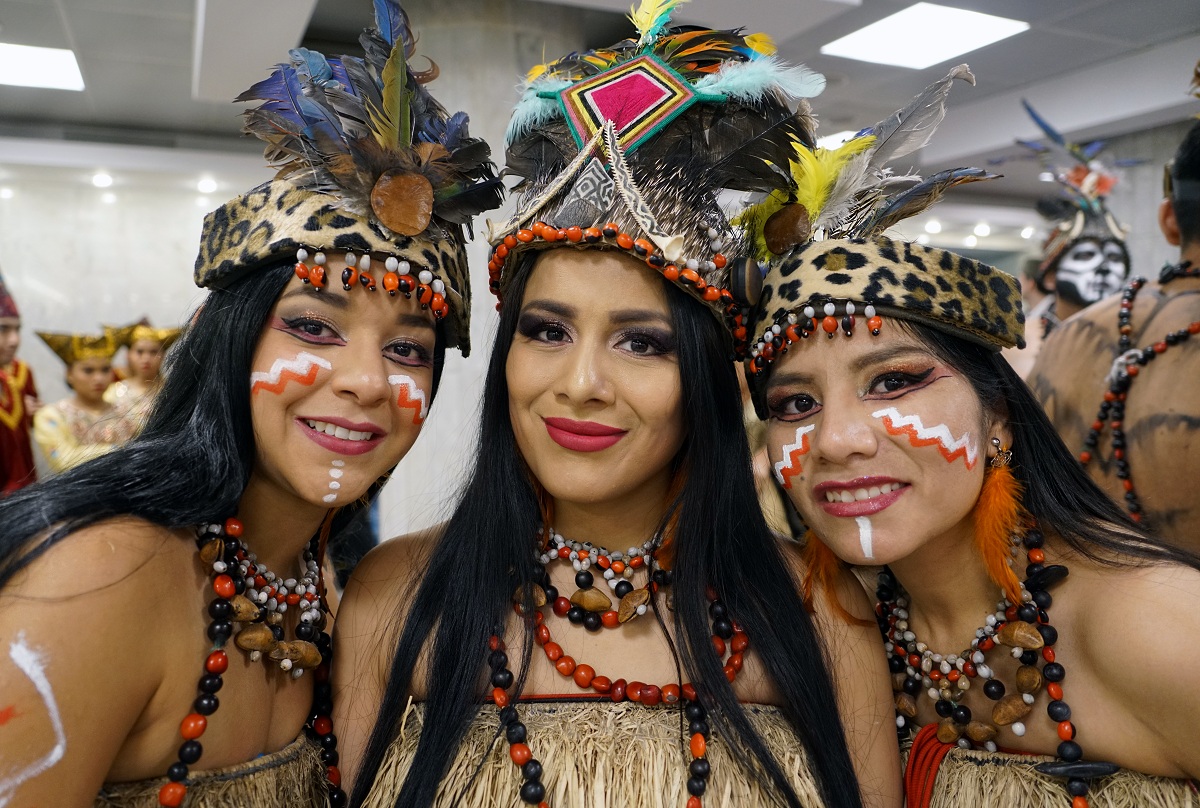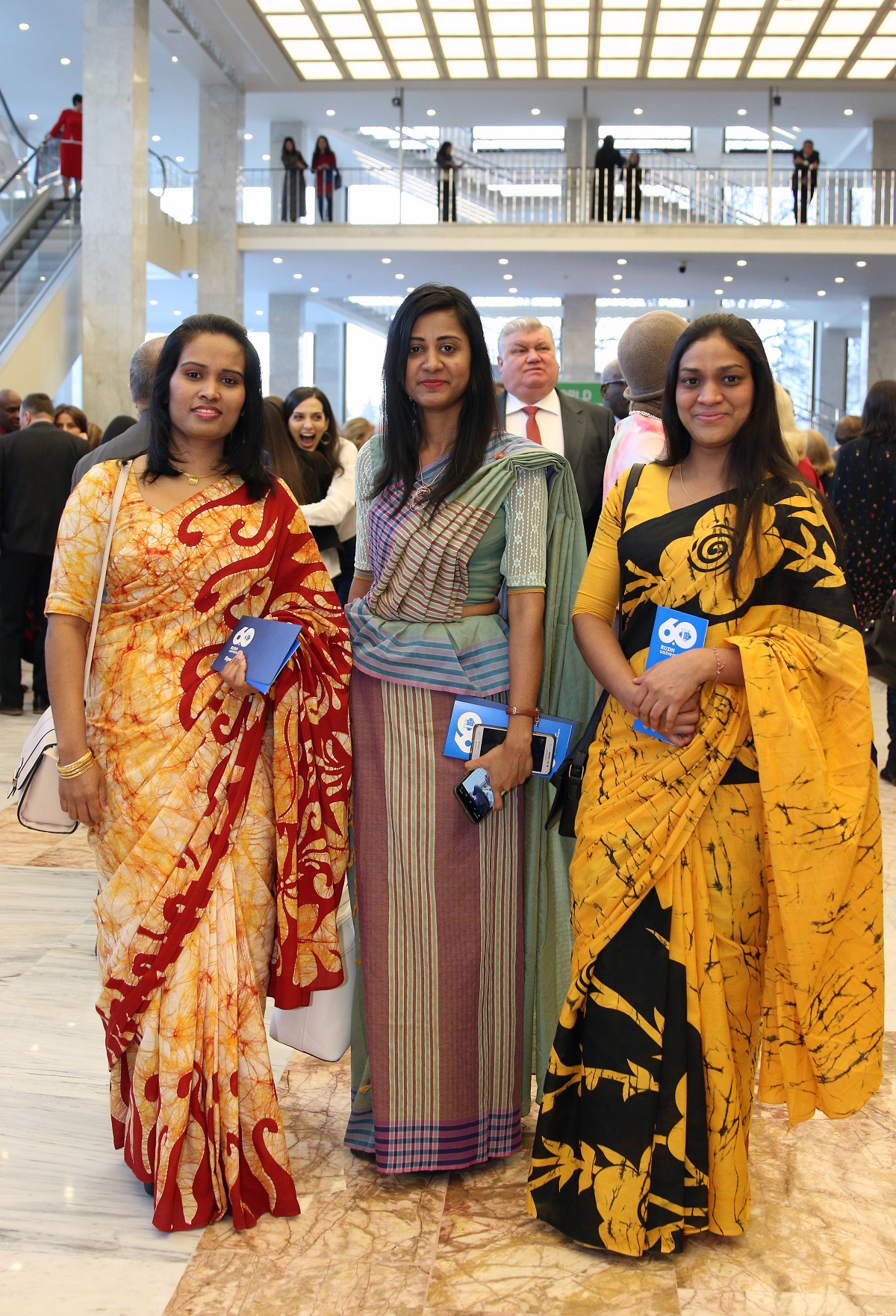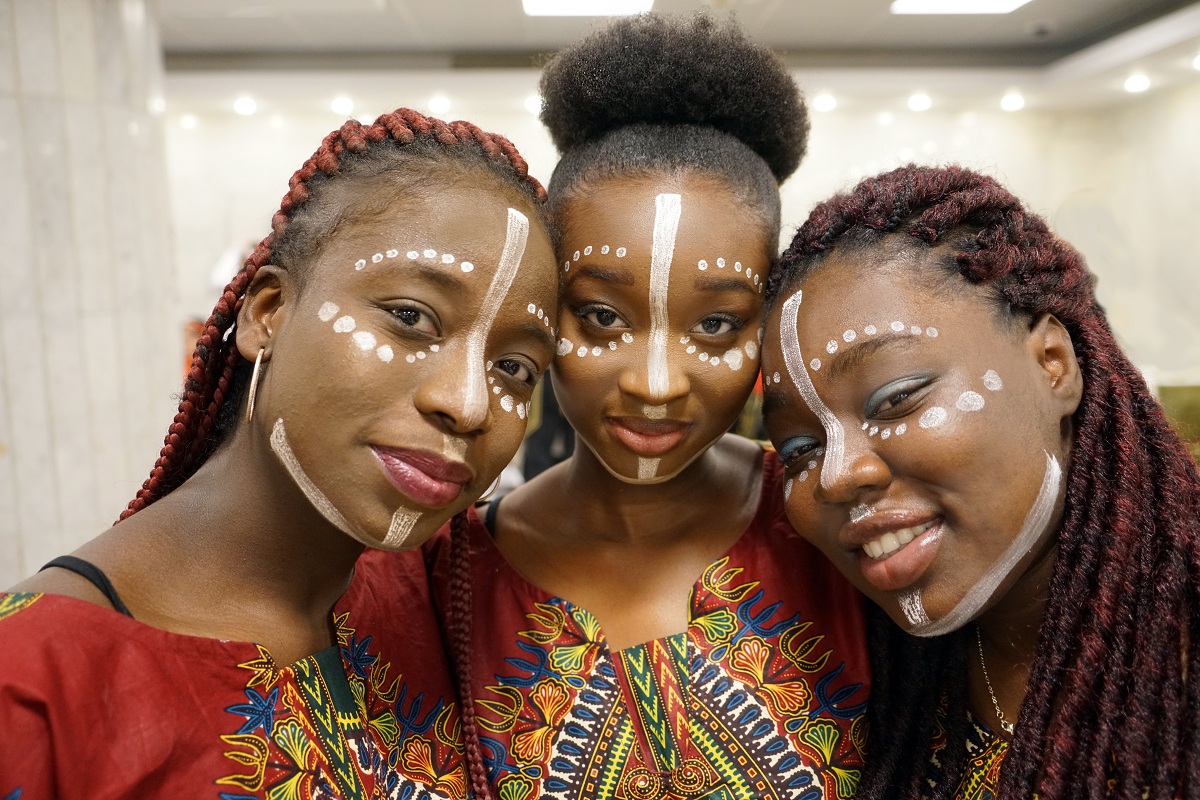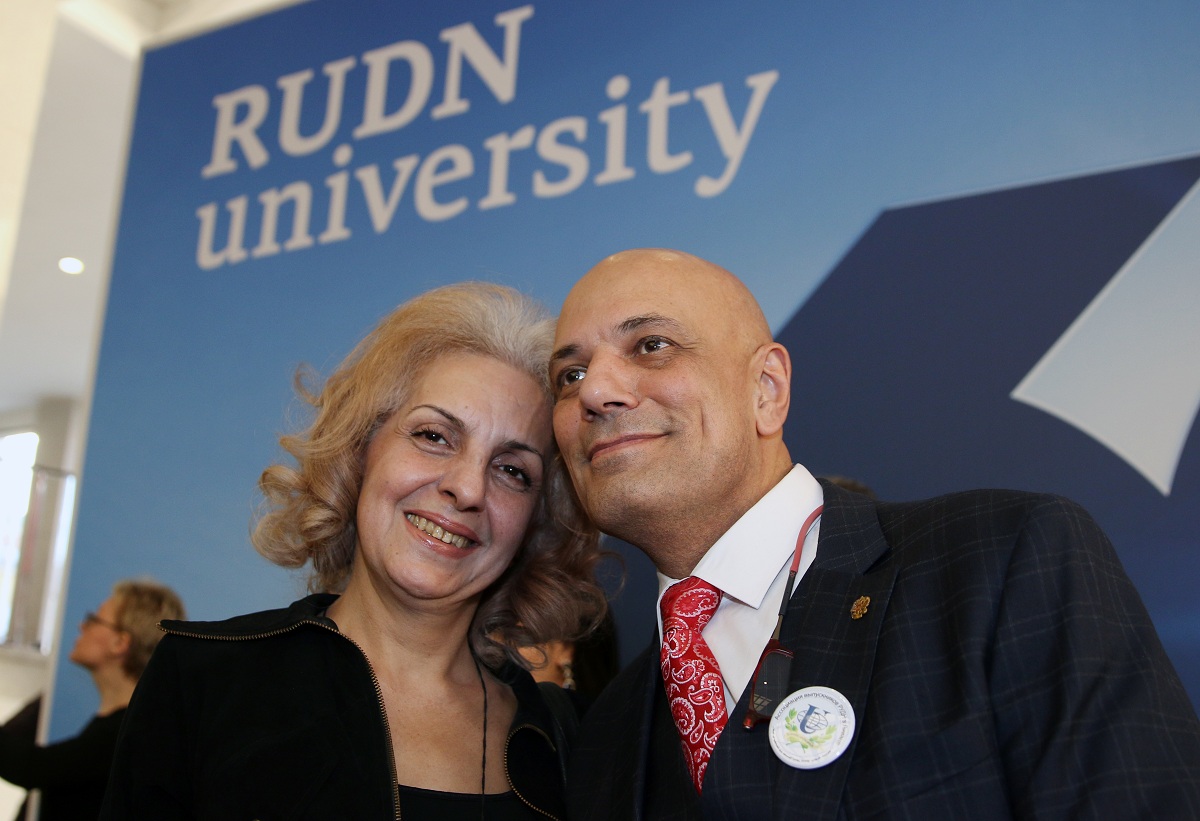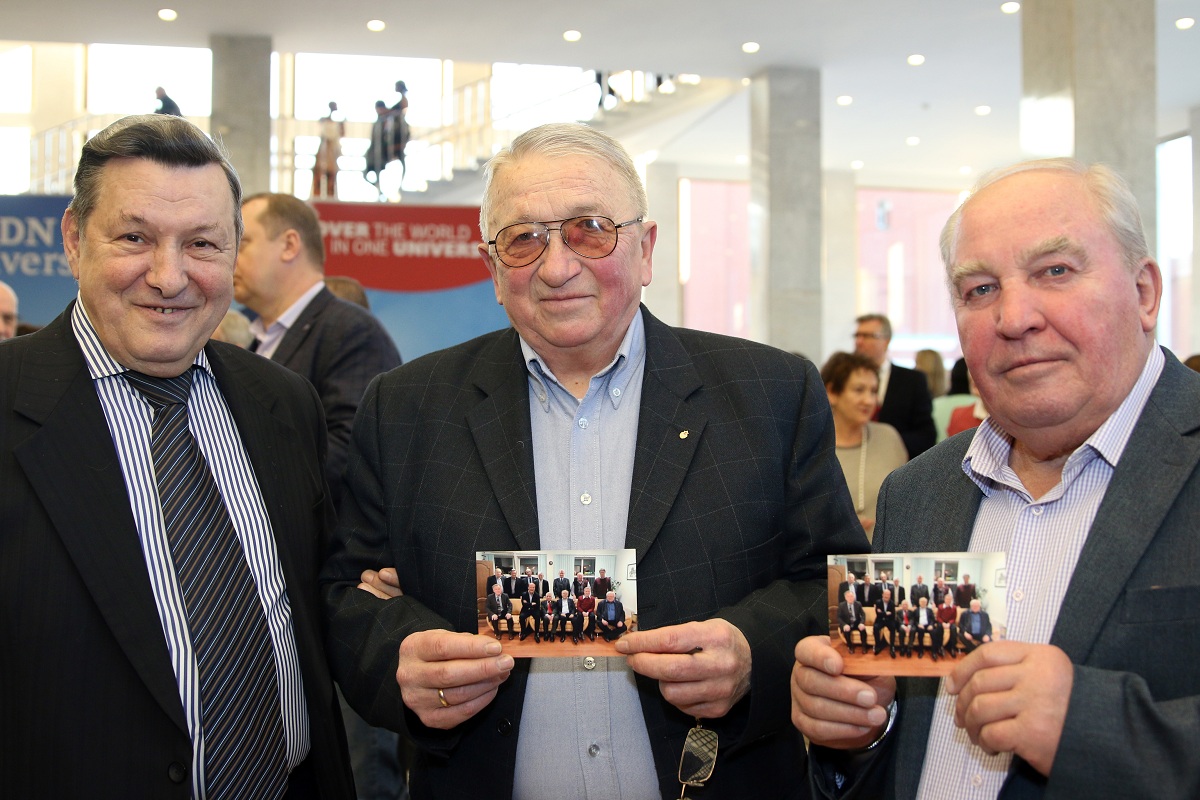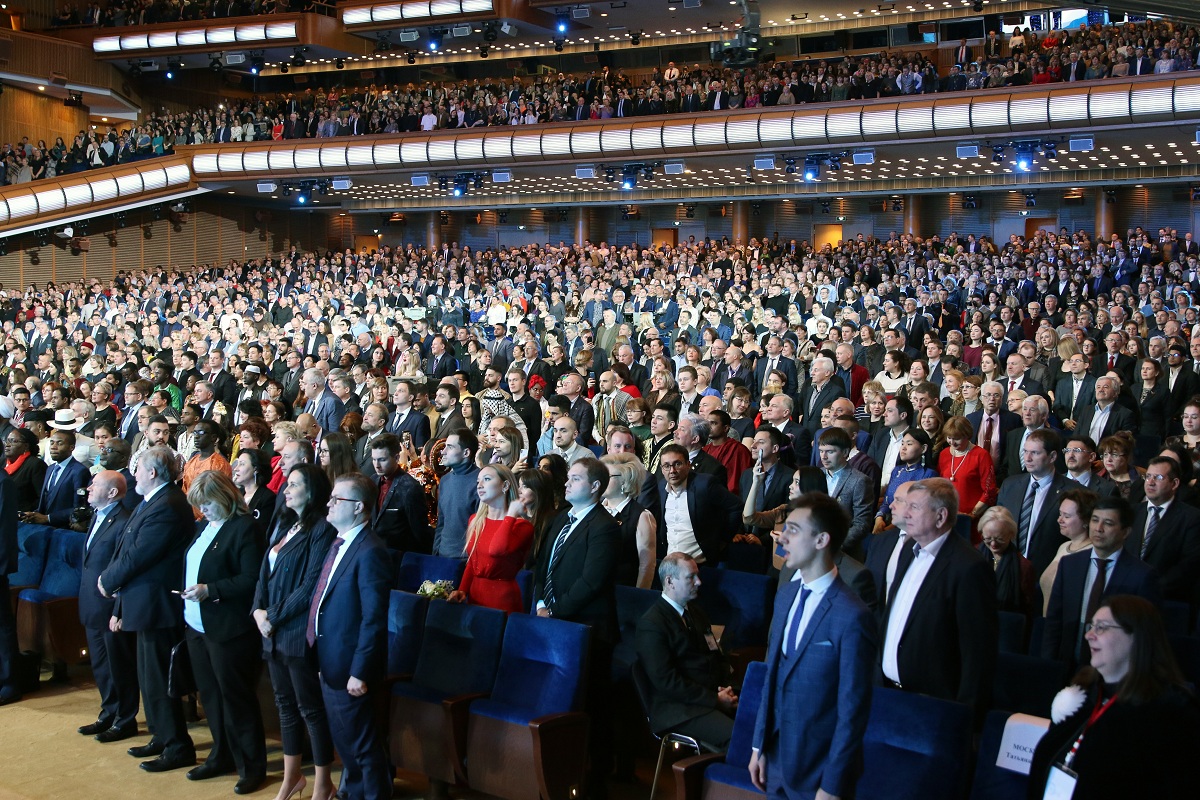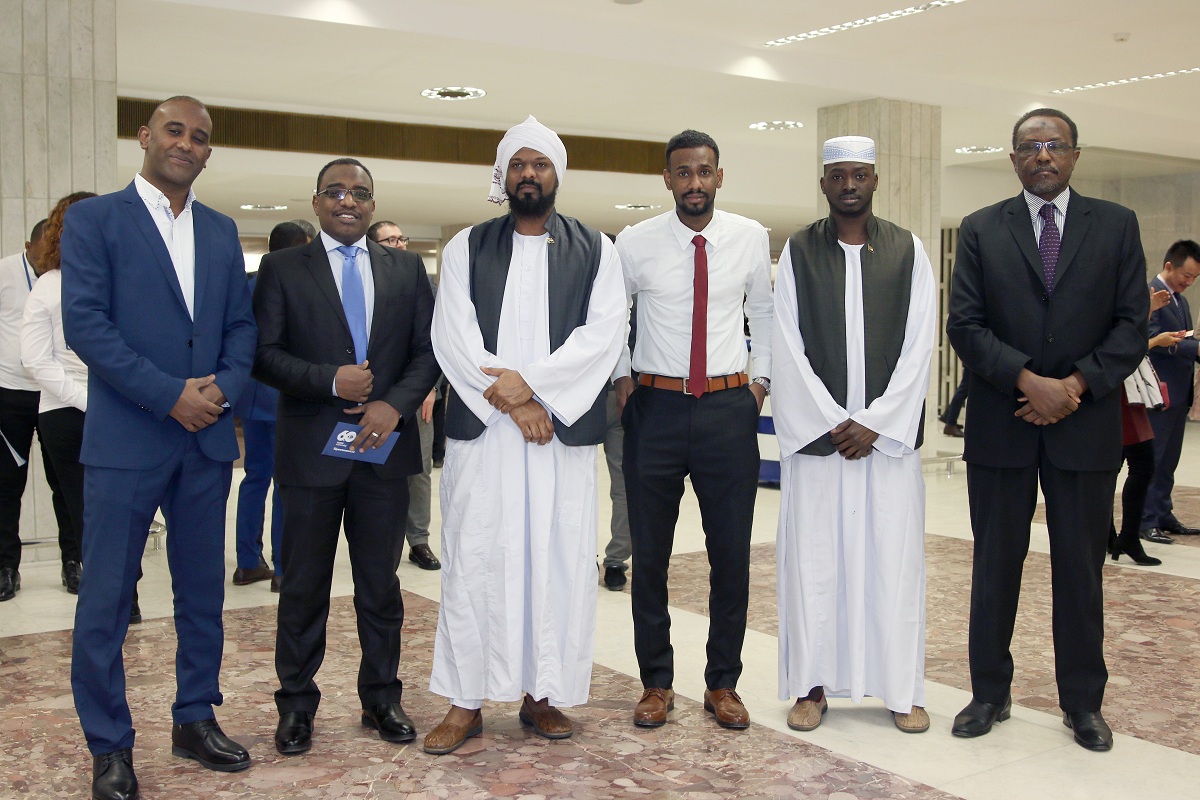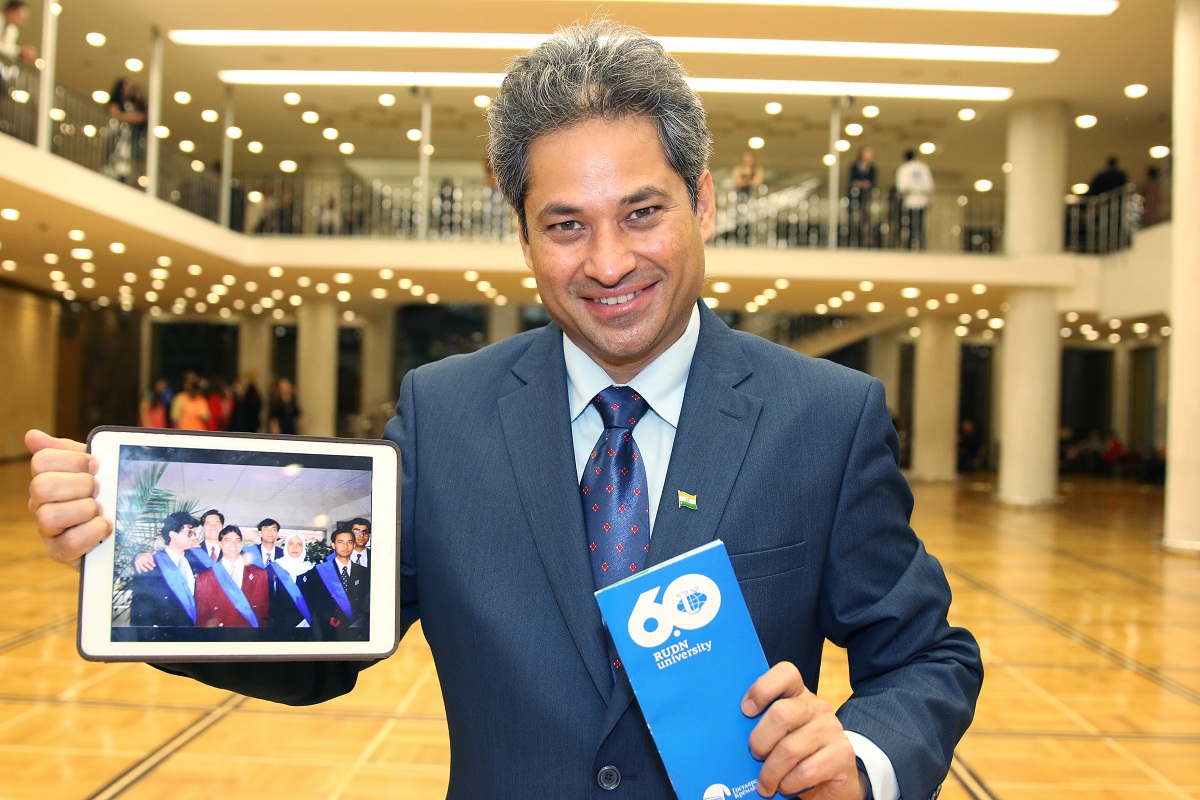 About RUDN
30 Jul
One of the country's leading oncology surgeons appointed Vice-Rector of RUDN
Andrey Kostin, Russian oncologist, Doctor of Medical Sciences, Professor, corresponding member of the Russian Academy of Sciences, became the first Vice-Rector, Vice-Rector for Research at RUDN University.
About RUDN
24 Jun
RUDN University - in the top 150 of the Times Higher Education rankings: Golden Age University Rankings 2020
RUDN has retained its position in the top 150 leading universities in the world in the international ranking — Times Higher Education: Golden Age University Rankings 2020. This is a list of the best universities in the world that were founded between 1945 and 1967.
About RUDN
22 Jun
"In recent years, we have implemented a strategy of switching from "teaching" to "learning""- President of RUDN University Vladimir Filippov