RUDN - in TOP-100 of Times Higher Education (THE) Ranking
RUDN entered Times Higher Education (THE) Top-100 in "Student-to-staff ratio". The list of best world-class universities has been published on the THE official web-site, where RUDN University is #96.
Times Higher Education has created this list to show which universities have the best student-to-staff ratios in the world as a way to help students work out which universities could be best placed to provide this type of learning environment.
A lower student-to-staff ratio can help students to cultivate closer relationships with their lecturers, have quicker access to essay feedback, and get involved in more interactive seminars and discussions.
All the universities in the top five are specialist institutions, with four of them dedicated to medical teaching. As these universities combine practical experience alongside theoretical learning, it may be that they require higher numbers of staff to support this teaching structure. It is also the case that many specialist universities have smaller student bodies, with higher numbers of teaching staff and faculty.
The US dominates the list, with 32 universities featured. Japan comes in second with 26 universities. The rest of the top 100 features universities from Russia, France, India and China. Noticeably, universities based in the UK are absent from the top 100.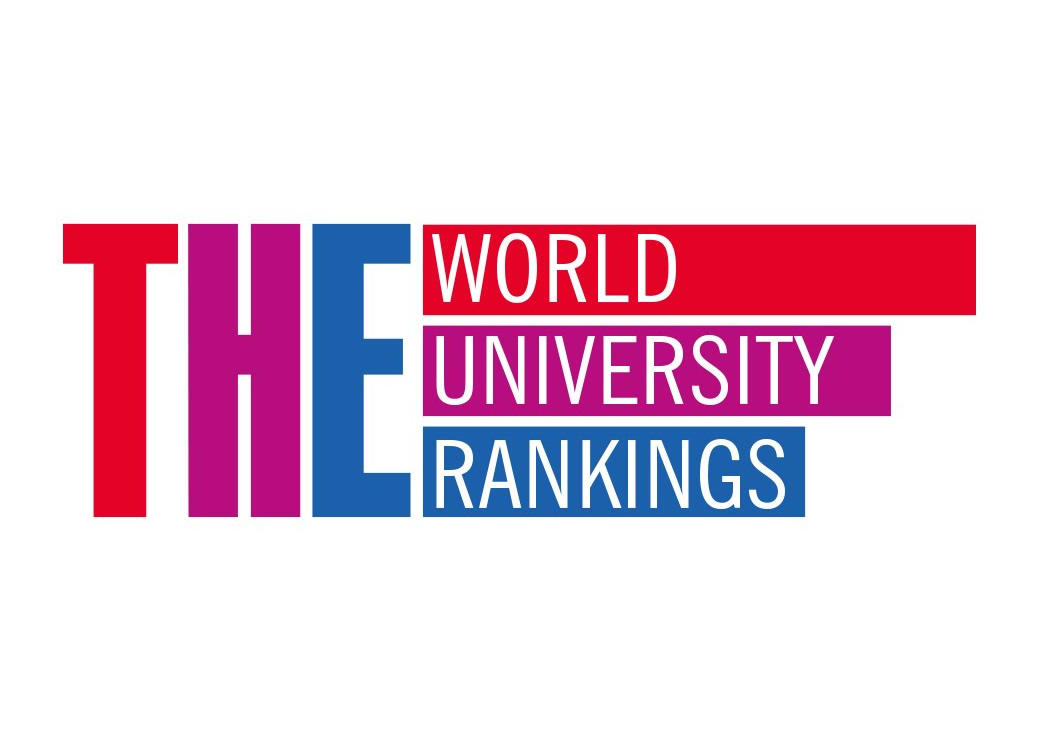 About RUDN
25 Dec 2020
RUDN University is in the Top 50 of the QS University Rankings: Emerging Europe & Central Asia 2021
RUDN University is on the 43rd place in the QS University Rankings: Emerging Europe & Central Asia 2021. Peoples' Friendship University of Russia has shown the best results in the following categories: international students , student/faculty ratio, institution research collaboration and recruiter review.
About RUDN
09 Dec 2020
RUDN University is the only Russian university in the top 50 of UI GreenMetric world ranking
December 7, the results of UI GreenMetric 2020, the world ranking of the environmental sustainability of universities are presented. RUDN University is the only Russian university that entered the top 50 ranking, taking 42nd position among 912 universities in the world, and once again confirming the position of the "greenest" university in Russia. RUDN University is also recognized as the most active national coordinator of the UI Greenmetric World University Rankings network. Only one university in the world receives this award every year.
About RUDN
02 Nov 2020
RUDN chat in WhatsApp
RUDN started an official chat for you to ask about enrolment in RUDN, studies, accommodation, as well as order a certificate or find contact information.