Volleyball, Euro Valencia 2016 and our first gold medal! RUDN University women's volleyball team won the World student tournament at Euro Valencia 2016
Volleyball, Euro Valencia 2016 and our first gold medal! RUDN University women's volleyball team won the World student tournament at Euro Valencia 2016
RUDN University team participated in the International festival of student sport in Spain and became the first Russian student team to win a gold medal.
Euro Valencia 2016 – sport event and a meeting point. The championship aims to encourage student sport and develop mutual understanding between students of different countries and cultures and form professional relations between future experts.
115 teams from 27 universities (including Top – 500 universities) participated: Aix-Marseille University (France), University of Sussex (Great Britain), Karlsruher Institut für Technologie (KIT, Germany), La Universitat Politècnicade València (Spain), University of Milano-Bicocca (Italy), Università Cattolica del Sacro Cuore (UCSC, Italy), etc.
RUDN University team fought with the best volleyball teams from Romania, Italy, Serbia, Croatia and Germany to enter the finals with the team of Belgrade university and win with the score 3:0 becoming the winner of Euro Valencia 2016!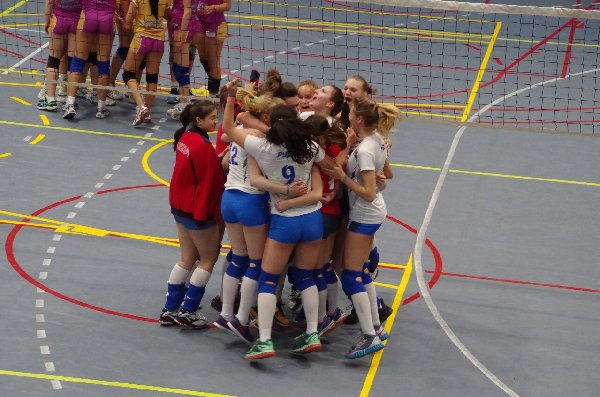 About RUDN
12 Mar
RUDN University is in the top 200 universities in the Times Higher Education ranking Emerging Economies 2021
Peoples' Friendship University of Russia is among the top 200 universities according to the Times Higher Education Emerging Economies University Rankings 2021 (THE Emerging Economies 2021).
Only 606 leading world universities were honored to be on the list.
About RUDN
05 Mar
RUDN University's new successes in the field of modern languages, law, oil and gas business, and computer science ... The university strengthens its position in 11 QS rankings
The QS ranking agency has presented the QS WUR by Subject 2021 rankings — lists of the best universities in the world in specific subjects. RUDN has shown rapid growth in the areas of "Modern Languages", "Linguistics", "Mathematics", "Economics and Econometrics" and "Chemistry", and for the first time entered the list of the best in the world in the subjects "Oil and Gas Business", "Law", " Business and Management ", and "Computer Science".
About RUDN
25 Dec 2020
RUDN University is in the Top 50 of the QS University Rankings: Emerging Europe & Central Asia 2021
RUDN University is on the 43rd place in the QS University Rankings: Emerging Europe & Central Asia 2021. Peoples' Friendship University of Russia has shown the best results in the following categories: international students , student/faculty ratio, institution research collaboration and recruiter review.