RUDN University and Carlton University (Canada) sign cooperation agreement
RUDN University and Carlton University (Canada) sign cooperation agreement
According to Vice-Rector extending cooperation presupposes work in the field of mathematics, physics, chemistry, IT and engineering
Ottawa, May 11 /ITAR TASS correspondent D.Studnev /. Russian university of peoples' friendship and Carlton University (Canada) signed a frame agreement on extending bilateral cooperation, said Nur Kirabaev, Vice-Rector on research.
"We have signed a frame agreement on prolongation and broadening cooperatin. Earlier we cooperated in the field of Humanities, now we are taking Science", he noted. Professor Kirabaev reminded that relations between Russian and Canadian universities started in 1996 when the first 5-year bilateral agreement was signed. The last agreement expired in 2011 and for different reasons it could not be prolonged.
According to Vice-Rector extending cooperation presupposes work in the field of mathematics, physics, chemistry, IT and engineering, student and teacher academic exchange, joint conferences, bilateral programs and projects and a number of start-ups.
"Carlton University is in Top - 400 world universities, RUDN University has a strong scoence school", said professor Kirabaev. According to him, the current agreement is a fresh start in inter-university relations. "We are planning to raise the underrated prestige of Russian science in the world. The work will start in autumn 2016 года".
"Actually our relations never suspended", said professor Piotr Dutkiewicz (Carlton University). "We had non-stop academic exchange – our professors delivered lectures in Moscow while RUDN University professors came to Ottawa. We also published our Russian colleagues' works in our University journals. What we missed was student exchange ", he said. Dutkiewicz confirmed that work will start at the end of the year.
According to him, "it is the first agreement between our countries after 4-5 years of slack as a result of deterioration of political relations between Russia and Canada ". "I do hope that other universities of Russia and Canada will follow us ", added Dutkiewicz. Professor also said that Carlton University used to have cooperation agreement with Lomonosov MSU and "good relations" with St. Petersburg State University.
For more details:
http://tass.ru/nauka/3271345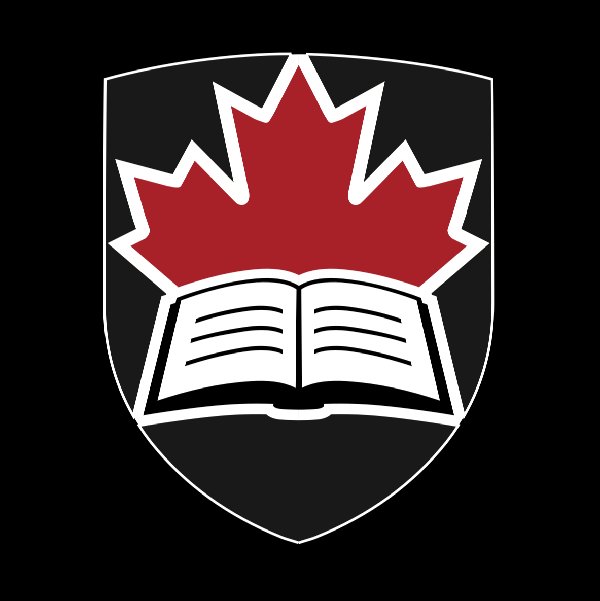 Education
22 Feb 2017
International scientific-practical conference dedicated to the 100th anniversary of the birth of Nikolai Sergeevich Prostakov
On February 19, in 2017, Nikolai Sergeyevich Prostakov would have turned 100 years old.
Life in RUDN
16 Mar 2017
Dear entrants, students and alumni, meet the English-speaking channel in YouTube – RUDN University Planet
Dear entrants, students and alumni, meet the English-speaking channel in YouTube
Life in RUDN
12 Mar 2018
Student from SAR becomes Mister RUDN Association of African students - 2018
2 March, RUDN chose the King of Africa or Mister RUDN Association of African students – Zim Sankvella (SAR), first-year student of the Agrarian and Technological Institute who won over students from Cameroon, Chad, Namibia, Angola, Ethiopia and SAR. Vice-Mister was Binga Medesh (Angola), third place was taken by Naftalu Kuume (Namibia).