RUDN University and Carlton University (Canada) sign cooperation agreement
According to Vice-Rector extending cooperation presupposes work in the field of mathematics, physics, chemistry, IT and engineering
Ottawa, May 11 /ITAR TASS correspondent D.Studnev /. Russian university of peoples' friendship and Carlton University (Canada) signed a frame agreement on extending bilateral cooperation, said Nur Kirabaev, Vice-Rector on research.
"We have signed a frame agreement on prolongation and broadening cooperatin. Earlier we cooperated in the field of Humanities, now we are taking Science", he noted. Professor Kirabaev reminded that relations between Russian and Canadian universities started in 1996 when the first 5-year bilateral agreement was signed. The last agreement expired in 2011 and for different reasons it could not be prolonged.
According to Vice-Rector extending cooperation presupposes work in the field of mathematics, physics, chemistry, IT and engineering, student and teacher academic exchange, joint conferences, bilateral programs and projects and a number of start-ups.
"Carlton University is in Top - 400 world universities, RUDN University has a strong scoence school", said professor Kirabaev. According to him, the current agreement is a fresh start in inter-university relations. "We are planning to raise the underrated prestige of Russian science in the world. The work will start in autumn 2016 года".
"Actually our relations never suspended", said professor Piotr Dutkiewicz (Carlton University). "We had non-stop academic exchange – our professors delivered lectures in Moscow while RUDN University professors came to Ottawa. We also published our Russian colleagues' works in our University journals. What we missed was student exchange ", he said. Dutkiewicz confirmed that work will start at the end of the year.
According to him, "it is the first agreement between our countries after 4-5 years of slack as a result of deterioration of political relations between Russia and Canada ". "I do hope that other universities of Russia and Canada will follow us ", added Dutkiewicz. Professor also said that Carlton University used to have cooperation agreement with Lomonosov MSU and "good relations" with St. Petersburg State University.
For more details:
http://tass.ru/nauka/3271345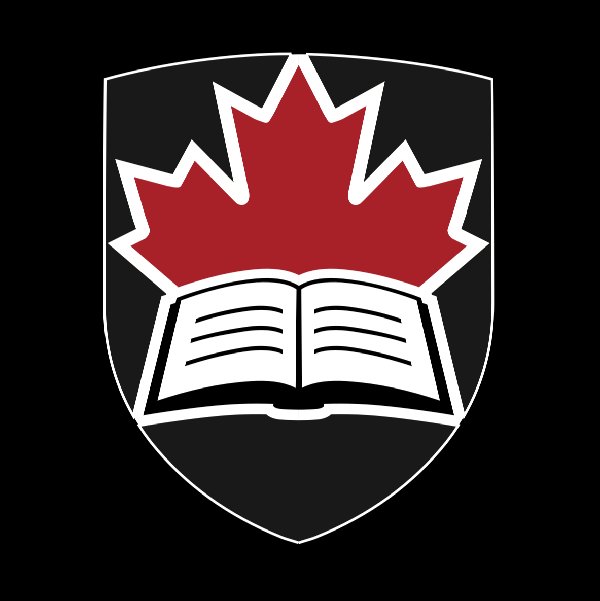 About RUDN
12 Mar
RUDN University is in the top 200 universities in the Times Higher Education ranking Emerging Economies 2021
Peoples' Friendship University of Russia is among the top 200 universities according to the Times Higher Education Emerging Economies University Rankings 2021 (THE Emerging Economies 2021).
Only 606 leading world universities were honored to be on the list.
About RUDN
05 Mar
RUDN University's new successes in the field of modern languages, law, oil and gas business, and computer science ... The university strengthens its position in 11 QS rankings
The QS ranking agency has presented the QS WUR by Subject 2021 rankings — lists of the best universities in the world in specific subjects. RUDN has shown rapid growth in the areas of "Modern Languages", "Linguistics", "Mathematics", "Economics and Econometrics" and "Chemistry", and for the first time entered the list of the best in the world in the subjects "Oil and Gas Business", "Law", " Business and Management ", and "Computer Science".
About RUDN
25 Dec 2020
RUDN University is in the Top 50 of the QS University Rankings: Emerging Europe & Central Asia 2021
RUDN University is on the 43rd place in the QS University Rankings: Emerging Europe & Central Asia 2021. Peoples' Friendship University of Russia has shown the best results in the following categories: international students , student/faculty ratio, institution research collaboration and recruiter review.