IGBT students took part in practical exercises in leading Moscow hotels
First-year students of the Institute of Hotel Business and Tourism, as part of the adaptation course, took part in field trips in the leading hotel and tourist enterprises in Moscow.
Freshmen visited the hotels Hilton Garden Inn Moscow Krasnoselskaya, Holliday Inn Moscow Lesnaya, Holliday Inn Moscow Suschevsky, Marriott Tverskaya, as well as the offices of key tourism companies - Aeroflot PJSC, Coral and Sodis tour operators, Dolphin Travel Agency, the National Association of Event Planners and International Travel and Tourism Club.
Future specialists met with company leaders, direction directors, got acquainted with the organizational structure of hotels and travel agencies, with operating standards of various services, with standards of service in the contact areas of a hotel enterprise.
Field trips at the IGBT are one of the key elements in the training of specialists for the tourism and hospitality industry. Students have the opportunity to learn the rules of linear staff and learn from the first days to see the details in the work of all services.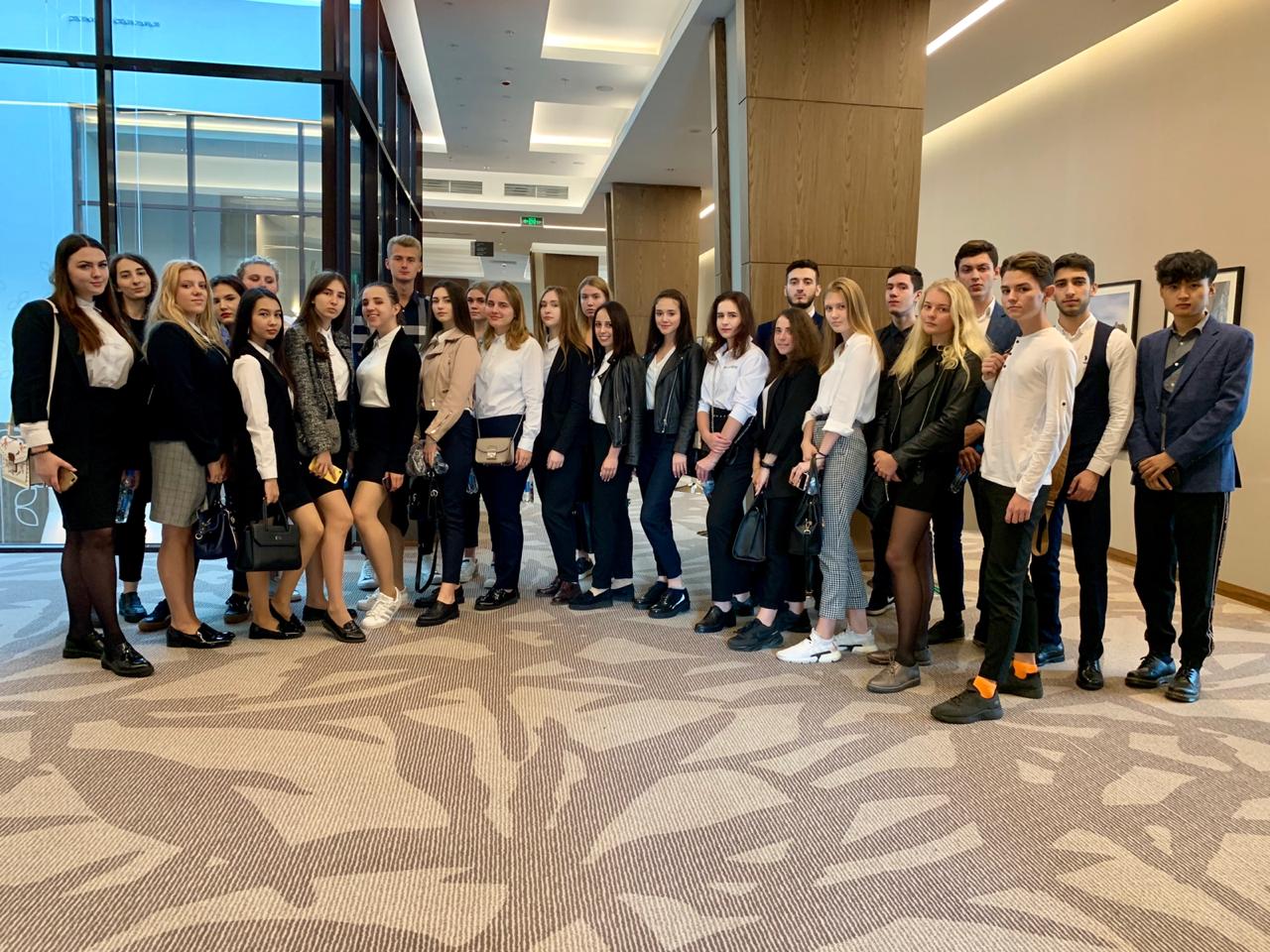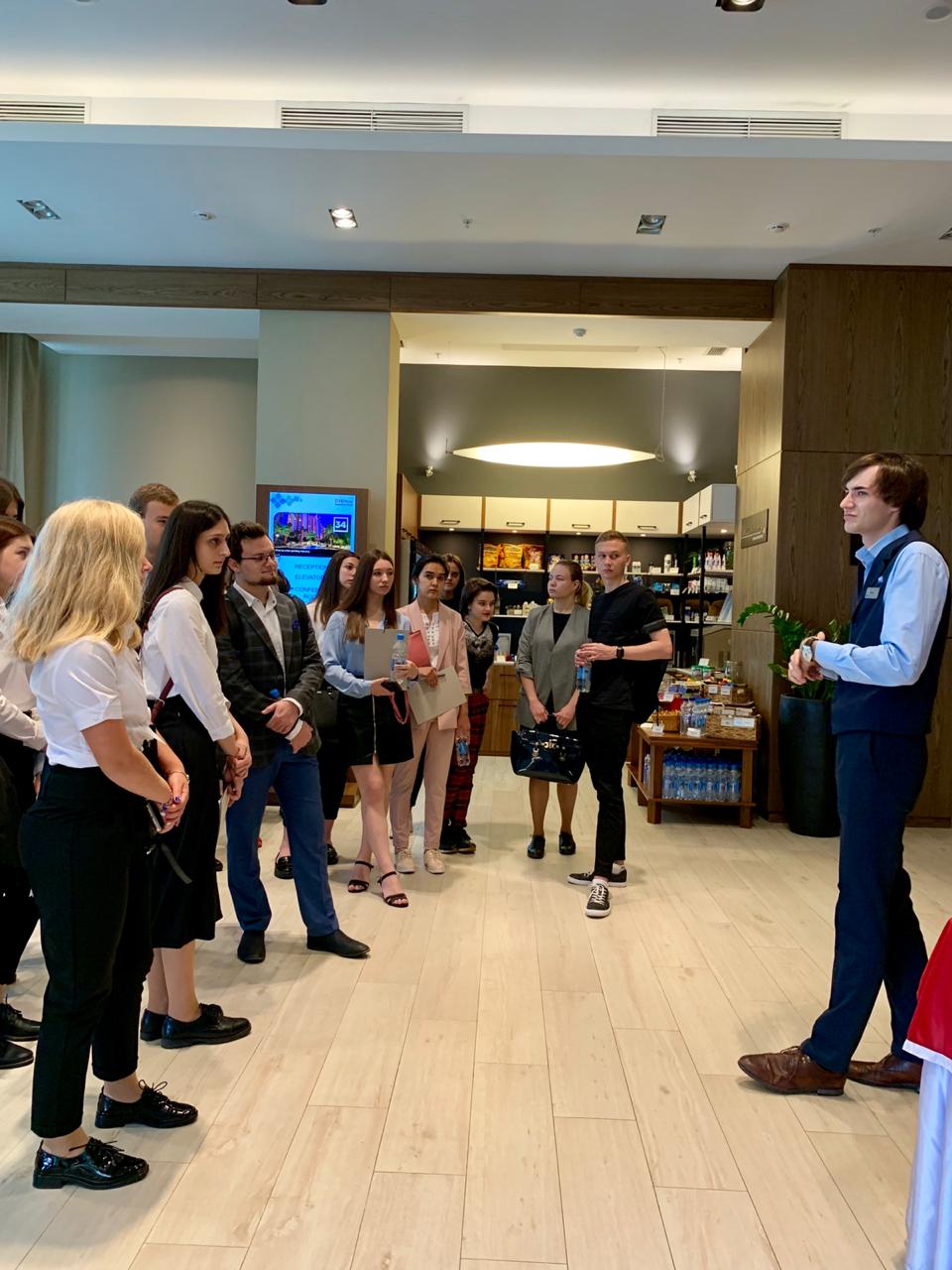 Career
18 Dec 2019
Meeting with Aeroclub representatives at the IGBiT
On December 13, a meeting of graduate students of the Hotel and Tourism Institute with the representative of the Aeroclub company Julia Balakireva took place. Julia held a master class on business tourism.
Career
13 Dec 2019
Brunel member of the International Club of Employers about work with students and graduates, internships and employment
On December 11, representatives of the international company Brunel held a master class for students of the Engineering Academy who are studying in 3-4 courses in the field of "Oil and Gas Business".
Career
10 Dec 2019
The representatives of the company told students how to get into 1C
On December 9, a meeting with representatives of the 1C: Rarus company was held at the faculty of physical, mathematical and natural sciences. Leading HR Manager Aida Zakirova and Corporate Account Manager Maxim Vikulin spoke about prospects, career opportunities and internship programs.