Professor of the RUDN University Andrey Kaprin elected President of the Association of Directors of Oncology and Radiology Centers of the CIS and Eurasia
Professor of the RUDN University Andrey Kaprin elected President of the Association of Directors of Oncology and Radiology Centers of the CIS and Eurasia
April 22, 2018, at a meeting of the Association of Directors of Oncology, Roentgenology and Radiology Centers and Institutes of the CIS and Eurasian Countries by a majority vote, RAS Academician, Professor Andrei Kaprin , General Director of the Institute of Radiology of the Russian Ministry of Health, Head of the Department of Urology and Operative Nephrology with the course of oncourology of RUDN Medical institute was elected President of the Association.
The Association was established in 1996, on the initiative of the great scientist, renowned oncologist, academician N.N. Trapeznikov, and unites all the leading cancer centers of the CIS and Eurasia. The main goal is to develop international cooperation in the field of oncology between the leading cancer centers, aimed at developing and implementing joint national and international programs and projects.
Speaking to the Board of directors, Andrei Kaprin said: "Now in many countries that are represented in our Association, oncology is of highest priority of the leaders of these countries. Our common goal is to ensure effective implementation of national cancer control plans that will increase the availability of innovative technologies in the treatment of cancer, such as nuclear medicine and personalized therapy. We must adhere to the principle of openness and democracy in the work of the Association, because only by combining our joint efforts, we will be able to bring the work of the oncological service to a fundamentally new highest level. "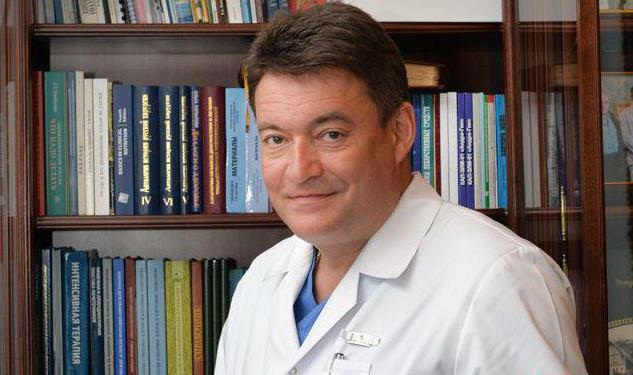 Education
22 Feb 2017
International scientific-practical conference dedicated to the 100th anniversary of the birth of Nikolai Sergeevich Prostakov
On February 19, in 2017, Nikolai Sergeyevich Prostakov would have turned 100 years old.
Life in RUDN
16 Mar 2017
Dear entrants, students and alumni, meet the English-speaking channel in YouTube – RUDN University Planet
Dear entrants, students and alumni, meet the English-speaking channel in YouTube
Life in RUDN
12 Mar 2018
Student from SAR becomes Mister RUDN Association of African students - 2018
2 March, RUDN chose the King of Africa or Mister RUDN Association of African students – Zim Sankvella (SAR), first-year student of the Agrarian and Technological Institute who won over students from Cameroon, Chad, Namibia, Angola, Ethiopia and SAR. Vice-Mister was Binga Medesh (Angola), third place was taken by Naftalu Kuume (Namibia).