Students from different countries of the world start the Fountain of the Russian University of Peoples' Friendship
Students from different countries of the world start the Fountain of the Russian University of Peoples' Friendship
April 26, first time in 2018, RUDN Fountain started working.
A touching symbol of the ceremony was RUDN University paper boats sailed by dozens of students from Russia, Asia, Africa, Latin America, Europe and Arab countries as symbols of success, dreams, wishes of happiness to the world. The program of the event was continued by a dance flashmob under umbrellas - even the rain did not scare the students!
The fountain complex is a gift of the Moscow Government to the University, the opening ceremony was held in 2001. The grandiose two-level composition impresses at first sight. From the bottom of the first level, vertical "geysers" rise, while the upper part is a pool with a smooth water surface with the area of 2,500 sq.m.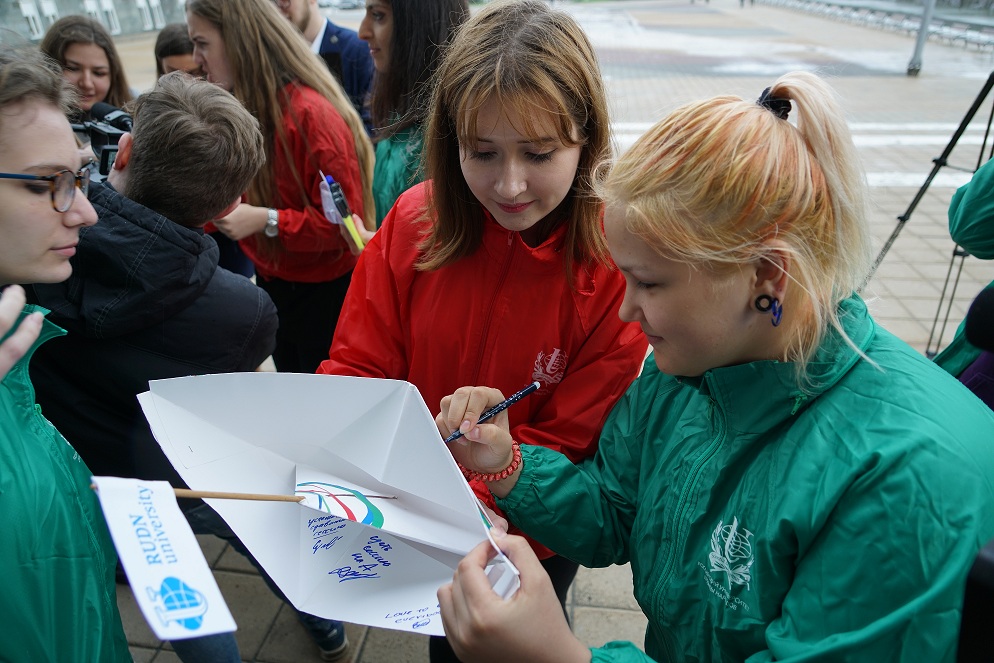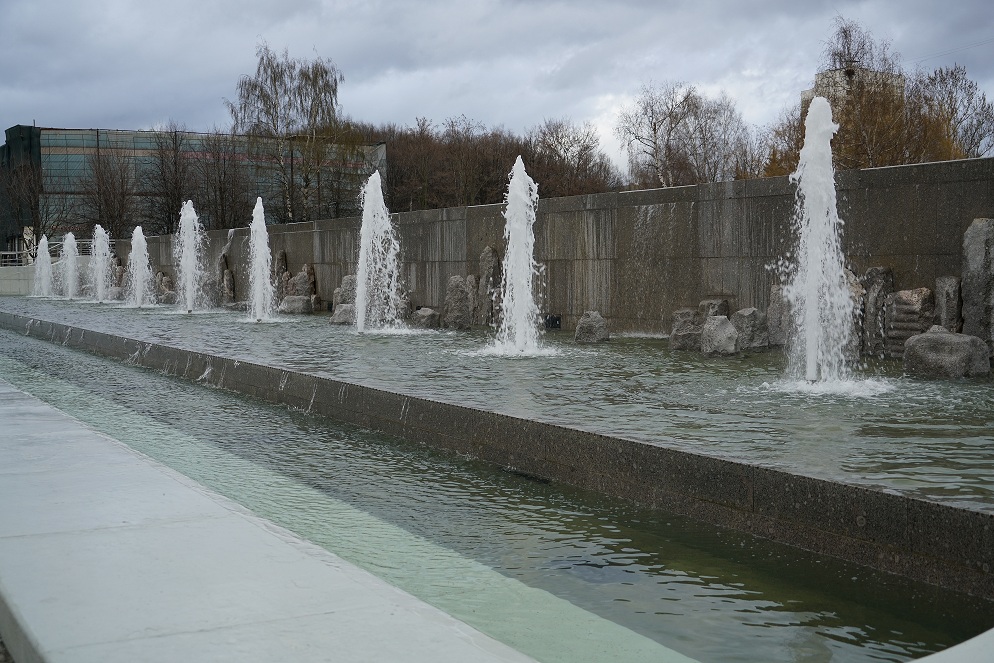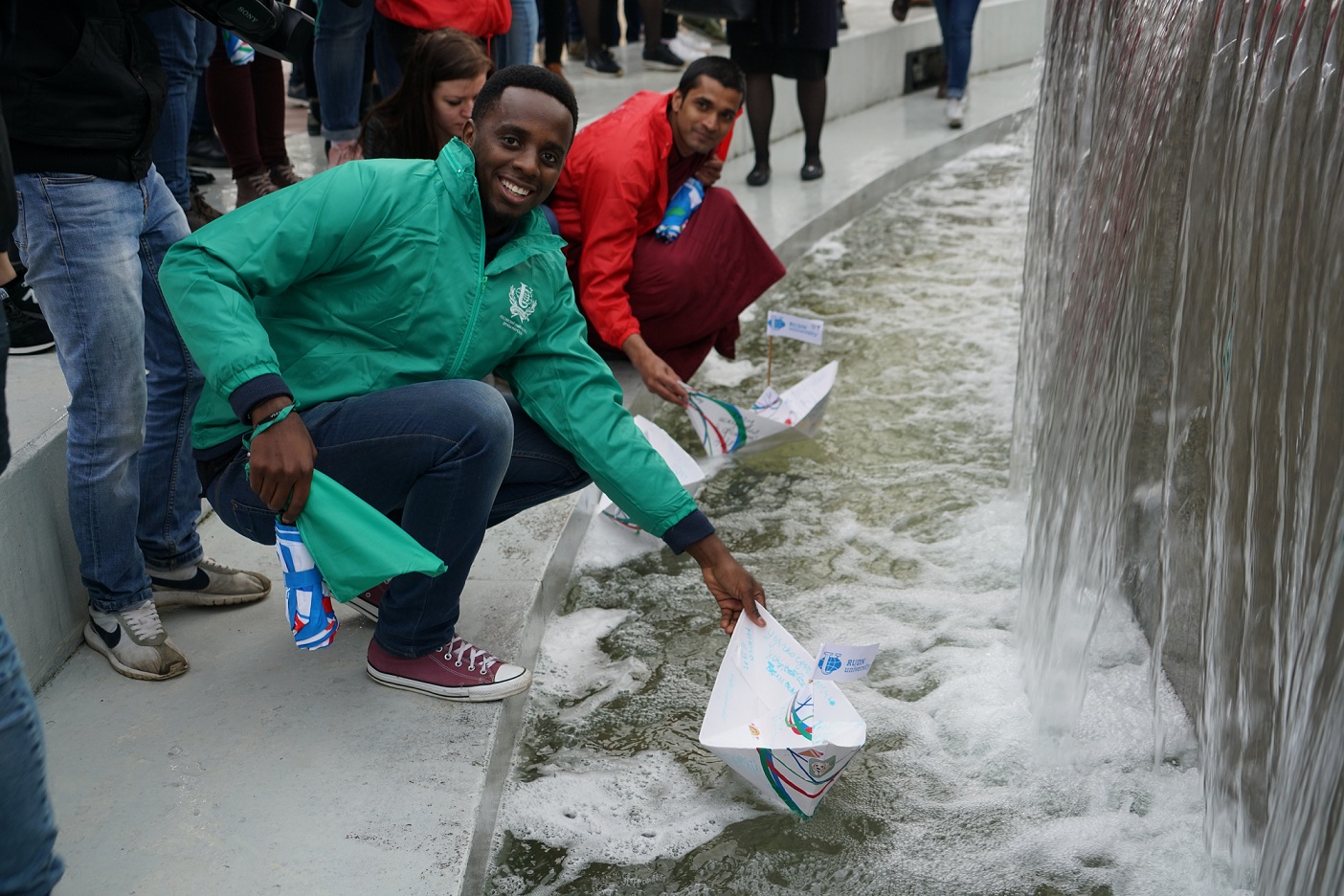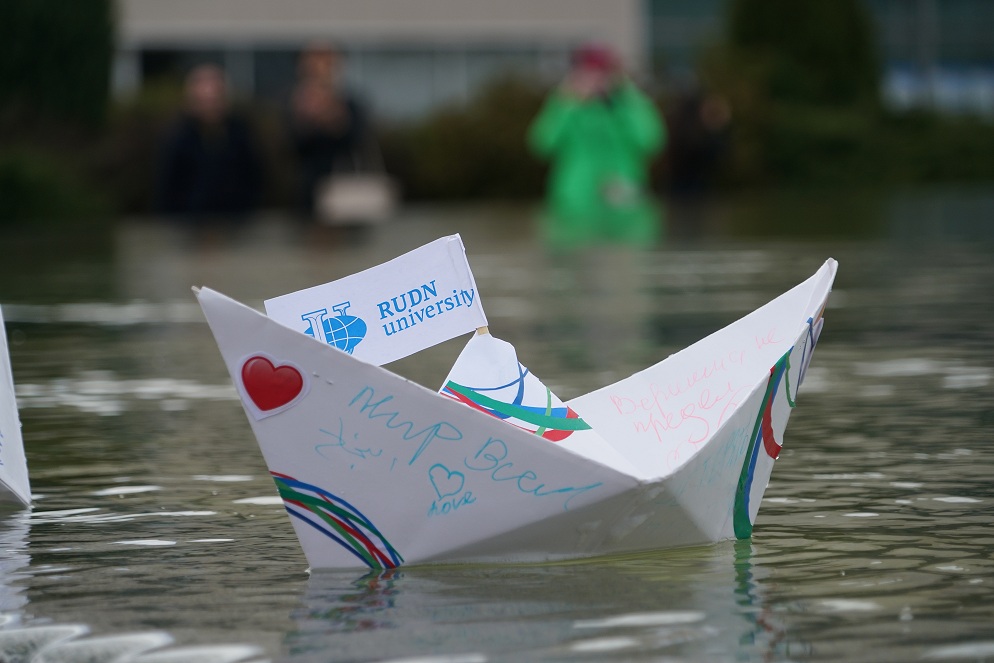 Life in RUDN
19 Feb
We can be different people, live on lands with different climates, but the common love for plants always remains unshakable
32-year-old Emmanuel Nkweto from Zambia is studying in Russia a specialty that he loves with all his soul. The master's student found a lot in common between our countries in the approach to work. He was happy to talk about his formation, family and practice at RUDN.
Life in RUDN
17 Feb
I know, there will be a city here: young architect Khaula Mutaz on her plans to create cultural centers and parks in Sudan
Khaula Mutaz is completing a bachelor's degree at the Engineering Academy of RUDN. She dreams of returning to Sudan and establishing herself as a professional artist. So, she decided to enter the master's program "Modern landscape architecture and urban design" and get another profession. And, as Khaula says, the way to suc-cess in the creative profession is hard.
Life in RUDN
12 Feb
RUDN University in the second semester, 2020-2021 academic year
RUDN has resumed full-time training in compliance with the recommendations of Rospotrebnadzor.