Students from different countries of the world start the Fountain of the Russian University of Peoples' Friendship
Students from different countries of the world start the Fountain of the Russian University of Peoples' Friendship
April 26, first time in 2018, RUDN Fountain started working.
A touching symbol of the ceremony was RUDN University paper boats sailed by dozens of students from Russia, Asia, Africa, Latin America, Europe and Arab countries as symbols of success, dreams, wishes of happiness to the world. The program of the event was continued by a dance flashmob under umbrellas - even the rain did not scare the students!
The fountain complex is a gift of the Moscow Government to the University, the opening ceremony was held in 2001. The grandiose two-level composition impresses at first sight. From the bottom of the first level, vertical "geysers" rise, while the upper part is a pool with a smooth water surface with the area of 2,500 sq.m.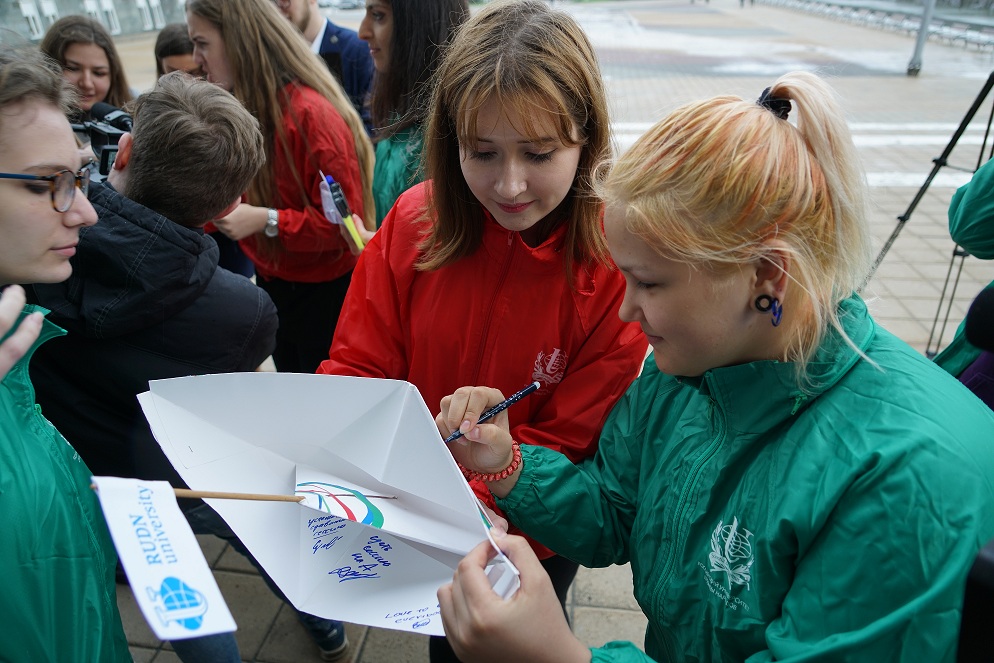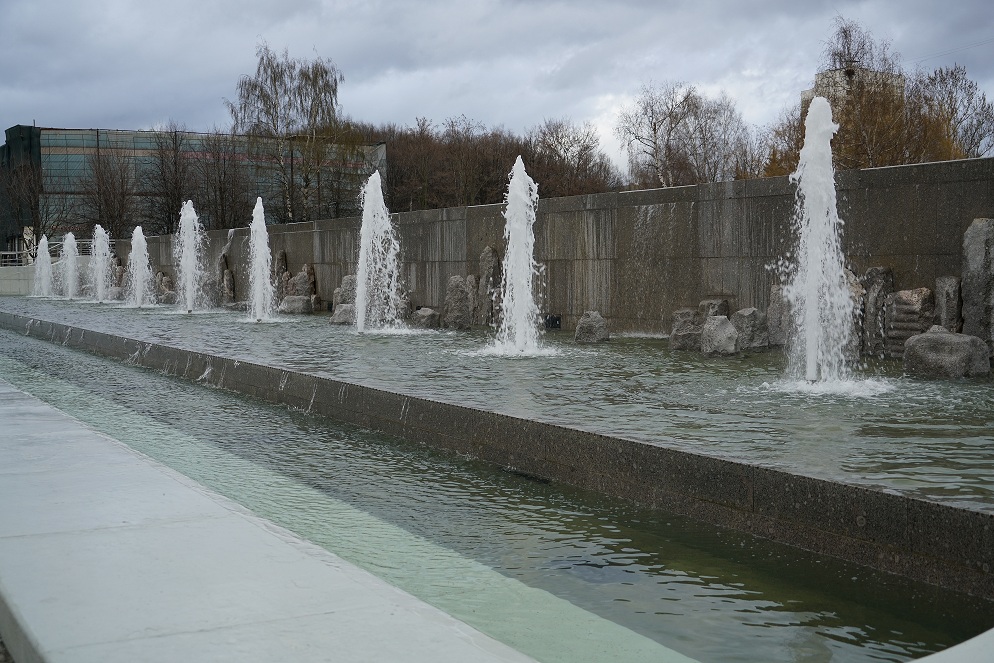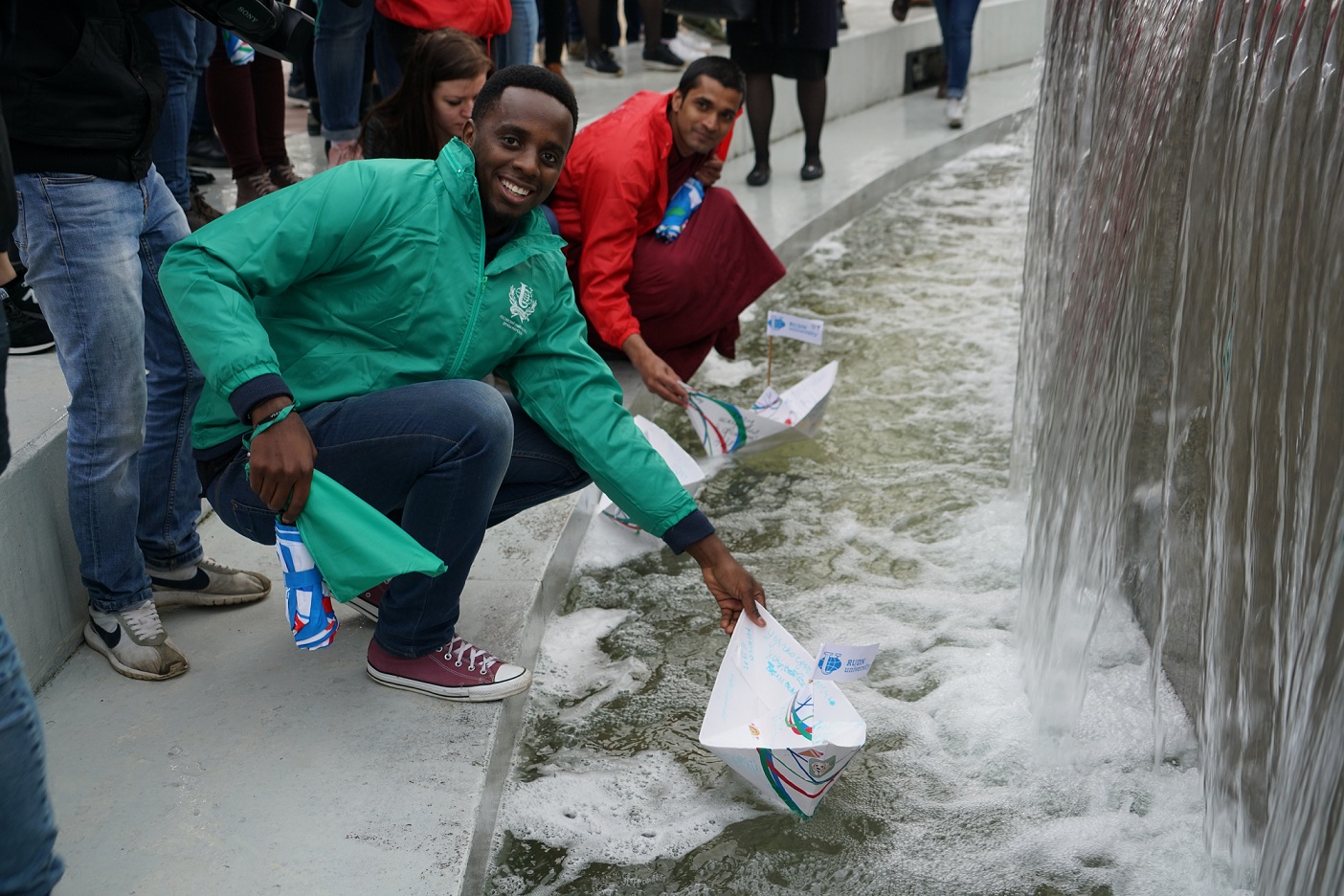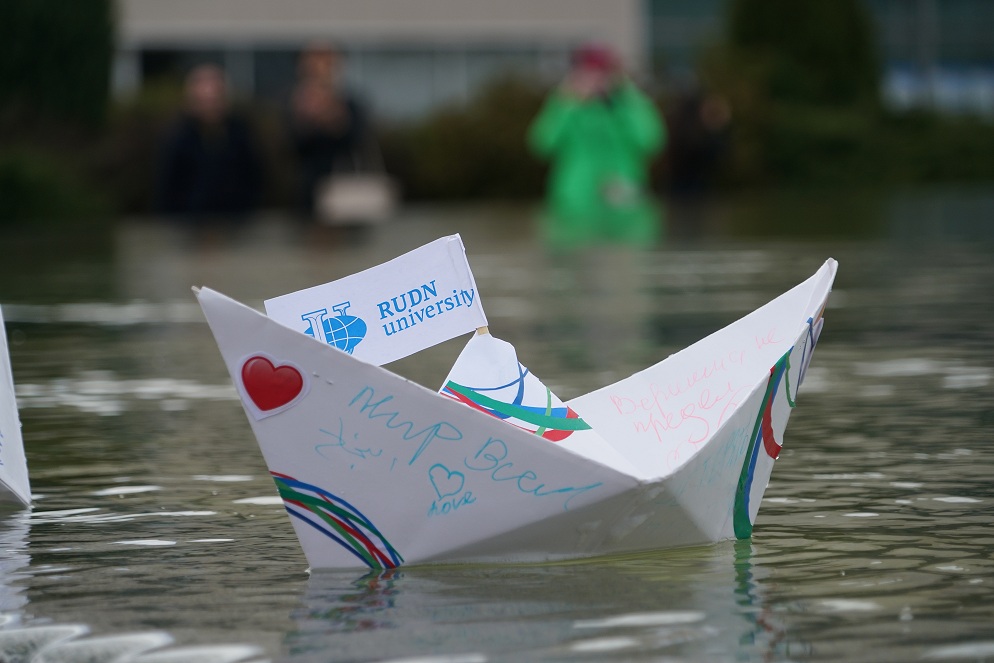 Life in RUDN
08 Sep
RUDN University starts the academic year
September 1, 3,090 Russian students joined the RUDN University family, 945 of them went to the state-funded mode, 2,145 to the contract mode. This year RUDN received 59,730 applications — 7,186 more than last year — this is almost 34 applications for 1 budget place. In 2019, this figure was 27.92.
Life in RUDN
24 Jul
Safety and health measures for RUDN students and applicants
Life in RUDN
14 Jul
Tatyana Lebedeva, Olympic champion in athletics heads RUDN Sport Center
Tatyana Lebedeva is the new Head of RUDN Sport Center. She has a lot of new ideas for the development of sports at the university.