"Hunting for the profession of the future" at RUDN University
What professions will be relevant and in demand in a few years? Who will take the leading position in the labor market - people or robots? How are world-class specialists selected? Microsoft sourcing and recruitment experts, Dmitry Dolidze and Evgenia Peshkova, shared their experience with RUDN University students at the "Hunting for the profession of the future" workshop.
February 27, 200 students of IT and mathematical areas of training attended the master class "Hunters on the professions of the future." The speakers told students about different courses about the mechanism of recruitment in large companies, as well as the processes and changes affecting the education system and employment in the world. Microsoft experts uncovered key points when applying for a job, preparing for an interview with an employer, and also showed cases on finding information about a candidate.
"I hope that we managed to orient students in the vector of development and acquisition of skills necessary for successful building a career in a changing world," – said Evgenia Peshkova, a recruiter at Microsoft.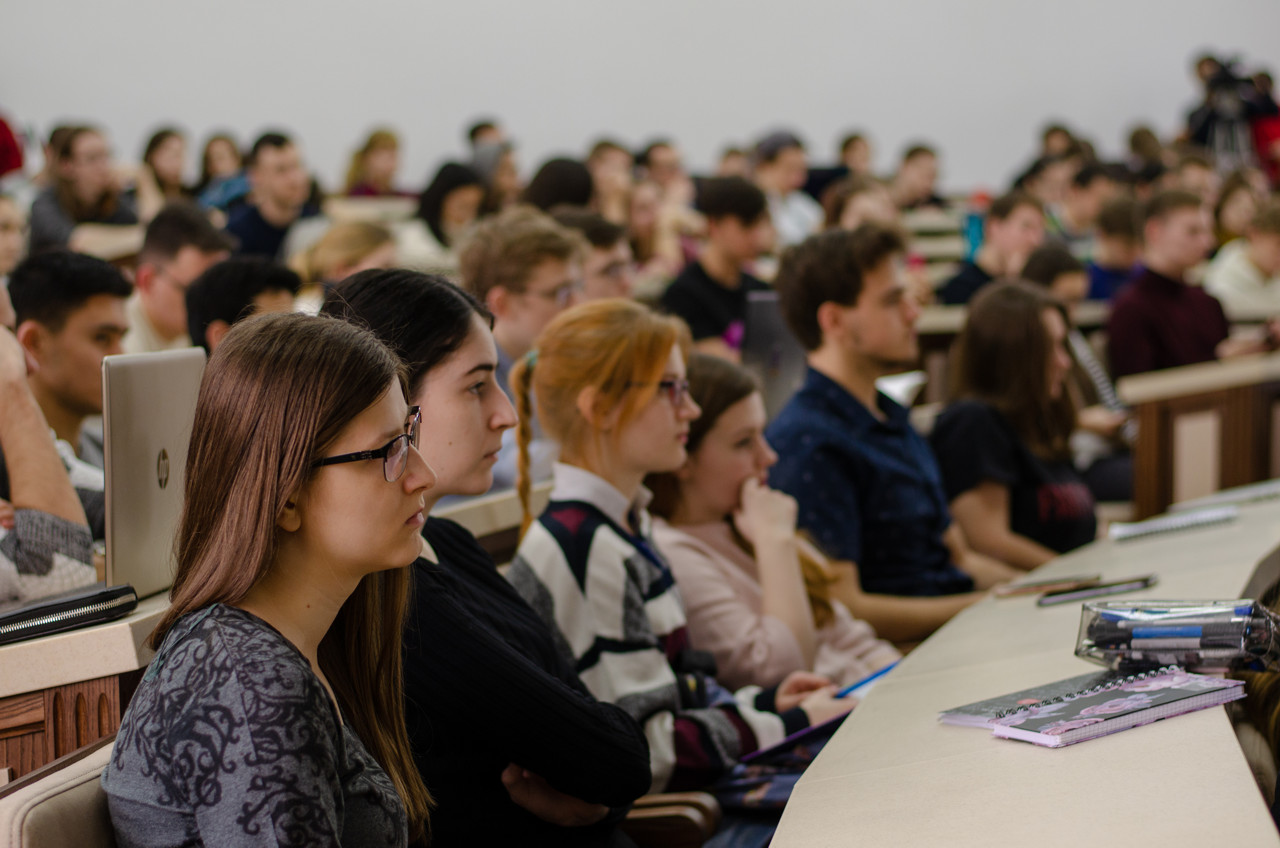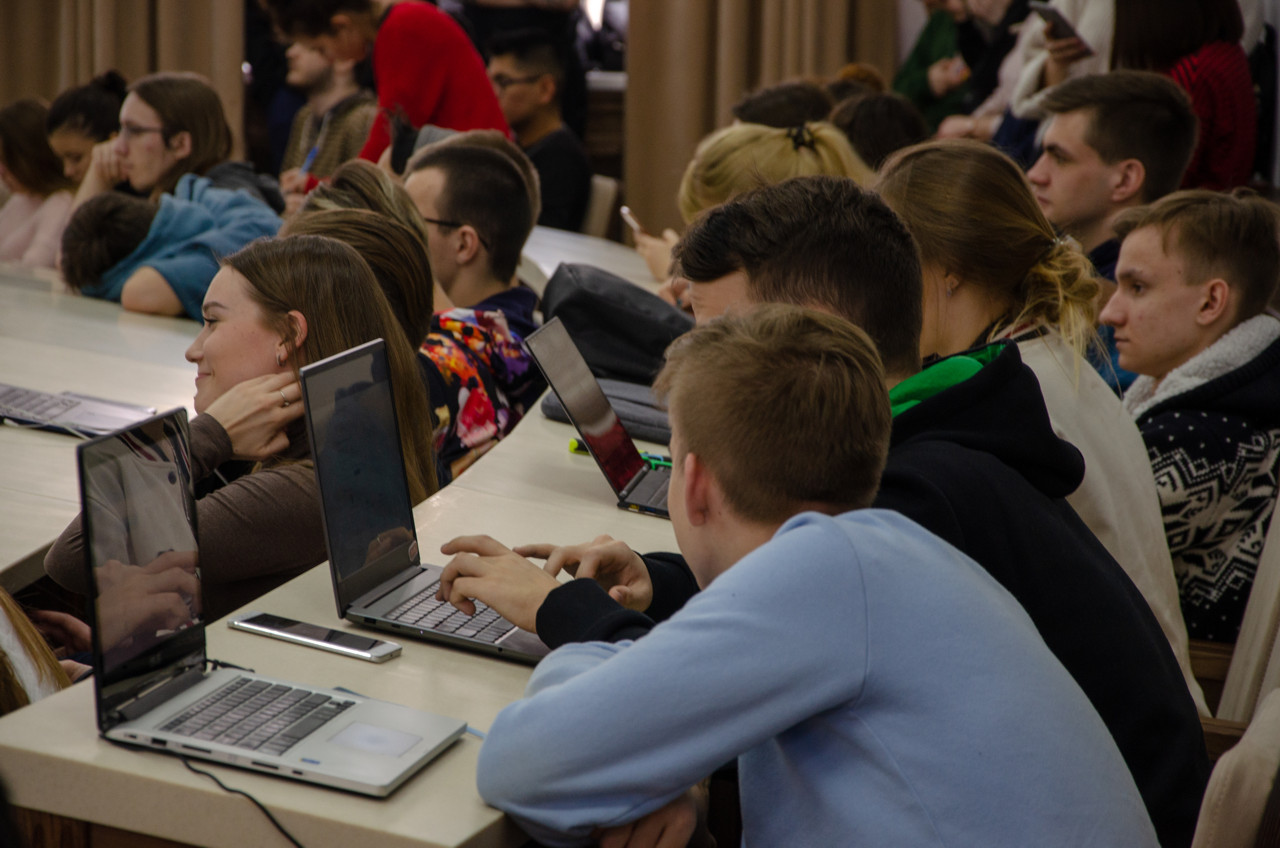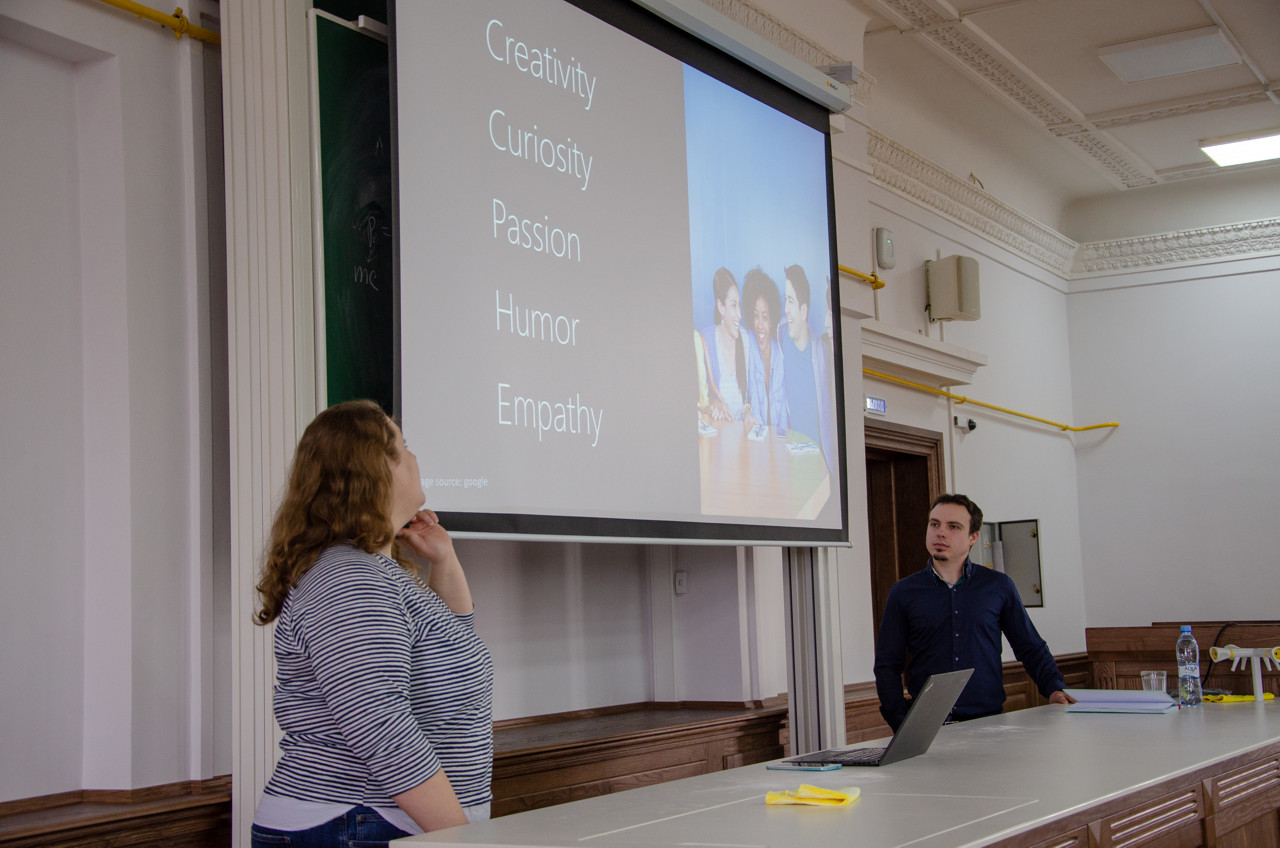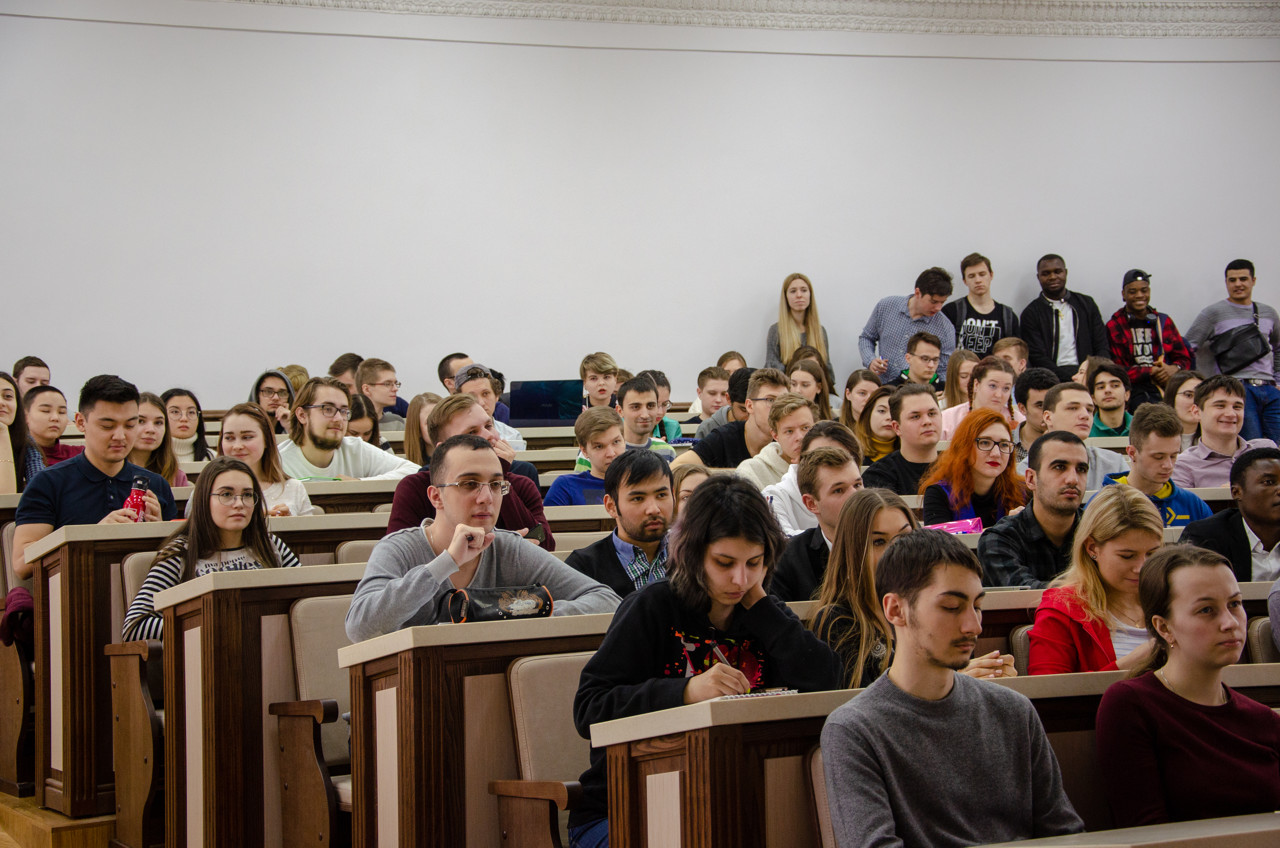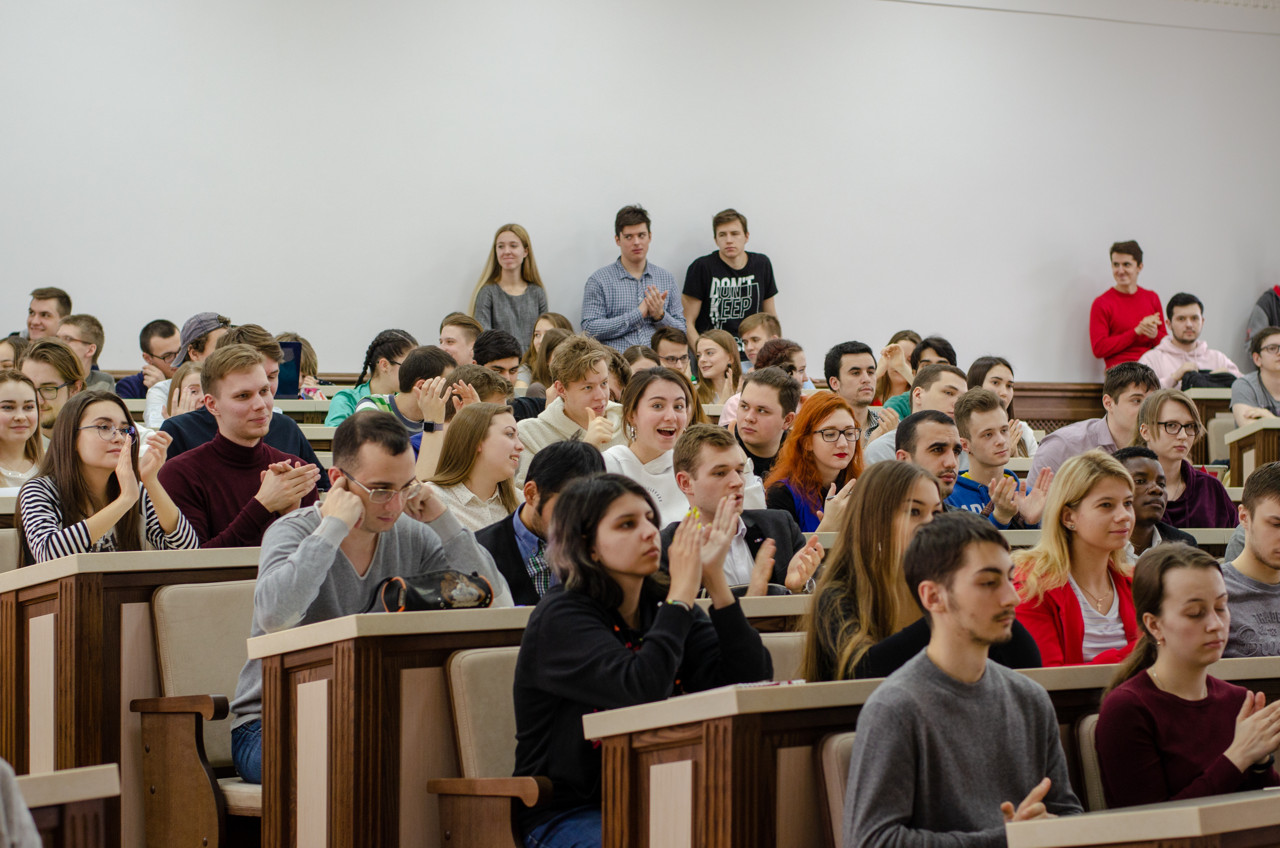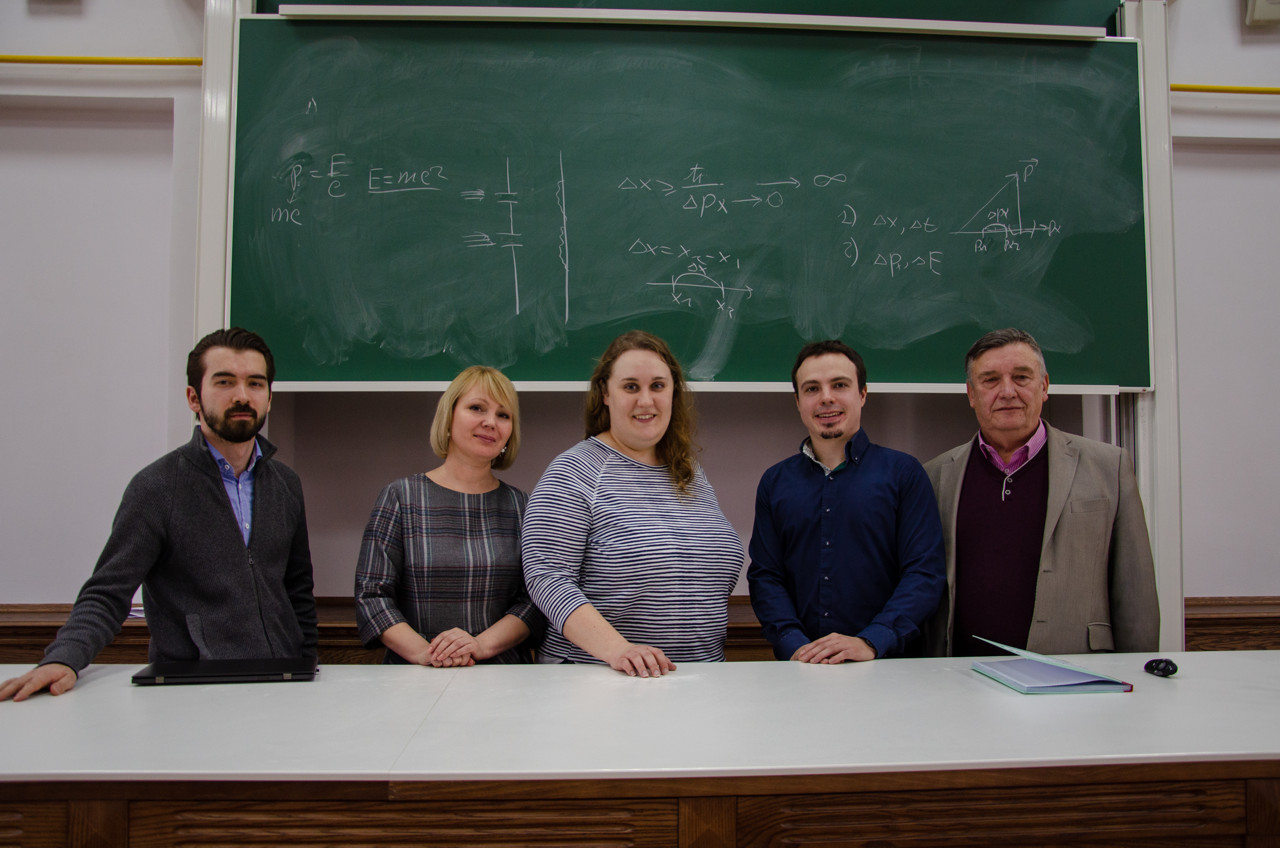 Career
18 Dec 2019
Meeting with Aeroclub representatives at the IGBiT
On December 13, a meeting of graduate students of the Hotel and Tourism Institute with the representative of the Aeroclub company Julia Balakireva took place. Julia held a master class on business tourism.
Career
13 Dec 2019
Brunel member of the International Club of Employers about work with students and graduates, internships and employment
On December 11, representatives of the international company Brunel held a master class for students of the Engineering Academy who are studying in 3-4 courses in the field of "Oil and Gas Business".
Career
10 Dec 2019
The representatives of the company told students how to get into 1C
On December 9, a meeting with representatives of the 1C: Rarus company was held at the faculty of physical, mathematical and natural sciences. Leading HR Manager Aida Zakirova and Corporate Account Manager Maxim Vikulin spoke about prospects, career opportunities and internship programs.