RUDN students met with the owner of Fassaden Glas Technik Friedrich Langenbach
On December 9, a meeting of students and graduate students with the owner of the company Fassaden Glas Technik Friedrich Langenbach (Friedrich Langenbach) was held at the base of the department of foreign languages of the Agrarian and Technological Institute of RUDN University. The Fassaden Glas Technik company is engaged in construction using environmental technologies not only in Europe, but also in Russia, as well as in Asia and Africa.
Students actively participated in discussions with the speaker, asked questions both on the main topics of the meeting, and about promising environmental technologies in the modern world, as well as about life and work in Switzerland and Europe as a whole.
The meeting discussed the experience of international cooperation in the field of urban ecology, construction and landscape design; manufacturing practice of Russian students in foreign companies "; tendencies and prospects of employment of Russian graduates in the labor market of Switzerland, Austria, Germany.
The guys found out that possible vacancies in the company are relevant for graduates in the areas of landscape architecture and construction, technosphere safety, standardization and certification.
Mr. Friedrich Langenbach advised students to study foreign languages ​​if they have a desire to work in large international companies and love their profession.
Friedrich Langenbach also invited the students on December 3-6 at the Crocus Expo IEC to attend an exhibition in which Fassaden Glas Technik participates. There you can learn more about the activities and products of this company.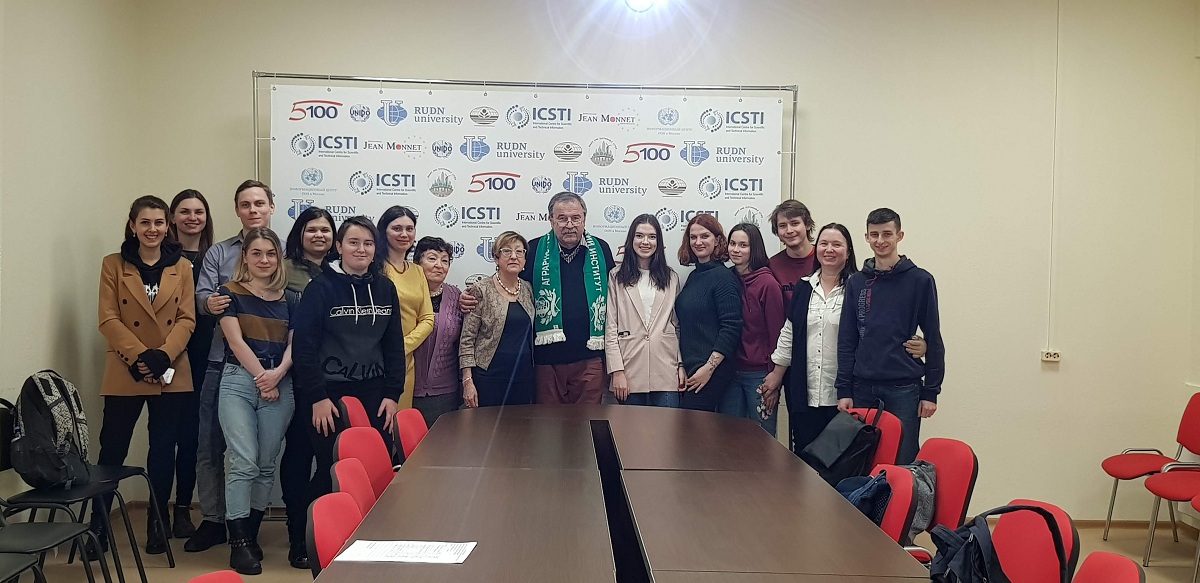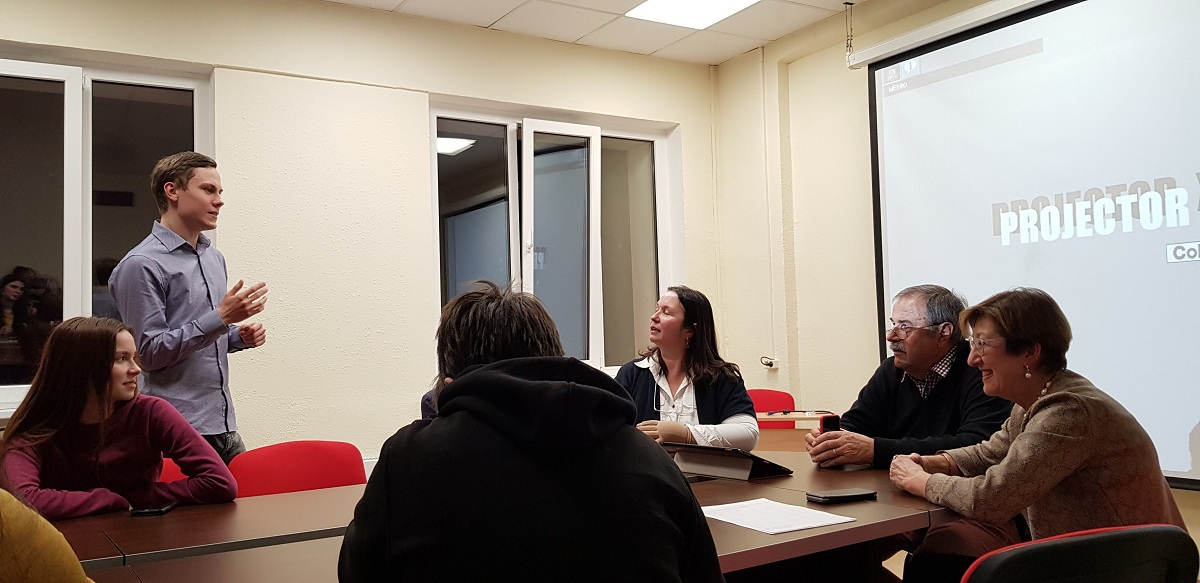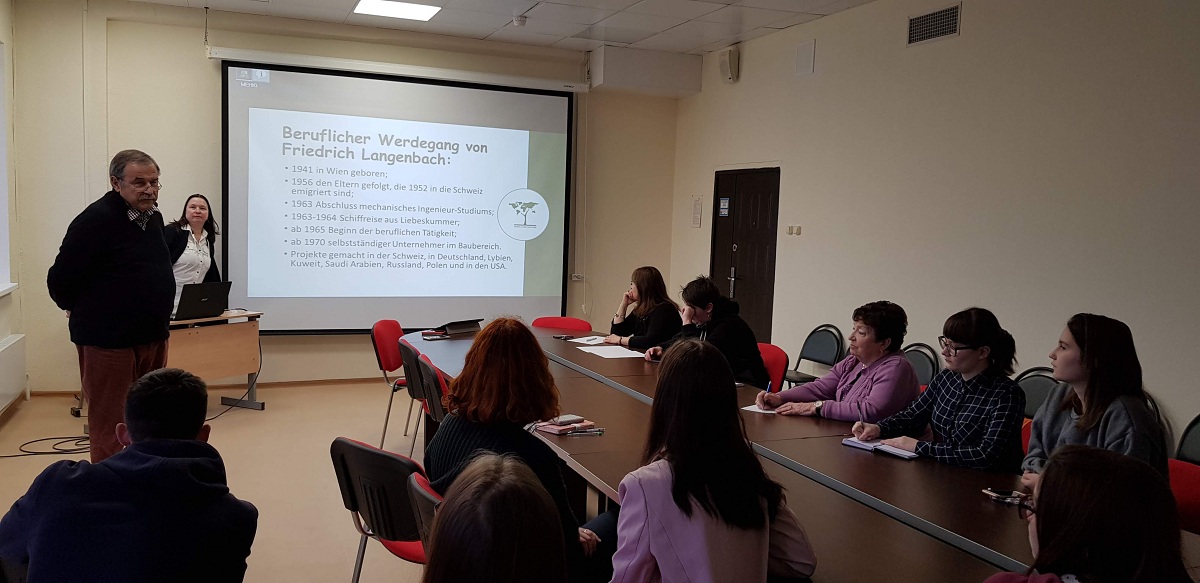 Career
18 Dec 2019
Meeting with Aeroclub representatives at the IGBiT
On December 13, a meeting of graduate students of the Hotel and Tourism Institute with the representative of the Aeroclub company Julia Balakireva took place. Julia held a master class on business tourism.
Career
13 Dec 2019
Brunel member of the International Club of Employers about work with students and graduates, internships and employment
On December 11, representatives of the international company Brunel held a master class for students of the Engineering Academy who are studying in 3-4 courses in the field of "Oil and Gas Business".
Career
10 Dec 2019
The representatives of the company told students how to get into 1C
On December 9, a meeting with representatives of the 1C: Rarus company was held at the faculty of physical, mathematical and natural sciences. Leading HR Manager Aida Zakirova and Corporate Account Manager Maxim Vikulin spoke about prospects, career opportunities and internship programs.