5 RUDN students become Potanin Scholarship holders
The results of the contest of the Vladimir Potanin Foundation Scholarship Program among graduate students of leading Russian universities are summed up. 5 students of RUDN were among the winners.
The in-person round of the competition was held in the format of business games and cases and revealed the winners:
Timofey Mazurchuk – 1st-year Master student, Faculty of Economics
Pamila Osipova – 2nd-year Master student, Institute of Biotechnology and Nanotechnology
Radmila Pokrayats – 1st-year Master student, Law Institute
Ekaterina Slutskaya– 1st -year Master student, Institute of Biotechnology and Nanotechnology
Maria Tislenko - 1st -year Master student, Faculty of Economics.
"The competition surprised with its non-standard interactive tasks where we had to show leadership skills - erudition, teamwork, organization, creative approach to solving problems." said Radmila Pokrayats, a student at the Law Institute.
Oksana Oracheva, Director General of the Vladimir Potanin Foundation, said that, in addition to excellent social skills, the participants have a high academic culture and interests in the advanced areas of education. In addition, all scholars showed a desire for positive changes around them, many of them already have experience in volunteering and designing, others noted that they wanted to start participating in public life.
According to the results of the extramural testing, 1,998 people entered the second round, and 500 Master students were declared winners.
The winners of the Scholarship Competition will receive a monthly stipend of the Vladimir Potanin Charitable Foundation in the amount of 20 thousand rubles a month from February 2019 until the end of their studies in the magistracy.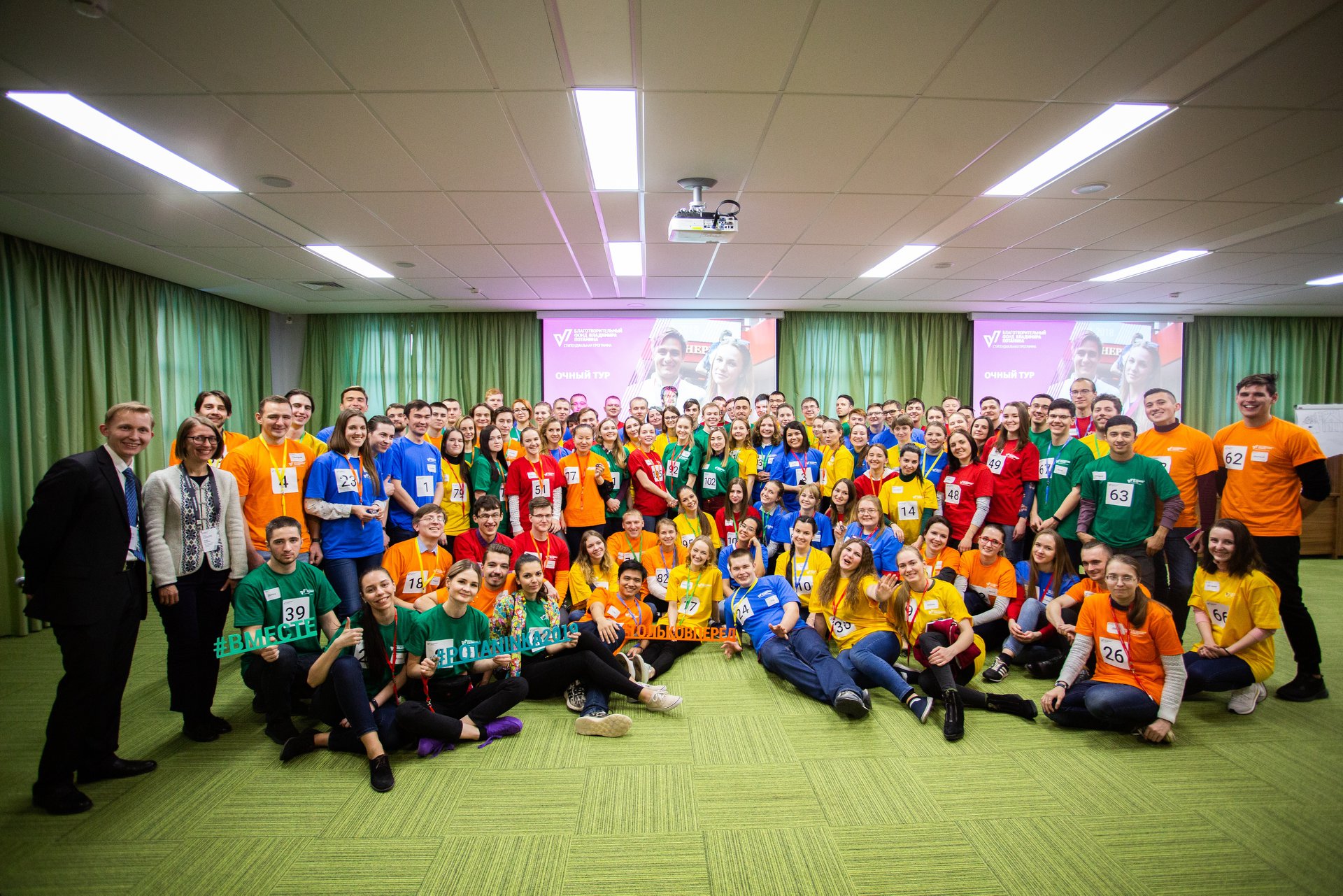 Education
23 Nov 2020
RUDN University is switching to distance learning
From November 13, 2020, to February 6, 2021, RUDN University will completely switch to distance learning. Classes in all areas of training are held online using platforms: Teams, ZOOM, Moodle, TUIS, Pruffme.
Education
16 Nov 2020
There are no right or wrong answers in literature
They gave me a D-grade because I disagree with the teacher ... What did the author mean? I'd better read the abridged version ...
Are these phrases familiar? Do you feel bad? Not only you.
Education
29 Oct 2020
Second module of the academic year: study mode