Professional negotiators: an international competition among law students "INC-Russia 2020" starts at RUDN
February 19, the opening ceremony of the international negotiating competition among law students "INC-Russia 2020" took place. 4 days teams will compete in the art of argumentation. Also, leading world experts will perform master classes for students.
The essence of the competition is to simulate negotiations on the conclusion of an international transaction or an employment contract, and the resolution of disputes arising from the implementation of an international contract. Each team consists of 4 students from 2 universities, representing in the negotiations both sides - the company and the client. Negotiations are conducted in English and are limited in time. The performance of the teams is evaluated by a panel of judges of three specialists.
The first day featured a master class by Joel Lee, professor of law at the National University of Singapore. The speaker presented the main aspects of negotiation, strategies and practical examples.
"Master classes by foreign experts make it possible to look at the problem from a different angle. It really motivates me! I am grateful to RUDN University for the opportunity to participate in such competitions!" says Anastasia Vereschagina, 2nd year student of the Moscow State Law Academy n.a.Kutafin.
"The lecture was quite interesting, It is important to remember that both parties can win in the negotiations and we must strive for this," said Albert Khairutdinov, 4th year student at the RUDN University Law Institute
Who will be the best in the negotiations will be known on February 22.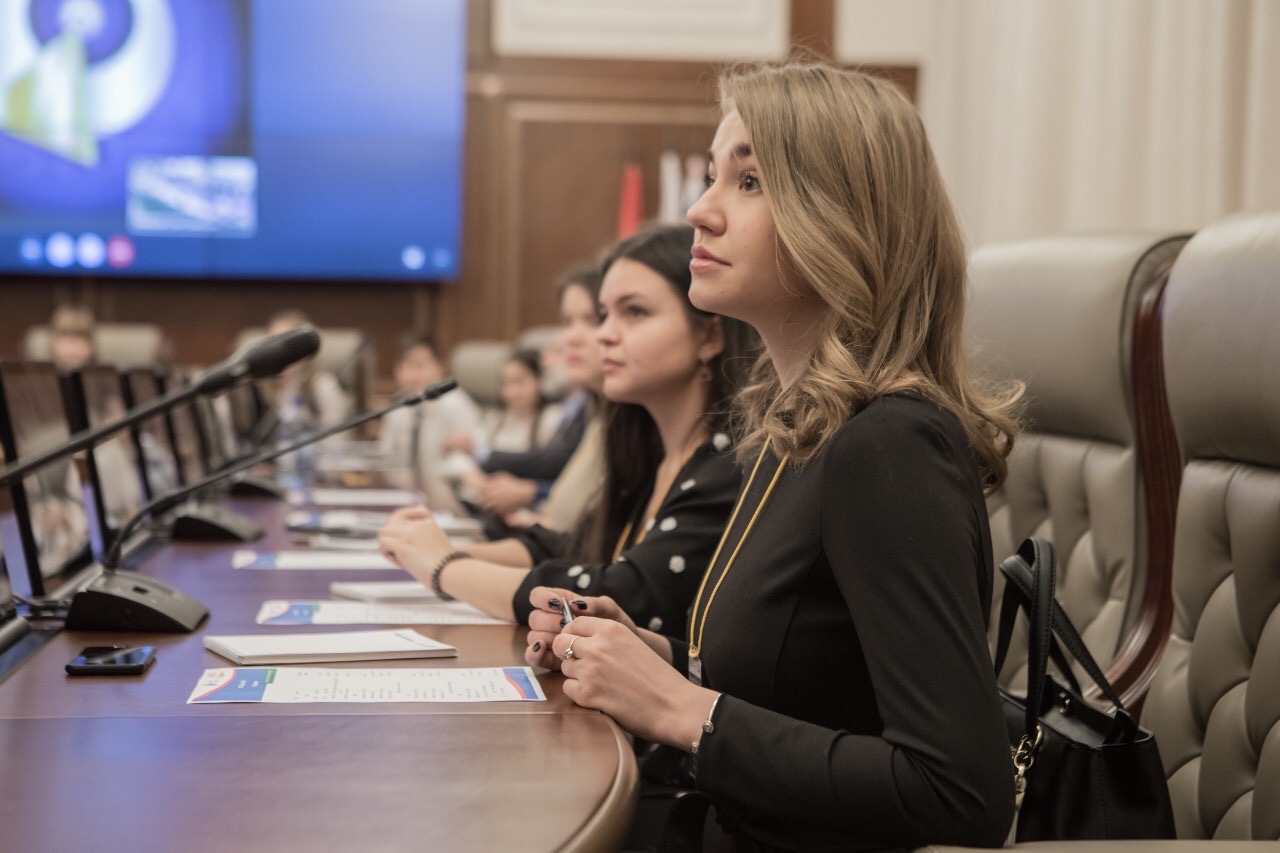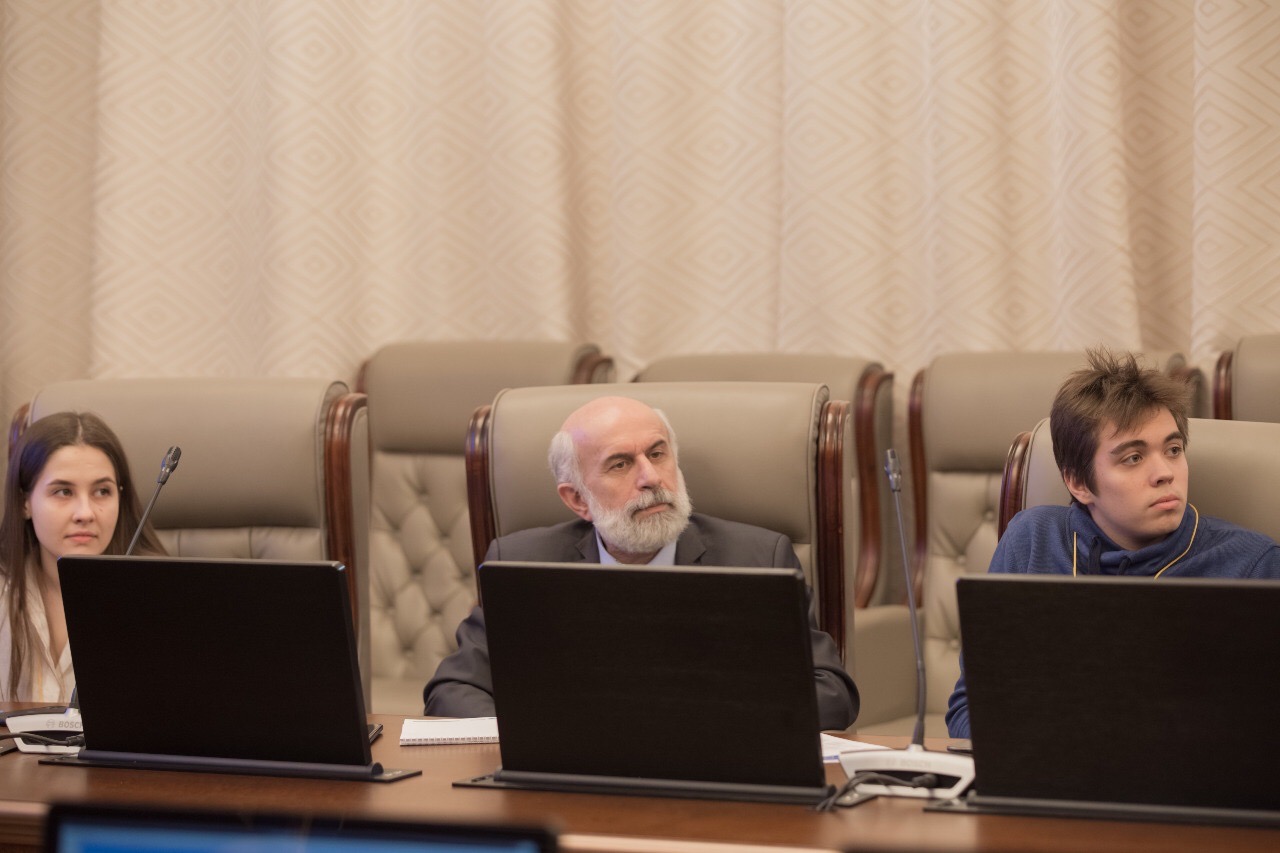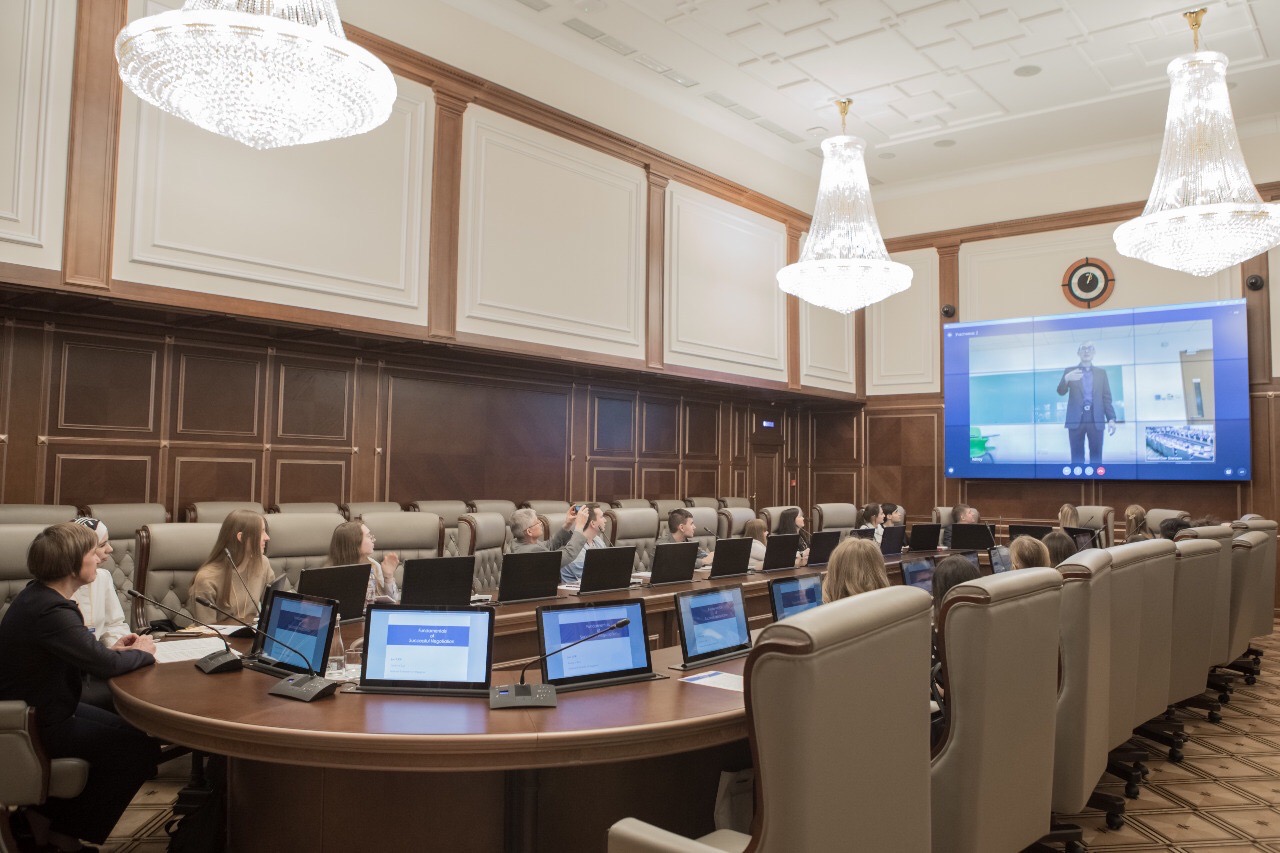 Education
24 Feb
Learning Russian is easier: RUDN and MTS launch an online platform
RUDN and MTS announce the launch of an online platform for learning Russian as a foreign language. Choose the Russian you need. Choose Smart-RUS.com
Education
10 Feb
Turning off computers and going offline: RUDN University, we are back
February 8, we returned to full-time education. Life began to boil again on the territory and in educational buildings. Some students smile, others are a little lost - they are not yet accustomed to the fact that now it is not possible to communicate through a monitor. But definitely everyone is happy to finally see fellow students and teachers live.
Education
02 Feb
Offline: RUDN University returns to face-to-face classes
From February 8, RUDN University students return to classrooms. Only half the classroom is supposed to be occupied. Classes can take place in 2 or 3 shifts in accordance with the recommendations of Rospotrebnadzor.