Professional negotiators: an international competition among law students "INC-Russia 2020" starts at RUDN
February 19, the opening ceremony of the international negotiating competition among law students "INC-Russia 2020" took place. 4 days teams will compete in the art of argumentation. Also, leading world experts will perform master classes for students.
The essence of the competition is to simulate negotiations on the conclusion of an international transaction or an employment contract, and the resolution of disputes arising from the implementation of an international contract. Each team consists of 4 students from 2 universities, representing in the negotiations both sides - the company and the client. Negotiations are conducted in English and are limited in time. The performance of the teams is evaluated by a panel of judges of three specialists.
The first day featured a master class by Joel Lee, professor of law at the National University of Singapore. The speaker presented the main aspects of negotiation, strategies and practical examples.
"Master classes by foreign experts make it possible to look at the problem from a different angle. It really motivates me! I am grateful to RUDN University for the opportunity to participate in such competitions!" says Anastasia Vereschagina, 2nd year student of the Moscow State Law Academy n.a.Kutafin.
"The lecture was quite interesting, It is important to remember that both parties can win in the negotiations and we must strive for this," said Albert Khairutdinov, 4th year student at the RUDN University Law Institute
Who will be the best in the negotiations will be known on February 22.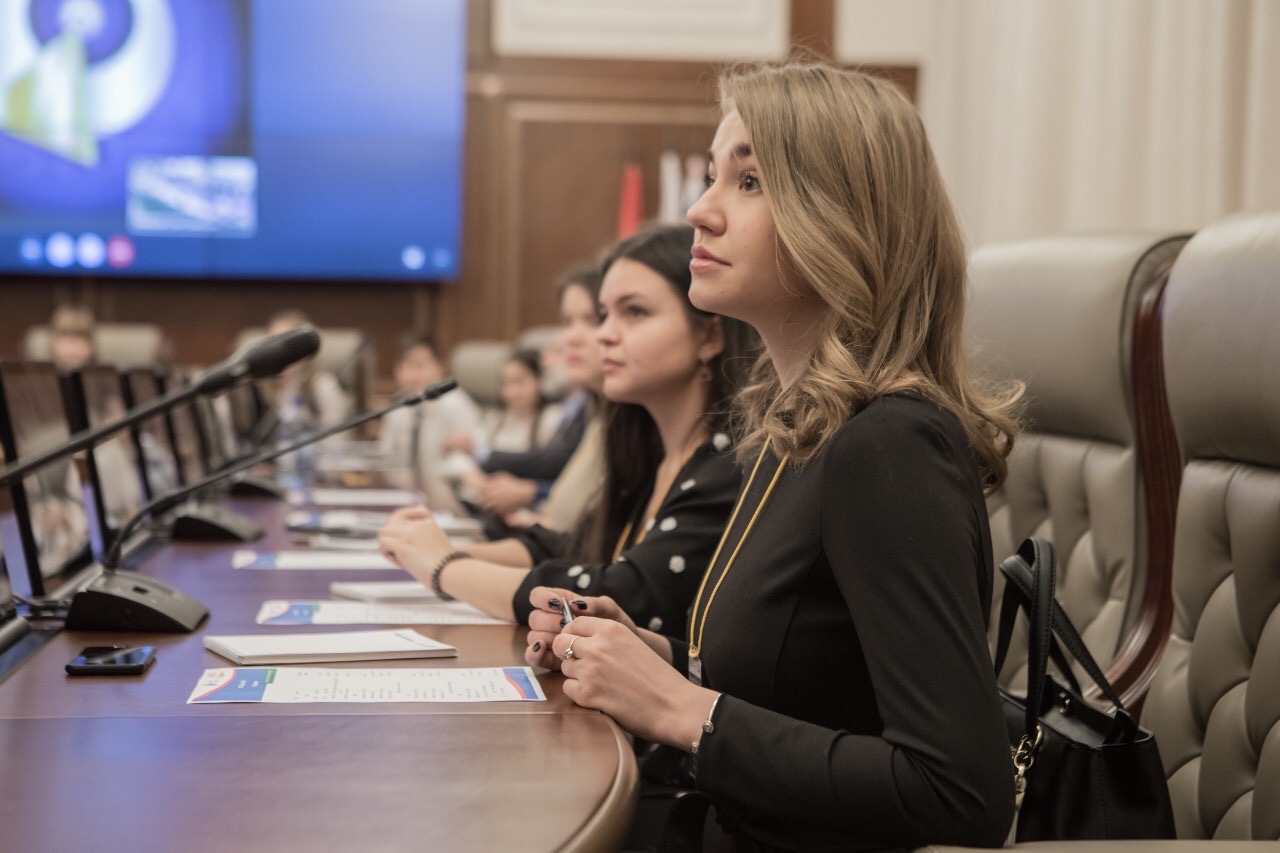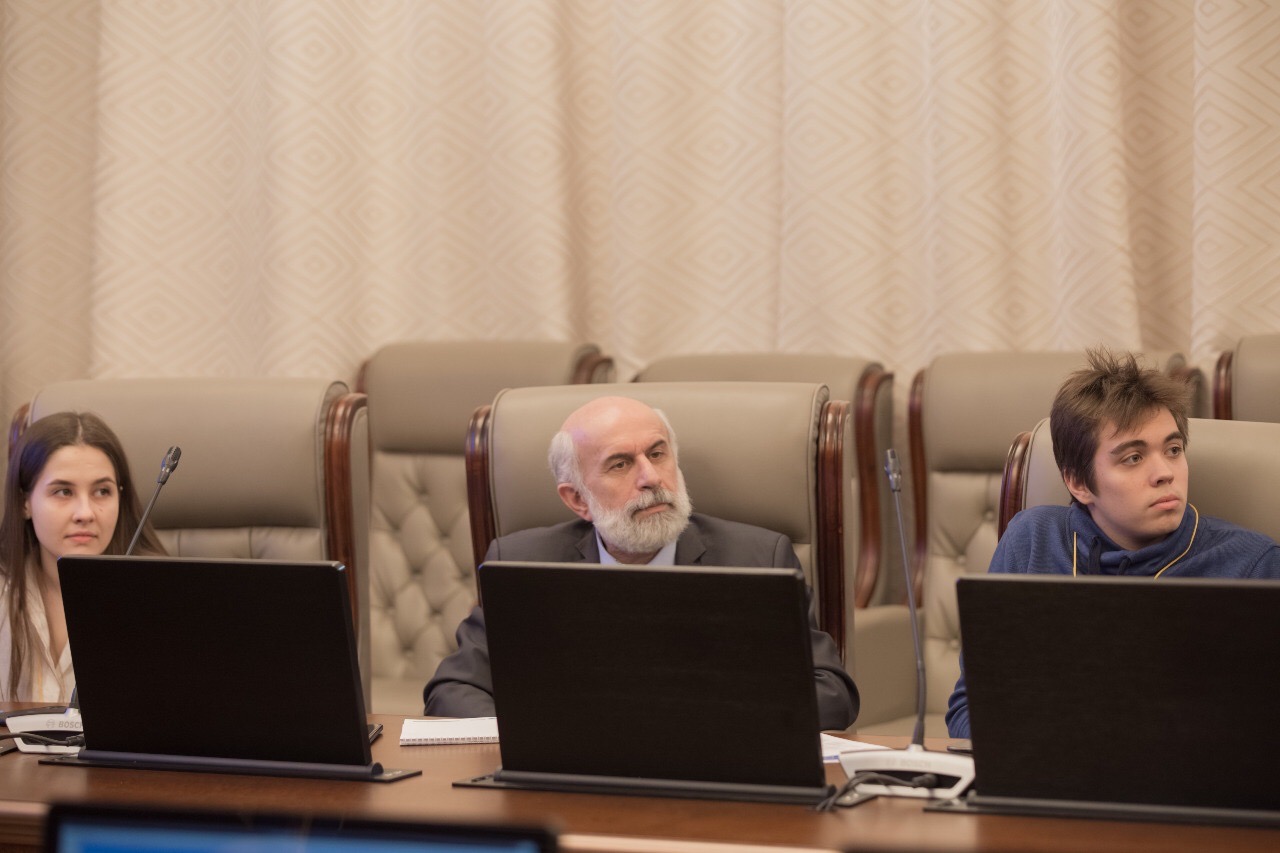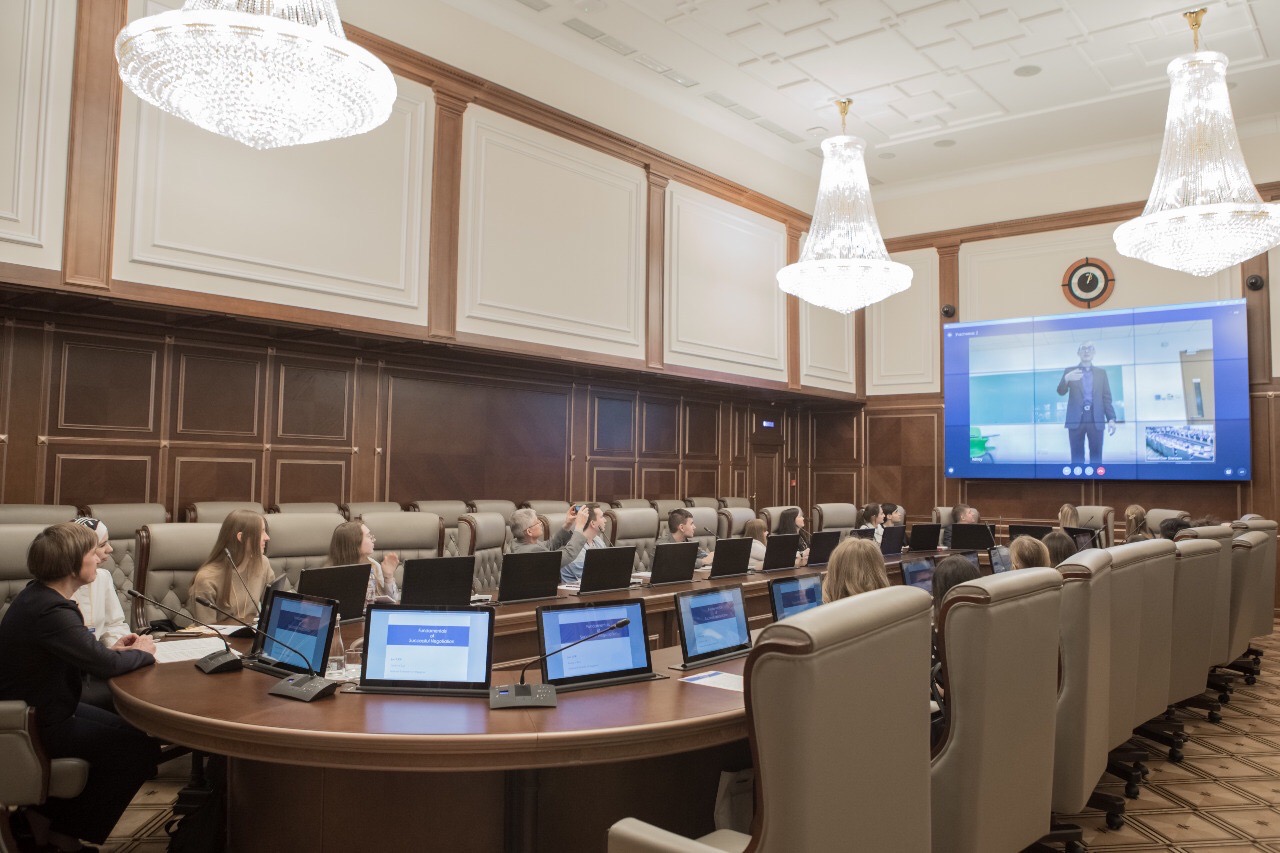 Education
18 May
"I spend about 14 hours a week on checking one assignment in one discipline. It's almost 2 full working days, " says Daria Kapralova, Ph.D. in biological sciences, senior lecturer, Department of Environmental Monitoring and Forecasting, RUDN University
Education
18 May
"The doctor should not be afraid to stain the coat": medical students pass their main exam
About how the practice was organized for medical students of the 4th and 5th years, which residents were "hired" back in March and which exam is the main one for the final year students - in an interview with Alexei Abramov, MD, professor, director of RUDN University Medical Institute.
Education
27 Apr
"I miss those moments when you see a question in the eyes", assistant professor Pavel Davydenko
"The very name of the form of training – "full-time" (ochny in Russian) - means the opportunity to teach, looking in the eyes (ochi in Russian)." Do you think these are the words of a philosopher or a philologist? They are not. This is engineer Pavel Davydenko, assistant professor of the Department of Mechanic and Instrument Engineering, RUDN Engineering Academy. In distance teaching he uses his son's toys to explain the principle of gearing and manipulators of industrial robots. And the daughter gives him room at her desk after she takes online lessons at school.