Prospects of selecting talented students, priority training directions discussed at RUDN at the meeting with the delegation from Guatemala
Prospects of selecting talented students, priority training directions discussed at RUDN at the meeting with the delegation from Guatemala
24 October, 2017 года, Ambassador Extraordinary and Plenipotentiary of Guatemala to the RF Ms.Gisela Atalida Godines Saso and representatives of San Carlos University (Guatemala) met RUDN Rector Vladimir Filippov and RUDN academic staff to discuss talented students selection for training at Master and postdoc programs as well as other cooperation areas.
Guatemala needs medical professionals, engineers and agrarians, humanitarian sphere being also of high interest, in particular international relations and political sciences. The parties expressed interest in increasing the number of state-funded places.
One of the potential cooperation areas is teaching Russian to Guatemalan school and university students by RUDN professors and refresher training of Guatemalan teachers at RUDN, which could help prepare Guatemalan students for studying in Russian universities.
RUDN is planning to actively cooperate with San Carlos University, which leads in the rankings of Central American universities.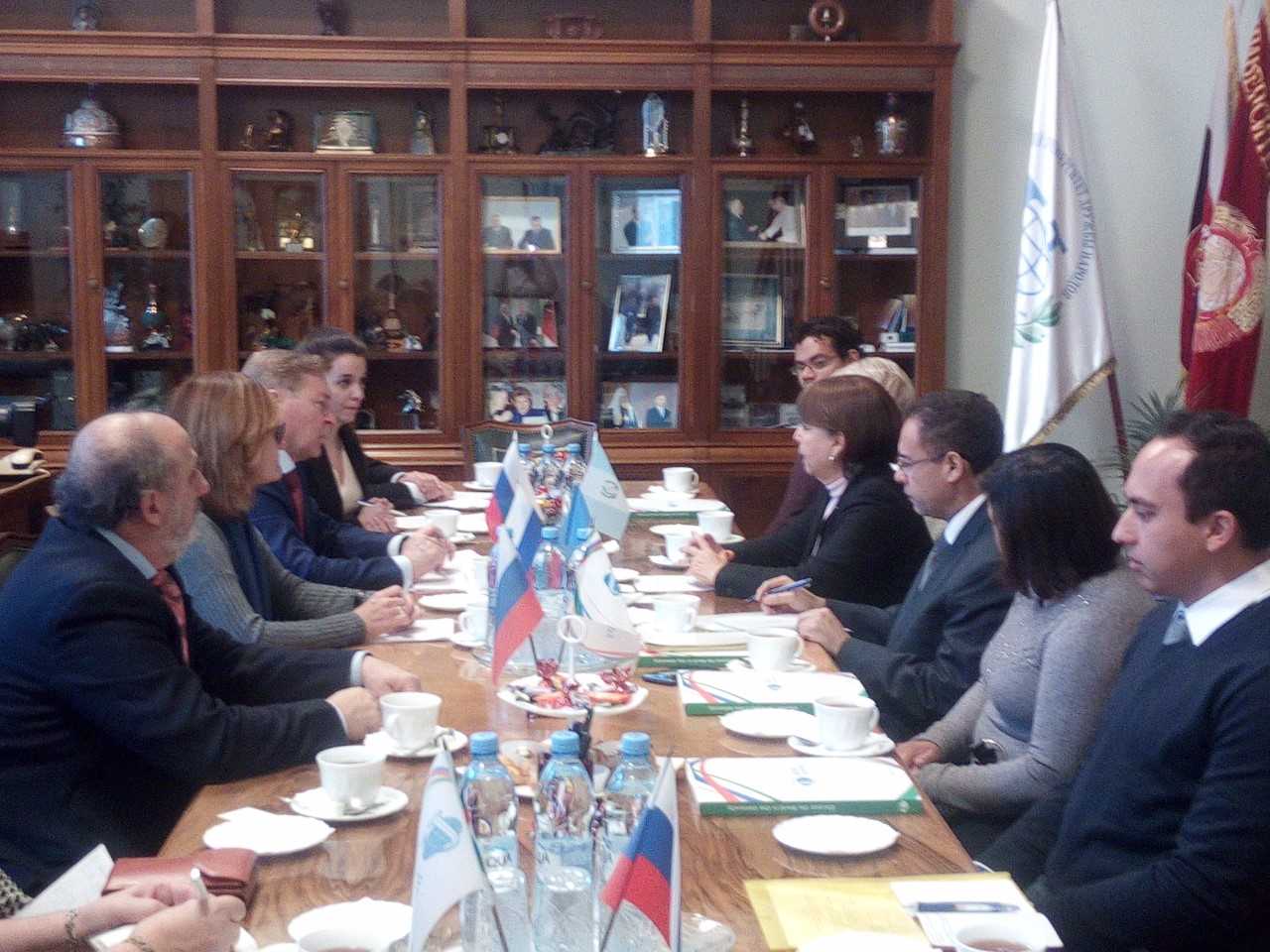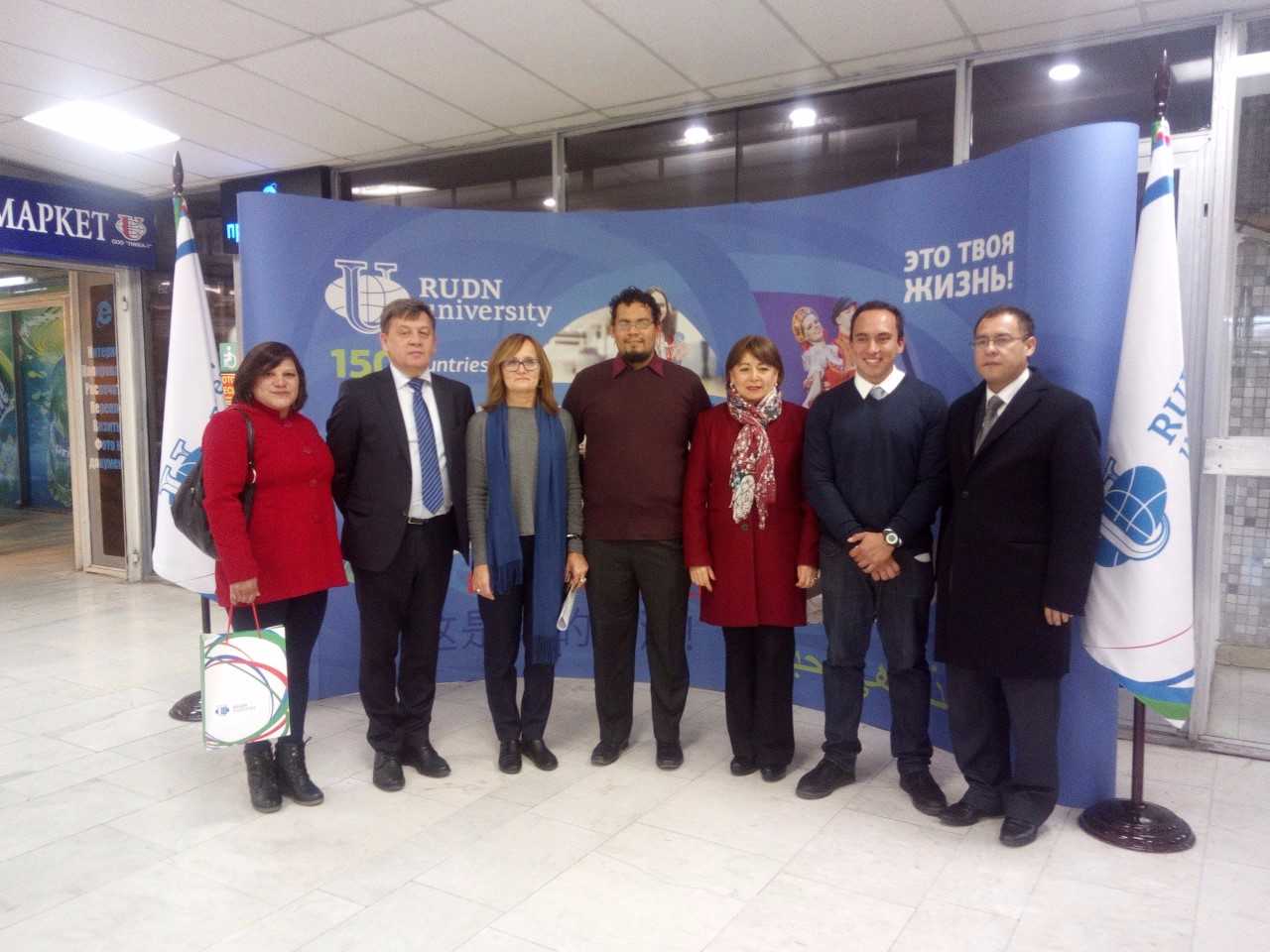 International cooperation
12 Feb
They trust us: RUDN University will train specialists for 160 countries
More than 70 representatives of the embassies of foreign countries in Russia, representatives of the Federation Council, and the Ministry of Science and Higher Education of the Russian Federation took part in the round table "The contribution of RUDN University to training national personnel for foreign countries." The event was held on February 5, in an online format and was timed to celebrate the 61st anniversary of RUDN University.
International cooperation
24 Dec 2020
The first QS Subject Focus Summit "Languages and Migration in the Context of Globalization" held at RUDN University
December 15, on the basis of RUDN University, the first QS subject summit in the areas of "Modern Languages" and "Linguistics" started. The topic of the QS Subject Focus Summit is "Languages ​​and Migration in the Context of Globalization".
International cooperation
23 Dec 2020
First-hand: more than 1,000 schoolchildren of resource centers at the exhibition "Time to Study in Russia"
During the first hour of work, 1,000 schoolchildren from resource centers in Mongolia, Syria, Turkey, Bulgaria, Tajikistan, Moldova and Kyrgyzstan visited the online exhibition "Time to Study in Russia". On December 17, the online opening of the exhibition took place at RUDN University site.