RUDN launches the first joint programs with Brazilian universities in the framework of the BRICS Network University
RUDN launches the first joint programs with Brazilian universities in the framework of the BRICS Network University
RUDN has signed joint master's degree programs with leading Brazilian universities - the Federal University of Minas Gerais in Belo Horizonte and the Federal University of Flumenense in Rio de Janeiro. Negotiations started during the visit of RUDN delegation headed by Larisa Efremova, Vice-Rector of the Peoples' Friendship University of Russia in September 2018.
The signed agreements are the first example of the master programs of the BRICS Network University. The initiator and organizer of joint training of Russian and Brazilian students was the Faculty of Economics of the RUDN University and the Department of Marketing. Head of Marketing Department Professor Alexander Zobov said:
"Agreements with Brazilian universities imply training students for the Master's program "International marketing", implemented by the department in English for more than 7 years. Brazilian students will be able to study at RUDN under this program from one semester to one year. The same principle works for Russian students in Brazilian universities on the same master's programs. We were able to harmonize curricula with Brazilian partners, which means that students participating in the programs have the opportunity to receive two degrees - RUDN and one of the Brazilian universities."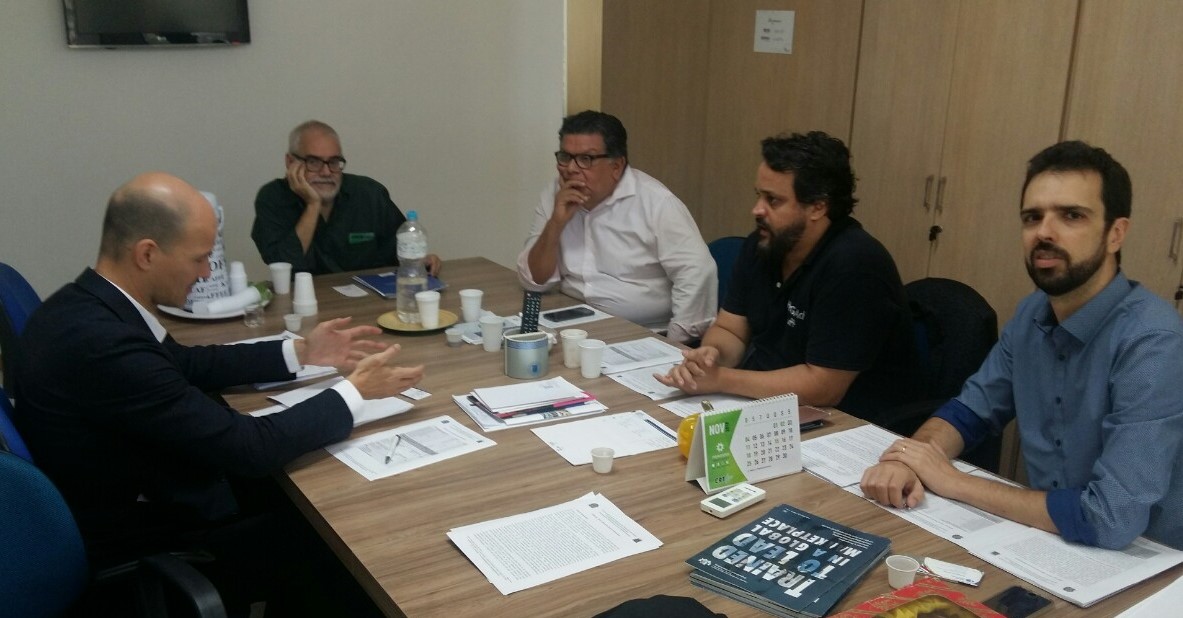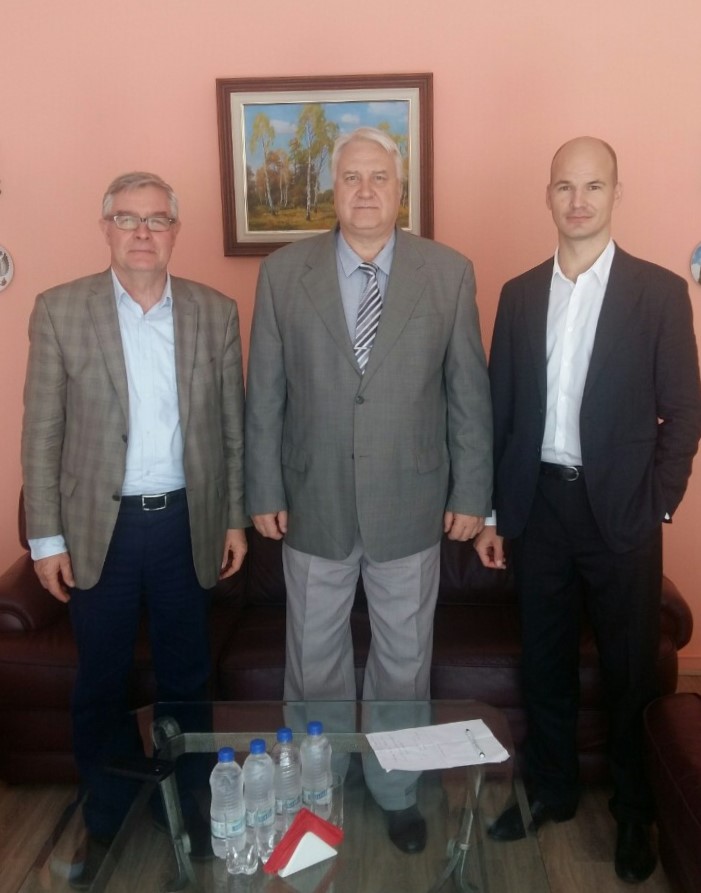 International cooperation
17 Sep
"In a consortium, as well as in any association, it is always necessary to find a middle ground so that the interests of each partner are respected" Larisa Efremova, Vice-Rector of RUDN University for International Affairs
September 16, Larisa Efremova took part in the panel discussion "Partnerships, consortia and network interactions in a new educational reality". The topic of consortia was discussed by heads and experts from leading Russian universities.
International cooperation
16 Sep
RUDN University signs an Agreement on the establishment of the Interuniversity Center for Islamic Education
The agreement on the establishment of the Interuniversity Center for Islamic Education was reached at the beginning of August this year at a round table organized by RUDN University Rector Oleg Yastrebov, with the participation of the Deputy Minister of Science and Higher Education of the Russian Federation Pyotr Kucherenko.
International cooperation
05 Aug
"We express our condolences to all Lebanese students and graduates of the Peoples' Friendship University and other Soviet and Russian universities, as well as their families and loved ones" - Rector of RUDN University Oleg Yastrebov